The Fugees: Rohan Marley Says Wyclef Jean Lied About Believing His Son by Lauryn Hill Could Possibly Be Jean's
Wyclef Jean blames The Fugees breakup on Lauryn Hill, claiming Hill lied to him about him being the father of her child. Hill was also in a relationship with Rohan Marley, who is the actual father of Hill's son.
Wyclef Jean has been open about his love affair with his Fugees group member Lauryn Hill. Jean and Hill's entanglement began before Jean married his wife. Hill and Jean's romantic relationship was inspired by their passion for music. The affair continued even as Jean and Hill both engaged in relationships with other partners. Jean alleges his affair with Hill was toxic. He even alleges Hil lied about her first child being his. But Hill's former partner Rohan Marley claims Jean is lying about the paternity mix-up.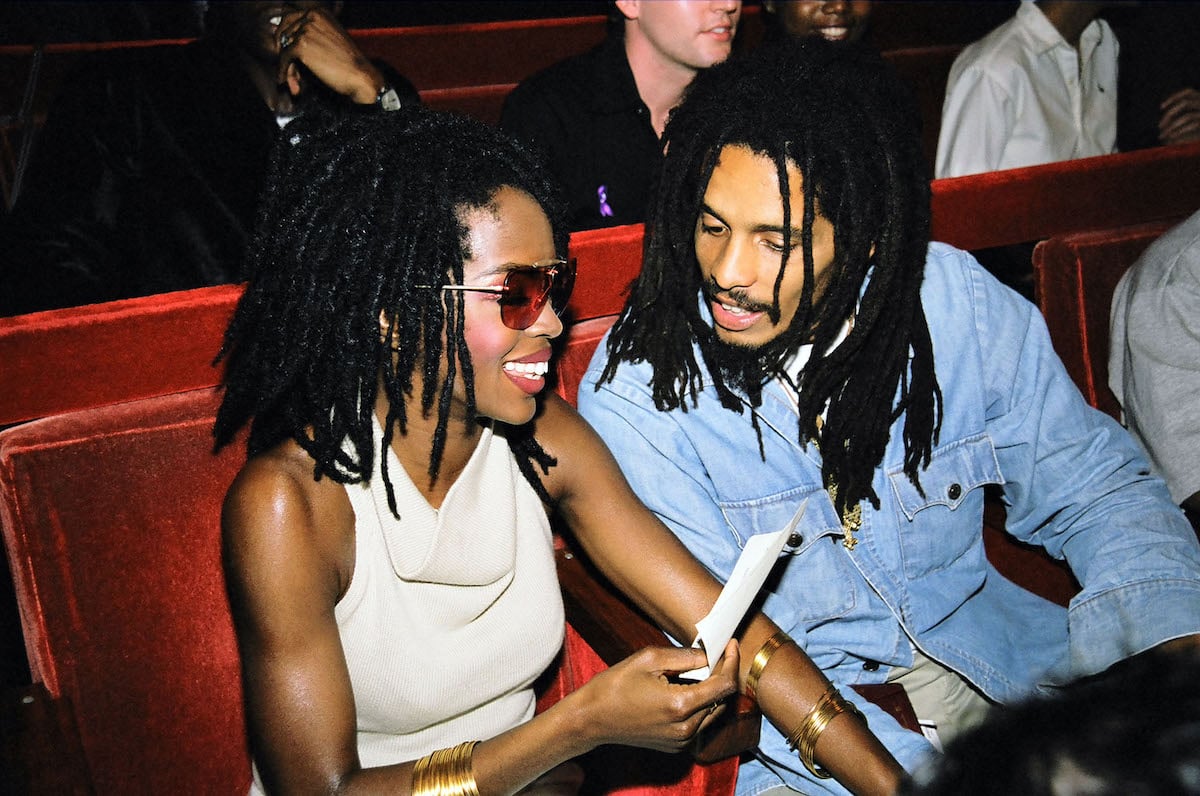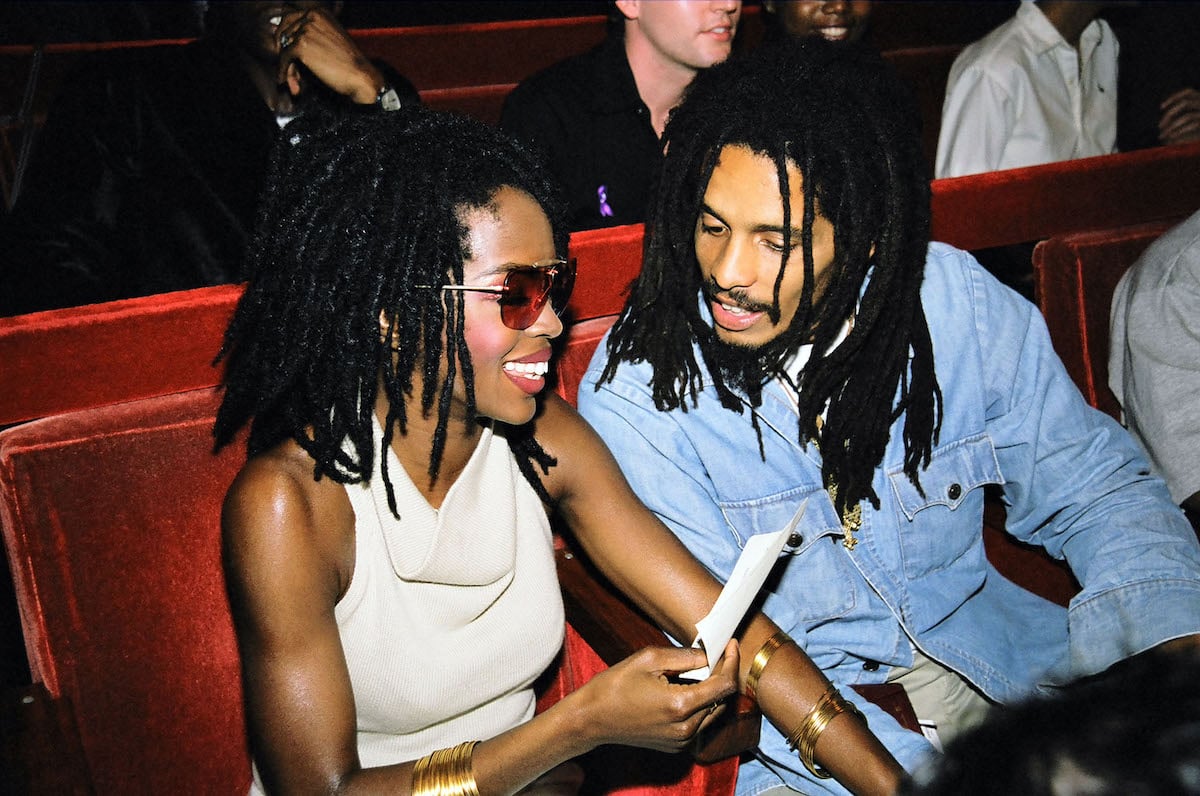 Wyclef Jean says The Fugees split because Lauryn Hill misled him about being the father of her child
Jean and Hill began their romantic relationship almost immediately after moving in together as bandmates to focusing on their music. In his memoir Purpose: An Immigrant's Story, Jean says their attraction was magnetic. But both Jean and Hill also juggled relationships with other people: Jean with his wife Claudinette – and Hill with reggae sensation, Marley, whom Hill began dating around 1996.
Related: Why Hasn't Lauryn Hill Released a Second Album in Over 22 Years?
Jean writes that he was in love with Hill. But Jean says their love was toxic, and he likens it to a fantasy that they were immature to believe was real love. He says their love affair ended for good when Hill lied about being pregnant by him.
"I was married, and Lauryn and I were having an affair, but she led me to believe that the baby was mine, and I couldn't forgive that," Jean wrote. "She could no longer be my muse. Our love spell was broken." Jean claims the group was forever changed afterward and began to disband.
Rohan Marley says Wyclef Jean is lying
Marley says Jean's recollection of events is false. Fuse TV reports that Jean knew from the start that his son with Hill was not Jean's baby.
"[He] knew that was my son from the day [Hill] was pregnant," Marley said. He also calls Jean's claims "bulls–t and a money-making ploy."
Related: Lauryn Hill Reached a Massive Milestone With Her Solo Album That's Sadly Never Happened Again
Hill and Marley dated for about 15 years. Together, the couple has five children.
Jean also says the group's young age had a lot to do with tension. "You're young, dumb, and got a lot of money," he told Vlad TV. "Every kid, when you're youthful and you got a lot of cash, you're going to be moving around. You're going to constantly feel like, 'I'm better than you.' This is just a natural tension which happens and you have three personalities." 
The Fugees are embarking on a reunion tour
The beloved group is putting their drama to the side for a reunion tour fans are dying to get tickets to. The Fugees are touring in celebration of the 25th anniversary of their sophomore album The Score. This reunion marks the first time in 15 years the group has been on a stage together. The group will perform in 12 cities across the world and kicks off on September 22 in New York City at an unknown location.
"The Fugees have a complex but impactful history," Hill said in a statement, as reported by The Guardian. "I decided to honor this significant project, its anniversary, and the fans who appreciated the music by creating a peaceful platform where we could unite, perform the music we loved, and set an example of reconciliation for the world."