The Funniest Reality TV Recap YouTube Channels To Give You a Laugh During the Coronavirus Outbreak
Want to kick back during coronavirus quarantine and enjoy some reality TV recaps and commentary? These YouTube channels are here to help.
If the coronavirus outbreak and stay-at-home orders have got you down, you might just need a bit of a guilty pleasure to get your mind off things. And what better guilty pleasure is there than reality TV?
From recapping Bravo shows to covering all things MTV and TLC, these YouTube channels serve up the best of reality TV commentary that you can enjoy in between binge watches in quarantine.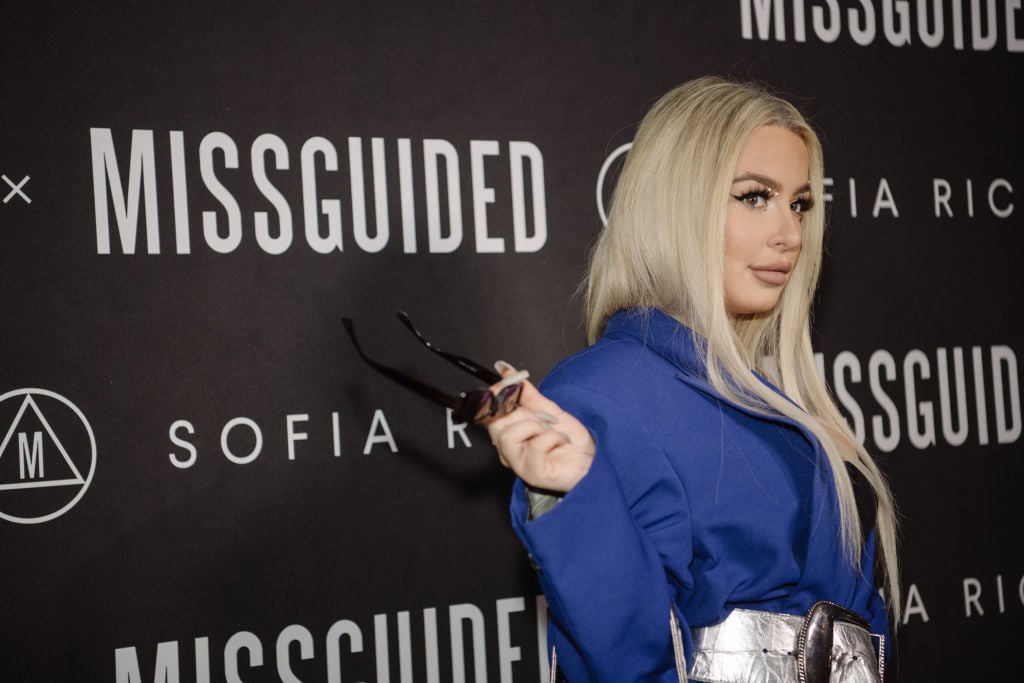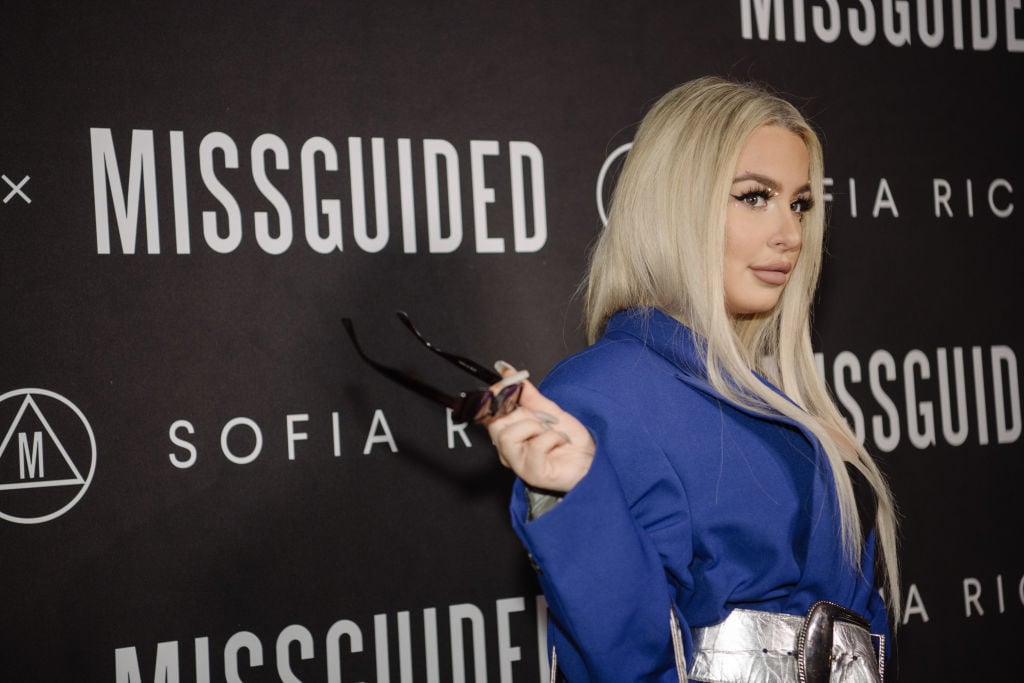 Luke Alexander
Luke Alexander is known for his commentary and opinions on social media, influencer culture, and other YouTubers. He rose to prominence on YouTube with his hilariously snarky recaps of MTV's Tana Turns 21, featuring social media star Tana Mongeau. In addition to recapping Tana's reality show, he's recently tried his hand at covering Nikita Dragun's new Snapchat series.
Without a Crystal Ball
Katie Joy of Without a Crystal Ball covers all things reality TV, often posting new videos several times a day. She's covered nearly every popular reality series, including TLC's Sister Wives, Unexpected, and 90 Day Fiancé, as well as WEtv's Love After Lockup and Life After Lockup, MTV's Teen Mom and Jersey Shore, and absolutely everything about the Duggar family.
Many of her videos include exclusive interviews with cast members or people who know them.
Grace Report
Grace of Grace Report is probably best-known for her ultra-popular recaps of MTV's Teen Mom and Teen Mom 2. She also covers the ins and outs of all the behind-the-scenes drama among the Teen Mom cast members, their partners, and their families. Recently, though, she's branched out into several other shows, especially Netflix's Love Is Blind.
The Celeb Talk Guy
It's not always common for a guy to rise to popularity in the reality TV commentary world on YouTube, so The Celeb Talk Guy offers a welcome change. His funny, quick-hit videos cover the behind-the-scenes and onscreen drama of many popular shows, like 90 Day Fiancé and Love After Lockup.
He also regularly recaps Lifetime's Married at First Sight, which isn't always covered by the other YouTubers on this list.
Just Call Me Wah
Can't get enough 90 Day Fiancé commentary? You have to check out Just Call Me Wah's super-fun recaps of the TLC show, as well as spinoffs like Before the 90 Days and The Other Way. She's also recently started covering Married at First Sight and Love After Lockup, so you can catch up on all the shows you've missed during the coronavirus outbreak.
Jill-Informed
If you love Bravo reality TV shows, you'll love everything about Jill-Informed's channel. From The Real Housewives (of New York City, Orange County, New Jersey, and Beverly Hills) to Vanderpump Rules, this lady absolutely knows her stuff. (She covers a few other shows, like VH1's RuPaul's Drag Race, sometimes as well.)
Her streams tend to be lengthy, too, so you can kick back in quarantine and soak up  all the juicy details.
Bachelor Fantake
Of course, we can't talk about reality TV without talking about ABC's The Bachelor. This growing YouTube channel has you covered on Bachelor and Bachelorette recaps with the Bachelor Breakdown series.
Opinion-style videos (like a recent defense of Peter Weber and his controversial season) also make this channel stand out.