'The Godfather III': Why Sofia Coppola Played Mary Corleone Instead of Winona Ryder
'The Godfather: Part III' has taken a lot of heat over the years, and a good deal of it was directed at Sofia Coppola, who played Mary Corleone.
In 1991, three months after the release of The Godfather: Part III, the New York Times printed a letter to the editor from a well-known reader. That reader was Francis Ford Coppola, the four-time Oscar winner and director of the first two Godfather installments.
"I find it hard to understand why you included The Godfather: Part III in your article about sequels of hit films that flopped," Coppola wrote to the Times. "This film has already grossed more than The Godfather: Part II and still has its release in Europe, Japan, and the rest of the world to go."
Coppola had a point there. And he had another point when he mentioned the two Oscar nominations (Best Picture, Best Director) he'd received for III. Eventually, the film earned more than double its budget. But the picture remained an object of ridicule for many.
Many critics zeroed in on the performance of Sofia Coppola, the director's daughter who played Mary Corleone. In some cases, the treatment of the young actress was brutal. It could have gone differently had Winona Ryder, whom Coppola originally cast, played the character.
Winona Ryder landed the 'Godfather: Part III' part over Madonna and other actresses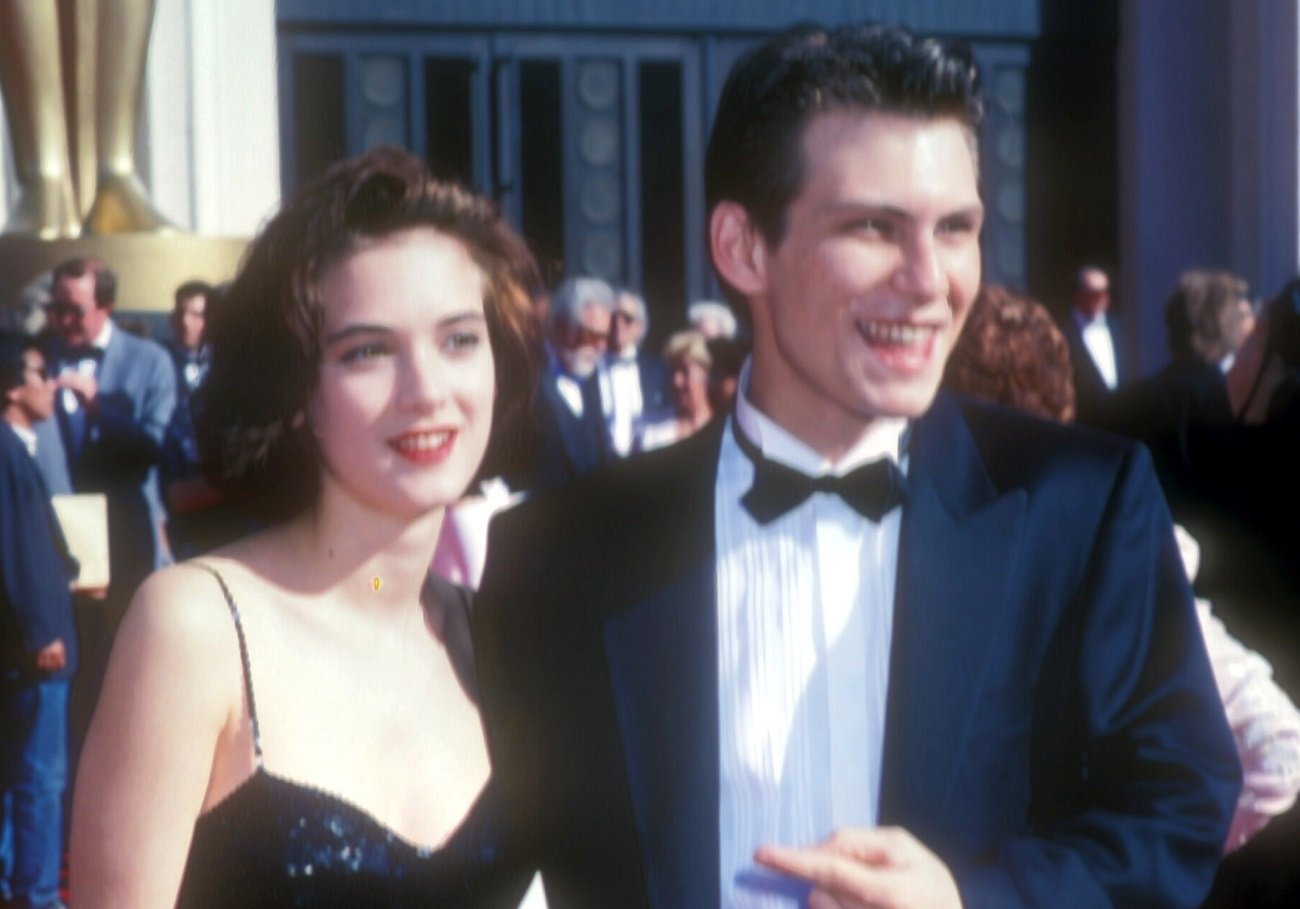 In 1989, when production began for The Godfather: Part III, Ryder was a rising star. She'd received great notices (and awards nominations) for her roles in Heathers and Great Balls of Fire. Playing Mary Corleone in Coppola's high-profile production would have be the logical next step.
But Ryder might have been too hot an actress at the time. According to a 1991 Entertainment Weekly report, she arrived on the Godfather III set in Rome straight from the shoot of Mermaids. Ryder was exhausted, and a doctor who examined her advised producers to send her home.
At that point, Coppola had already delayed the shooting schedule in Rome to accommodate Ryder's late arrival. So the production had to act quickly. Coppola considered Annabella Sciorra and Laura San Giacomo but decided against both actresses.
Meanwhile, Coppola had already passed on Madonna, who'd screen-tested for the part. Then he got the idea to turn to a literally "in-house" solution for the Mary Corleone role.
Francis Ford Coppola based the character on Sofia and decided to try her after Ryder quit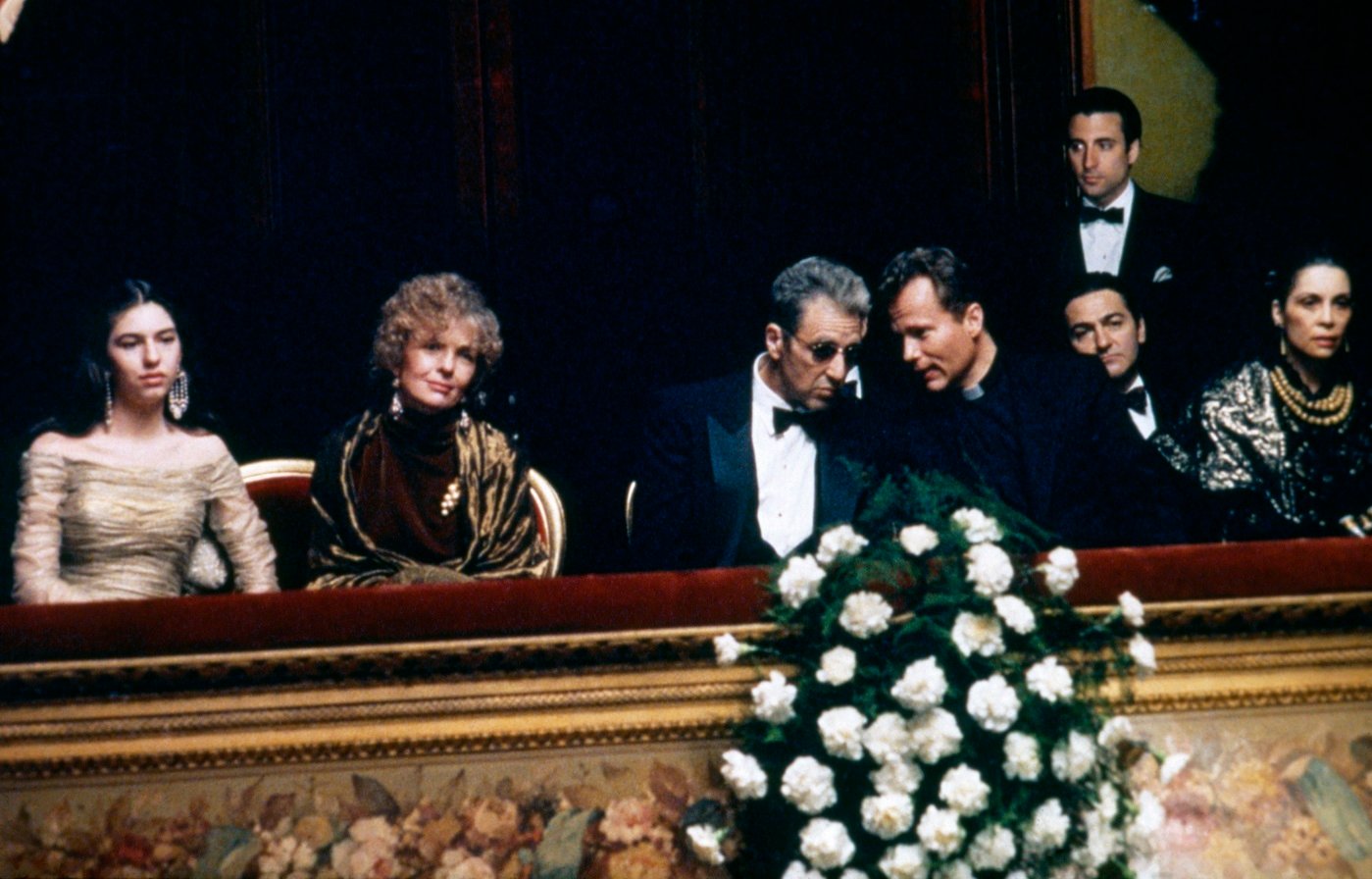 While filling Ryder's shoes might seem like a heavy lift for an actress who'd only played small roles, Sofia Coppola knew the script. In fact, she said her father had based the character on her. "I even did read-throughs of the script before they cast Winona Ryder," she told EW.
For his part, Coppola thought Sofia's age and personality were right. "She was the one Winona was like," he said on Today. But the pressure of the role started getting to Sofia early in the shoot. It didn't help that the press fixated on her being cast in a large role in her father's Godfather franchise. After critics saw an early screening, many blasted her performance.
Time's critic said her lack of grace was almost enough to ruin the film. Meanwhile, a New York Post critic said Coppola just about wrecked the picture by casting his daughter. While that's a distant memory for most people now, Coppola kept it with him over the years.
When he decided to re-cut The Godfather: Part III for a December 2020 re-release, he had some specific aims in mind. "I want to show Sofia a new version," he told Deadline in 2019. "She is so beautiful in it and so touching. She wasn't an actress. But she was the real thing, playing a 19-year-old Italian girl in love with her own cousin."