'The Golden Girls': 3 Inconsistencies About Dorothy and Stan's Marriage That Infuriate Fans
Dorothy Zbornak and Stan Zbornak might have divorced before the start of 'The Golden Girls', but that doesn't mean fans weren't invested in the relationship Fans are so invested that they were quick to notice these three major plot holes, and they are still bothered by them today.
The Golden Girls remains a fan favorite nearly 30 years after its series finale. Fans argue that the sitcom remains timeless because of its witty banter, unique character lineup, and interesting storylines. The chemistry between Bea Arthur, Betty White, Rue McClanahan, and Estelle Getty can't be denied either. Still, the series had some significant plotholes, especially when it came to Dorothy Zbornak and Stan Zbornak's marriage. There are three plot holes regarding Dorothy and Stan's relationship that still drive fans crazy. 
'The Golden Girls' fans noticed that Stan Zbornak's age doesn't gel with the story of his and Dorothy's marriage 
According to Stan and Dorothy, they briefly dated before Dorothy found out she was pregnant. The story has several variations, but most The Golden Girls fans will recall that Dorothy once claimed to have gotten pregnant on prom night. Dorothy implied that Stan was a student at the same high school, and that's how they came to know each other.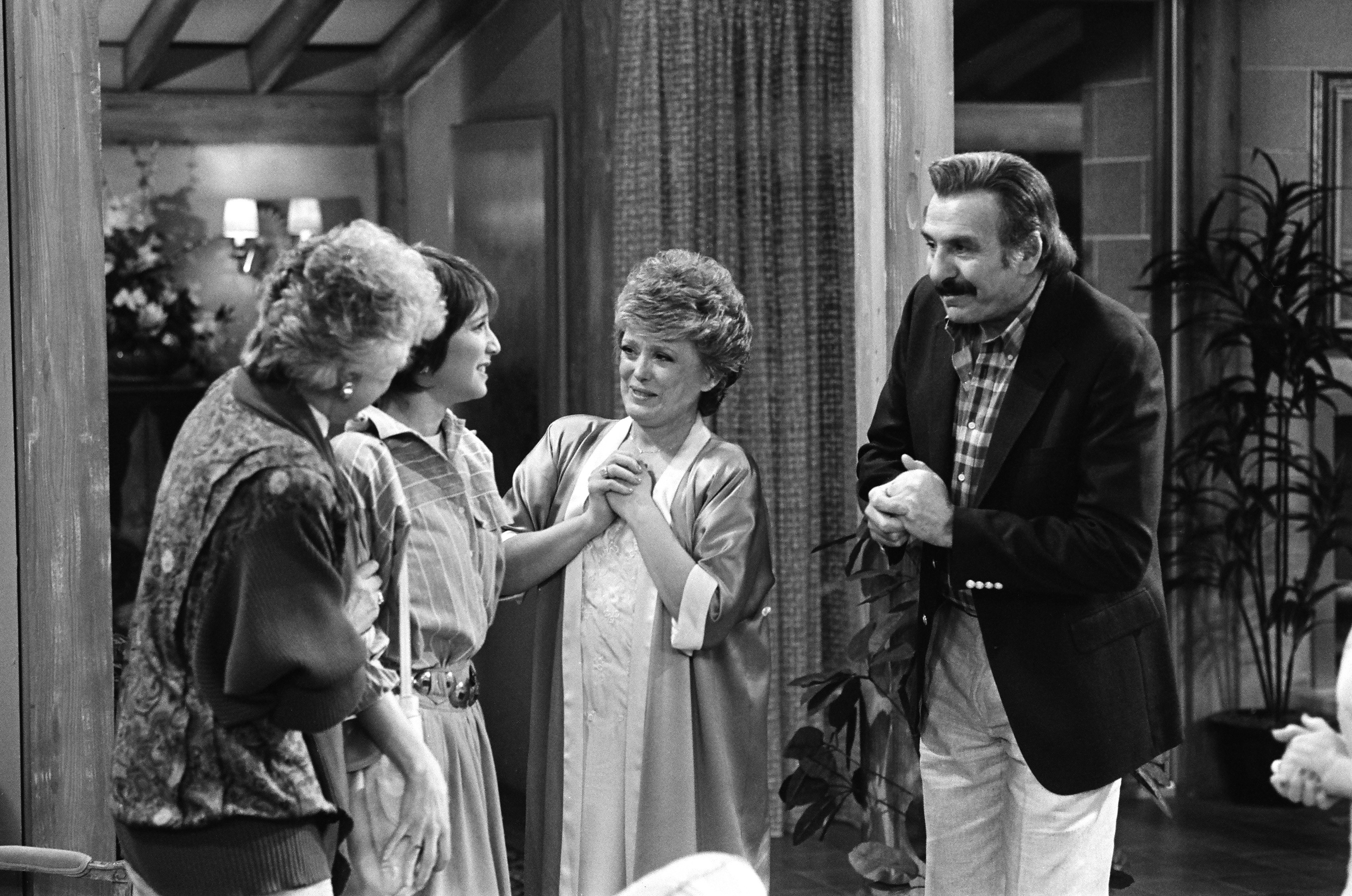 In the pilot episode, Dorothy suggests the relationship might have been a bit more complicated. In that episode, Dorothy refers to Stan as a "65-year-old man." Dorothy wasn't in her 60s when the show began, though. Based on that information, Stan would have been much older than Dorothy, meaning they certainly didn't go to high school together. He would have been at least 26 when he and Dorothy found out they were pregnant. Fans argue that it is one of the show's more troubling plot holes. 
Dorothy's son is too young to have been conceived when Dorothy was still a teen 
It was regularly stated that Dorothy got pregnant at her senior prom, that she may or may not have gone to with Stan. The resulting child, her son Michael Zbornak, is the reason she and Stan got married in the first place and likely the reason they stayed together for so long. Fans were quick to notice a problem with that story during each of Michael's visits to Dorothy's house.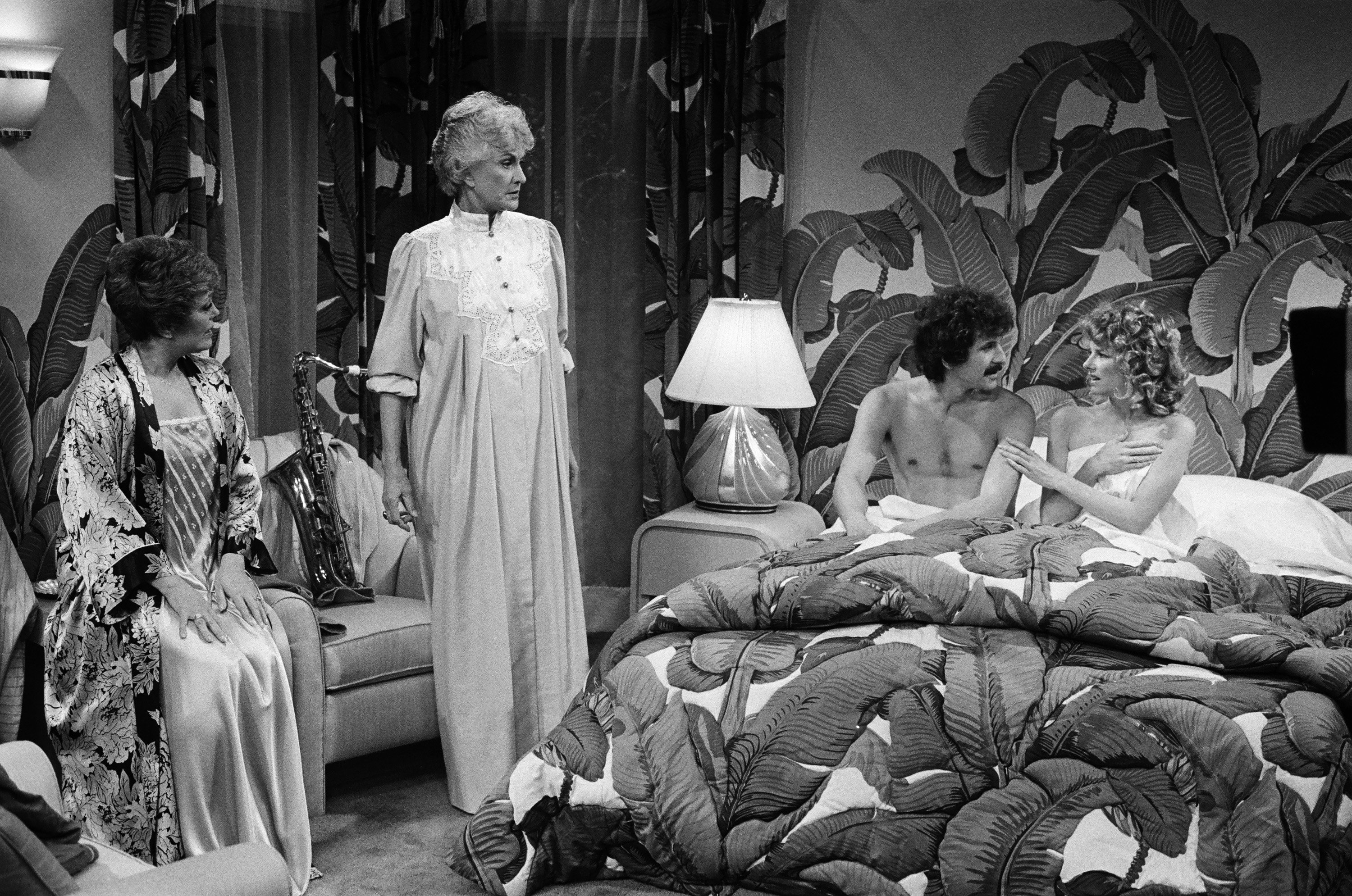 In the series premiere, Dorothy stated that she and Stan had been married for 38 years. Assuming Dorothy married Stan when she was 18, that means she would have been in her mid-fifties when The Golden Girls began. That math adds up. Still, when Michael came to visit, he was said to be in his 20s. If he was Dorothy's firstborn, which the writers imply is the case, he should have been 37 in the pilot.
Since he was in his 20s, according to the show's writers, Dorothy wouldn't have given birth to him until she was in her late 20s or early 30s. The discrepancy completely disrupts Stan and Dorothy's origin story and everything Sophia Petrillo ever said about their relationship, too. 
Fans still don't understand what Stan was ever doing in Miami 
In the first season of The Golden Girls, Dorothy revealed that Stan left her to start a relationship with a flight attendant he met on a flight to Hawaii. Dorothy explains that Stan and his much younger wife, Chrissy, lived in Maui. According to the story, Stan spent his time learning to windsurf. Not long after Dorothy revealed the details of her divorce, Stan showed up and, seemingly, never left.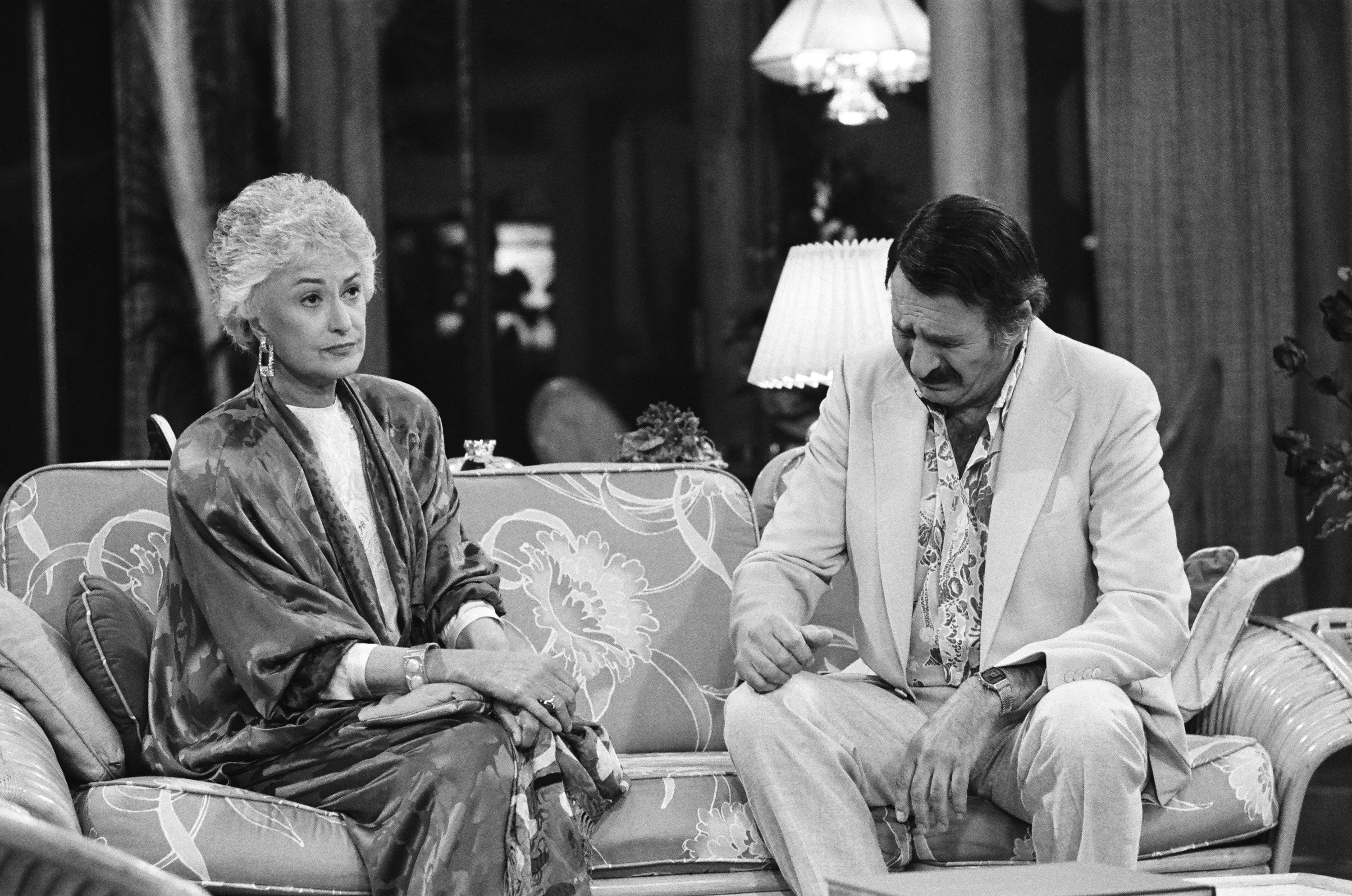 Fans assume that after his second divorce, Stan resettled in Miami, but the writers never bothered to explain why. Dorothy and Stan spent the entirety of their marriage living in New York. Dorothy only moved to Miami after the separation. Stan didn't seem to live in Florida before the start of The Golden Girls. So what was he doing there, and why wasn't it ever explained? Fans are left to wonder if Dorothy's ex just followed her from state to state.