'The Golden Girls': 3 Plot Holes That Stil Confuse Fans
'The Golden Girls' fans love the show for its witty banter and storylines. The series, however, wasn't without its issues. Some major continuity issues and plot holes were introduced during its seven seasons, and they still drive fans crazy today.
The Golden Girls is among one of the most beloved sitcoms in television history. Fans and critics have praised the series for its sharp writing, unique premise, and well-developed characters. Fans seem to love Blanche Devereaux, Rose Nylund, Dorothy Zbornak, and Sophia Petrillo, equally which is no small feat for a writing team. Still, the show's writers didn't get everything exactly correct. The Golden Girls has an exceptional number of continuity issues and plot holes. It's been nearly 30 years since the show's finale, and fans are still annoyed by these three major plot holes. 
The number of children Blanche and George Devereaux had was never consistent 
Blanche wasn't exactly a traditional widow. The sex-crazed Blanche was never a traditional wife, either. At least, that is the way she made it sound. Still, she and her late husband, George Devereaux, had a fairly conventional marriage and had several children together. The number of kids they had changes regularly throughout the series. though.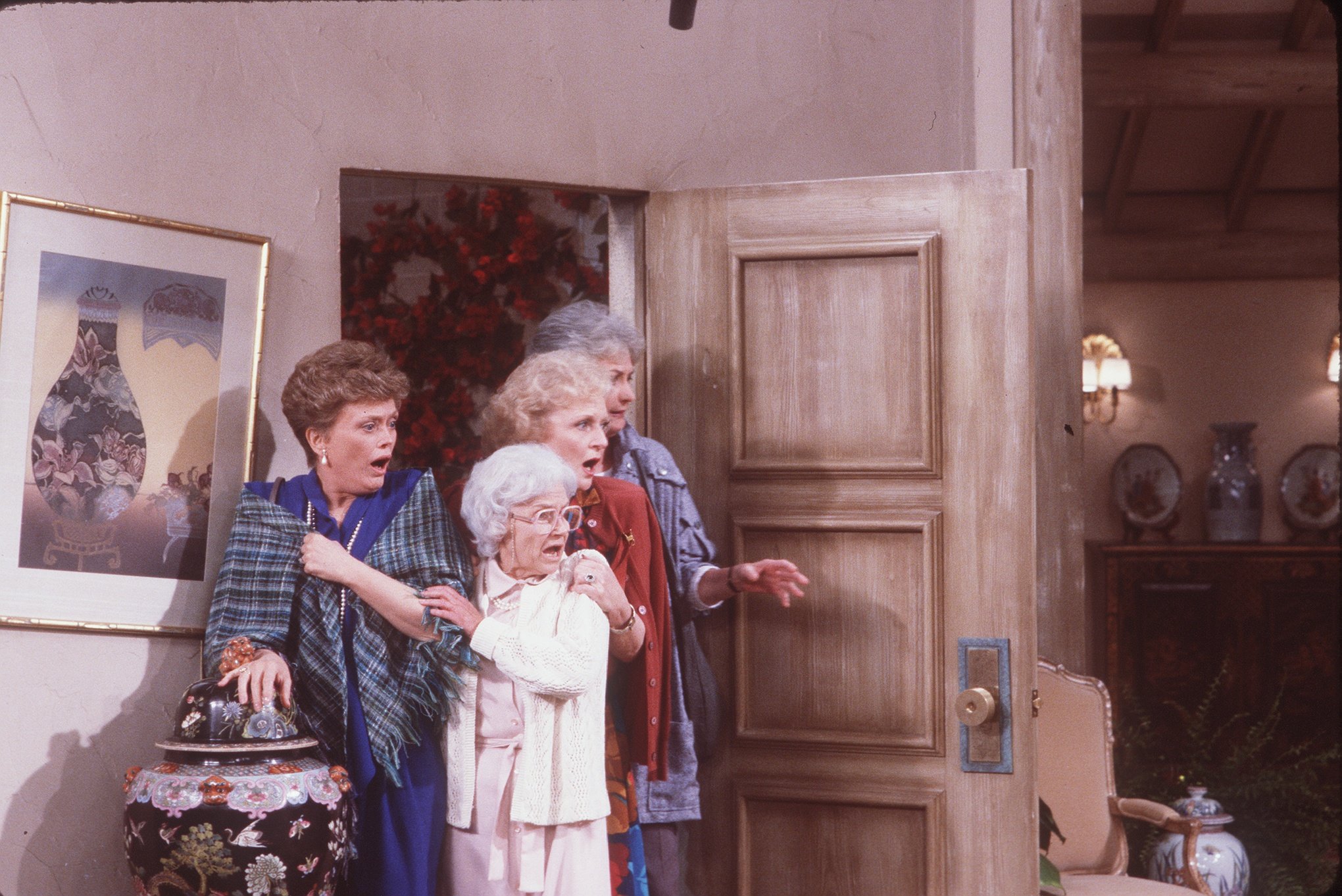 Sometimes, it seems like she and George had four sons. She mentions Matthew, Skippy, Biff, and Doug during different points in the series. She also notes that she had four children but never owned a Mercedes. Later, two daughters are added to the rotation. Janet and Rebecca are both seen on The Golden Girls. One Reddit user theorizes that Blanche and George had two sons and two daughters. Based on their theory, Biff and Skippy could be nicknames for Doug and Matthew. The writers never clear up the issue, though. 
'The Golden Girls' fans notice that Stan Zbornak's age is questionable, too
Dorothy regularly mentioned her ill-fated marriage to Stan Zbornak during The Golden Girls. In fact, it served as a point of contention between Dorothy and Sophia on more than one occasion, and Stan made regular appearances on the show. His age, however, is a point of confusion for fans of the series.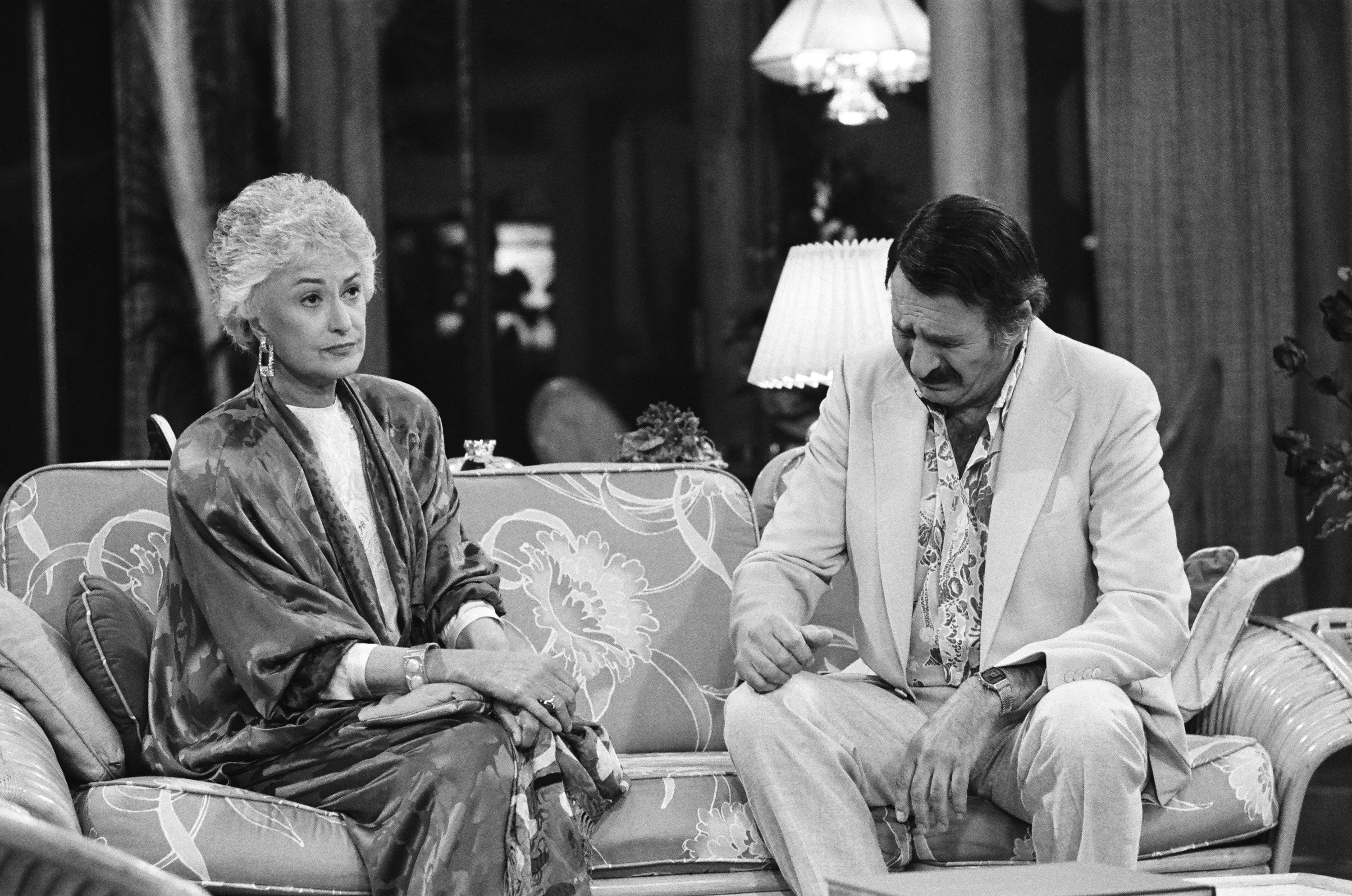 In the pilot episode of The Golden Girls, Dorothy calls Stan a "65-year-old man with gout" when talking about him to her roommates. Dorothy was supposed to be in her early 50s when the series began. Dorothy later revealed that she married Stan after getting pregnant during her senior year of high school. She once insinuated that Stan was a student at the same school. That would have been impossible if he was, in fact, more than 10 years older than her. 
Rose Nylund may or may not have been allergic to cats 
The Golden Girls fans learned a lot about the four roommates during the series. They didn't learn everything, though. Nearly 30 years since the show's finale, Rose Nylund's allergies have remained a mystery. In the season 4 episode, "High Anxiety," Rose mentions to Dorothy that her cat, Fluffy, died, to which Dorothy retorts that Rose never had a cat because she is allergic to them. Clearly, the show's writers got their signals crossed along the way. Rose made mention of owning cats, both before Dorothy revealed the alleged allergy and after.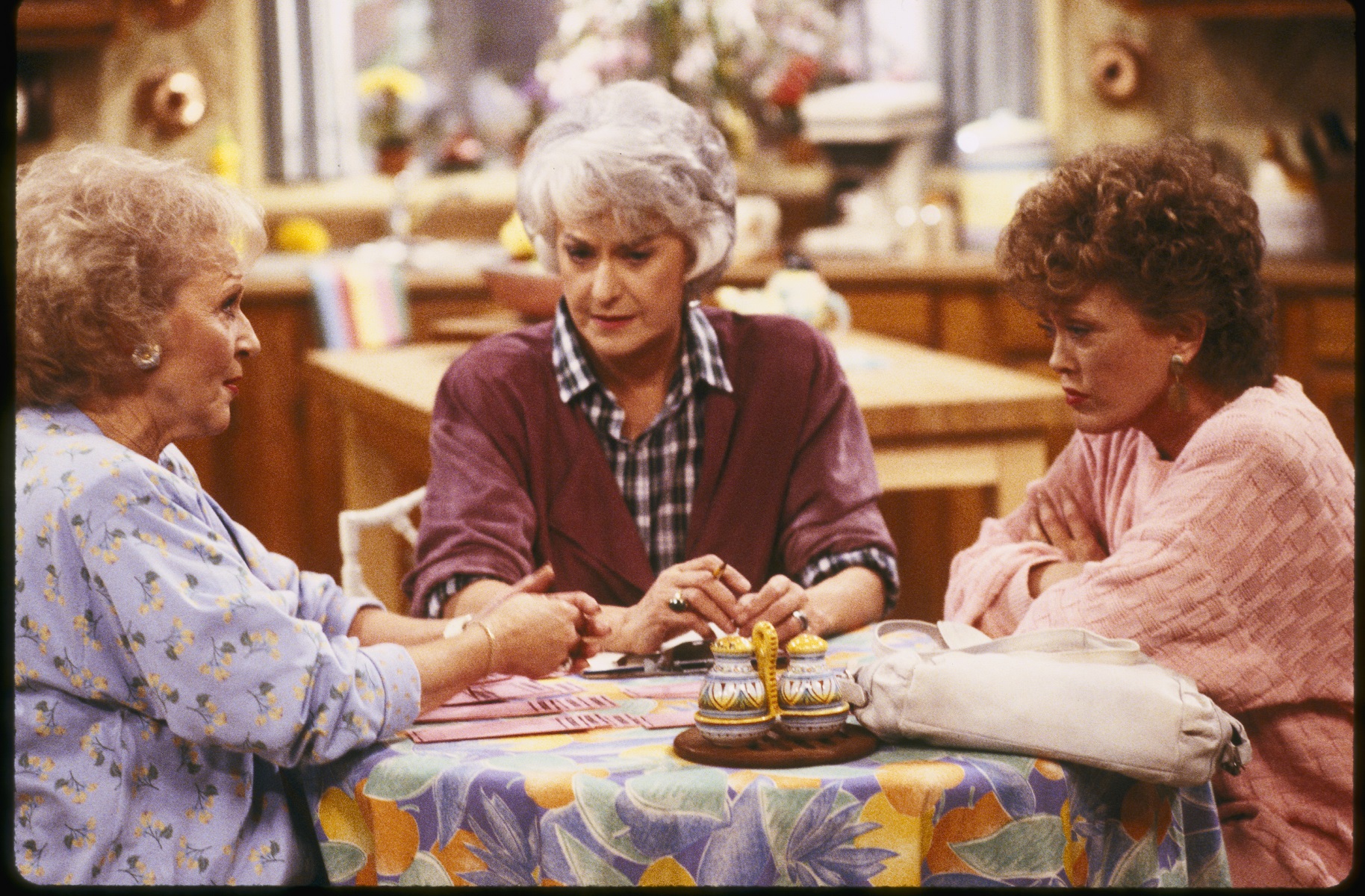 Rose was sweet and incredibly naive. She also wasn't known to be much of a liar. She certainly wouldn't have made up an entire allergy, argue fans. Still, she mentioned, on multiple occasions, that she had owned cats. In a flashback episode revealing how Rose, Blanche, Dorothy, and Sophia became roommates, Rose is seen in a supermarket with her cat, Mr. Peepers. Aside from Mr. Peepers, Rose also had a cat named Lindstrom, and she made mention of another unnamed cat she owned while growing up in Minnesota.