'The Golden Girls': Bea Arthur Had 1 Contract Demand Involving Her Feet
The late Beatrice "Bea" Arthur, who died in April 2009 at the age of 86, played the iconic role of Dorothy Zbornak in the hit sitcom The Golden Girls. In the TV show, the actor comes across as a sarcastic, easy-to-get-angry woman who acts as a straight-laced foil against her costars' comedic mishaps and banter.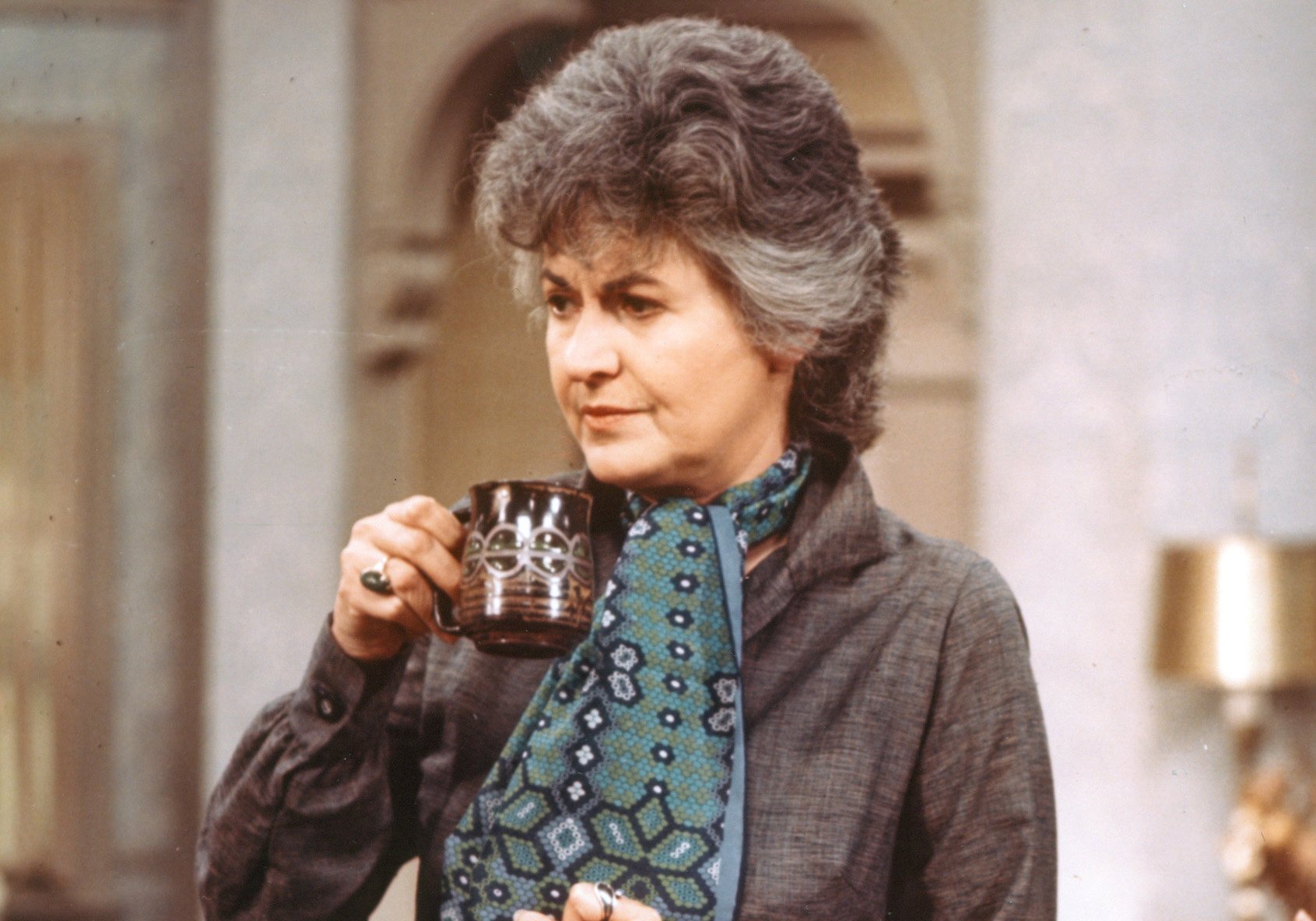 Arthur once famously quipped: "I'm not playing a role. I'm being myself, whatever the hell that is." And it turns out that the strict, opinionated character she was on TV wasn't too far from her own personality.
In fact, Arthur was strongly opinionated in real life, and she had one strict, non-negotiable demand added to her The Golden Girls' contract that may surprise some fans of the show. 
Bea Arthur's career spanned many decades
Arthur was no stranger to Hollywood. In fact, before Arthur was cast in her comedic role in The Golden Girls, she was a Tony award-winning star on Broadway.
Born in 1922 to non-celebrity parents, Arthur served in the U.S. Marines during World War II. After the war, she studied drama in New York and began acting on stage in the late 1940s. Her big break was a supporting role in the musical Mame, which won her a Tony. 
Arthur starred in numerous plays after that and began acting on TV in the '70s (her first TV role was as a guest star on the sitcom All in the Family). When she was 63, Arthur landed the role of Zbornak in Golden Girls, which garnered Arthur numerous Emmy nominations and awards.
Arthur played the iconic Dorothy Zbornak in 'Golden Girls'
The Golden Girls, which aired 180 episodes over seven seasons, follows the lives of four older women who live together in Miami, Florida. There was the suave Blanche Devereaux (played by Rue McClanahan), who owned the house. Other roommates-cum-best-friends included widow Rose Nylund (Betty White), Arthur's Zbornak, and the witty Sophia Petrillo (Estelle Getty), who was Zbornak's mother.
In the show, Zbornak's husband leaves her for a younger woman. This leaves Zbornak bitter, and the character consistently delivers dry humor and sarcastic remarks through the show's run from the '80s to the '90s. A running theme is her supposed "unattractiveness" (which the other characters make fun of in many episodes), and her strong opinions.
The real-life Arthur also held strong opinions, and her opinion about a certain type of wardrobe choice made its way into her Golden Girls contract.
Bea Arthur had one specific thought about footwear
In 2016, Jim Colucci published the book entitled Golden Girls Forever: An Unauthorized Look Behind The Lanai. While the book was not sanctioned by the official producers of Golden Girls, Colucci interviewed 250 different people who were involved with the show, including actors and crew members.
In an interview with Fox News, Colucci says that the behind-the-scenes crew at the sitcom thought Arthur was both "complicated" and "quirky." And one of those quirks were her thoughts on footwear.
According to Colucci, Arthur liked her feet to be free and uninhibited. ""She…never wanted to wear shoes," he says. "She had it written into her contract that she was allowed to not wear shoes as long as she agreed not to sue the producers if she hurt herself."
That wasn't the only strong opinion that Colucci says Arthur held. According to him, Arthur also did not like birds, and she also hated it when people chewed gum near her.