'The Golden Girls': Betty White Used a Personal Tragedy as Inspiration for Her Character
Betty White is approaching her 100th birthday. The beloved actor, famous for her roles on The Mary Tyler Moore Show, The Golden Girls, and Hot in Cleveland, hasn't just had a long professional life. She has had an incredibly rich personal life, too. White has been married three times, but her last marriage is the one that stuck. In interviews, White has described her first two marriages as "rehearsals." Her deep love for her third husband, Allen Ludden, is well documented, and his passing has affected her greatly. She even used his death as inspiration for Rose Nylund. 
How did Betty White's third husband, Allen Ludden, die? 
White was a well-established actor when she met Ludden on the set of his game show, Password. The two fell for each other quickly. Ludden, a widow, proposed to White, twice-divorced, at least twice before she finally accepted his proposal. While their engagement took a little while to stick, their marriage was a happy one. The pair remained married until Ludden died in 1981.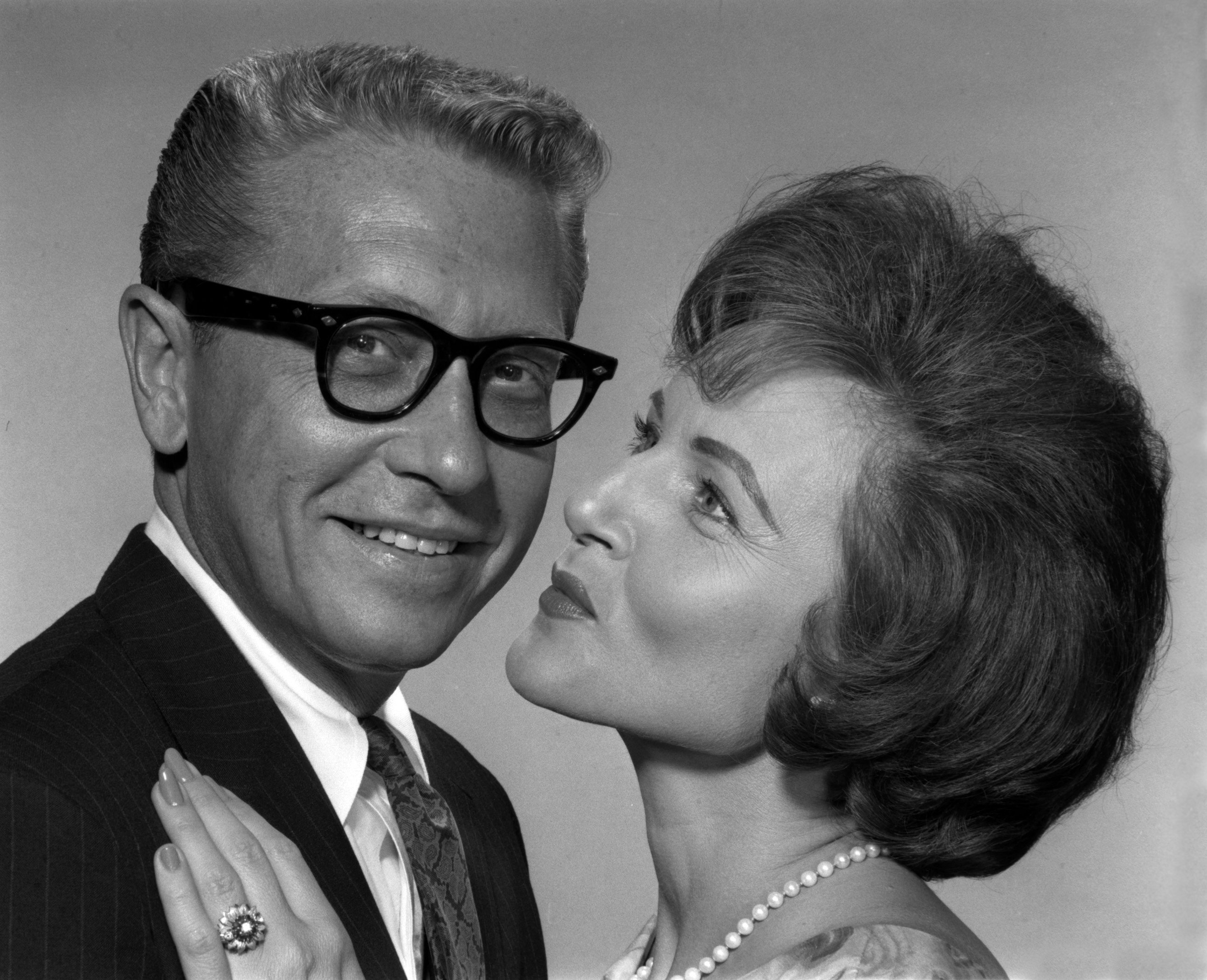 In 1980 he was diagnosed with stomach cancer. The game show host took time off to deal with the illness, hoping to return to the show eventually. It never happened. Ludden died in June 1981 at the age of 63. According to The New York Times, White was at his bedside. Ludden is buried in his tiny hometown of Mineral Point, Wisconsin. The quiet town has a population of under 3,000 people. Ludden died a few years before The Golden Girls premiered.
Betty White used the death of Allen Ludden as inspiration while portraying Rose Nylund 
Ludden's death was traumatic for White. The twice-divorced actor clearly found her perfect match in her third husband. After his death, she took that pain and used it during the filming of The Golden Girls. Lex Passaris, the show's director, spoke with Closer Magazine in 2018 and revealed that during season 1, White used the death of Ludden as inspiration for a poignant scene.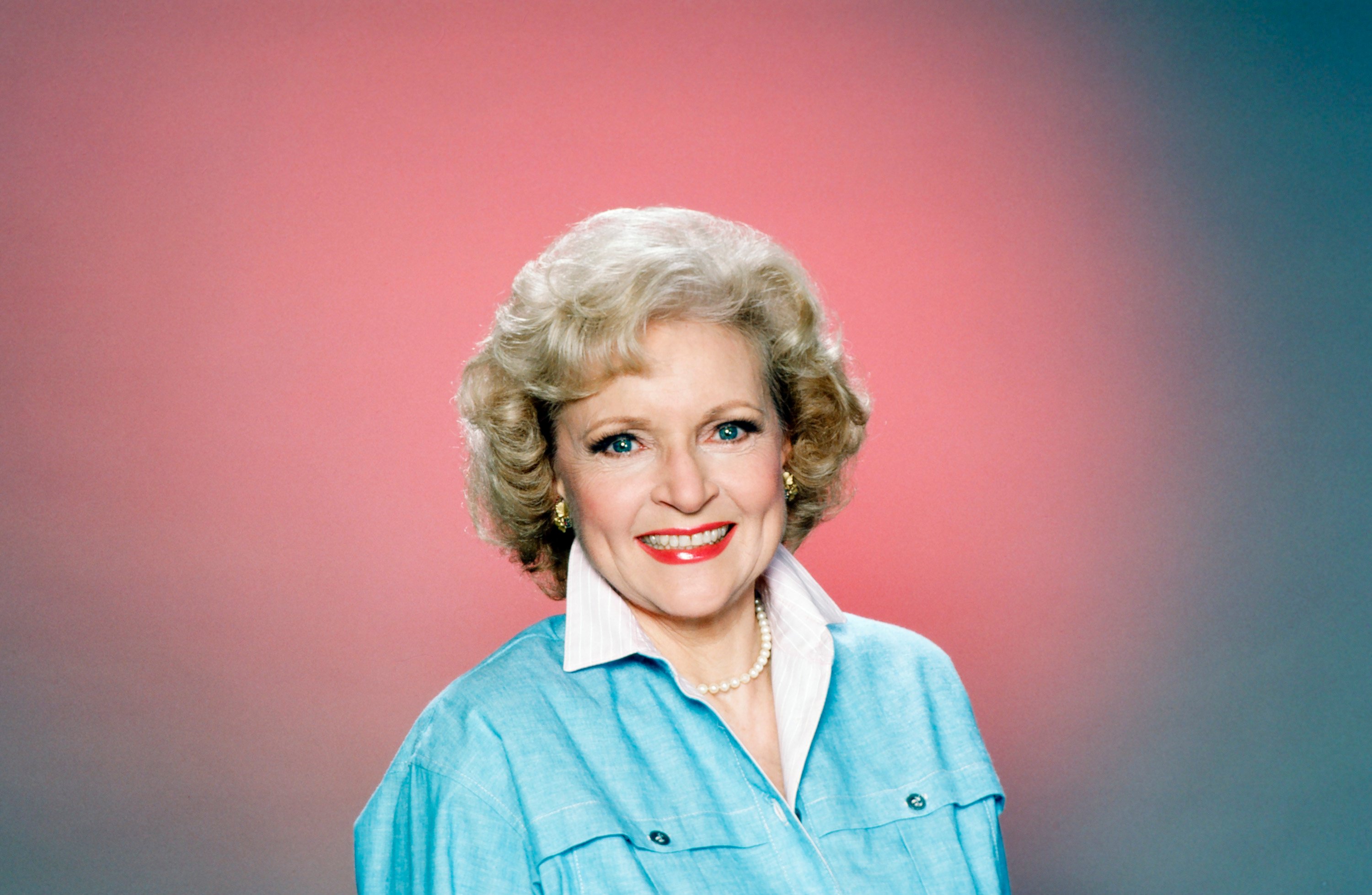 Passaris said that during several takes, White's voice cracked. Passaris took her voice breaking as evidence that she was pulling emotion from her own experiences. White has been candid about the loss of Ludden in the years since. 
White wasn't crazy about 'The Golden Girls' scenes that forced her to speak about Charlie Nylund 
While White often dug deep and used Ludden's passing as inspiration for her character, she didn't particularly care for scenes where she had to talk about the death of Charlie Nylund. According to several sources, White has admitted that those scenes were emotionally taxing because she couldn't help but think of Ludden.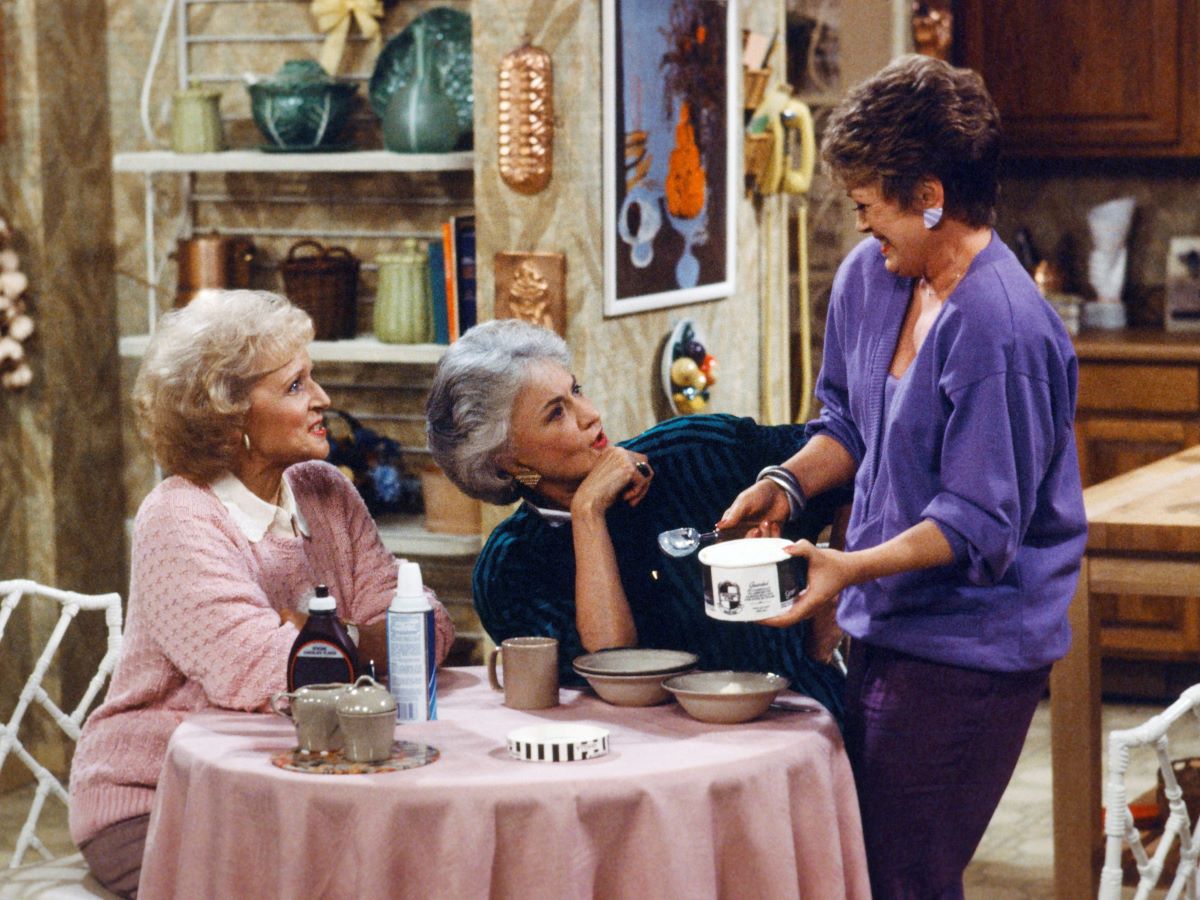 Ludden's death was still relatively fresh when White landed the role of Rose. Season 1 of The Golden Girls aired just four years after his passing. In season 1, Rose rehashes the death of her husband, Charlie, in intimate detail. While the circumstances of the fictional character's death were much different from Ludden's death, the emotion was the same. Rose was as deeply in love with Charlie as White was with Ludden when he died.