'The Golden Girls:' Elaine Stritch Was Almost Cast as Dorothy Instead of Bea Arthur
If it were up to former executives at NBC, The Golden Girls would have gone on without Bea Arthur as Dorothy. The role of the sarcastic and smart one out of the girl gang was almost given to another talented actress, Elaine Stritch. But after Stritch's audition failed to impress the decision-makers, Arthur gave the role a shot and the rest was history. 
NBC wanted Elaine Stritch instead of Bea Arthur but Stritch bombed her audition for 'The Golden Girls'
The role of Dorothy was written with Arthur in mind but the president of NBC at the time did not feel that Arthur would be well-received by viewers. According to Mental Floss, Arthur was viewed as too liberal as a result of the progressive and controversial subject matters on her CBS sitcom Maude. 
Instead, Stritch was considered but she turned off executives when she attempted to improvise the script and cursed during her audition. Stritch gave her side of the story during her one-woman show. 
"I auditioned in a room full of CBS hotshots and the writer [of The Golden Girls]," Stritch recalled. "She [the writer] didn't like me on sight and I knew it, so I tried to win her over."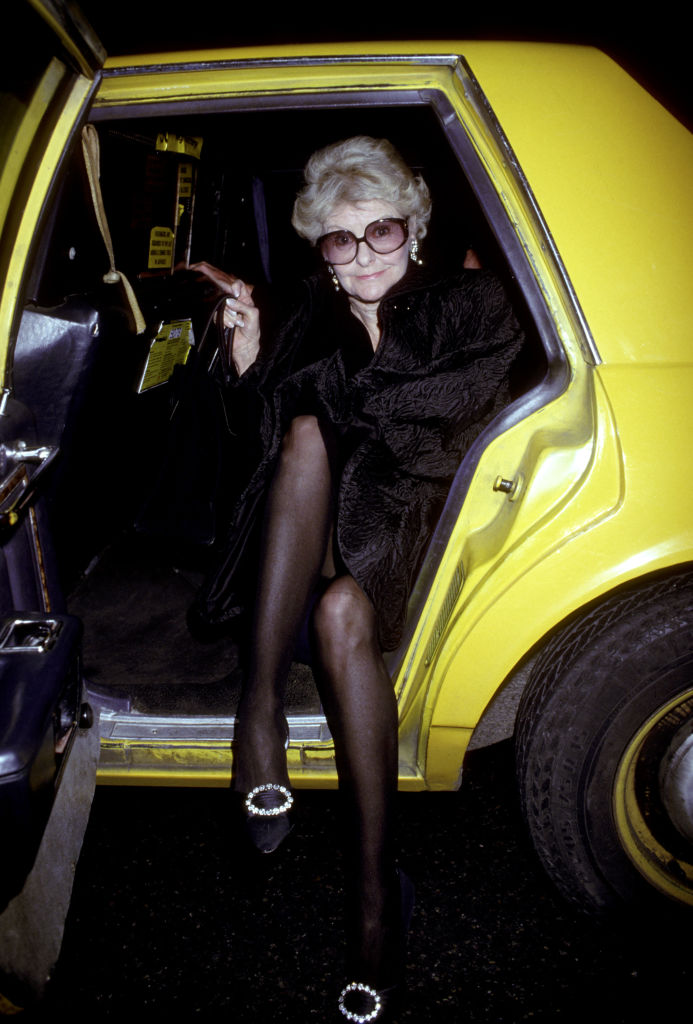 Stritch says she went on to thank the writer for considering her for the script and praised the writer about how great the script was. She warned the writer and executives that she typically goes off script and adlibs during her audition to cope with her nervousness, while also showing her range as a performer.
But, the writer shot back that she preferred Stritch stay on script, except to exaggerate with her emotions. Stritch was told not to change any of the dialogue. 
Stritch tried again by asking the writer, and it backfired. "I said to her, 'For instance here, you have Ying don't forget the hors d'oeuvres. Would it be okay if I said Ying don't forget the f**king hors d'oeuvres," Stritch said she asked the writer. The executives laughed it off while the writer was not impressed.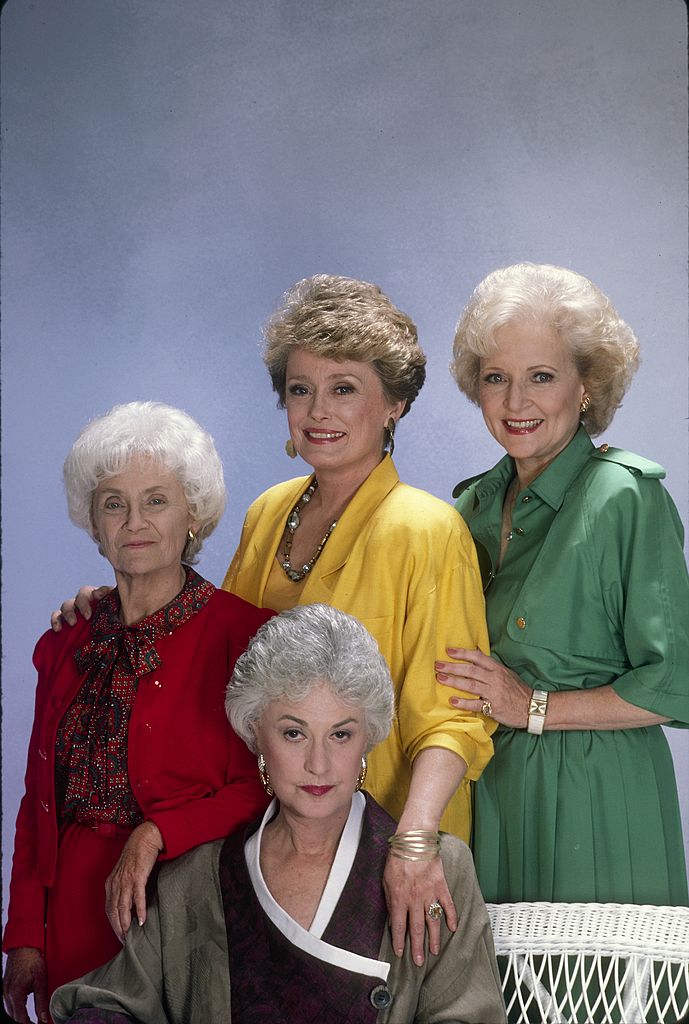 Stritch joked that she blew her chance and later regretted it as the show was a major success and had such an impact on television history. More than it being a legendary show, Stritch knew she missed out on a major payday as she was being offered anywhere from $30,000-$50,000 per episode for the first season – not to mention the pay increase per season and residual checks from the show airing in syndication. 
Elaine Stritch had a successful career in spite of not getting the role of Dorothy on 'The Golden Girls
Prior to television, Stritch was a success on stage and starred in several Broadway productions. Her love of the stage continued, with appearances in other Broadway productions, off-Broadway plays, and even a cabaret act in New York City that she performed in from 2005 until 2013. Much of her career was spent on stage, with guest appearances in film and television in between.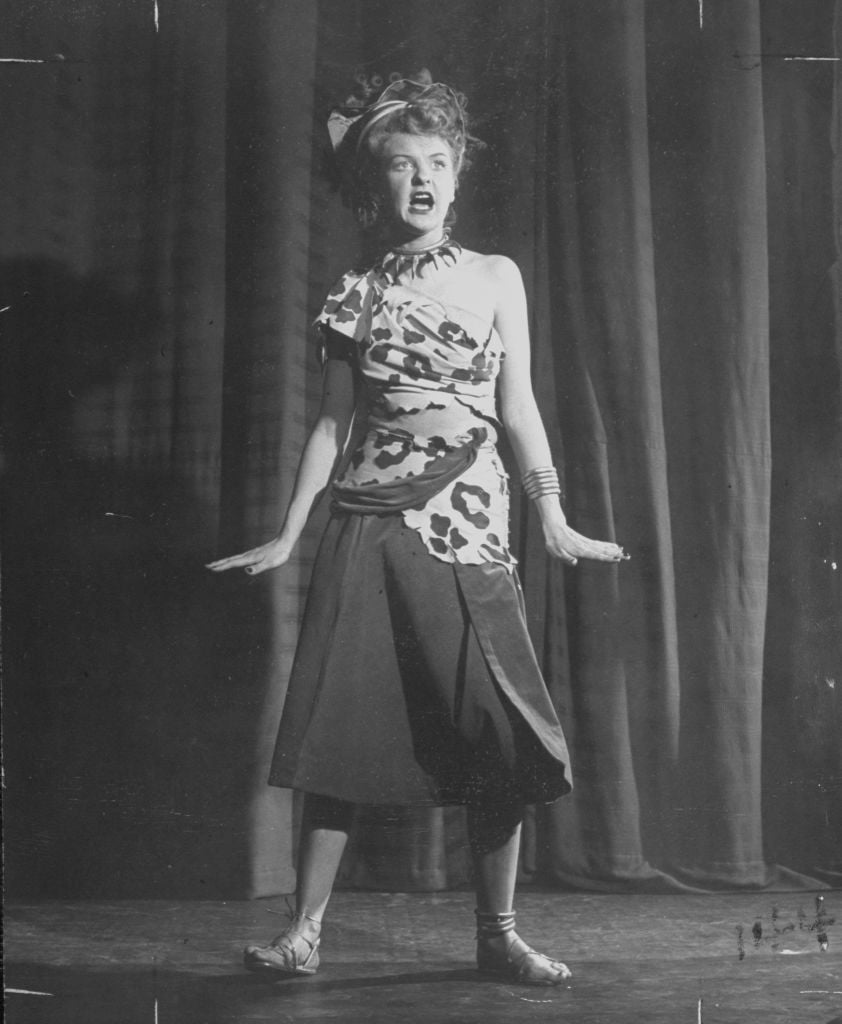 She lived in London for a number of years and had guest roles on a variety of British shows, as well as continued acting on stage internationally. She starred in the British version of Maude and in children's series such as Charlie and the Chocolate Factory.
Upon her return to America, Stritch had guest roles on shows including The Cosby Show, Law & Order, and 30 Rock. 
She died of complications from Diabetes and stomach cancer in 2014.