'The Golden Girls' Had a Powerful Message About Undocumented Immigrants, Thanks to Mario Lopez
The Golden Girls theme song — and the show as a whole — is a reminder of the power of friendship and treating others with kindness. The classic sitcom starring Betty White, Bea Arthur, Rue McClanahan, and Estelle Getty has stood the test of time, and even offered many insights that still hold up 35 years later.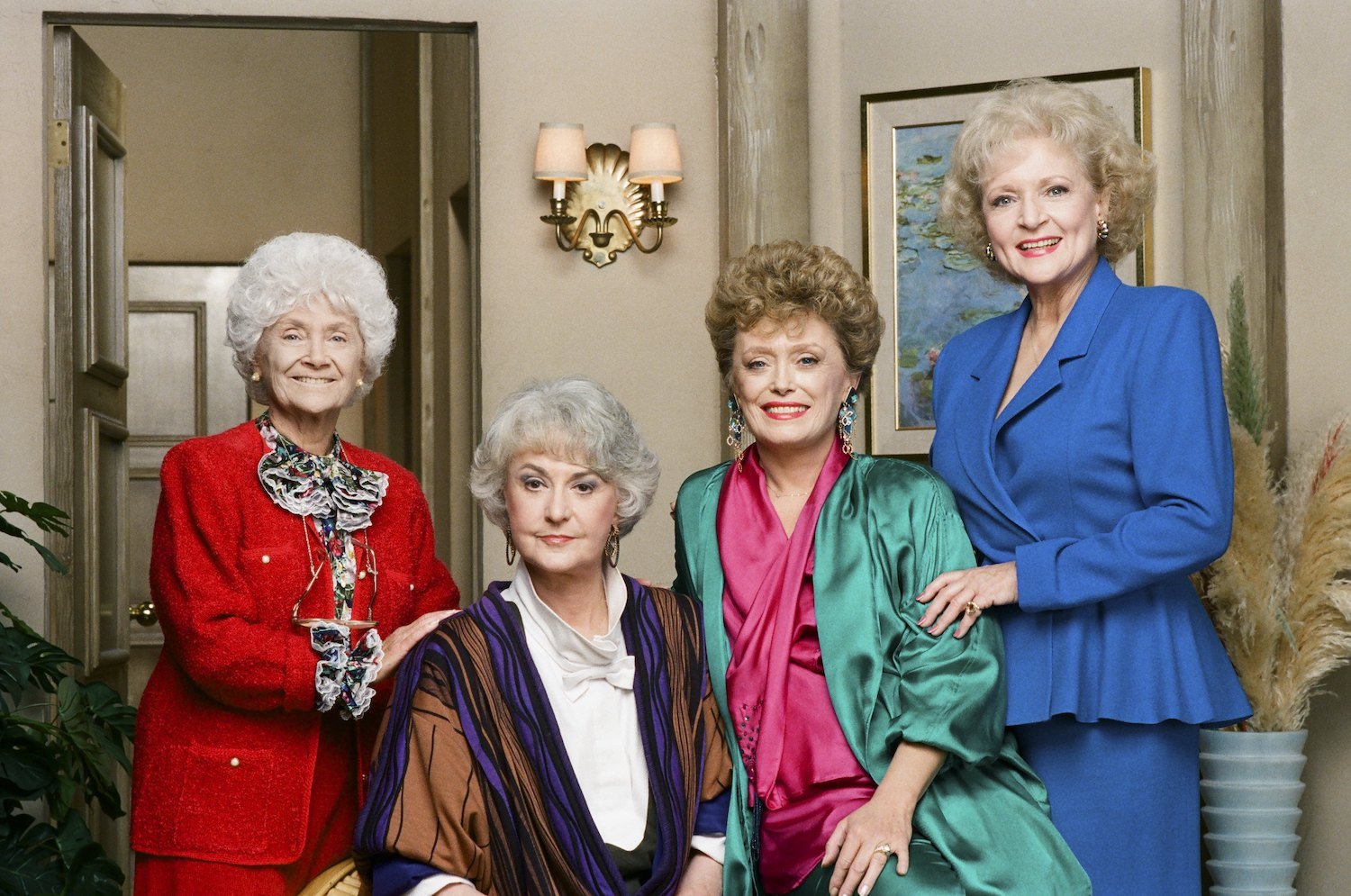 'The Golden Girls' never shied away from social commentary
A show in the '80s and '90s about four elderly white women seems like the last place one would look for guidance on issues such as racism and homophobia. But The Golden Girls touched upon a number of topics in its day, and put them at the center of the conversation at a time when they likely weren't.
In an episode of the short-lived spinoff The Golden Palace, for example, Blanche (played by Rue McClanahan) learns the hard way about the painful racist history of the Confederate flag. Don Cheadle, who was a regular cast member, took issue with Blanche inviting the Daughters of the Traditional South and displaying the Confederate flag in the lobby of their hotel. After multiple conversations with Cheadle's character Roland, Blanche realizes "the truth" about what the Confederate flag means to people of color.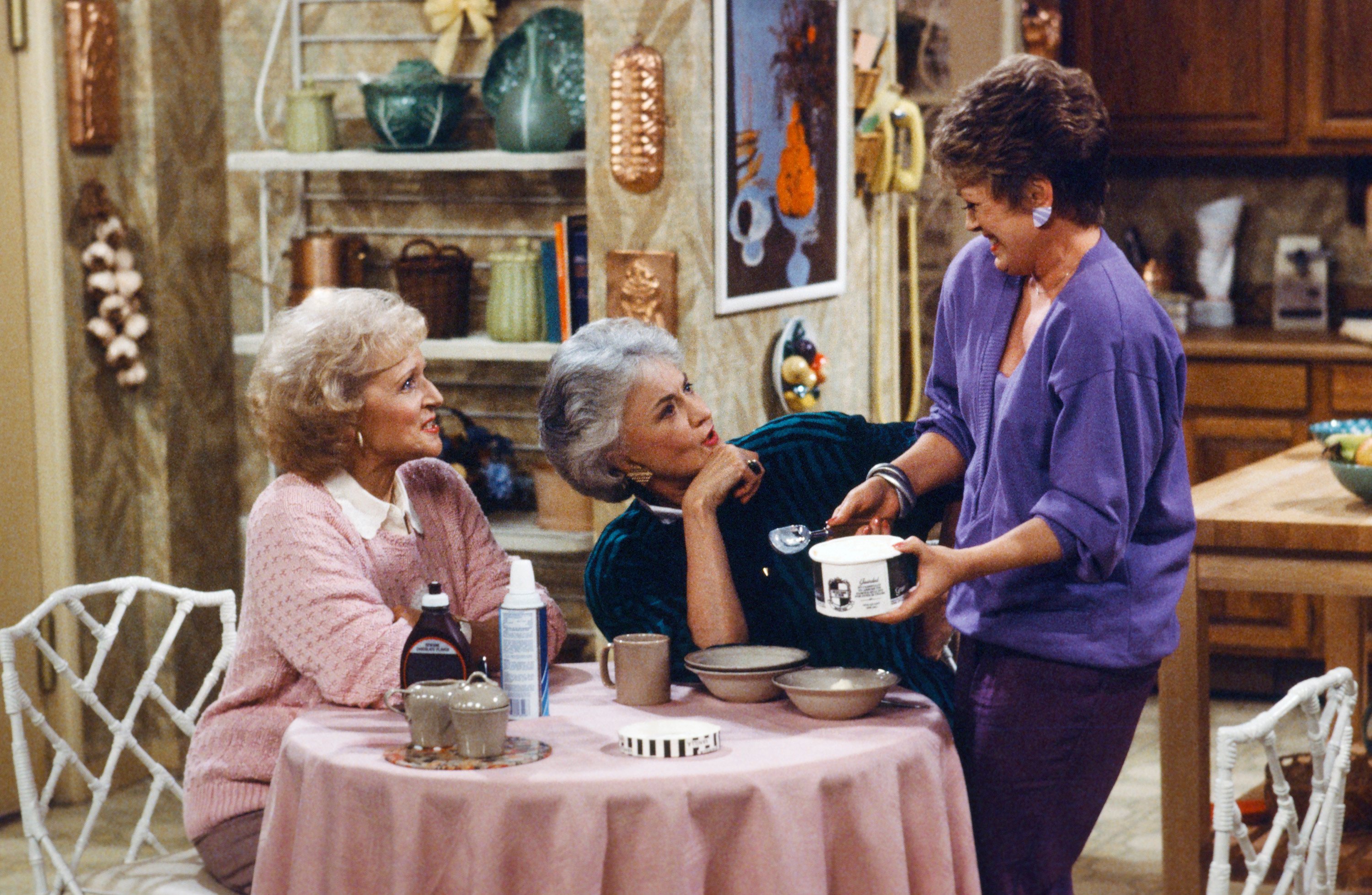 'The Golden Girls' addressed undocumented immigrants
Undocumented immigration has become a hot-button issue in recent years, but even at the time The Golden Girls was on TV, immigrants faced hardships based on their legal status. In 1987, The Golden Girls aired an episode called "Dorothy's Prized Pupil," which featured Dorothy Zbornak (played by Bea Arthur) and her star student: a young Cuban American boy named Mario, played by a pre-Saved by the Bell Mario Lopez.
After Mario writes an outstanding essay about what it means to be an American, Dorothy gets close to her student throughout the episode. At one point she takes him to the movie theater and imparts some wisdom. "You know, a lot of people come to America to start a new life. You're looking at one. Arnold Schwarzenegger. Came to America, started a new career, married a Kennedy. Right now, he's tearing off a man's arm and hitting him with it," she says bluntly.
The episode takes a turn when Dorothy learns that Mario is undocumented, and immigration officers arrange to have him deported. Dorothy works as hard as she can to keep him in the United States, and the Girls are crushed when they aren't able to help him.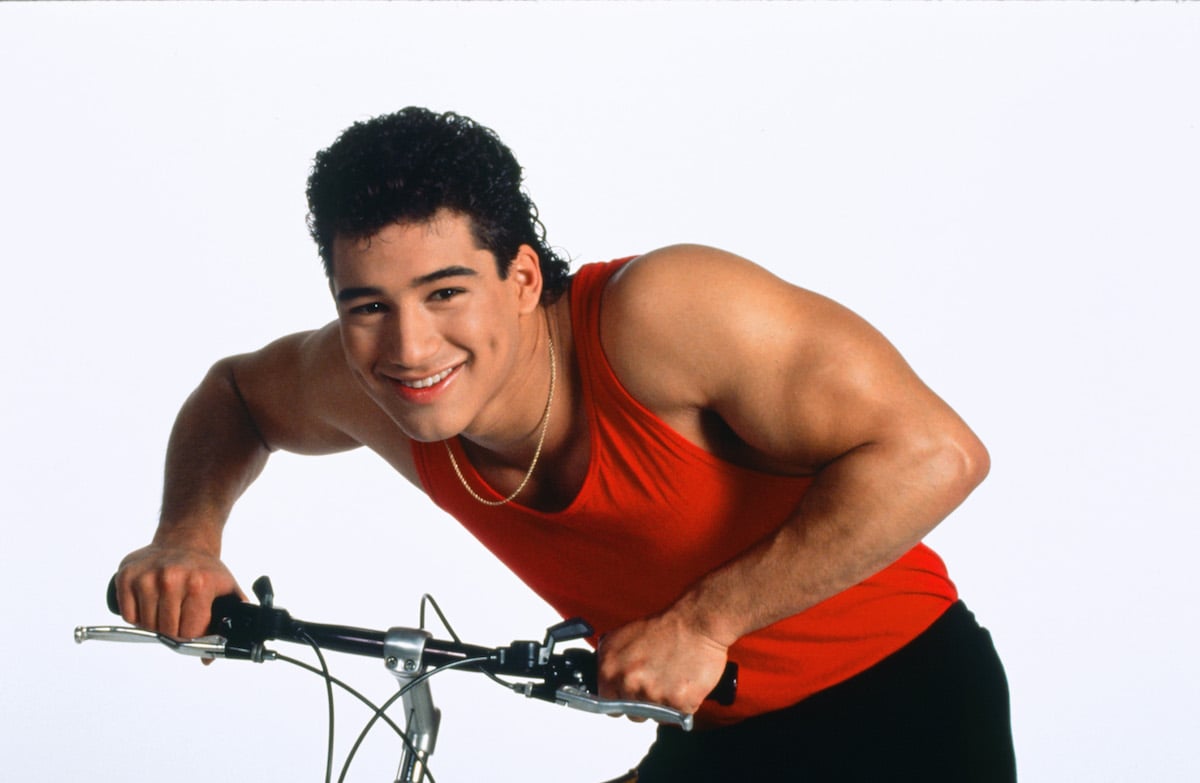 Mario Lopez says his 'Golden Girls' character was 'the original Elián González'
Despite the heartbreaking story, Mario Lopez had a great time getting to work with Bea Arthur and the rest of the Girls. In an interview with TODAY in 2019, Lopez looked back on his guest stint on the show, and meditated on what his character and his story meant both at the time and today.
"I was the original Elián González, because I got deported," Lopez says, referring to the high-profile deportation of a Cuban boy 20 years ago. "I didn't really register as a kid that it was on the forefront of a lot of issues that we're still dealing with today."