'The Golden Girls' Had More Love Interests Than the Ladies of 'Sex and the City'
The cast of 'Sex and the City' was unfairly compared to the cast of 'The Golden Girls,' argued Michael Patrick King. The two shows have a lot in common, though. Did you realize that the four Miami housemates had more romantic partners than their younger metropolitan counterparts, though? Technically, there was more romance in Miami than in New York City.
Michael Patrick King, the executive producer of Sex and the City, isn't in love with how some people are comparing the upcoming reboot to The Golden Girls. Still, the two series have a lot in common, and not in a negative way. Both shows were ahead of their time and a bit provocative. The Golden Girls and Sex and the City were ultimately about friendship, and both featured four strong female leads. There is one big difference that might shock you, though. There was technically more sex in The Golden Girls than the more aptly named, Sex and the City. 
How many lovers did the ladies of 'Sex and the City' have? 
Samantha Jones, Carrie Bradshaw, Miranda Hobbes, and Charlotte York each approached dating differently. Charlotte was obsessed with finding her forever love, while Samantha was obsessed with finding a love of the night. Miranda approached dating with a cynism that some fans found refreshing, while Carrie took most of her dating mishaps in stride, with the occasional emotional outburst, of course. During Sex and the City's six seasons, the ladies slept with 95 different partners.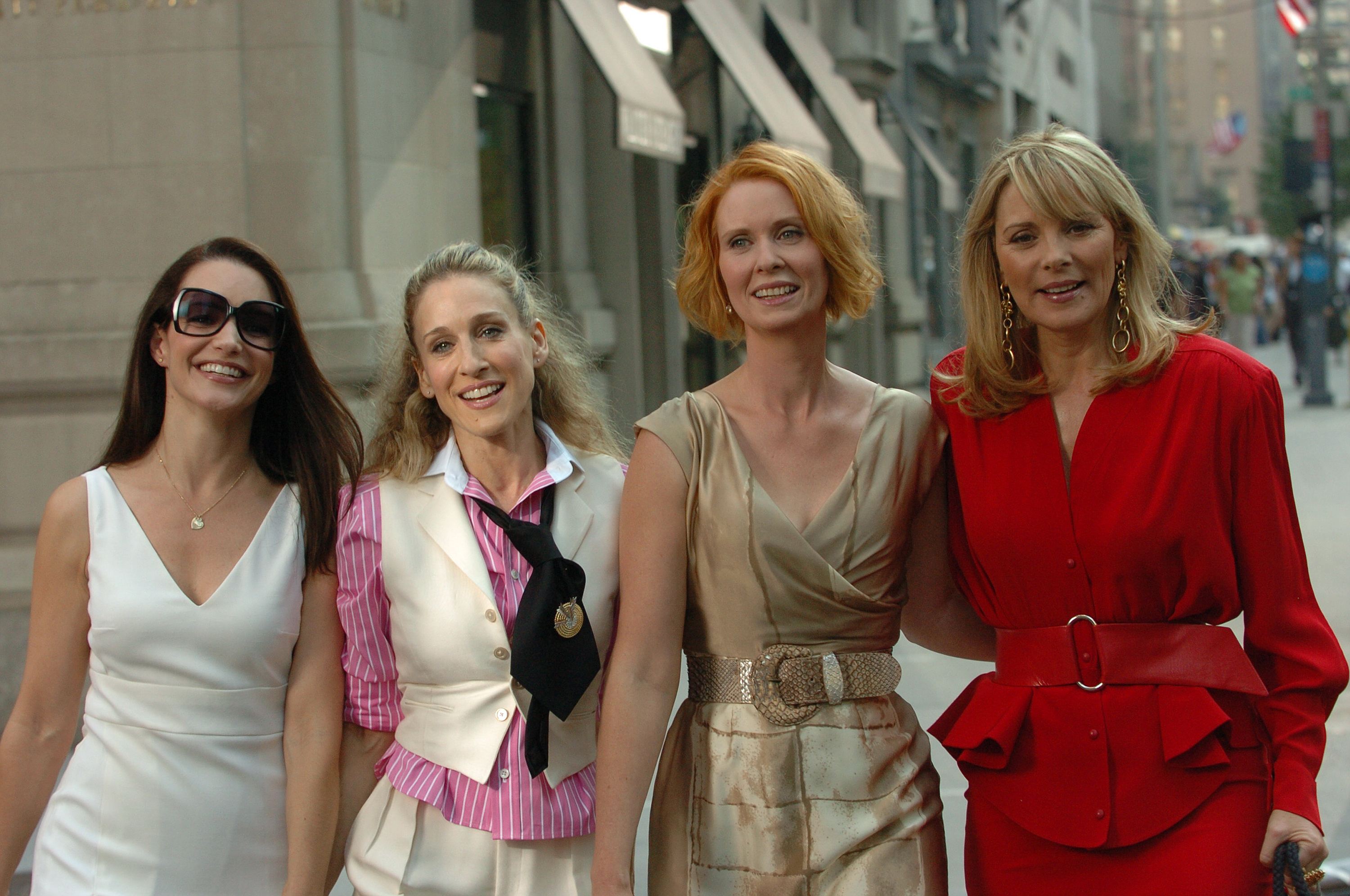 According to The Daily News, Samantha bedded the most lovers. She had 42 different partners. Carrie and Charlotte had intimate moments with 18 men each, and Miranda had the fewest partners. She bedded 17 men during the show's 94 episodes. While that averages out to slightly more than one partner per episode, the ladies of Sex and the City technically have nothing on The Golden Girls. 
The Miami housemates on 'The Golden Girls' dated a lot of men during their show's run 
Blanche Devereaux, Dorothy Zbornak, Rose Nylund, and Sophia Petrillo were all married for decades when they suddenly found themselves single. Blanche, Rose, and Sophia were all widowed, while Dorothy was still dealing with the fallout of her divorce when the show began. Even though they spent most of their adult lives in monogamous relationships, they still managed to date a fair number of men.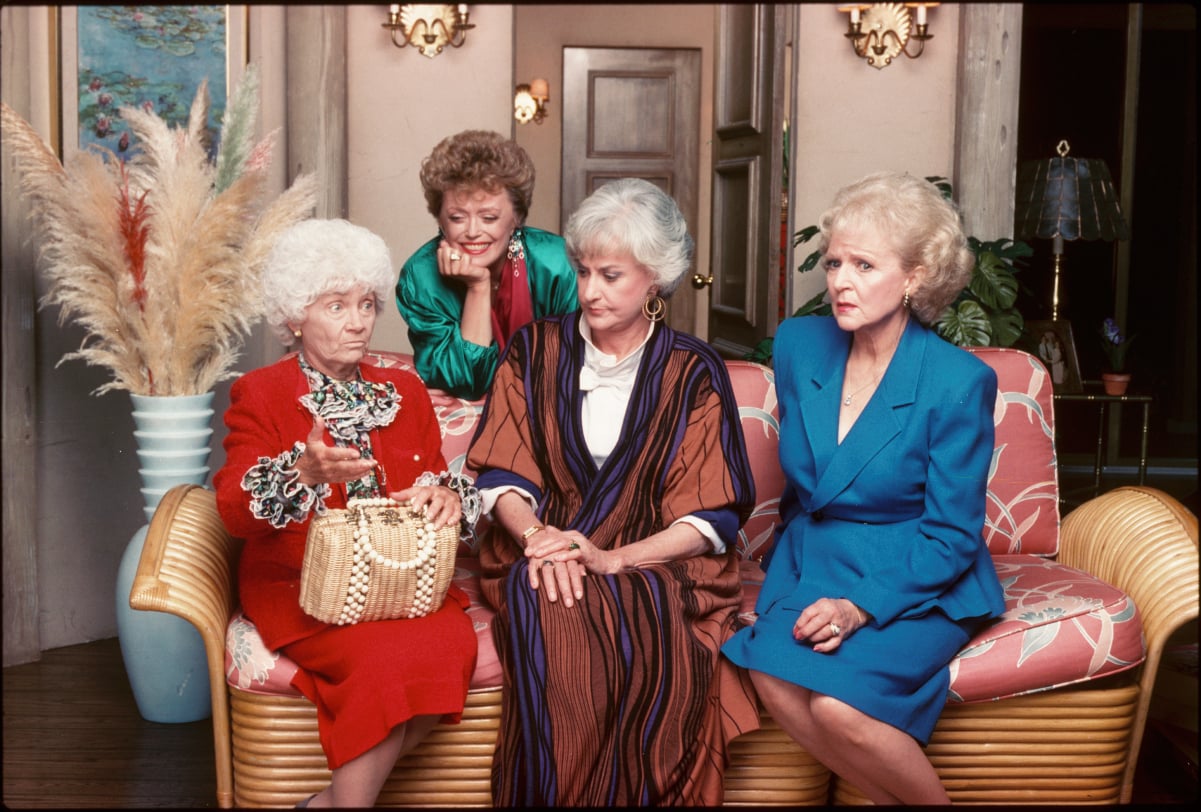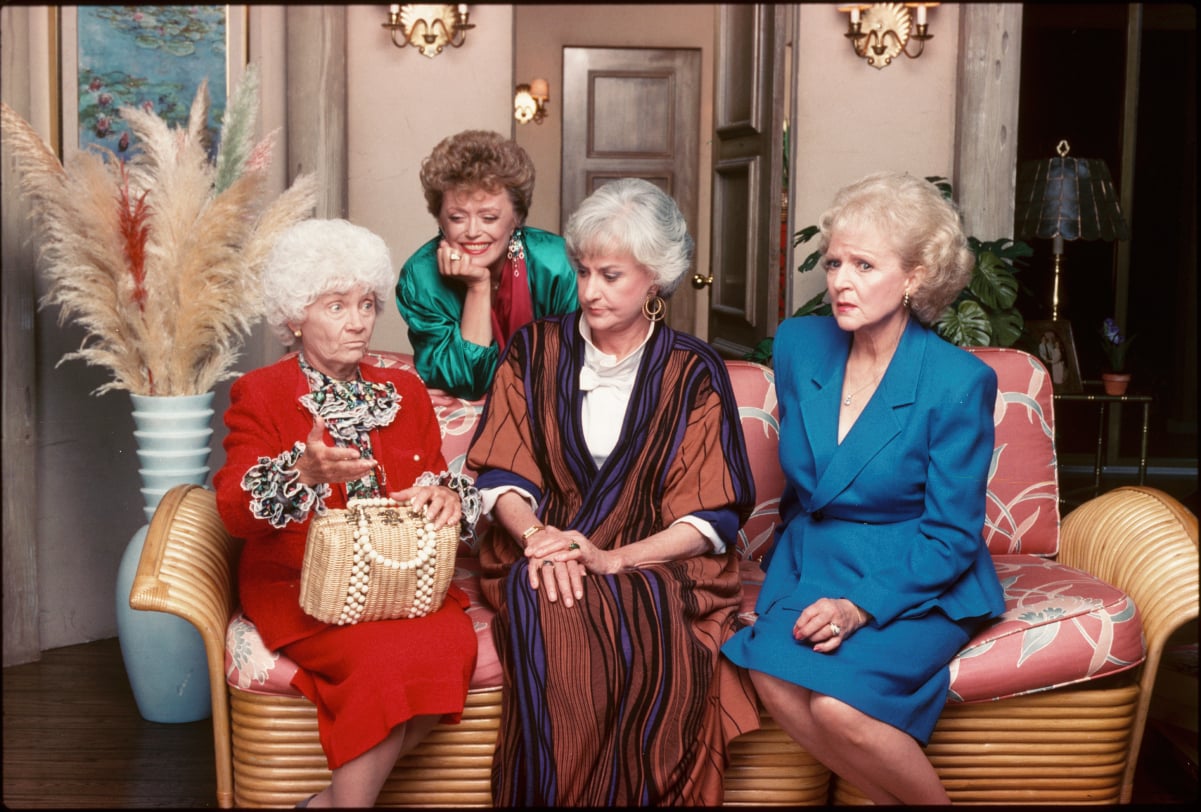 Sophia, portrayed by Estelle Getty, might have been an octogenarian, but she still had a fair number of lovers. Sophia had 25 different love interests, including her husband, Sal Petrillo, during her lifetime. She was the most sexually modest of all the ladies. Dorothy slept with more than 40 men, and Rose dated 30 men after losing her virginity on her wedding night.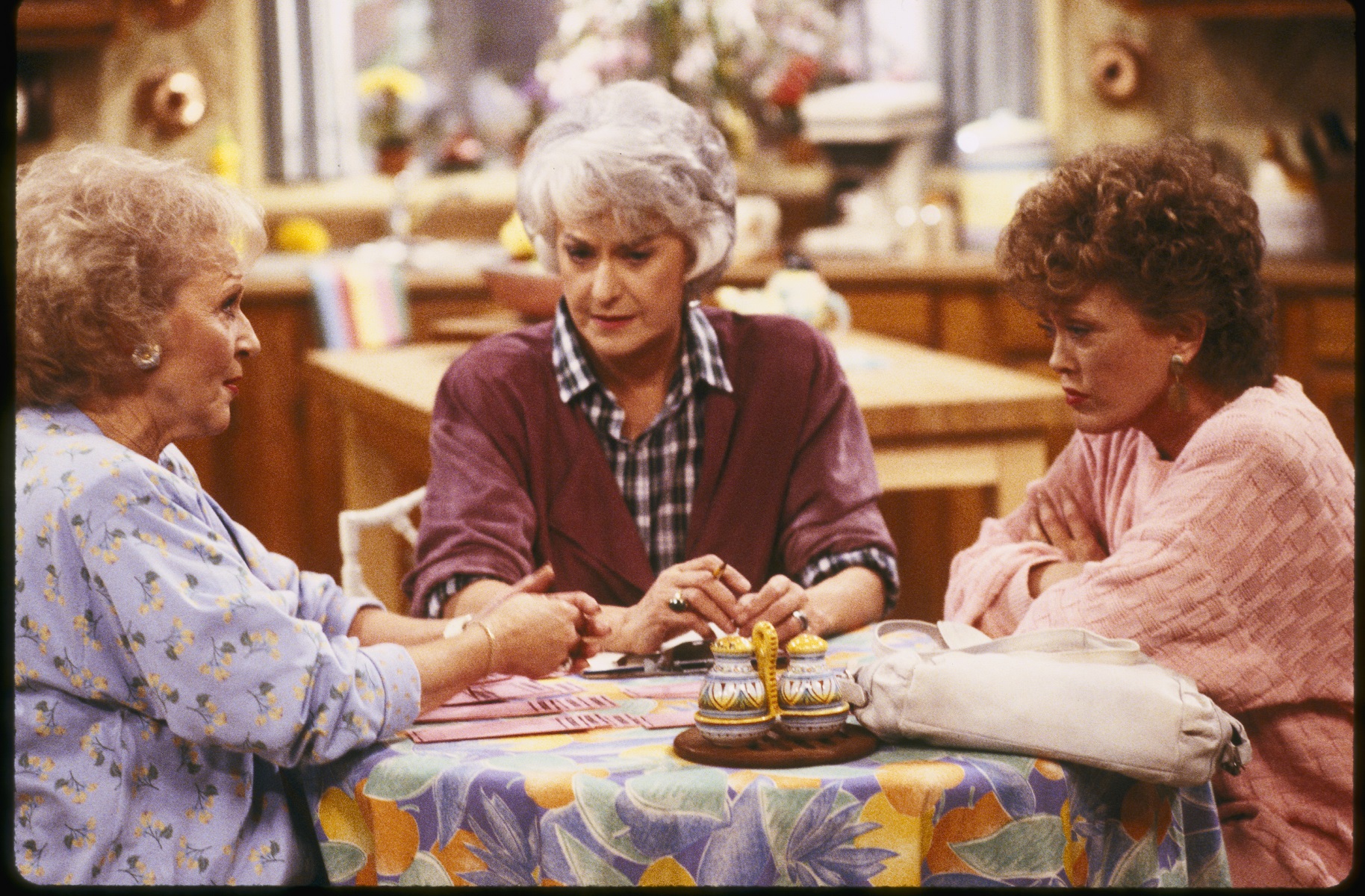 Blanche is where things really take off. The southern Vixen once said she had 143 different relationships, but there may have been more. Redbook notes that there is evidence that her number might have been closer to 165. In total, the ladies of The Golden Girls had between 241 and 263 love interests, far more lovers than Carrie and her pals.
Samantha Jones' real number could change that, though 
Samantha Jones slept with more men than her pals during the show's six-season run. Still, her actual number is never revealed. In fact, Carrie once quipped that Samantha's number was unmeasurable during a brunch. The blonde bombshell herself had a hard time tallying up her actual number of lovers. If Samantha were ever to reveal her real count, she might easily unseat Blanche as the character with the most sexual partners.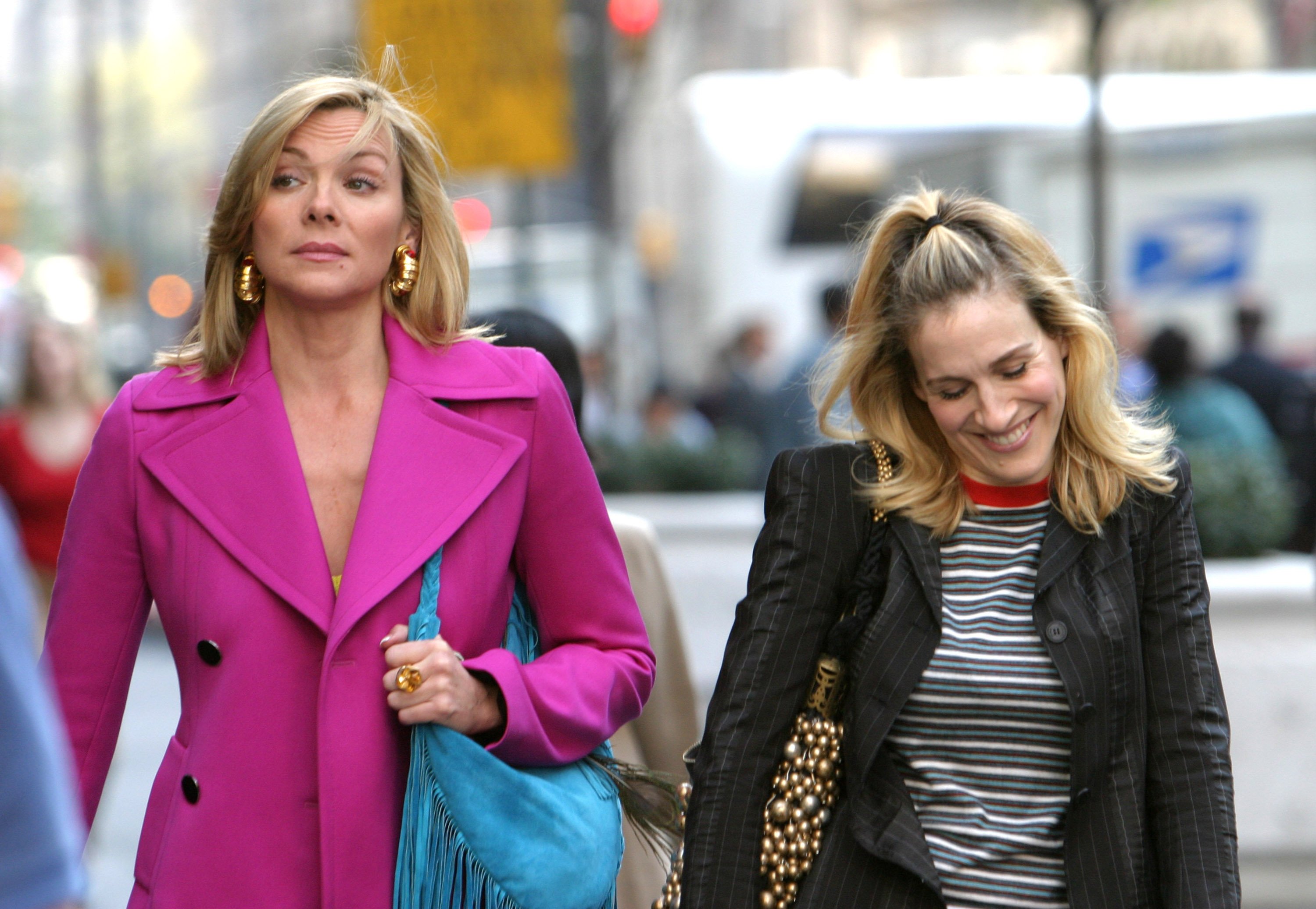 Miranda Hobbes had a modest number of love interests shown during Sex and the City. That wasn't her real number, though. she alluded to having far more partners than those seen during the series. While she slept with 17 different men in Sex and the City, she once told Steve that she had 42 sexual partners. It seems plausible that the Sex and the City gals might have slept with more men than Dorothy and her pals if only we could add the off-air encounters to their on-air trysts.