'The Golden Girls': NBC Almost Forbid Casting Bea Arthur as Dorothy
Bea Arthur starred as Dorothy on 'The Golden Girls' for seven seasons but NBC was not initially on board with Arthur for the role because they felt audiences would not like her.
The Golden Girls was pioneering in its depiction of an often-overlooked demographic in television. For seven seasons, fans enjoyed the shenanigans of Dorothy, Sophia, Blanche, and Rose, and a spinoff was even produced following the series end.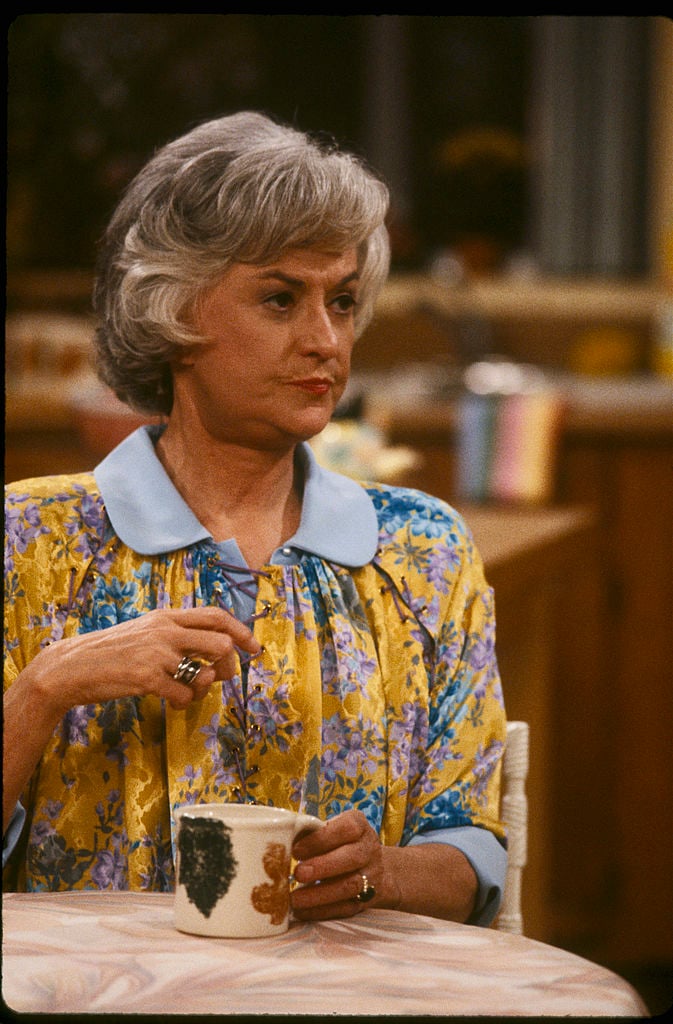 It's hard to imagine any other actress starring as one of the beloved golden ladies but as it turns out, Bea Arthur was not the first choice for big honchos at NBC. An executive at the network did not believe Arthur would be received well by audiences. 
Why NBC was against casting Bea Arthur as Dorothy on 'Golden Girls'
The role of Dorothy was written with Arthur in mind, as one of the show's creators had already worked with Arthur on several episodes of her show Maude. However, according to fun facts on the show from Mental Floss, NBC's then-president, Brandon Tartikoff, was not sold on Arthur.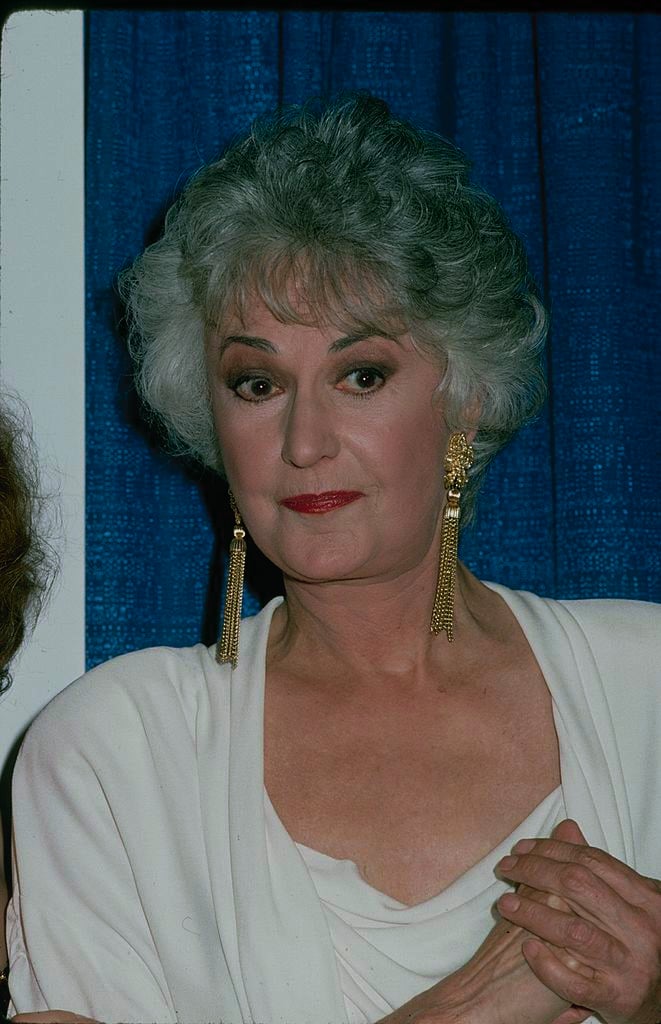 Tartikoff was convinced that audiences would not be receptive to Arthur. At the time, she had a "Q" score, which was used to measure a performer's appeal to viewers. Tartikoff felt Arthur's score was too low. Though she was recognizable as a name and face, he did not feel she was "loveable" due to her character's liberal views on Maude – which was heavily criticized at the time because of its progressive, and sometimes controversial, storylines. 
After another sought out actress bombed her audition. NBC was under the impression that Arthur did not want to participate in the show and there was some convincing that had to be done to persuade her as Arthur wasn't fully sold on the character. After some adjustments, Arthur signed on. It worked out well as the show lasted for seven seasons. 
Critics and fans loved Bea Arthur as Dorothy on 'Golden Girls'
The show was a hit from the start and NBC's initial hesitation about Arthur not being appealing to viewers did not prove to be true. In fact, her portrayal of Dorothy was a viewer favorite. A 1985 New York Times review about the show praised Arthur's performance.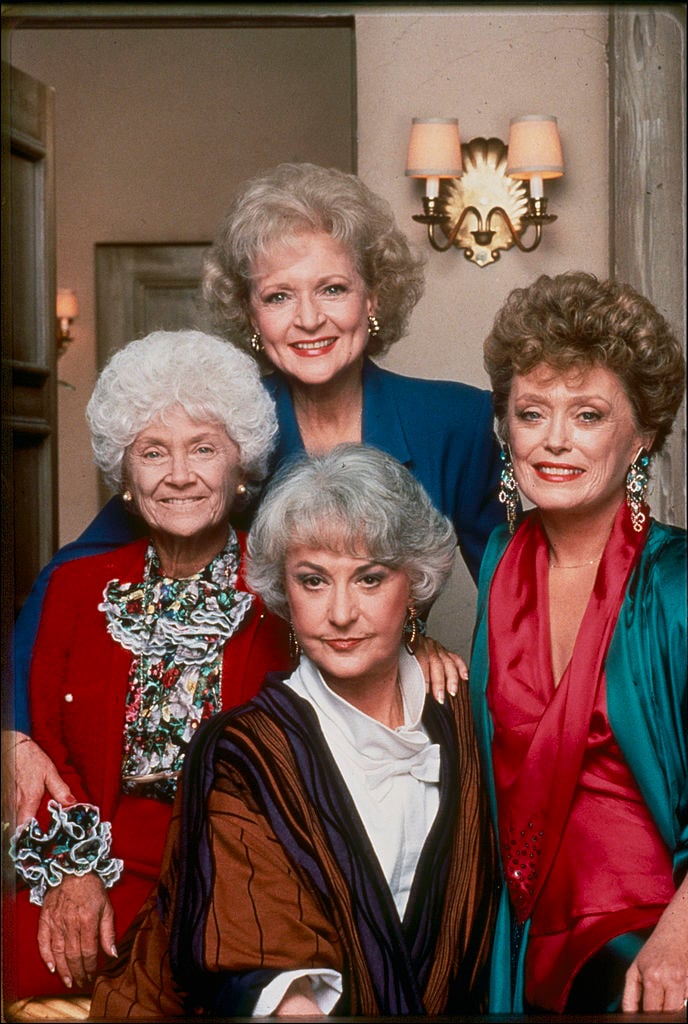 "At the center of the episode, Dorothy – the no-nonsense schoolteacher played by Bea Arthur – was having an affair with a married man, to the horror of her 80-year-old mother Sophia," it read. "Miss Arthur's Dorothy is less strident and harsh than "Maude," the character with whom she is most identified. But she dominates the household because she is the smartest of the women and, according to Miss McClanahan, "the bravest."
Arthur took pride in her role and her assertiveness, telling the publication, "Let's face it, no one ever asked me to play Juliet."
The show remained in the number one time slot at NBC for the first few seasons, with ABC and CBS struggling to produce content to compete against it. Throughout it's run, The Golden Girls received 68 Emmy nominations, with all lead actresses winning Emmy Awards for their performances on the show.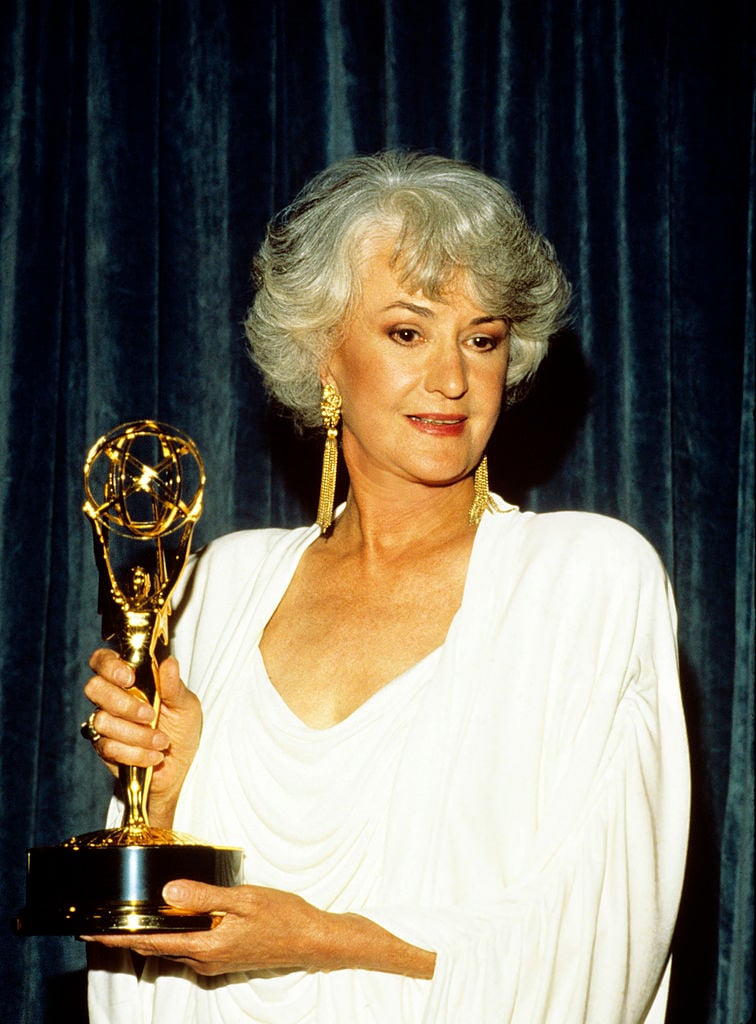 A spinoff series, The Golden Palace, aired for one season but failed to pick up similar traction. Arthur reprised her role as a guest star for a double episode.