'The Golden Girls': Was Rose Nylund Actually a Murderer?
There is no shortage of The Golden Girls fan theories. The show aired its final episode nearly 30 years ago, but fans are still reliving every moment. Some interesting plot holes have been discovered during the numerous rewatches, and fans have found ways to explain them. Rose Nylund, portrayed by Betty White, is at the center of a fan theory that suggests that one housemate had homicidal tendencies. There is some evidence to back the theory up, too. 
A Fan theory suggests Rose Nylund was a murderer
In 2014, a TV blogger, Tiffany Luckey, pulled together a compelling theory, complete with receipts, that suggested sweet Rose could be a murderer. According to the theory, a few too many people died, seemingly of heart attacks, in Rose's presence. 
The observation does give you pause. The Golden Girls dealt with death pretty often. Each of the main characters had dealt with the death of loved ones by the time the show aired. Rose, however, was the only one who appeared to be in the room when three different people passed from heart attacks. 
Rose was responsible for three different deaths on 'The Golden Girls'
Rose Nylund was never named a suspect in any suspicious deaths, but she certainly seemed to be around when people died. Rose once recounted that her husband, Charlie Nylund, died in bed while they were having sex. He had a heart attack. The event traumatized her so much that she had difficulty dating other men. 
Rose eventually did begin dating. She met Al Beatty in season 1 of The Golden Girls and finally sleptwith him. Al turned up dead in her bed the next morning. Al died from a heart attack. His wife, who Rose didn't know existed, later explained that he had a poor diet, but did he?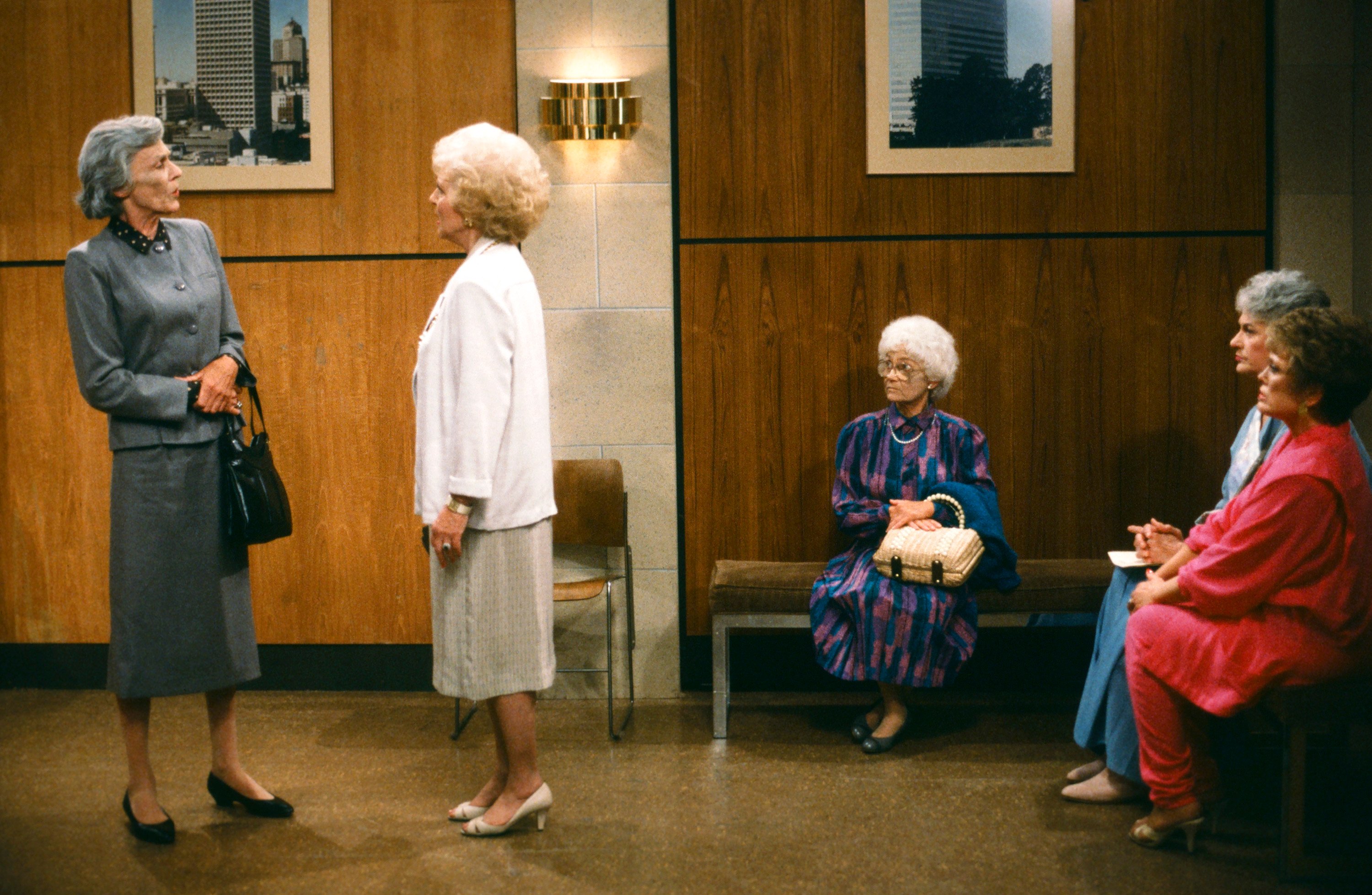 Rose was also standing in front of Freida Claxton when she died of a heart attack in court. Rose had just finished telling the persnickety neighbor to drop dead to make matters even more suspicious. While it was presented as an odd coincidence, it might not have been.
Rose's murderous ways would explain a hole in her backstory
The deaths that Rose was around for could all be coincidences. Sure, all three people died in the same way, but heart attacks are not uncommon. A murderous streak, however, could explain Rose's somewhat fishy backstory.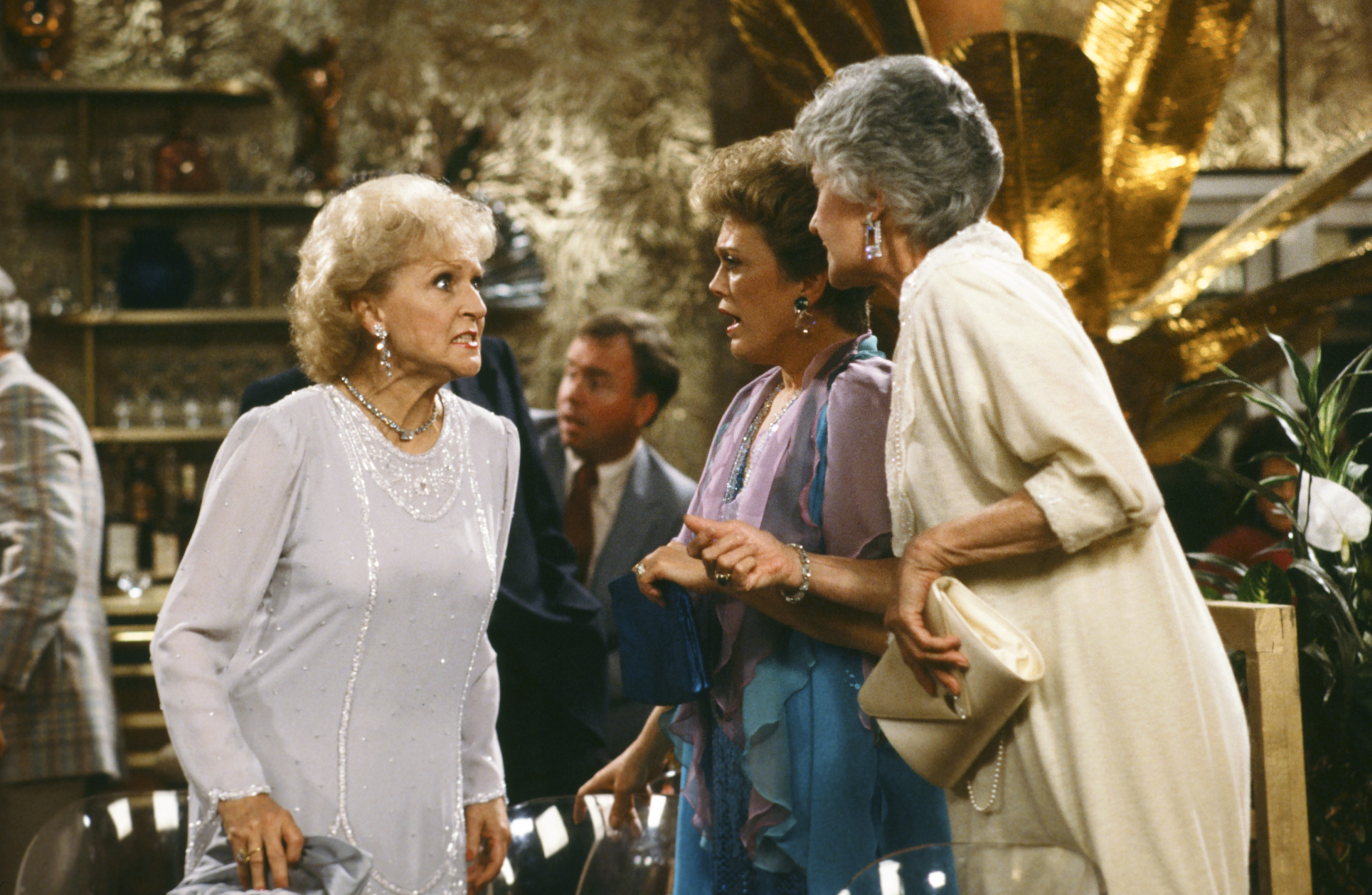 Before The Golden Girls premiered, each of the four housemates found themselves in Miami for different reasons. Blanche lived in her home with her late husband. After her divorce, Dorothy moved from New York, and Sophia was in a retirement home nearby to be close to Dorothy. All of that makes sense. Rose, however, claims to have moved from Minnesota as a money-saving tactic.
Rose, raised in a small town, had several children who all still lived in Minnesota. By all accounts, she rarely traveled and enjoyed small-town life. Moving to Miami hardly seems like it would have been cheaper than living in rural Minnesota. So, why did Rose really leave? Maybe she didn't just decide to move; She might have been fleeing after killing her husband. Sure, it's unlikely to be true, but it's still a fun fan theory.
RELATED: 'The Golden Girls' Unpopular Opinions: Sophia Petrillo Was a Bad Mother