'The Golden Girls': Secrets From Rue McClanahan's 6 Marriages
The Golden Girls' Rue McClanahan was married six times in her life, once prompting People to write about her: "The problem is limiting her weakness for strays to the animal kingdom." Which husband left her disillusioned, which one scared her, and which one did she keep around the longest?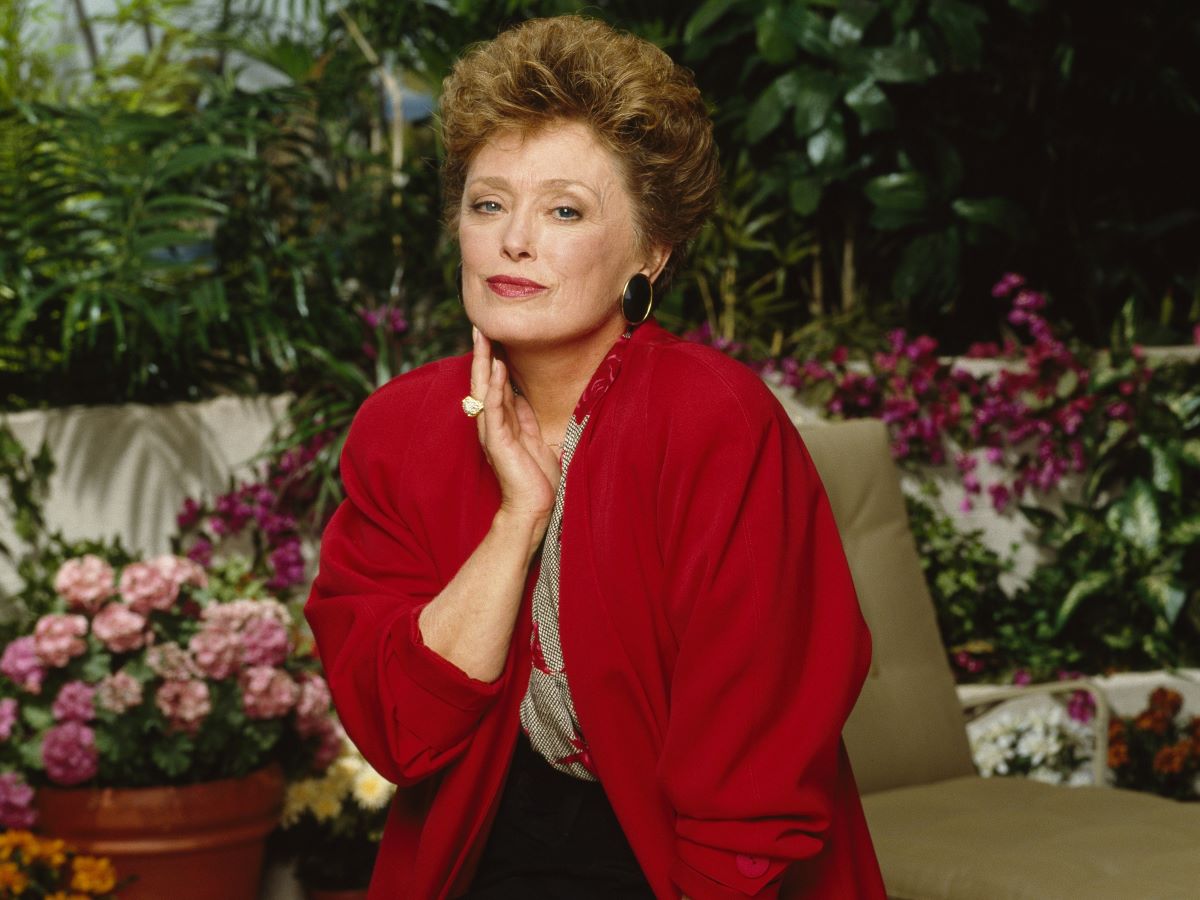 Rue McClanahan's first five marriages
Unlike her character Blanche Deveraux, McClanahan was not a fan of shacking up before marriage. She committed frequently, but often to relationships that weren't meant to be.
People wrote in 1986 that McClanahan's first three marriages were to actors, and the first two lasted a total of four years. Her fourth husband left after two years and her fifth marriage to an old boyfriend ended after just a year – and in McClanahan paying out a pricey financial settlement.
At the time, she said her fifth marriage "cured" her. She explained, "I used to be a romantic, but no more." There were rumors she was planning to remarry her first husband, but she denied it and said, "I don't have any plans to marry Tom, or anyone, again. If the tabloids want a story, I could make up one a lot better."
McClanahan explained she'd married several times at that point due to her upbringing. She said she was "brought up to believe that living with people was sinful and getting married was the thing to do."
Rue McClanahan called her first divorce 'disillusioning' and said her second marriage was a replacement
McClanahan's first marriage to actor Tom Bish produced her only child, Mark Bish, and ended in divorce within 17 months. She told People it "was the worst thing that had ever happened to [her]. It was so disillusioning."
She admitted her second marriage to a former college friend was an attempt to replace what she thought she lost in her first marriage. They "separated almost immediately," according to McClanahan, though they remained good friends.
Rue McClanahan was afraid of her third husband
McClanahan's third marriage left both her and her son terrified. "To tell you the truth I was afraid of him," she told People. She said he was "very hot tempered" and she "had never known anyone like that."
She persuaded him to see a counselor. McClanahan quoted the counselor as saying, "I've only advised this once in my career, but I advise you not to stay together."
But she stayed with him until she realized her son had also grown afraid of him. "He was scared and getting more and more withdrawn," she explained. She left when Mark was 13 after he gave her an ultimatum. He told her to leave her husband or he would move to Oklahoma with his grandparents.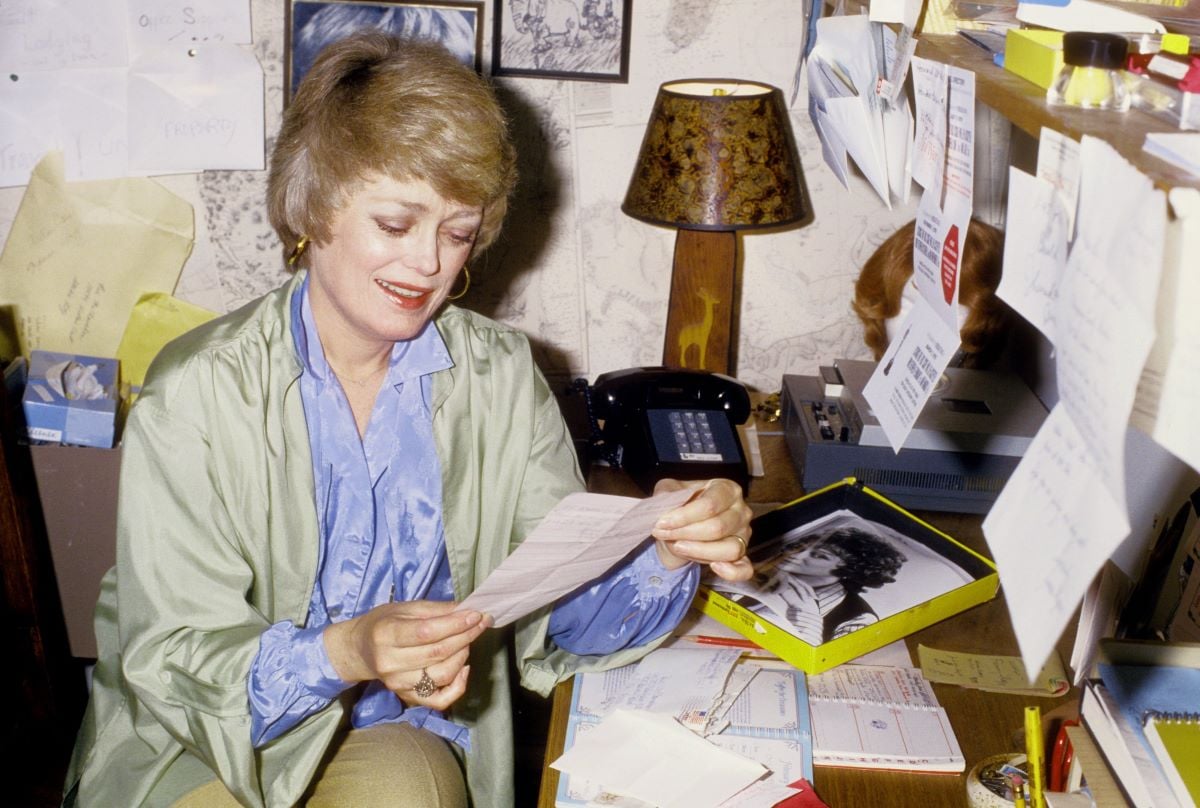 Rue McClanahan's fourth marriage left her bitter and her fifth husband took some of her 'Golden Girls' money
As McClanahan told it, she and her fourth husband "were talking about getting a divorce" within a year of getting married. She said, "There were a couple of buildings that Gus wanted me to invest in," but she stopped herself there. "I better not talk about it, because I get real bitter over that one."
After it ended in 1979, McClanahan eventually described this marriage as a "fluke" to People. She said she didn't think everyone could be greedy.
McClanahan's fifth husband was a high school boyfriend who visited her in Los Angeles. "I was looking for someone to trust, and we'd been close," she explained to People. "We got married in a couple of months. It was a very rash thing."
She married Tom Keel in 1984. But the relationship ended in a messy and costly divorce in 1986 — one year into her Emmy-winning run as Blanche Deveraux on The Golden Girls. She had refused a prenuptial agreement, so Keel ended up walking away with a large financial settlement.
Which of Rue McClanahan's marriages was the longest?
McClanahan's last marriage to actor Morrow Wilson was her longest. They wed in 1997 and their union lasted 12 years until they legally separated, which was their status when McClanahan died in 2010. "I've never loved anyone the way I loved Rue," Wilson told Inside Edition following McClanahan's death.