'The Golden Girls' Star Bea Arthur Was a Former Marine Before Emmy Award-Winning Actor
Bea Arthur was a former Marine before gaining fame for her acting.
The Golden Girls has gone down in history as one of the most iconic and groundbreaking sitcoms to hit television. The series dared to focus on a demographic that was sorely underrepresented in entertainment by revolving around four older women without a central focus on any men in their lives.
By featuring a story that centered on older women, the show not only provided representation for viewers at home — it also provided an opportunity for some amazing actors to shine. Betty White, Bea Arthur, Rue McClanahan, and Estelle Getty will always be remembered for their stellar — and hilarious — performances as the Golden Girls.
What fans may not know is that Arthur, who played Dorothy, had a career as a Marine before joining the cast. 
'The Golden Girls' premiered in 1985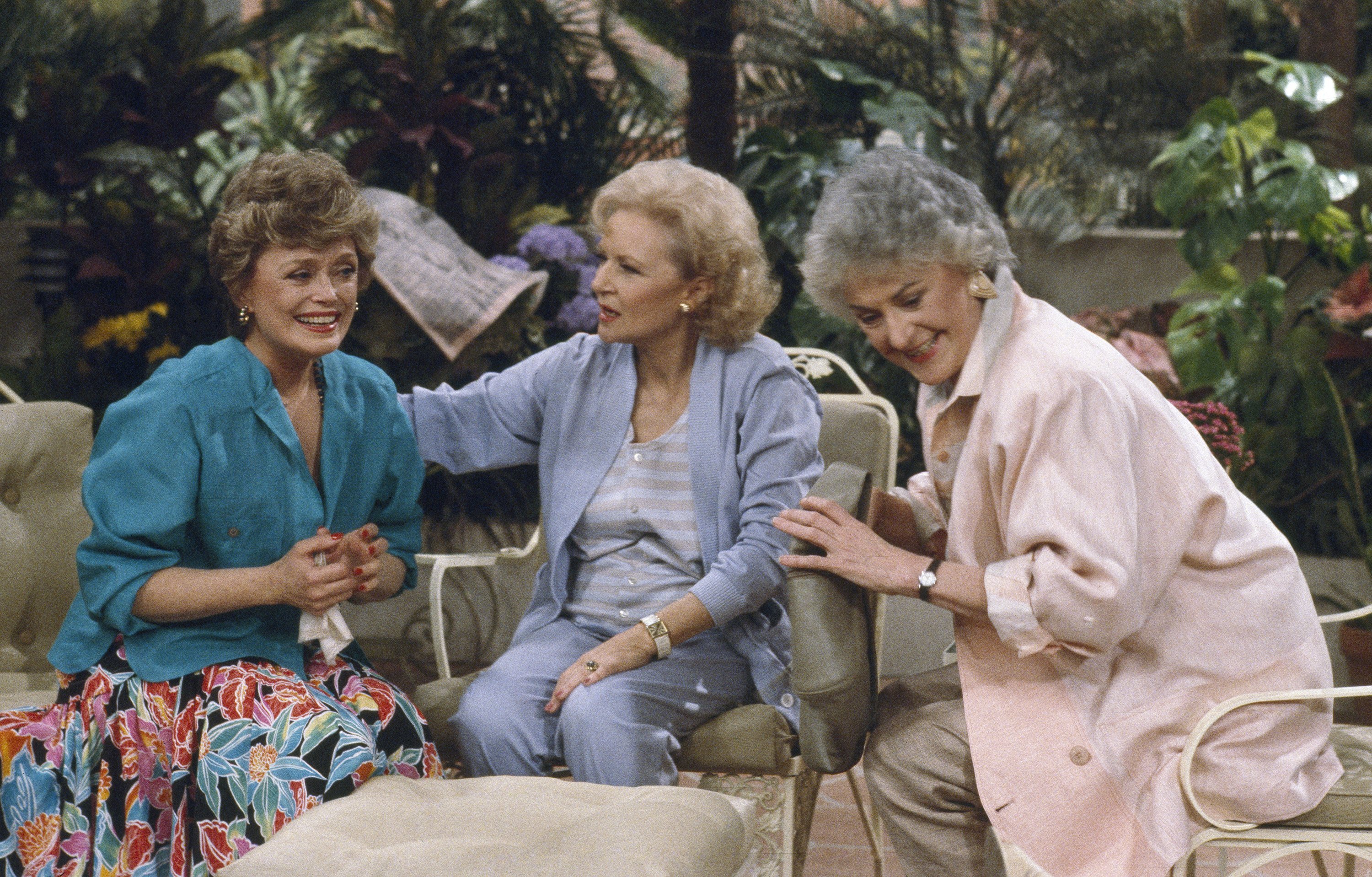 The Golden Girls debuted in 1985 and ran for seven seasons before finally wrapping up in 1992. It featured four women who had all been previously married.
Since widowed or divorced, they found themselves living together in Miami during the "golden" era of their lives. Their navigation of romantic relationships, friendships, and finding their place in the world made for brilliant comedy as well as some truly heartfelt moments. 
The story featured Dorothy (stern and quick-witted), Blanche (amorous and popular with many male suitors), Rose (air-headed and easily tricked), and Sophia (Dorothy's mother and the oldest of the crew). Each woman's distinct personality helped define the jokes of the series while also providing a rich tapestry of emotions and experiences through which the writers could guide the characters. 
'The Golden Girls' tackled some serious topics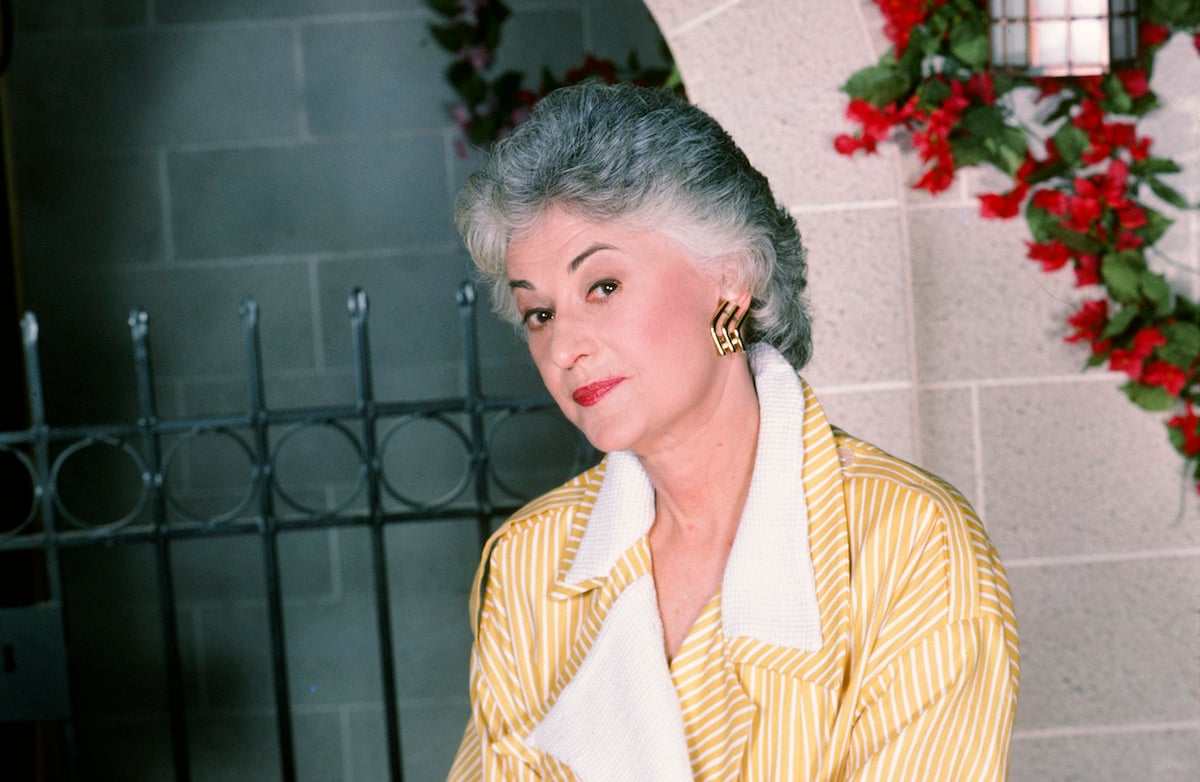 Often light-hearted and silly, The Golden Girls occasionally surprised viewers by veering into sharply dramatic territory — sometimes with groundbreaking results. One episode of the short-lived spinoff series featured a head-on discussion of the Confederate flag and its racist implications. The show also ventured into a serious exploration of grief and the loneliness of aging in a way that punctured its veil of levity and made it enduring as well as endearing. 
At the heart of this success was the tremendous talent of the actors portraying the women. White, beloved and only living Golden Girl, downplayed the acting as the reason for the show's success: "Now, you can give us all the credit you want to, but we can't save a bad show. We can screw up a good show, but we can't save a bad one. It was the writing that makes that hold up. And I am eternally grateful."
Many fans, however, know that the magical chemistry between the women on the screen helped bring the story to life. 
Bea Arthur was a Marine before acting 
Arthur's career as an actor was a celebrated one. She was born in 1922 as Bernice Frankel to a Jewish family who ran a dress shop in Maryland. She was always taller and larger than any of the girls around her growing up, and she earned a reputation for her quick wit.
Arthur wanted to work in entertainment, but she didn't think her family would approve of the dream, so she looked for other work. That led her to the Marines. As MSN reports, she enlisted when she was just 21 years old, becoming one of the first women to do so. She served as a typist and then a truck driver. 
When she returned from her service, her parents supported her desire to work in show business, and she worked on the stage through many dramatic roles before finding her stride in comedy. Prior to her time on The Golden Girls, Arthur starred as the title character in the television series Maude, and she earned a reputation for being willing to push the envelope.
After The Golden Girls ended, Arthur continued to act in several tv series's, racking up nine Golden Globe nominations throughout her career before she died in 2009 at the age of 86.