'The Golden Girls' 35 Years Later: Looking Back at the 10 Most Memorable Guest Stars
"The Golden Girls" is one of the most beloved sitcoms of all time, thanks in part to the A-list guest stars that became a part of the show
"Thank you for being a friend…" for 35 years. The Golden Girls premiered on September 14, 1985 and starred four respected Hollywood actresses as the show's titular characters: Betty White, Bea Arthur, Rue McClanahan, and Estelle Getty. It follows the four women who live together in Miami Beach, Florida as they navigate their "Golden Years" together.
Throughout its seven-year run, The Golden Girls welcomed many A-list stars to the show as guest characters. We're taking a look back at some of the best Golden Girls guest stars 35 years later.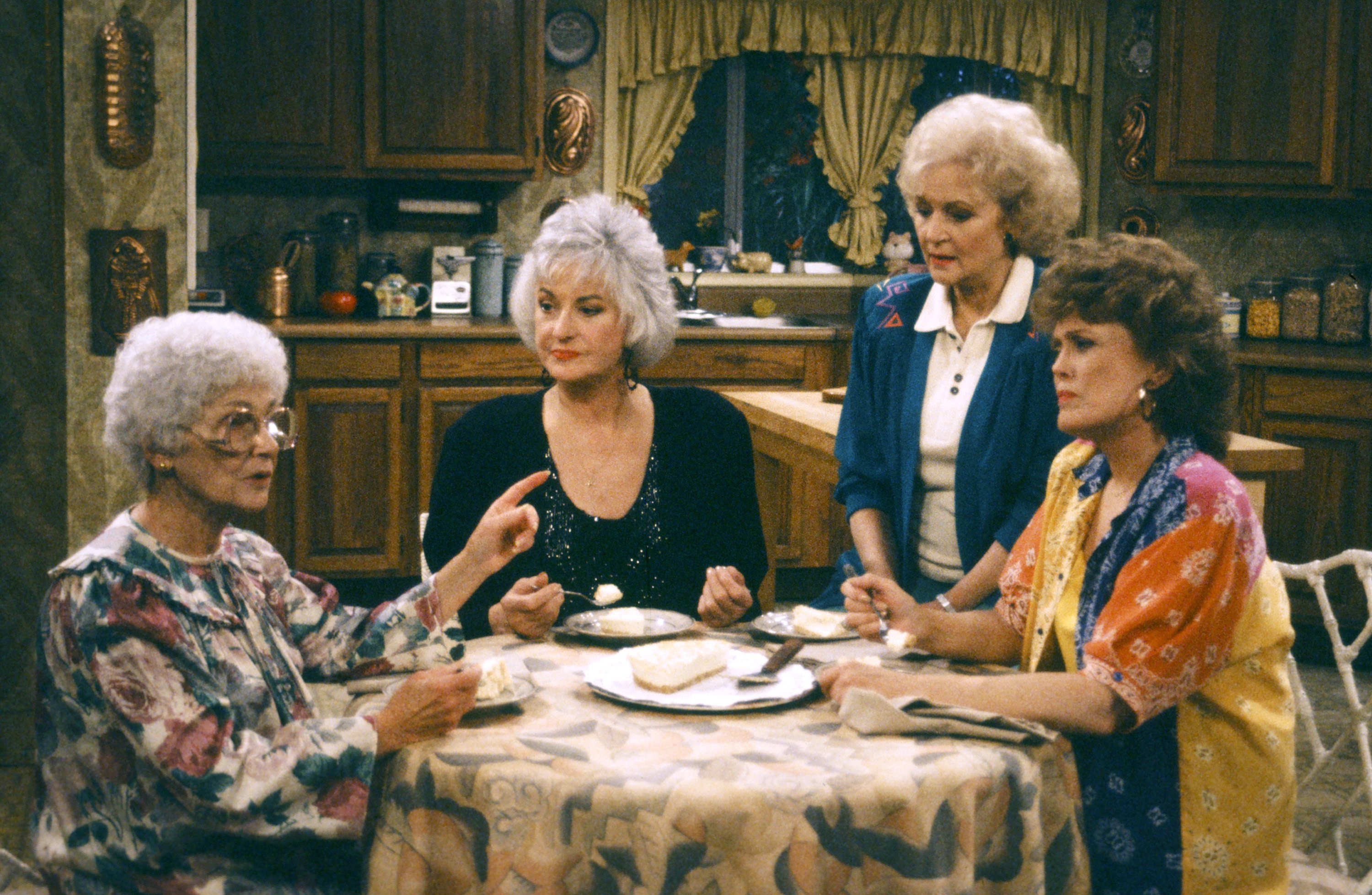 Alex Trebek
Jeopardy! comes to Miami in a special episode of The Golden Girls, and Dorothy (Bea Arthur) wants to try out herself. Of course, because you can't have a Jeopardy!-themed episode without its famed host, Alex Trebek appeared on the show as himself.
Mario Lopez
In the late '80s and early '90s, Mario Lopez was a teen heartthrob with unmistakable dimples. On The Golden Girls, he played a young Hispanic student of Dorothy's whom the girls later found out is an undocumented immigrant.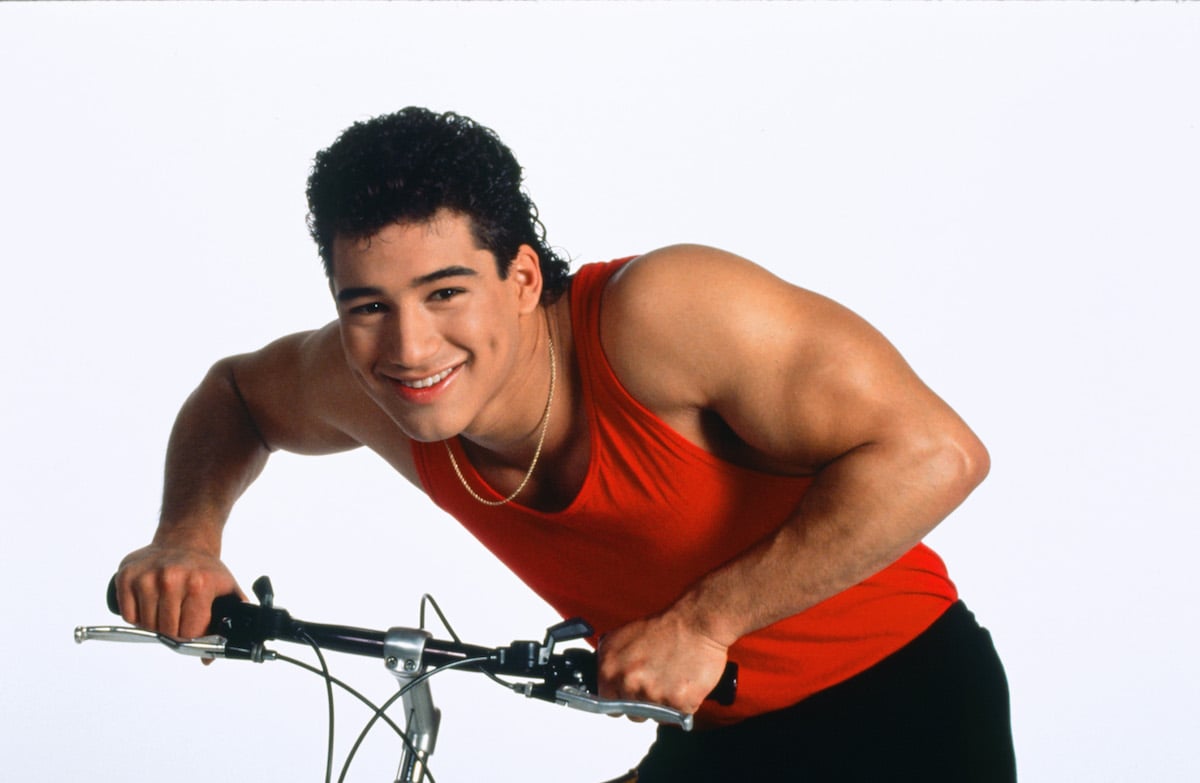 Quentin Tarantino
In 1988, The Golden Girls brought on an unknown person named Quentin Tarantino to play an Elvis impersonator. It was Tarantino's first acting role, but he soon made the jump from in front of the camera to behind it.
Sonny Bono
The Golden Girls love Sonny and Cher (who doesn't?), so Sonny Bono's appearance on the show was a much-anticipated moment. Dorothy dreams that Bono has the hots for her, and when he appears on the show as himself, it makes the story even more iconic.
Dick Van Dyke
Dick Van Dyke is one of the hardest working actors in show business, so he couldn't not pass up an opportunity to appear on The Golden Girls. He plays Dorothy's boyfriend Ken Whittingham, a lawyer who wants to join the circus and be a clown.
George Clooney
In the late '80s, George Clooney was an up-and-coming actor looking to make a name for himself. He had guest roles on shows like E/R, The Facts of Life, and Murder, She Wrote before playing a cop on The Golden Girls in 1987.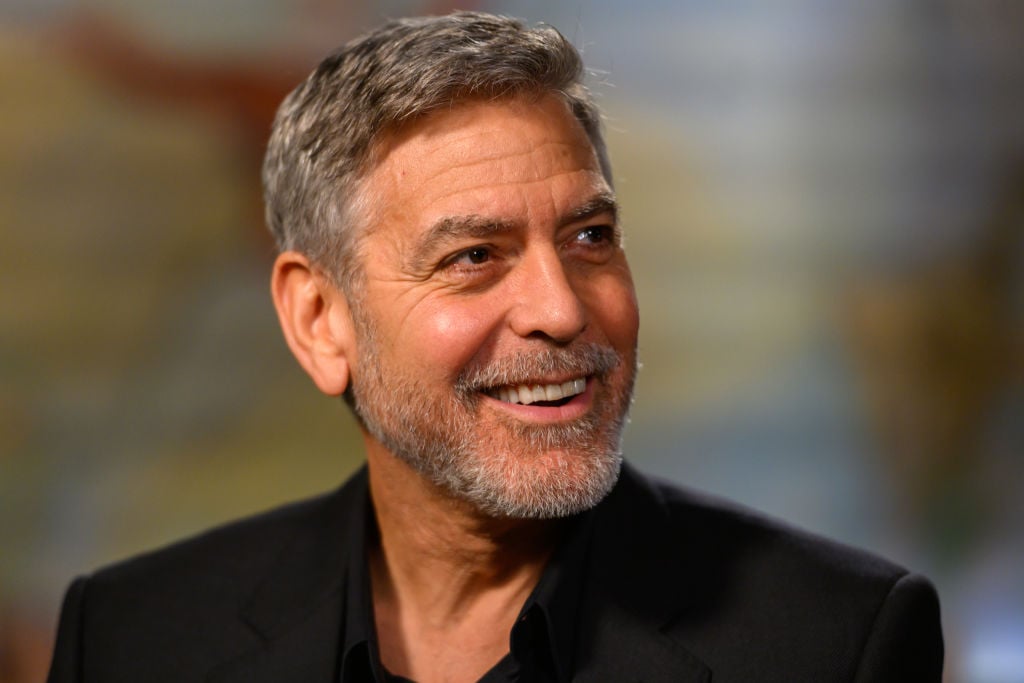 Julio Iglesias
In a special Valentine's Day episode of The Golden Girls, Sophia (played by Estelle Getty) snags the smoking hot Spanish singer Julio Iglesias as her date for the day.
Burt Reynolds
Hollywood icon Burt Reynolds appeared on The Golden Girls in 1986, and his guest spot was critical in establishing the girls' characters as older women who still have an active sex drive. Reynolds was the epitome of masculinity, and the girls couldn't get enough of him.
Rita Moreno
EGOT legend Rita Moreno stopped by The Golden Girls in 1987. Moreno and Paul Dooley play the girls' neighbors who are dealing with empty nest syndrome. The episode was an initial pilot for the Golden Girls spinoff series Empty Nest, which aired on NBC from 1988 to 1995.
Jeffrey Tambor
Jeffrey Tambor was a hardworking actor in the '70s and '80s, so he was a recognizable guest star when he appeared on The Golden Girls in 1989 as Sophia's doctor.