'The Golden Girls' Unpopular Opinions: Sophia Petrillo Was a Bad Mother
'The Golden Girls' fans often cite Sophia and Dorothy's back and forth quips as one of the most charming aspects of the show, but was Sophia just a bad mother.
The Golden Girls might have aired in the 1980s and 1990s, but its influence has been felt for decades. Most notably, the dynamic between Dorothy Zbornak and her mother, Sophia Petrillo, would play out in show after show, years after The Golden Girls aired its finale. While most fans enjoyed the witty banter between Dorothy and Sophia, their relationship was pretty sad when you view it through a different lens. In fact, you could argue that Sophia was an all-around bad mother.
Sophia Petrillo was downright mean to Dorothy 
Sophia Petrillo moved in with Dorothy, Blanche Devereaux, and Rose Nylund in the pilot episode of The Golden Girls. She might have been Dorothy's mother, but Sophia was often caught being anything but motherly. She regularly meddled in Dorothy's life, put her down, made fun of the way she looked, and would threaten her when Dorothy made a life decision Sophia didn't agree with.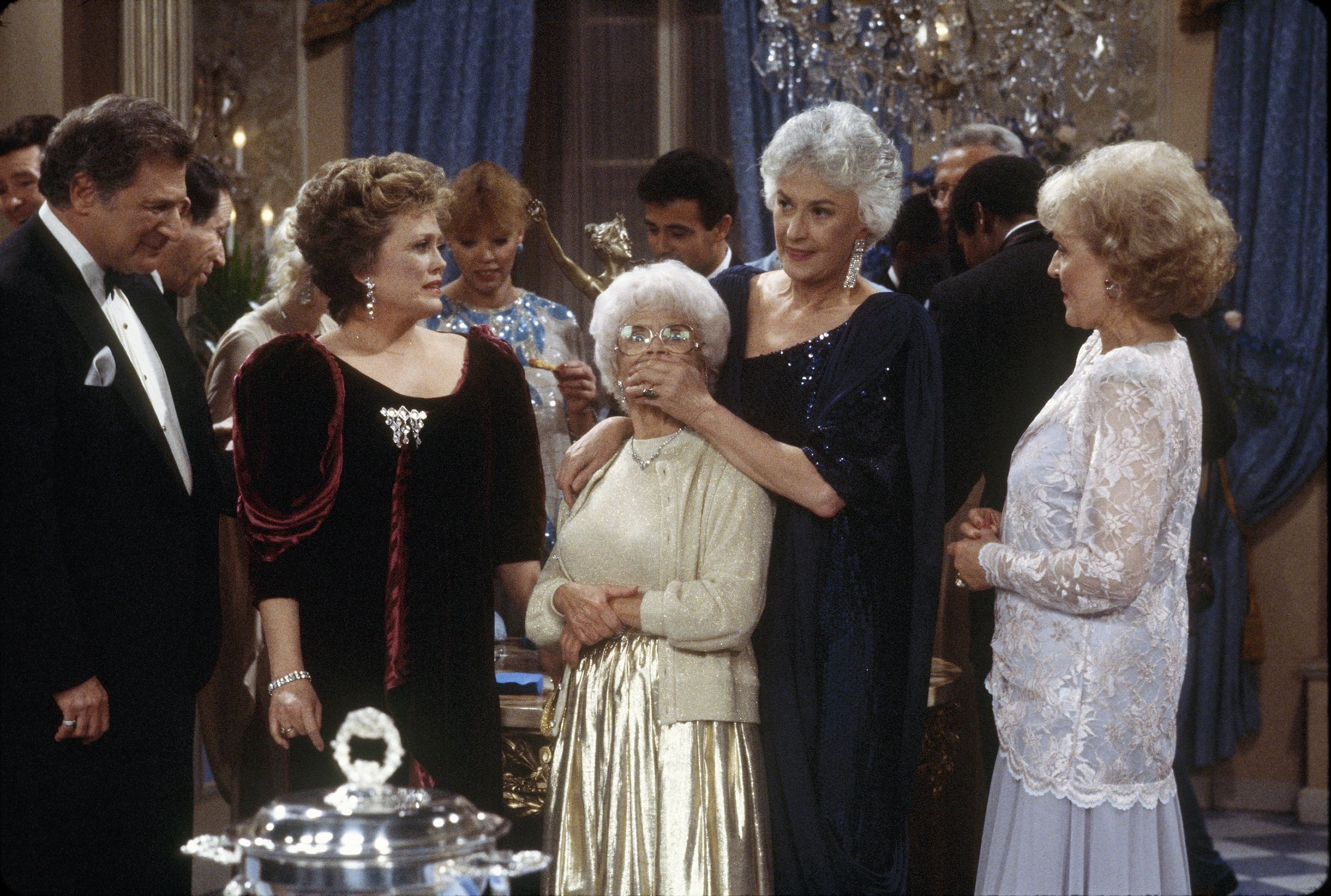 While some fans argue that Sophia's stroke, which interfered with her ability to filter her thoughts, as explained in the show, was to blame for her mean nature, evidence suggests otherwise. Sophia turned Dorothy's prom date away because he was a "punk" and didn't tell her. She thought setting Dorothy's sister up with her ex-husband was a good idea, and she regularly made derogatory comments about Dorothy's unplanned pregnancy. All told, she was just downright mean, and that seemed to be the case even before her medical issues. 
Sophia played favorites 
Dorothy often blamed Sophia's stroke for the things she said about her and other people, but flashback scenes suggest she wasn't much nicer to her daughter in her younger years, either. In fact, Sophia made it abundantly clear that she had favorite children, and Dorothy was not one of them. Sophia even told Dorothy that was was a disappointment a time or two.
Dorothy was one of three children. She had a sister named Gloria and a brother named Phil. According to Fandom, Gloria married well and moved to California. Phil Petrillo lived in New Jersey with his wife, who Sophia hated. While Sophia seemed to prefer Gloria over Dorothy, Phil appeared to be the favorite, despite never appearing on the show and Sophia's issues with him. Phil's death was featured in the season 6 episode, "Ebbtide's Revenge." 
'The Golden Girls' all took aim at Dorothy's looks 
Bea Arthur was not an unattractive woman. She was substantially taller than her co-stars, and the writers seemed to equate that with a lack of beauty. That is not the case, but for whatever reason, the show leaned into it. Sophia wasn't the only character who was mean to Dorothy and made jokes about her looks. Blanche Devereaux took every chance she could to take jabs at Dorothy, both for her looks and her dating life.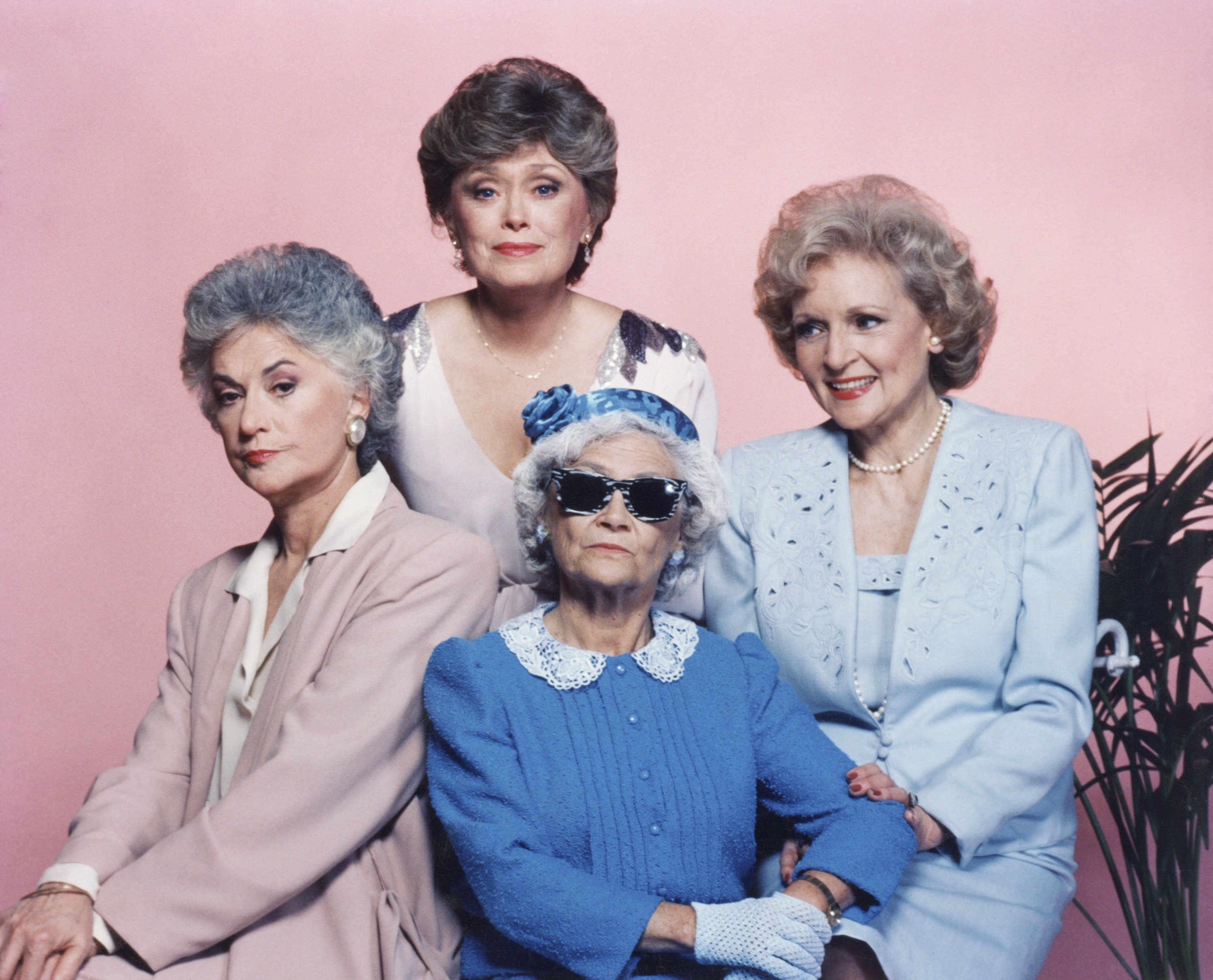 Sophia might have been to blame for that, too. You could argue that Blanche, and less often Rose Nylund, felt emboldened by the way Sophia made fun of Dorothy and felt comfortable joining in. You could even suggest that the dynamic wouldn't have ever existed if Sophia hadn't moved in with the girls when Shady Pines burned down. While Sophia was a fun character, she wasn't really a great mother to Dorothy.