'The Good Doctor': The Scary Way Carly Is Just Like Shaun's Father
"The Good Doctor" season three, episode 10 (titled "Friends and Family"), was a powerful one full of emotion. We would be surprised if you didn't tear up just a little at the end of the final scene. This episode revealed more about Shaun's troubled past and his strained relationship with his parents. It also shed light on why Shaun (Freddie Highmore) reacts to Carly (Jasika Nicole) negatively at times. Here's Showbiz Cheat Sheet's take on "The Good Doctor" season three, episode 10, and how Carly shares similarities with Shaun's father.
Shaun has a gut-wrenching meeting with his parents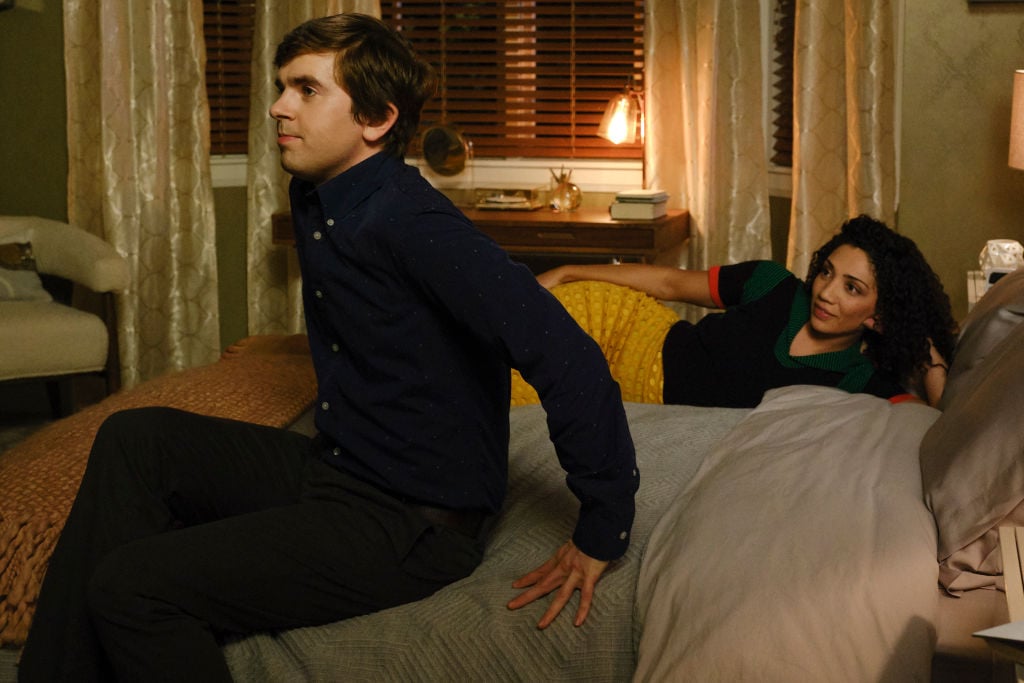 Shaun's dad, Ethan, is dying and has just days to live. One of Ethan's last wishes is to see his son before he dies. Shaun decides to see his father, but things don't go well. During their first meeting, Shaun has an outburst, telling his father he's a bad person, and listing the things he has done to hurt him. He tells Ethan that he killed his rabbit and he killed his brother, Steve. After yelling at his dad, Shaun storms out.
Shaun's mother, Marcie, meets him at a diner to talk. Their exchange ends with the hug she has been longing for (when she asked Shaun for a hug before, he declined). Shaun agrees to see his father again so he can make things right, but it turns out to be a bad decision. Ethan tells Shaun he is proud of him and that he loves him, but he then lashes out, saying his son was a "weak, spoiled little baby." He then blamed Shaun for Steve's death. Roughly 30 minutes later, Shaun learns his father died.
Shaun's decision not to bring Carly on the trip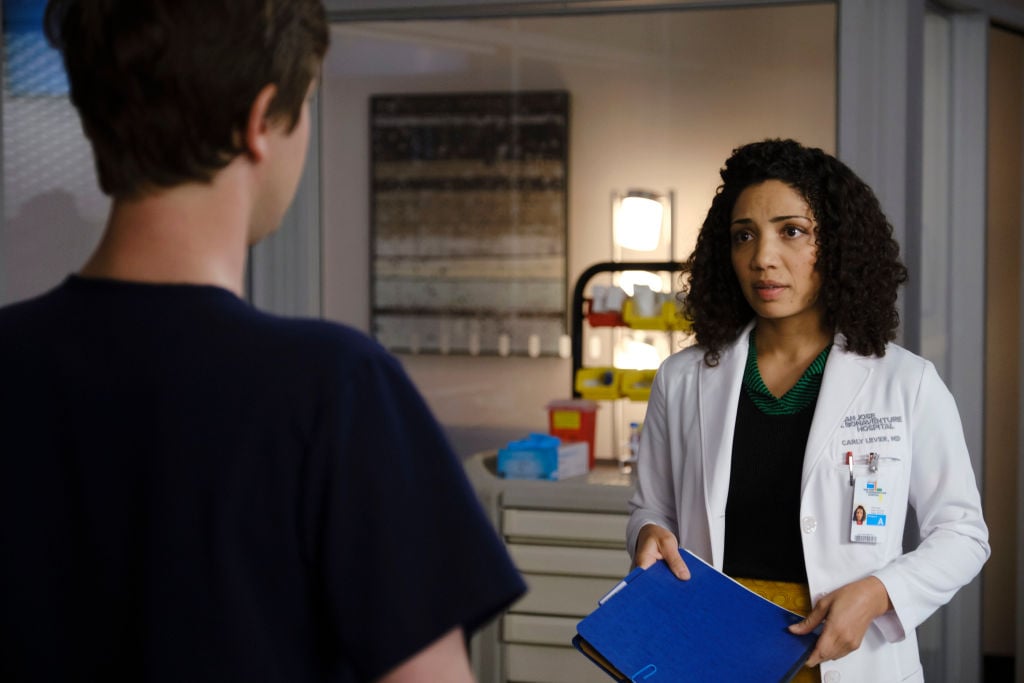 At the beginning of the episode, Shaun asks Dr. Glassman if he can bring a friend with him to see his father. Glassman says this isn't a good idea since he hasn't been dating Carly that long. However, Carly isn't who Shaun has in mind. Shaun firmly states, "I don't want to bring Carly. I want to bring Lea." Glassman seems puzzled by this, since Lea is Shaun's close friend. He thought he would want his girlfriend by his side. However, Shaun is more comfortable and happier with Lea than Carly. After seeing this episode, it becomes clear why Carly makes Shaun so uncomfortable.
Why Carly is just like Shaun's dad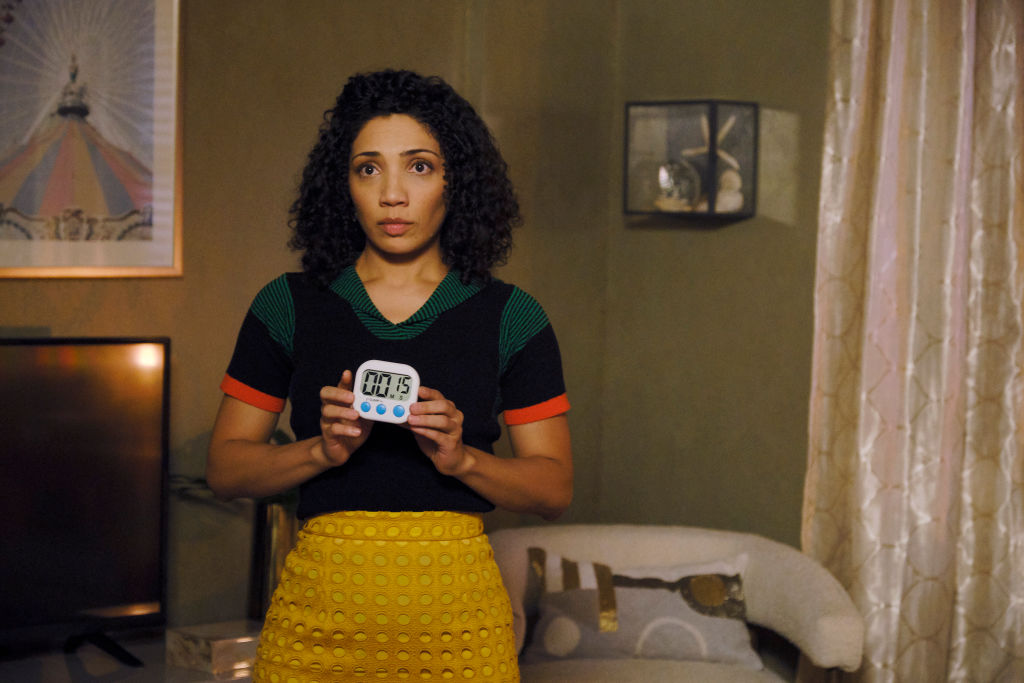 The big difference between Lea and Carly is that Lea doesn't seem to be trying to get something from Shaun. She also accepts Shaun just as he is. Carly, on the other hand, is very pushy and seems to be trying to mold Shaun into the person she wants him to be. First, she pushes Shaun for a relationship, and now she is pushing physical intimacy. Carly's pushiness is like the way Shaun's dad treated him when he was a child. Ethan pushed Shaun beyond his comfort level and would abuse him when he didn't do what he wanted. Ethan wasn't pleased to have Shaun as a son and was disappointed in him.
Similarly, Carly usually seems disappointed in Shaun. During his deathbed speech, Ethan expressed his disappointment about not being able to do normal things with Shaun because of his disability. He also said he was angry and felt like a failure. The similarities between Carly and Ethan are becoming more apparent. Do Carly and Shaun still have a chance, or will this traumatic experience remind Shaun why he's not comfortable with her?
Read more: 'The Good Doctor': Which Cast Member Has the Highest Net Worth?
Check out Showbiz Cheat Sheet on Facebook!