'The Good Doctor': Why Fans Think [Spoiler] Might Not Actually Be Dead
The Good Doctor's season 3 finale didn't come without a few tears, which was to be expected with such a dramatic show. But the events that unfolded were beyond what anyone would have expected — and left people extremely confused and sad when the credits rolled. But with such a tragic episode, creator David Shore explained why he chose to kill off one of the show's most important characters — though we're not totally convinced he's dead.
Warning: Spoilers ahead!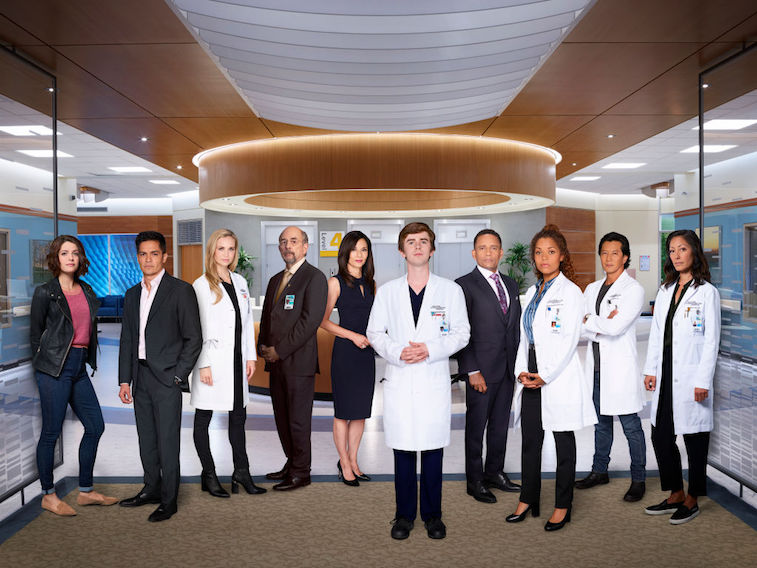 'The Good Doctor' finale highlighted two major plot points
Part 2 of the show's season 3 finale definitely saved the best for last in terms of drama. Dr. Shaun Murphy was only minutes away from drowning, and he cut his patient's leg off to save both of their lives. The actions resulted in his best friend, Lea, seeing him in a different light. Plus, Dr. Melendez, who had been hit by some rubble during the earthquake, learned that he had ischemic bowel disease — and it was severe enough that there wasn't much the doctors could do.  
Shaun and Lea seem to have figured things out
When Shaun was stuck beneath the rubble in a room that was slowly filling up with water, it gave Lea plenty of time to think. And the thought of losing Shaun made her realize that she'd been in love with him all along. The two have been friends since the show's first season, though Shaun had always wanted more, despite entering into a relationship with Dr. Carly Lever for a while.
Once Shaun made it out alive, Lea realized that she never wanted to risk losing him again. She approached him and kissed him, explaining how crazy she had been for not realizing her feelings from the start.