'The Good Doctor': Before Dr. Melendez Was a Surgeon, He Was a Bad Guy on 'NCIS'
It looks like The Good Doctor's Neil Melendez (Nicholas Gonzalez) lived a life of crime before joining San Jose Bonaventure Hospital (well, not really). Before playing Melendez on The Good Doctor, Gonzalez made an appearance on NCIS. Here's everything Showbiz Cheat Sheet knows about his stint as a guest star on the popular crime drama.
Nicholas Gonzalez's movies and TV shows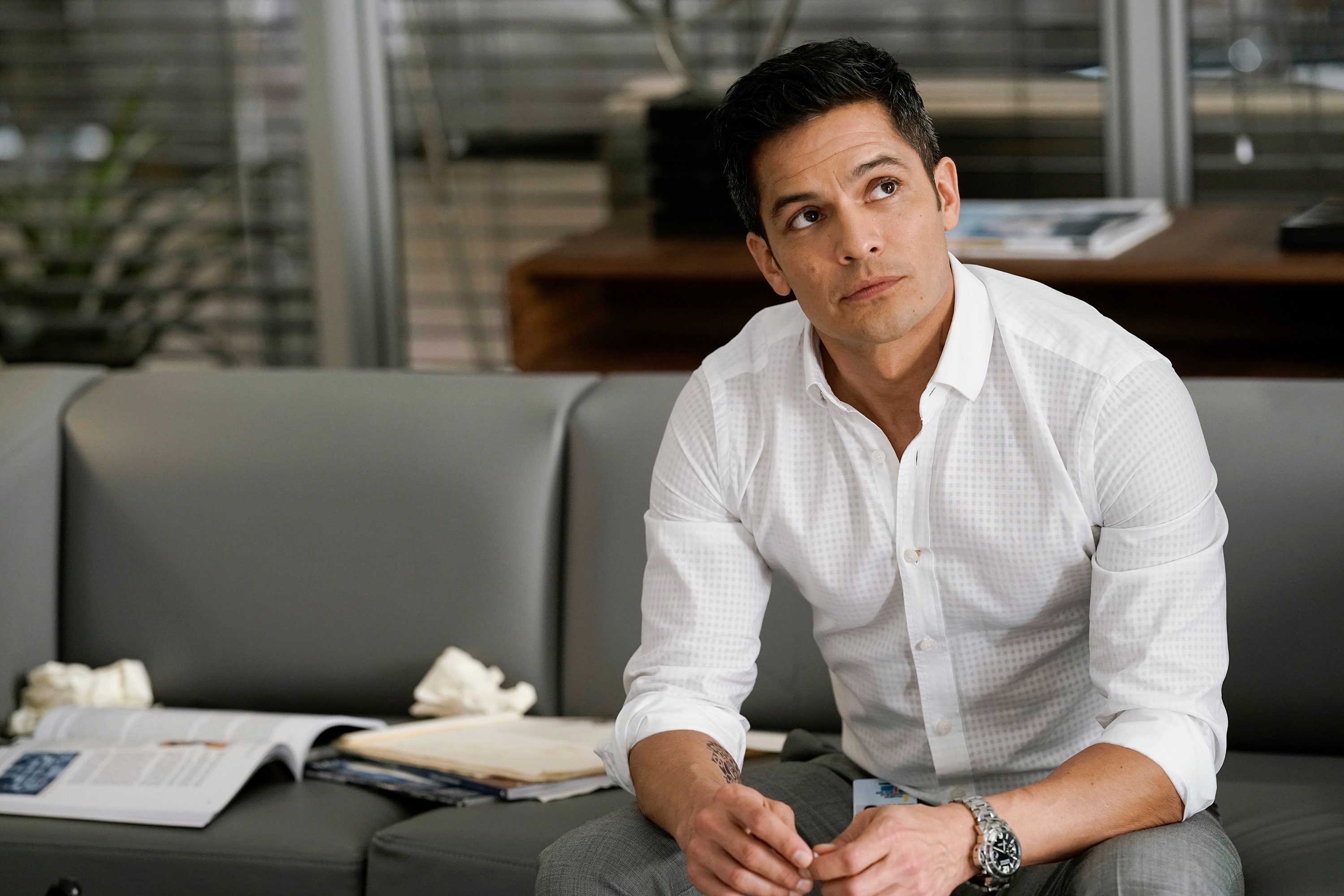 Nicholas Gonzalez made his television acting debut in a 1998 episode of Dharma & Greg titled "Brought to You in Dharmavision." He played the role of young Juan. The following year, Gonzalez landed a recurring role in the TV series Undressed, in which he played the role of Andy for six episodes. He made his film debut in the 2001 movie Scenes of the Crime.
Gonzalez became a series regular in the television series Resurrection Blvd. He played Alex Santiago from 2000 to 2002. His other acting roles include appearances in The O.C., Ugly Betty, Grey's Anatomy, Pretty Little Liars, and Being Mary Jane. Gonzalez joined The Good Doctor cast when the show first aired in 2017. His first episode (season 1, episode 1) was titled "Burnt Food."
Nicholas Gonzalez on 'NCIS'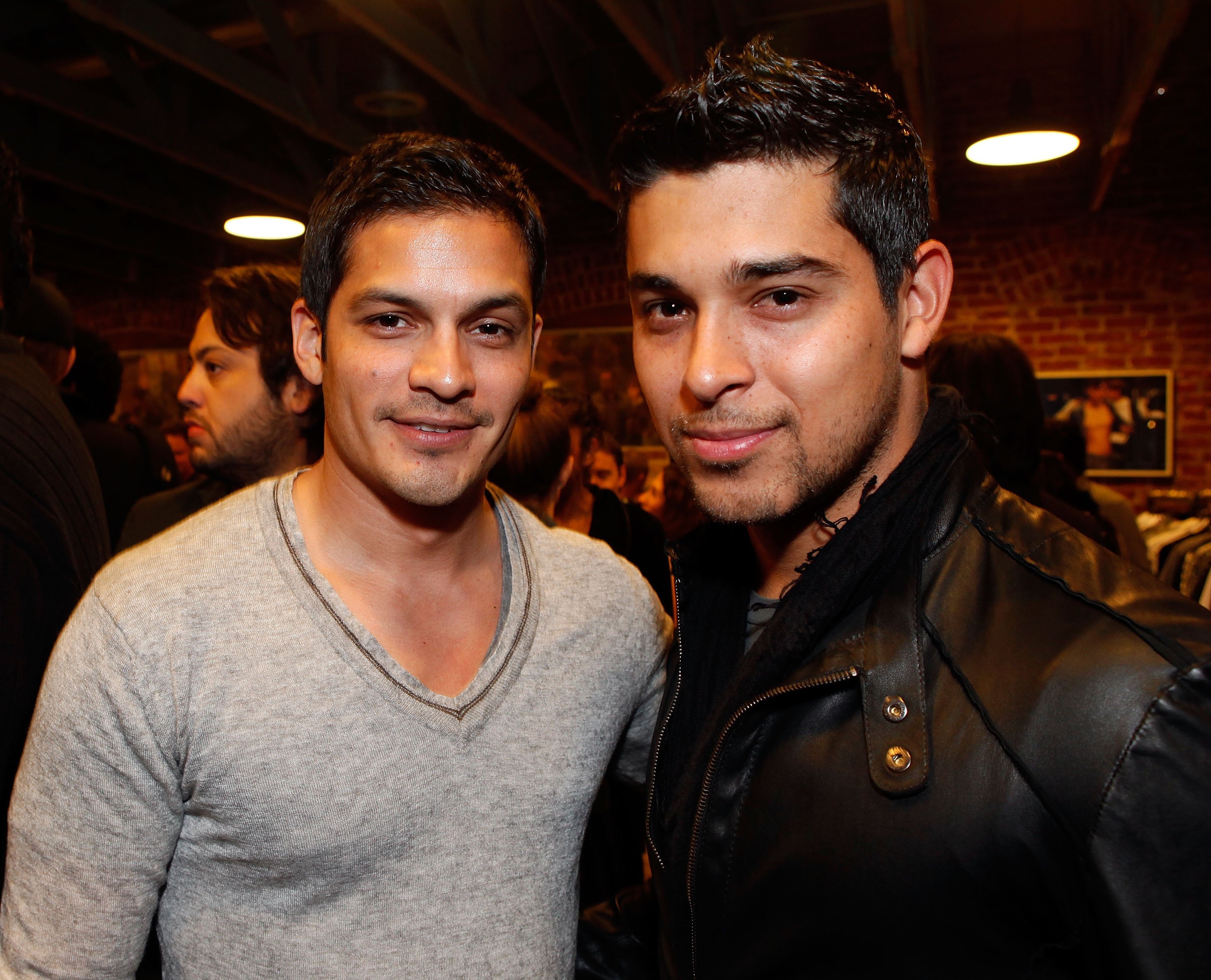 Gonzalez made his NCIS debut in season 14, episode 1, in a 2016 episode titled "Rogue." This was also the first NCIS episode for actor Wilmer Valderrama, who plays agent Nick Torres. In this episode, Gonzalez plays David Silva, the son of Leo Silva. David's father uses him to recruit mercenaries from the Global Enforcement Academy. Torres is investigating the academy for the NCIS so he can help identify corruption within the agency.
This isn't the first time Gonzalez has appeared in a crime drama. He also had a part in a 2009 episode of CSI: Miami titled "Presumed Guilty" and a 2001 episode of Walker, Texas Ranger, titled "Golden Boy."
Why Melendez was written out of 'The Good Doctor'
One question you might have is why Melendez was written out of The Good Doctor. Unfortunately, the answer might not make you feel better. During an interview with Deadline, David Shore, creator and executive producer of The Good Doctor, said he wanted to write out a character that viewers had grown to care about. Here's what Shore had to say:
We wanted to lose a character that we would feel something about, and feel pain about, and certainly, he's a character that so many of [the characters] have been in touch with. Lim had a relationship with him; Claire was starting a relationship with him; Shaun obviously had his thing with him, although their paths don't really cross in the finale. I think that would have been largely true for any of our characters, but it's particularly true for him.
Read more: 'The Good Doctor': Did Dr. Melendez Really Love Claire?
Follow Sheiresa @SheiresaNgo