'The Good Doctor': Who Plays Dr. Melendez?
Who plays The Good Doctor's Neil Melendez? Here's what Showbiz Cheat Sheet knows about Nicholas Gonzalez.
Neil Melendez on 'The Good Doctor'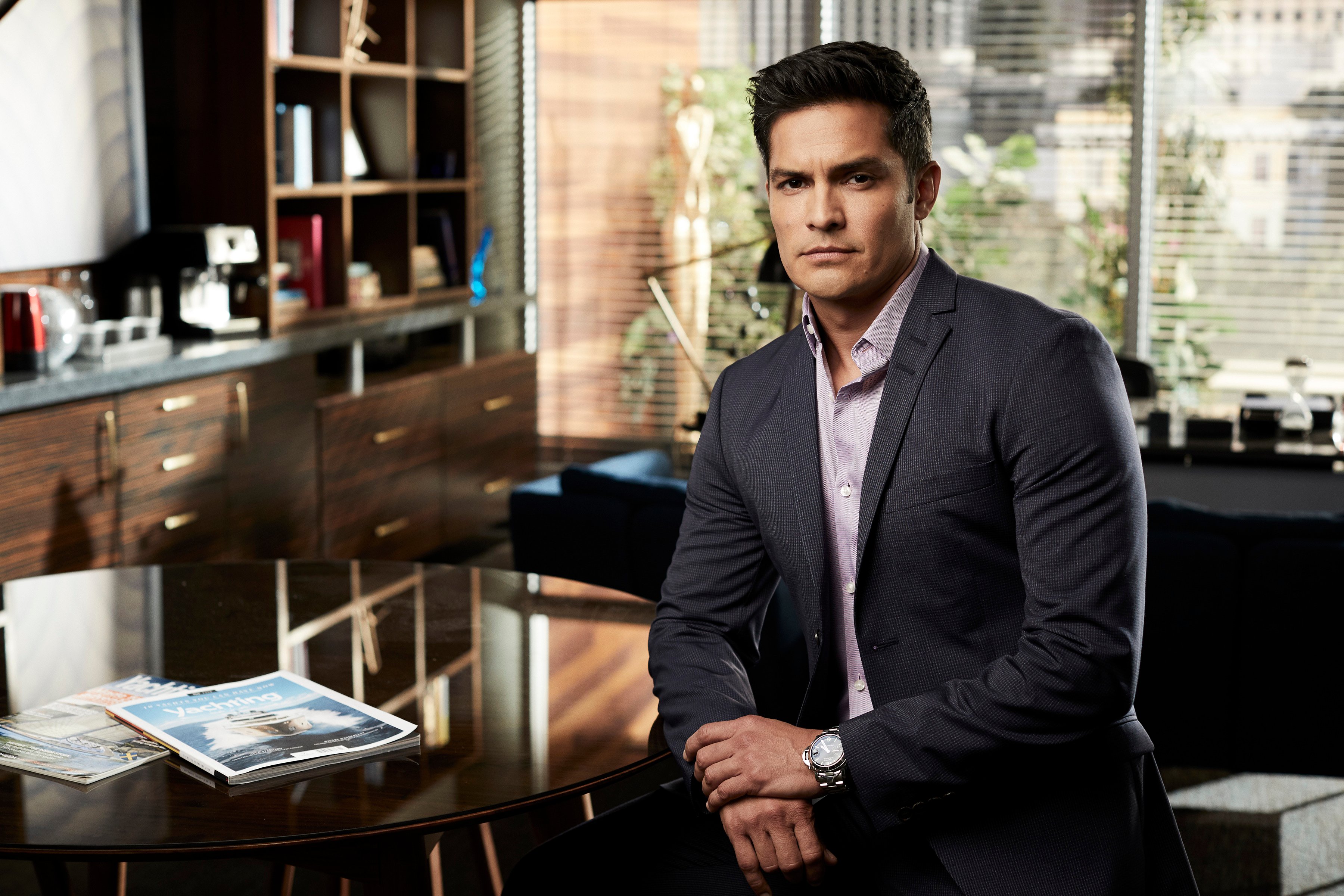 Dr. Neil Melendez was a surgeon at San Jose St. Bonaventure Hospital. One reason he was motivated to become a doctor is because of his sister, Gabrielle. When he was younger his sister fell from a tree and suffered a brain injury that resulted in her becoming disabled.
Melendez formed many close relationships with the staff, some of them professional and some romantic. Unfortunately, he died from septic shock after being injured in an earthquake during season 3.
Nicholas Gonzalez says America needs a show like 'The Good Doctor'
Sometimes all it takes is a good television show to make you forget your problems. After a rough day, there's nothing like a soft couch, a blanket, a snack, and your favorite show. Gonzalez tells the hosts of KTLA 5 he believes The Good Doctor is the perfect show for America right now.
"I think the show is coming at a time where there is so much turmoil, whether it would be political or whether it would be in the media, with everything going on with Time's Up," says Gonzalez. "We're looking for a little bit of good news. And it's not always sweet. The show, I'd like to think, deals with the bittersweet harsh realities of life. There are some great uplifting moments. But people are banding together trying to save people's lives. And I think people need a little 'feel good' now."
How Nicholas Gonzalez became famous
Gonzalez made his television acting debut in a 1998 episode of Dharma & Greg titled "Brought to You in Dharmavision." He played the role of young Juan. In 1999, Gonzalez played the role of Andy in six episodes of Undressed. He made his film debut in the 2001 movie Scenes of the Crime.
Gonzalez then joined the cast of Resurrection Blvd. in 2000. He played the character Alex Santiago until 2002. His other acting roles include appearances in The O.C., Ugly Betty, Grey's Anatomy, Pretty Little Liars, and Being Mary Jane. Gonzalez joined The Good Doctor cast when the show first aired in 2017. His first episode (season 1, episode 1) was titled "Burnt Food."
Nicholas Gonzalez's highest-grossing films
As of this writing, Gonzalez's highest-grossing film is The Purge: Anarchy, with $111.5 million in worldwide box office earnings. This includes $71.5 million at the domestic box office and $39.9 million internationally. Unfortunately, Gonzalez's other films didn't earn as much. They include Beneath Us (more than $137,000 worldwide), Spun (more than $1 million worldwide), and Anacondas: The Hunt for the Blood Orchid (more than $70 million worldwide).
What's next for Nicholas Gonzalez
Gonzalez recently filmed the movie Evil Takes Root (formerly Batibat). He plays the character Felix Fojas, a paranormal investigator who tries to find out how his lover died. He later discovers her death was the result of becoming the victim of an evil being called Batibat.
Read more: 'The Good Doctor': Before Dr. Melendez Was a Surgeon, He Was a Bad Guy on 'NCIS'
Follow Sheiresa @SheiresaNgo