'The Good Doctor' Fans Desperately Want These 2 Characters to Date–And It's Not Shaun and Lea
Warning: This article contains spoilers for "The Good Doctor" season 3, episode 11. If you haven't seen it yet, you might want to stop reading.
Could there be a new couple on "The Good Doctor" soon? Fans really want to see two characters on the show get together—but it's not Shaun and Lea. Here's who viewers of "The Good Doctor" really want to be in a relationship.
Shaun and Carly are in a strange place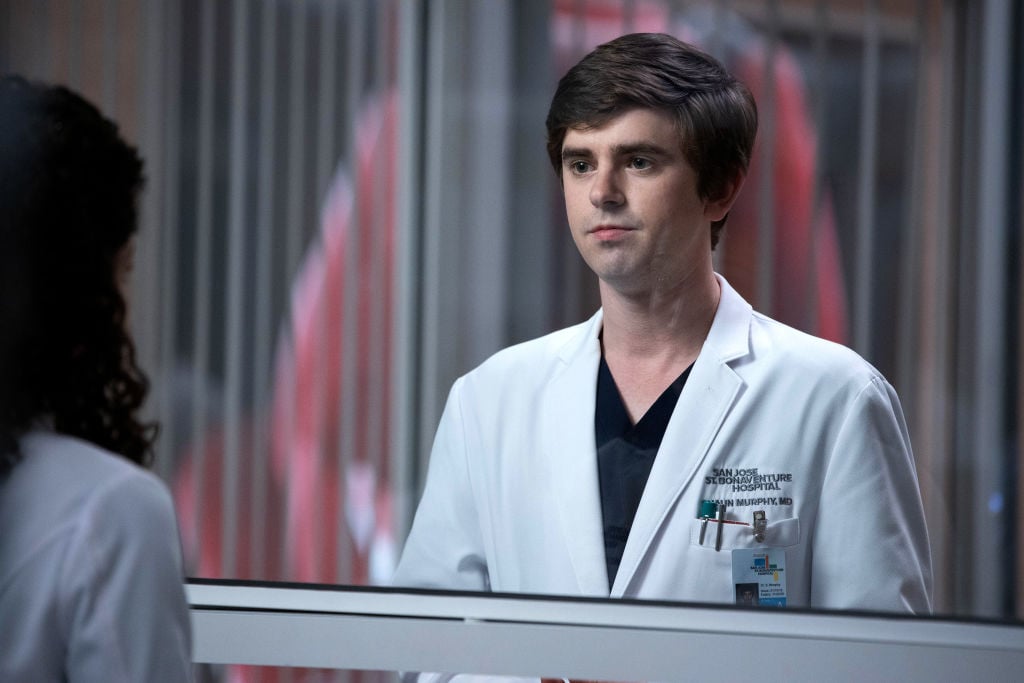 During "The Good Doctor," season 3, episode 10, we saw Shaun and Lea get a little too close for comfort. He took a trip to be with his father, Ethan, during his final moments. Instead of asking Carly to accompany him, Shaun requested Lea. Although Lea advised him not to say anything, Shaun decided to tell Carly about the details of his trip.
As we fast forward to episode 11, we witness Shaun having an uncomfortably honest moment with Carly. He confesses to Carly that he and Lea held each other while lying in bed. This upsets Carly, and she took some time to be away from Shaun. However, the two later reconcile. Shaun tells Carly he loves her and he's willing to change his living arrangements with Lea. Although Shaun says he loves Carly, he looked like he regretted that statement later.
Fans want these characters from "The Good Doctor" to start dating
Things seem rocky between Shaun and Carly, but there's another relationship some fans are focusing on. Viewers recently took to Twitter to beg the show's writers to put Claire and Morgan together. The two doctors have developed a friendship, and some viewers think there could be enough there to bring the colleagues together as more than friends. A fan on Twitter said she would be satisfied even if Claire and Morgan just kissed.
If Claire and Morgan do pair up, this wouldn't be the first lesbian couple on a primetime show. ABC featured the first recurring lesbian couple on primetime on the medical series "HeartBeat," which aired from 1988 to 1999, reports The New York Times. Before that, the 1980s television series "Hill Street Blues" featured the first lesbian recurring character on a major network. That character was police officer Kate McBride, who was played by actress Lindsay Crouse. A recent example is Callie Torres (Sara Ramirez) and Arizona Robbins (Jessica Capshaw) from "Grey's Anatomy."
Here's another couple fans of "The Good Doctor" are shipping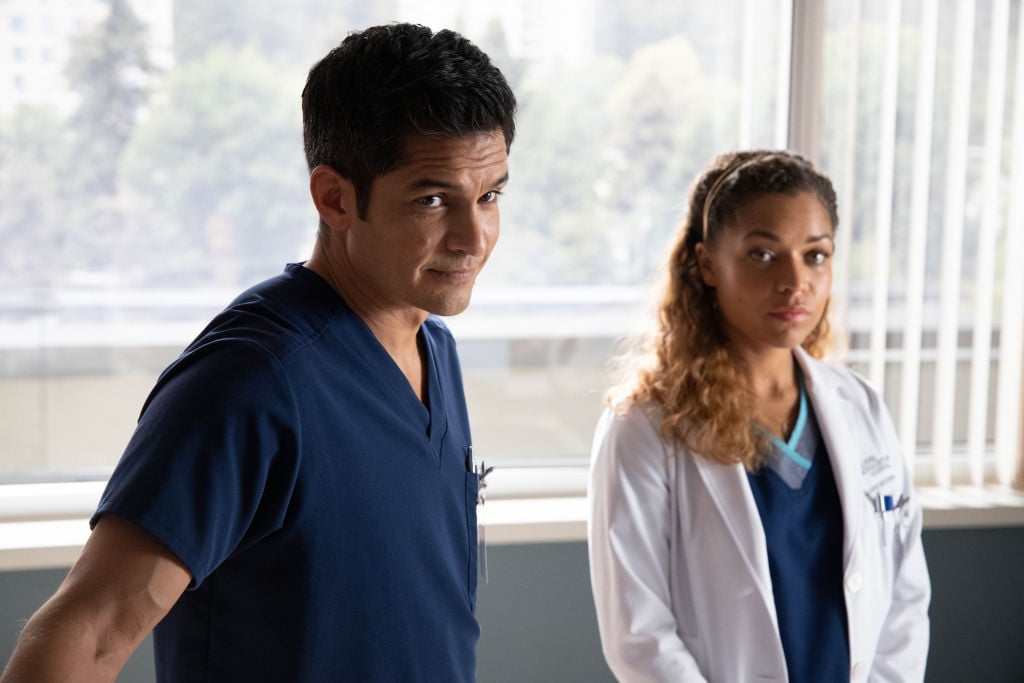 Other fans are hoping Claire and Melendez have a chance at love. In a previous episode, Dr. Lim broke up with Dr. Melendez, so he's single right now. "Now Claire and Melendez. Cause I ship it. Let my ship sail, please," posted a fan on YouTube.
Is there still hope for Lim and Melendez? "The Good Doctor" star Christina Chang told "Good Housekeeping" the exes won't be back together any time soon. "Currently there aren't any plans to bring that couple back together… not before the end of this season," Chang told the publication. "We're definitely still navigating our feelings for one another. Their feelings haven't gone away — it's just that they can't do anything about it. Lim is trying to be a little bit more professional, a little more objective as his boss."
Read more: 'The Good Doctor': The Scary Way Carly Is Just Like Shaun's Father
Check out Showbiz Cheat Sheet on Facebook!