'The Good Doctor': How Did Shaun's Brother Die?
During "The Good Doctor" season three, episode 10 (titled "Friends and Family"), viewers get a glimpse into Shaun's sad childhood. One thing that hurts him the most is the death of his younger brother, Steve. How did Shaun's brother die? Here's everything Showbiz Cheat Sheet knows.
Shaun and Steve were very close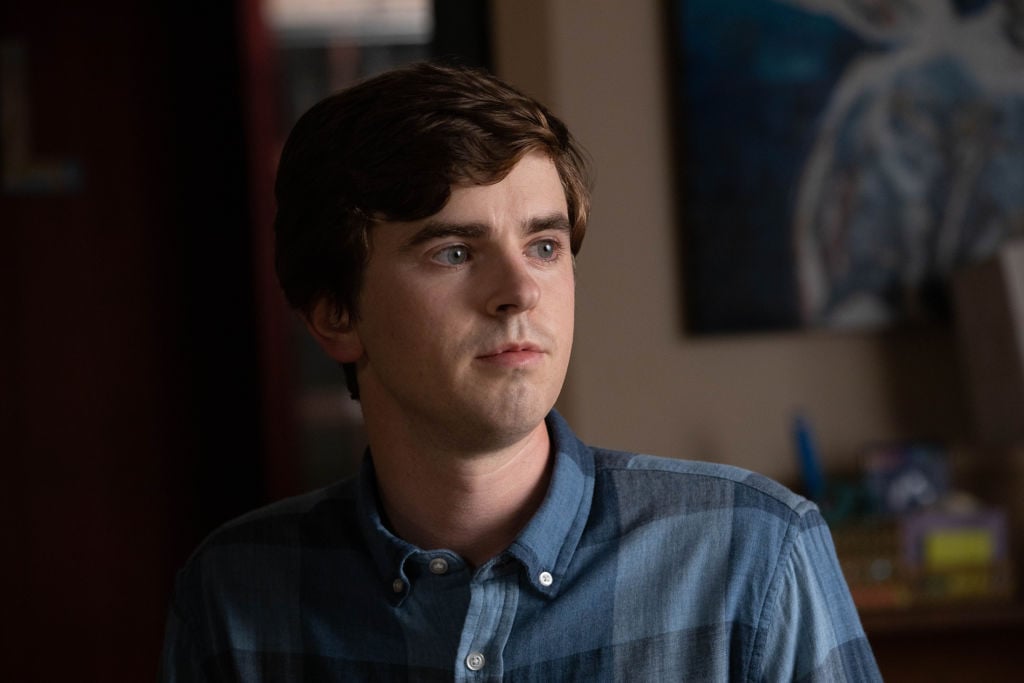 During season one, episode one, we see that Shaun and Steve grew up in an abusive household. Shaun's father, Ethan, would be verbally and physically abusive toward him. He even killed Shaun's pet rabbit. Ethan threw the rabbit against a wall in a fit of rage. He got angry when Shaun didn't respond while he was talking to him, so Ethan took out his frustration on the rabbit.
Steve tried to protect Shaun from his father. After the rabbit was killed, the brothers decided to run away from home. The two lived in a bus and were somehow able to feed themselves. In one scene, Steve gives Shaun a gift box, which includes a toy scalpel. Steve tells Shaun to always remember that he is smart. Steve then tells Shaun he is proud of him.
Shaun had a strained relationship with his father
What caused Shaun's dad to become so angry? Apparently, Ethan became upset after learning that Shaun was kicked out of school for the third time. Shaun likely wasn't getting the academic and social support he needed, so this resulted in his expulsion.
Ethan told his wife the school couldn't handle Shaun, and he couldn't handle him either. Consequently, the only thing he knew to do was lash out at his son. "How hard can it be to just act like a normal human being?" Ethan said to his son in episode one. "They can't handle him, and I don't blame them. Obviously, we can't handle him, either," Ethan said to Shaun's mother.
How Shaun's brother died in "The Good Doctor"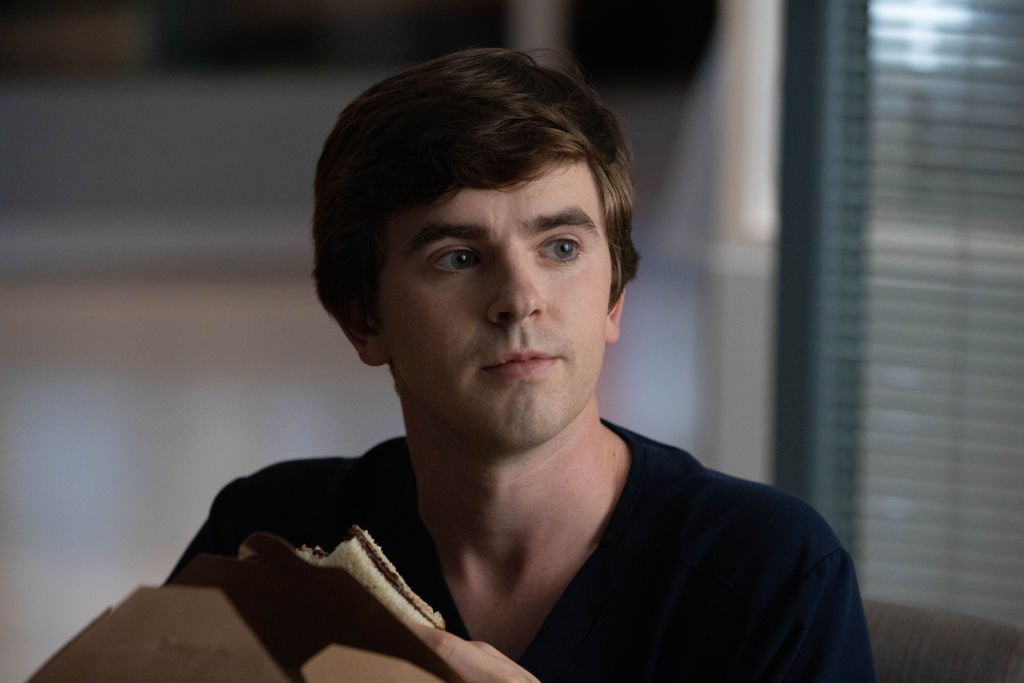 Steve died a horrible death when he fell from a train that he and his brother were climbing on. Steve wanted Shaun to have friends, so he invited a group of kids to hang out with them. They played tag and hide-and-seek. Unfortunately, their day of fun turned into a nightmare for Shaun. As Steve was climbing on top of the train, he lost his footing and fell to his death.
Witnessing Steve's death encouraged Shaun to pursue a medical career. When asked by one of the hiring managers why he chose medicine, Shaun said the death of his brother and his rabbit swayed his career decision:
The day that the rain smelled like ice cream, my bunny went to heaven in front of my eyes. The day that the copper pipes in the old building smelled like burnt food, my brother went to heaven in front of my eyes.

I couldn't save them. It's sad. Neither one had the chance to become an adult. They should have become adults. They should have had children of their own and loved those children. And I want to make that possible for other people.
Read more: 'The Good Doctor': The Scary Way Carly Is Just Like Shaun's Father
Check out Showbiz Cheat Sheet on Facebook!