'The Good Doctor': Who is Jasika Nicole's Wife, Claire Savage?
On The Good Doctor, Jasika Nicole's character, Carly, was in a relationship with Shaun (Freddie Highmore). However, in real life, the actress is married to Claire Savage. Here's what Showbiz Cheat Sheet knows about Jasika Nicole's wife.
Jasika Nicole's movies and TV shows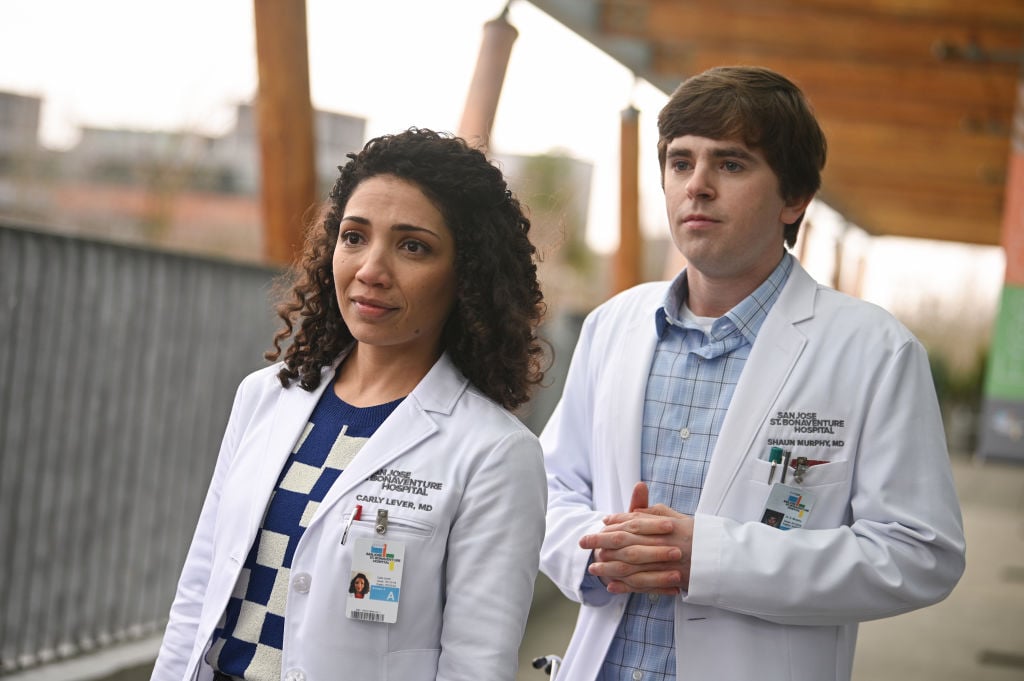 Jasika Nicole made her acting debut in a 2005 episode of the television series Law & Order: Criminal Intent. She played Gisella in an episode titled "Scared Crazy." She made her film debut in the 2006 movie Take the Lead, in which she played the role of Egypt.
Jasika Nicole's first recurring television role was in the series The Return of Jezebel James. In 2008, she played the role of Dora for three episodes. That same year, she joined the cast of Fringe, and played the role of Astrid Farnsworth from 2008 to 2013. Her other acting roles include appearances in Scandal, Underground, and Station 19.
Who is Jasika Nicole's wife, Claire Savage?
Jasika Nicole is married to Claire Savage, an artist. The two were reportedly married back in 2013. In a video on Jasika Nicole's YouTube channel, Savage says her art includes 3D art and technical art for virtual reality. She also mentions that in her spare time she likes to play video games, read, and watch television.
Jasika Nicole likes to make clothes for Claire
One of Jasika Nicole's talents is sewing. She says she makes clothes for her wife, such as pants and tops. In response to a question about her fashion, she says she likes to dress in a masculine style and she likes apparel from TomboyX. "I would say that I'm more on the masculine side if we're talking about binary," says Savage in her YouTube interview with Jasika Nicole. "I don't necessarily identify as a lady or a woman." Savage, who identifies as non-binary, recently posted a photo to her Twitter feed about her successful top surgery last August.   
What Claire likes most about Jasika Nicole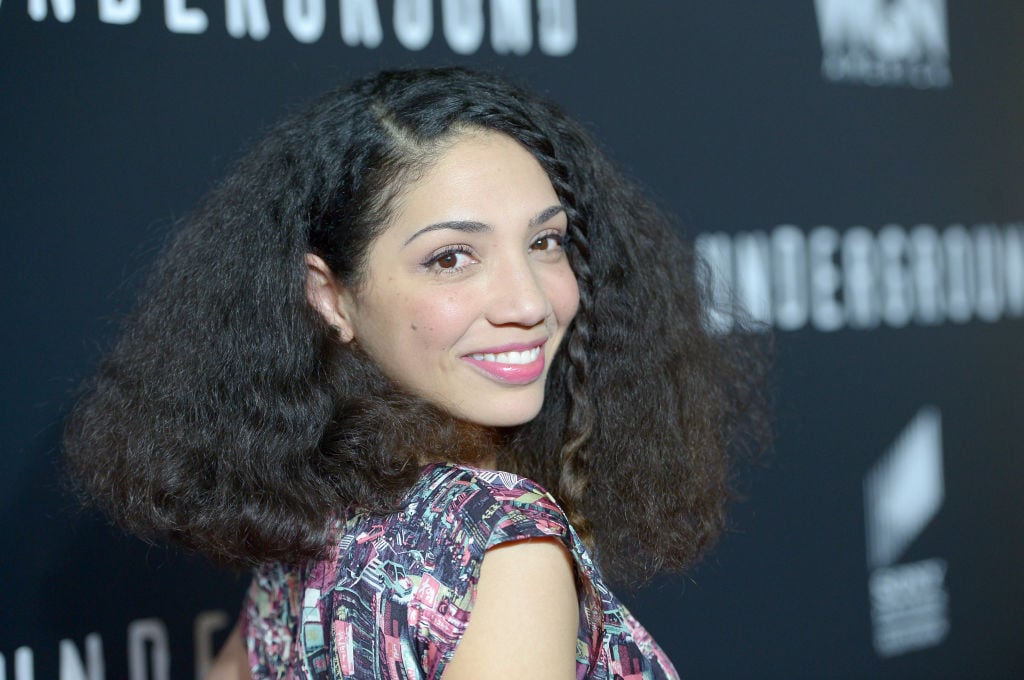 Savage took a moment during her YouTube discussion with Jasika Nicole to mention what she likes most about her wife. She says she appreciates Jasika Nicole's sense of humor and considers her to be her best friend.
Jasika Nicole says her gender identity has affected her casting
In a 2019 interview with Advocate, Jasika Nicole says being a queer, biracial woman has affected her when it comes to getting roles. "I think that my queerness has affected my casting since my career began… but people are not as open to that possibility, which is really interesting," the actress told the publication.
"It's so bizarre because nobody's gonna argue that being a woman affects your casting, that being a person of color affects your casting," says Jasika Nicole. "So, if you know that you're working in a misogynist, racist industry, it doesn't make sense that it wouldn't also be homophobic."
Read more: 'The Good Doctor': Will Shaun Ever Get Over Lea?
Follow Sheiresa @SheiresaNgo