'The Good Doctor': Before Lea Declared Her Love for Shaun, She Was Engaged to Some Guy in a Forevermark Commercial
Does The Good Doctor's Lea have eyes for someone else? Probably not, but we do know Paige Spara, the actress who plays her, once played an engaged woman in a Forevermark jewelry commercial. The ad is quite good (at least we think so), and it just might bring a tear to your eye.
Lea Diallo on 'The Good Doctor'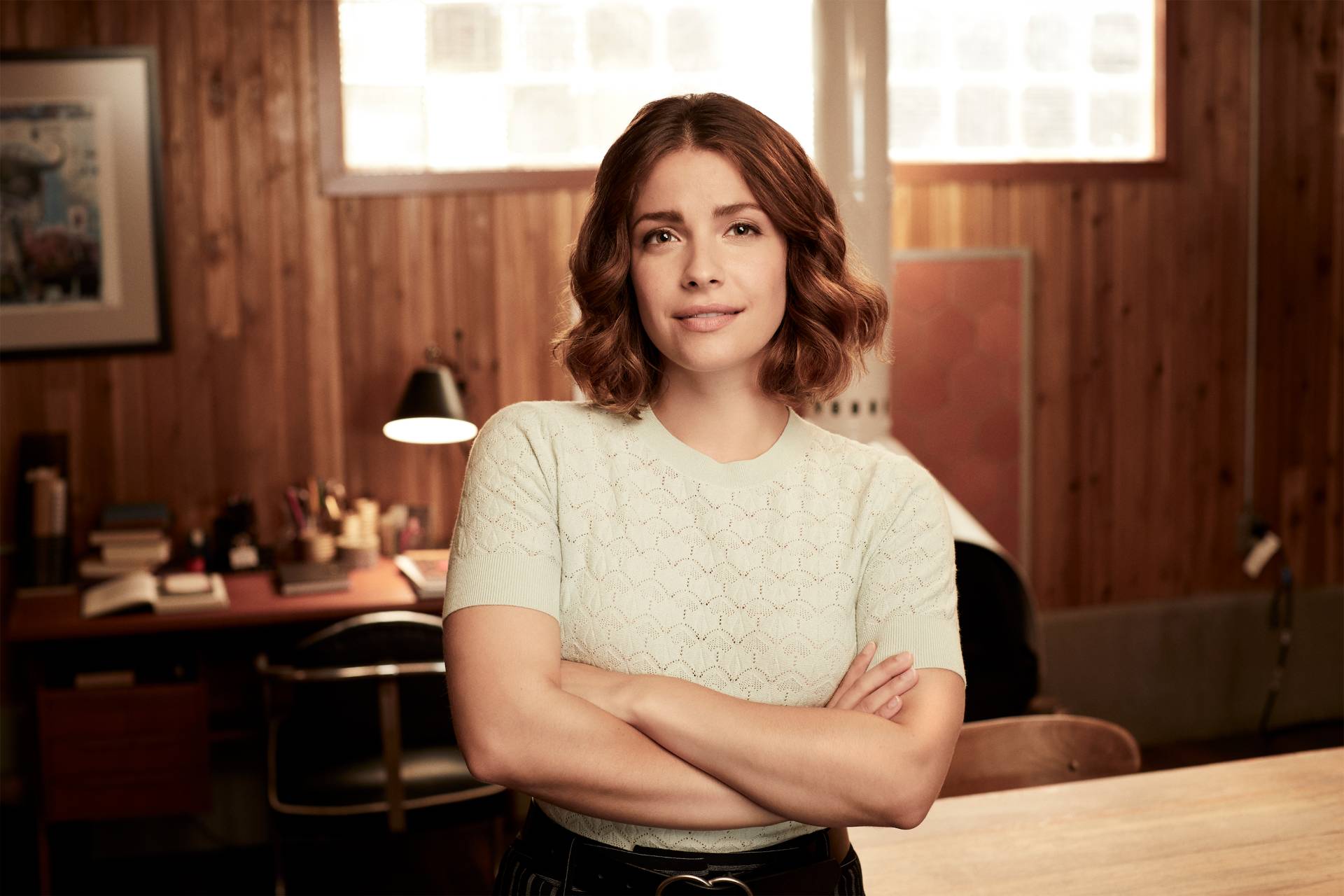 Lea and Shaun have a complicated history. Although Shaun (Freddie Highmore) was dating someone else (his colleague Carly), he secretly pined for Lea. Shaun eventually broke up with Carly, hoping he could start a relationship with the love of his life. Lea rejects Shaun but later changes her mind.
We leave off in the season 3 finale with Lea declaring her love for Shaun and saying she should have known he's the one for her. It's not clear if they will become a couple, but it looks like there could be a romantic relationship on the horizon.
Paige Spara's Forevermark commercial
In 2013, Spara gave a touching performance in a commercial for Forevermark's "The Center of My Universe" collection. In the ad, Spara plays a woman who is engaged to the man narrating the commercial. The advertisement takes viewers through the woman's life from her engagement to the time she becomes a parent. The commercial opens with Spara's character standing on the beach. She has an engagement ring on her hand and she's smiling. We're then taken to her wedding. After that, we see a glimpse of her life as a mother.
The beginning of the commercial starts with the narrator saying, "Today I will never forget the day I made a promise and our lives really began." He goes on to give this touching tribute to his TV wife:
Because of her, the most beautiful thing started to grow. Success took on a whole new meaning. And the simple moments began to mean the most. Now I can't imagine my life without her. So much of what I take for granted simply wouldn't exist. A thousand tiny pieces that compose our life gravitate around her. She is the force that holds us all together and keeps our world in motion. She is my everything.
Paige Spara says she always thought of herself as an actor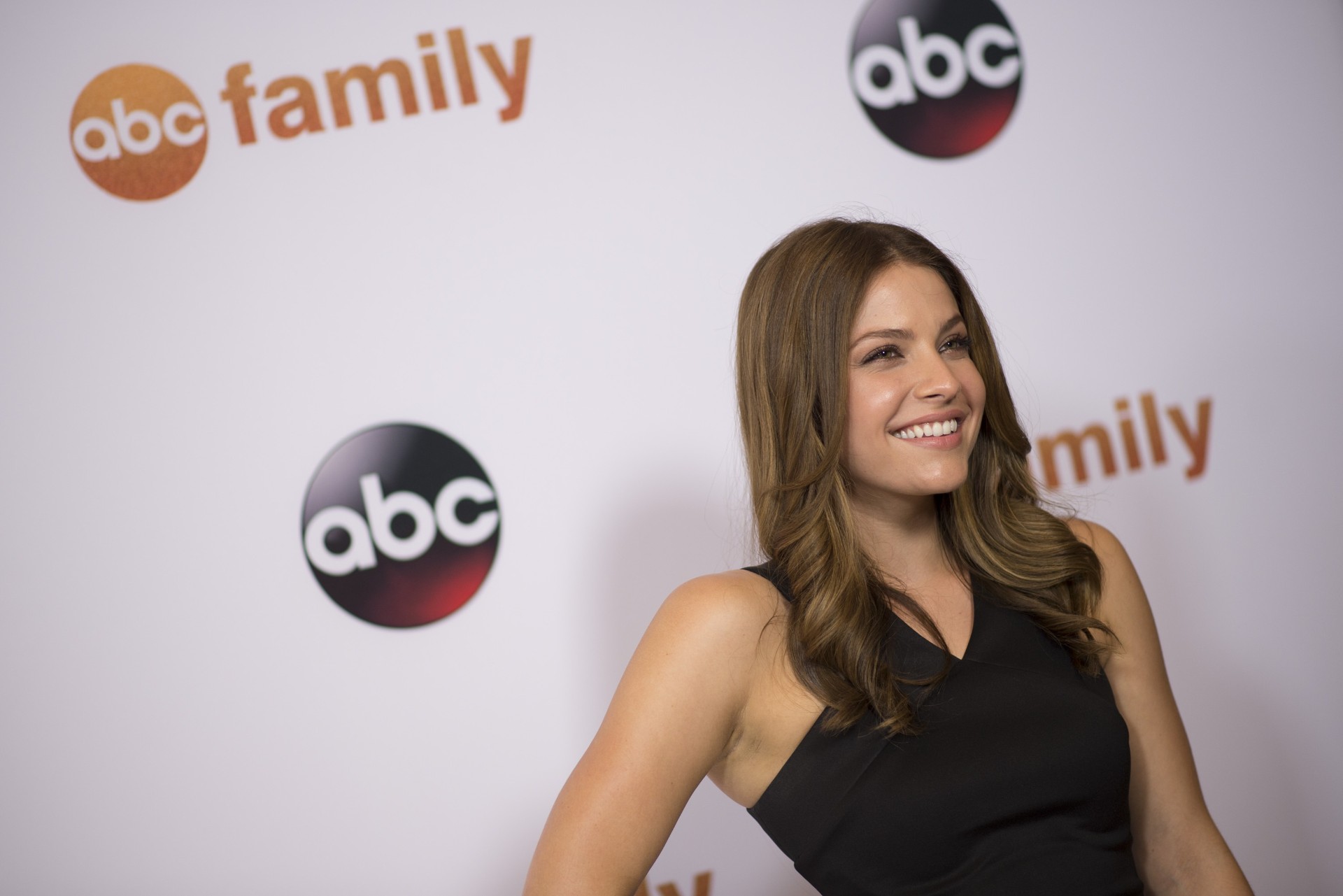 During an interview with Observer-Reporter, Spara says she always thought of herself as an actor. She didn't have a moment where she planned to become an actor because she always imagined herself as one. She got her start in the Kids' Theater Works when she was 12 years old.
"I just loved the lights and the stage," Spara tells Observer-Reporter. "I never thought, 'I'm going to be an actor.' I always thought I was an actor, and all of the plays I did, everything I did, I was just doing what I was supposed to do. I was very naive about acting, and I swear that's what got me through college and my first couple of years in L.A."
Read more: 'The Good Doctor': Does Lea Really Love Shaun?
Follow Sheiresa @SheiresaNgo