'The Good Doctor': The Meanest Things Lea Has Said to Shaun So Far
The Good Doctor fans are in tears right now. It has been heartbreaking to see everything Shaun has endured in his personal life lately. First, Carly breaks up with him. Then, Shaun then tells Lea he loves her, but she ends up rejecting him. Things aren't going so well for him right now.
Making things worse, Shaun and Lea are not on good terms. He has been trying to convince Lea he can be a good boyfriend and handle her "messy" and "needy" personality. However, Lea makes it clear she isn't interested in him. Unfortunately, her approach has been a bit harsh. Here are all the mean things Lea has said to Shaun so far. What she said might not seem all that mean to you, but to a sensitive person like Shaun, her words likely cut like a knife.
"I am a challenge for anyone, and you're… you."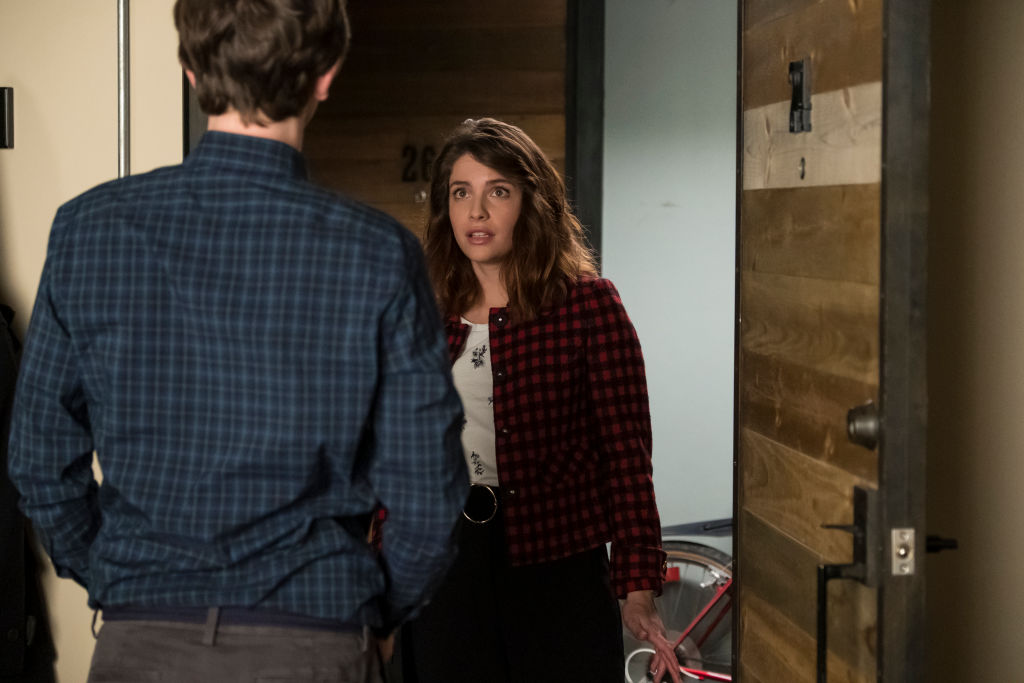 Shaun has been trying very hard to make Lea see he would be OK with her bad habits and clashing personality. However, Lea doesn't want to take their friendship to a romantic level. At first, in The Good Doctor Season 3, Episode 16, she pulls the "it's not you, it's me" move and tries to convince Shaun she's a bad fit for him and that's why she doesn't want to pursue a relationship.
Lea tries to let Shaun down easy. "You know me. I am selfish, and I am so, so needy," says Lea. "I'm a total mess. How am I supposed to just lay all of that on you?" Shaun doesn't back down and says he can handle her. That's when Lea becomes forward and says, "I'm a challenge for anyone, and you're… you." She was trying to say his autism makes him different from her and unable to deal with someone with her personality. Her attempt to navigate the situation was clumsy and came off as mean.
"You're autistic; you can't fix that!"
During The Good Doctor Season 3, Episode 17, Shaun waits for Lea to get out of work so he can talk to her about starting a relationship. Lea is tired of Shaun pushing so hard to make this work, so she pushes back harder. When Shaun says he can modify his behavior and fix whatever needs to be fixed so they can be together, Lea sternly replies, "Shaun, you're autistic. You can't fix that!" As if Shaun needs to be reminded he's autistic, Lea tells him he can't fix his autism, so according to her they're not a match.
"You are who you are. And I am who I am. And the two of us will never work."
Just in case Shaun didn't get the message the first two times, Lea reminds him a third time that she thinks his autism makes them incompatible. "You are who you are," says Lea. "And I am who I am. And the two of us will never work." Shaun doesn't know what to say, so he walks away, visibly hurt by her sharp words.
Shaun had false hope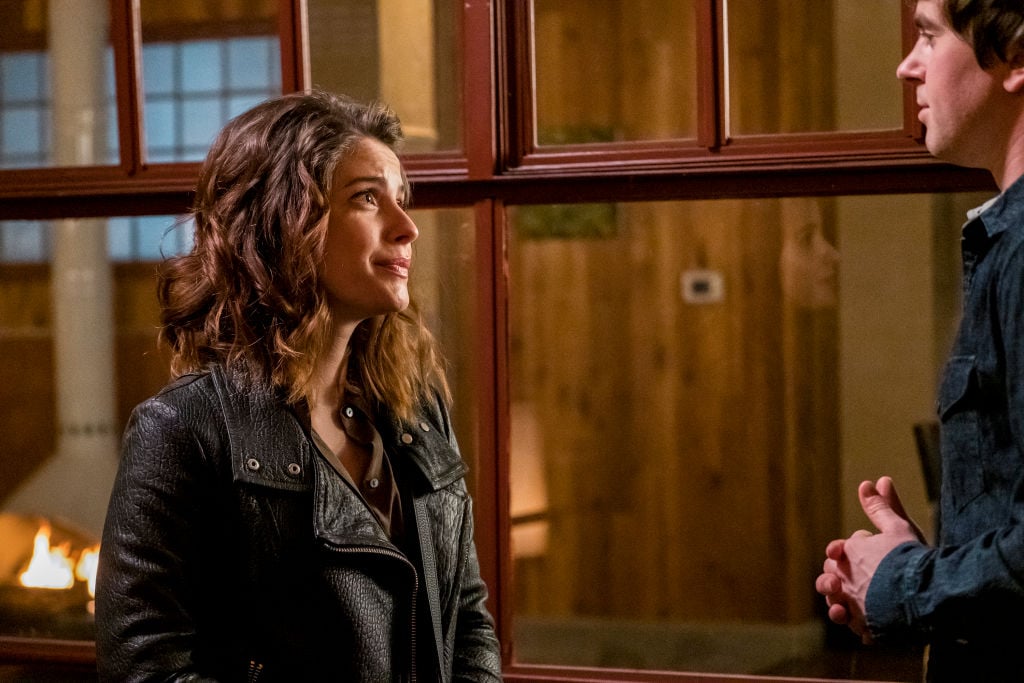 At first, Shaun thought there might be a chance for him and Lea. She told him she loves him, so he took this as a sign there could still be an opportunity for them to get together. During his conversation with Dr. Glassman, Shaun tells him he was still going to date her. "I'm still going to be with Lea," says Shaun. "She said she loves me." Glassman added a little dose of reality and responds, "She also gave you a hundred reasons why she can't be with you, Shaun."
Shaun then tells Glassman that although Lea gave specific reasons why they can't date, he's hopeful because he has overcome other challenges. After episode 17, we think this might be a challenge he will have a very difficult time overcoming.
Read more: 'The Good Doctor': The Carly and Lea Drama Could Spell Trouble for Shaun's Career
Follow Sheiresa @SheiresaNgo