'The Good Doctor': Fans Have Mixed Reactions About Melendez and Lim's Big Decision
Fans of "The Good Doctor" aren't sure how to feel about this episode. One of the show's most talked-about couples, Dr. Neil Melendez and Dr. Audrey Lim, made a big decision. (If you didn't watch this episode, read no further because we're about to reveal a spoiler.)
During season three, episode eight, Dr. Lim decided it was time for the couple to call it quits. Here's how some fans reacted to the news.
Lim tells Melendez love isn't enough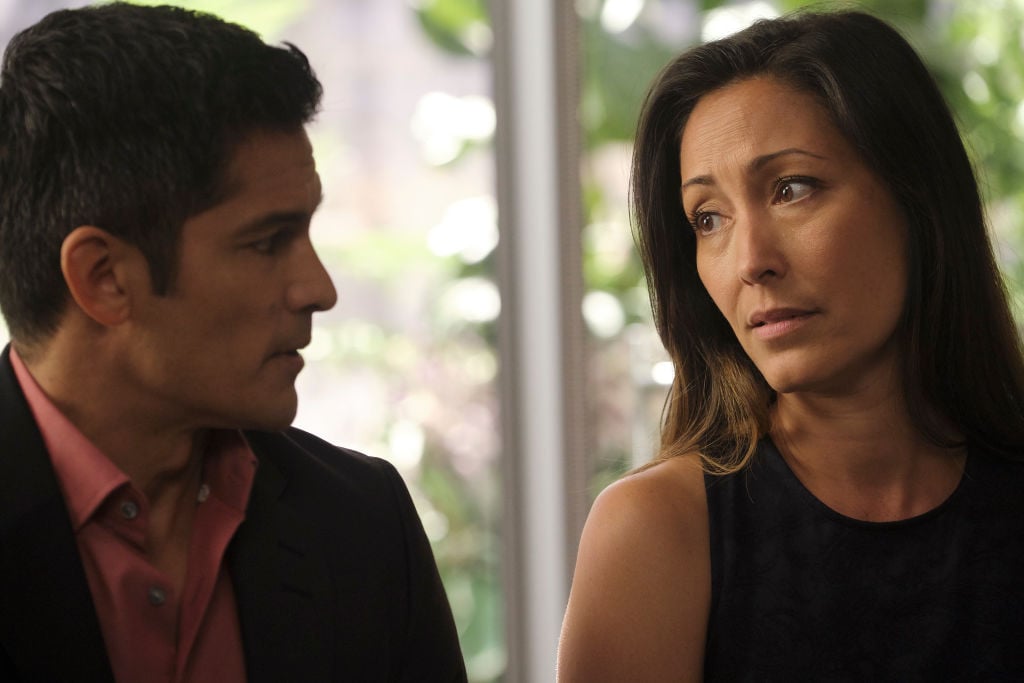 Being in love just isn't enough for Lim. Before deciding to end the relationship, Lim and Melendez get into an argument in front of the nurse's station about a high-risk surgery. This public blow-up causes Glassman to call the lovebirds into his office. He threatens to fire them if they can't get their act together. Before things can get any worse, Lim decides to part ways. "I don't think I can give you the unconditional support you deserve from a partner and the objectivity you need from a chief," Lim told Melendez. "I love you, but it's not enough," said Lim before walking out the door.
Fans react to the Limlendez breakup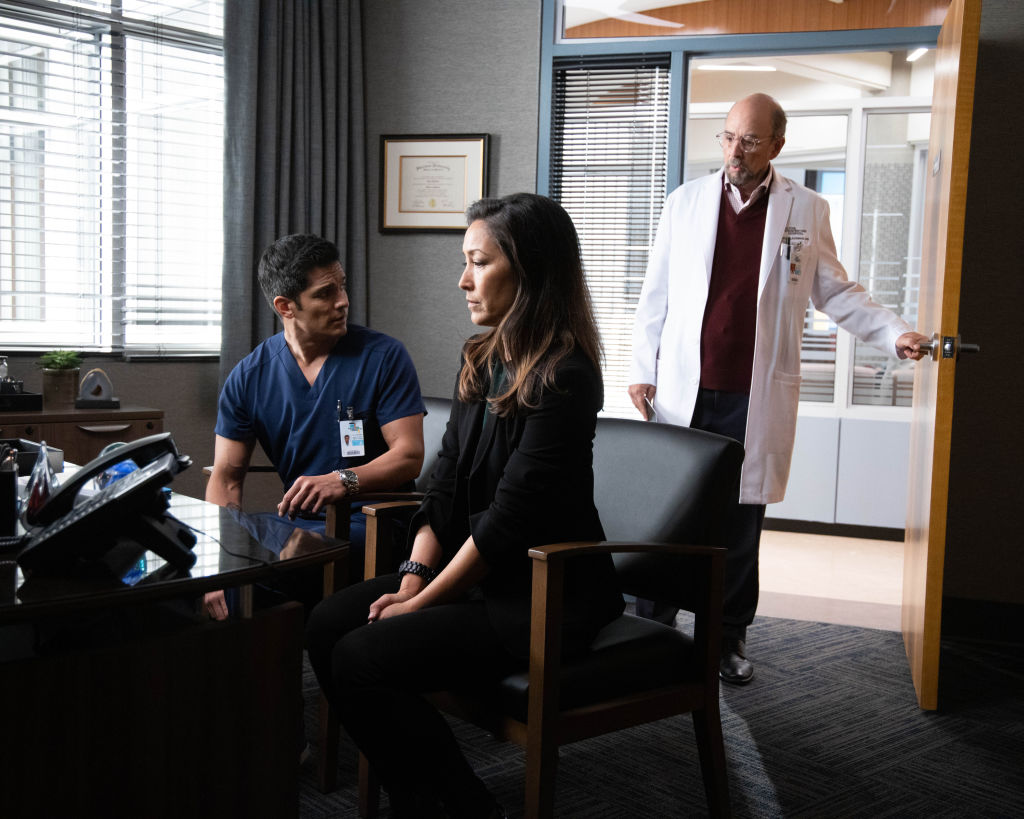 One fan said Lim and Melendez should have ended their relationship much sooner. Now that Lim is the chief of surgery, things have changed. Her relationships, both professional and personal, aren't the same. Unfortunately, her private life seemed to take the biggest hit. "They should have broken up when she got promoted. It's affecting their work," commented one fan on Facebook.
Some fans are happy Lim and Melendez are no longer together
There are some fans who wanted Lim and Melendez to break up since they started dating. Not everyone was on board with Limlendez. Another Facebook fan said the breakup was long overdue. "I'm glad they're over! Been looking forward to this day since the day they started dating."
Others are still rooting for Lim and Melendez
One fan on Twitter says she enjoys the chemistry between these characters. She believes Lim and Melendez are doing a good job of balancing their work and professional lives (after that fight at the nurse's station, we're not so sure about that). "These two have great on-screen chemistry. I love watching them be very professional on their job yet very warm, hot lovers every chance they get at work and at home. Please don't sabotage their relationship," said the fan.
Nicholas Gonzalez, who plays Melendez, couldn't help but respond to this fan's comment. "Hot Lovers!!?!" Why, Sue! I do declare…" he posted.
So, some fans are sad while others are saying a collective "good riddance." Is there hope for Lim and Melendez to reunite or is this the end of the road for these two?
Shaun and Carly's relationship
Last week, the show teased Shaun and Carly might take their relationship to the next level and become intimate. However, things didn't go as planned. Carly tried her best to make sure Shaun was comfortable, but her effort didn't yield the fruit she was hoping for. It turned out to be quite frustrating for her. Better luck next time?
Read more: 'The Good Doctor': Shaun and Carly Might Take Their Relationship to the Next Level
Check out Showbiz Cheat Sheet on Facebook!