'The Good Doctor': How Nicholas Gonzalez Really Feels About That Shocking Season Finale Ending
You're probably still in shock after seeing The Good Doctor Season 3 finale. No one ever expected things to end the way they did. If you have yet to see this episode, you'll want to stop reading now. Spoilers are ahead for The Good Doctor Season 3, Episode 20.   Nicholas Gonzalez says saying goodbye …
You're probably still in shock after seeing The Good Doctor Season 3 finale. No one ever expected things to end the way they did.
If you have yet to see this episode, you'll want to stop reading now. Spoilers are ahead for The Good Doctor Season 3, Episode 20.  
Nicholas Gonzalez says saying goodbye to Dr. Melendez caused emotional strain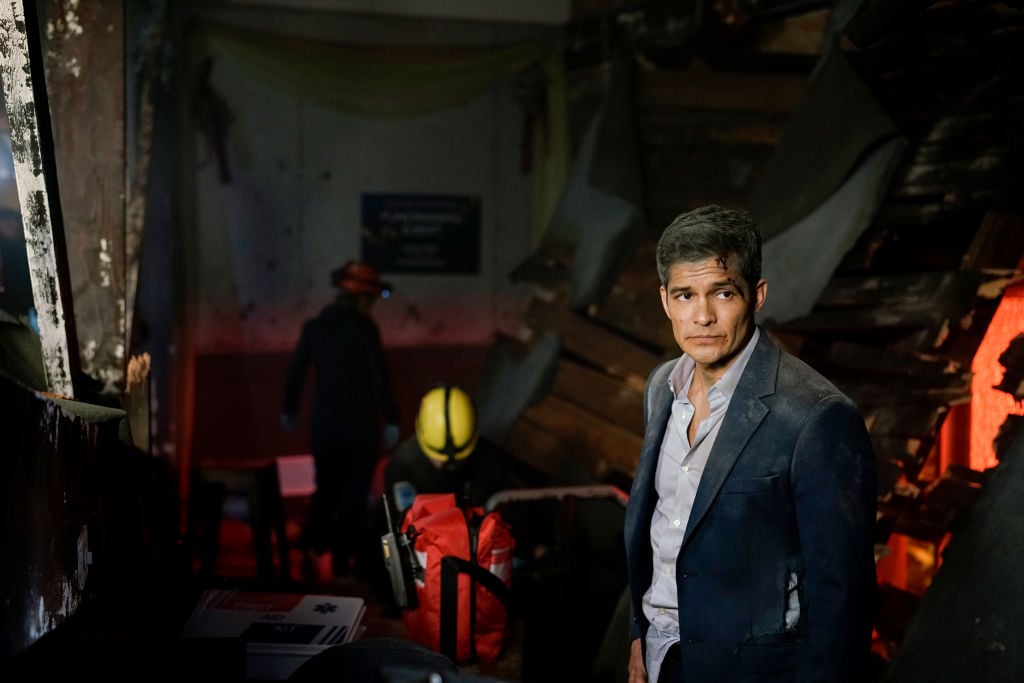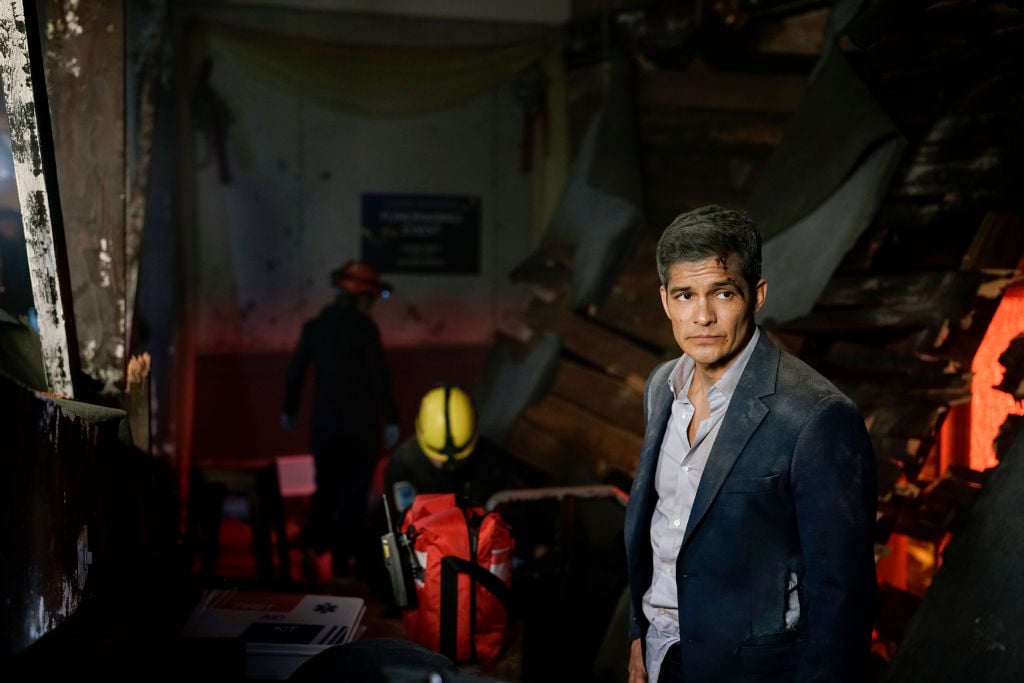 Shooting the season 3 finale took a toll on Gonzalez. In an interview with Entertainment Weekly, he said having to be so emotional was a strain on him. "The emotionality more than anything [was a strain] because everything was very raw," said Gonzalez.
He went on to explain actors tend to separate themselves from their true feelings and what they do on camera. However, he found it difficult this time around because as his character was saying goodbye, so was he:
As actors, we have bit of a wall between our true feelings and what we do, and the closer we can come to them being the same or when they blur in that moment and you feel like you're really there — we strive for those moments.

But [it becomes harder] when you work continually in it from a place of really raw emotion that you haven't been able to suss out yourself, because I guess I didn't expect it to affect me as much as it did.
It was tough for Nicholas Gonzalez to know ahead of time Dr. Melendez was going to die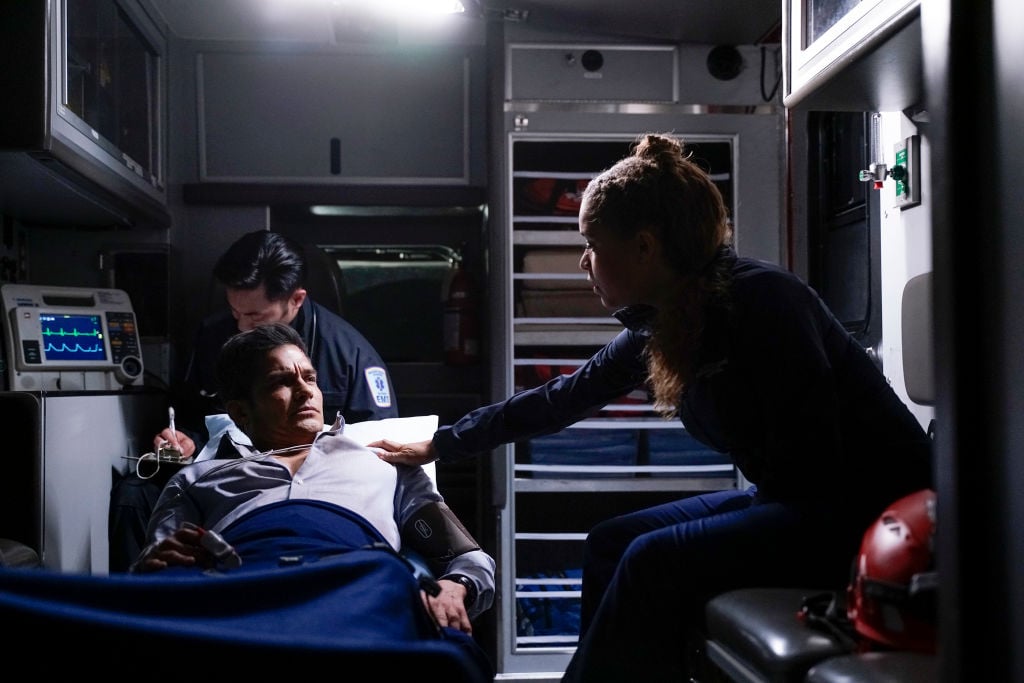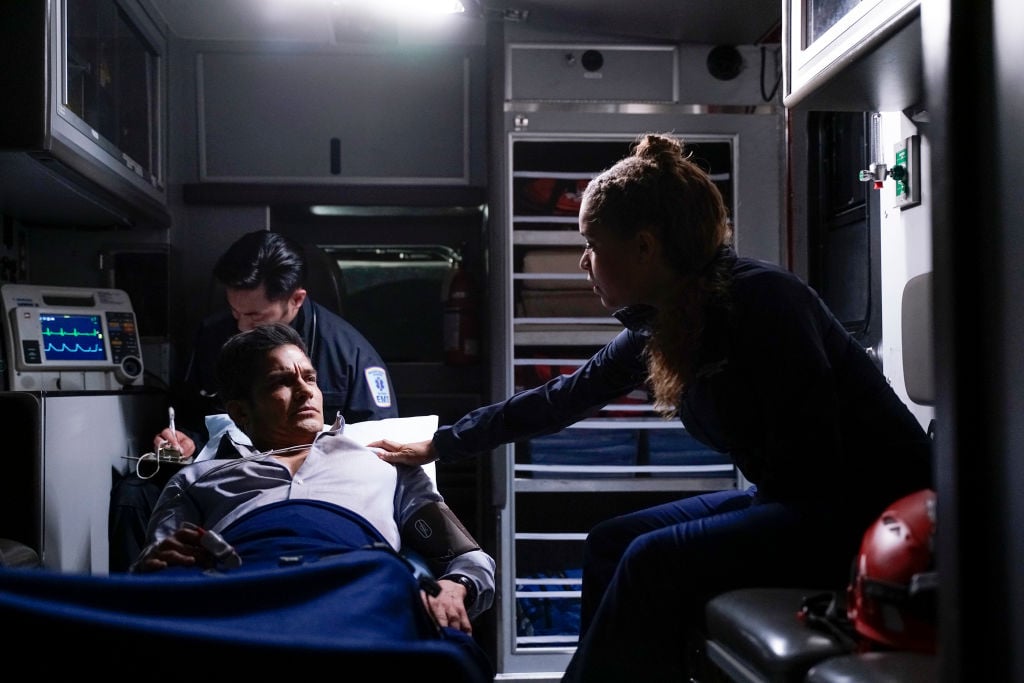 As if having your character written out of a show isn't bad enough, Gonzalez also had to live with the knowledge of his character's impending doom months in advance. He told Entertainment Weekly he spent roughly three months knowing what was going to happen to Melendez. Here's how he described that experience:
So, once I did have to go through it, it was the emotional toll, really, that was the biggest thing that was just physically exhausting, mentally and emotionally exhausting. Then to knowing [what was coming at the end of the season] for so long through other happier episodes, that takes a whole other bit of endurance. I don't know what else you would call it.

You know how you have hit points [in role-playing games]? It got a bit more of my HP. It's humbling, that's for sure, to have this kind of thing that I considered an instrument of mine for 20 years — my own body — and struggling to understand and control how it's feeling. It's definitely a lesson for an actor, that's for sure.
Nicholas Gonzalez is sad to leave 'The Good Doctor'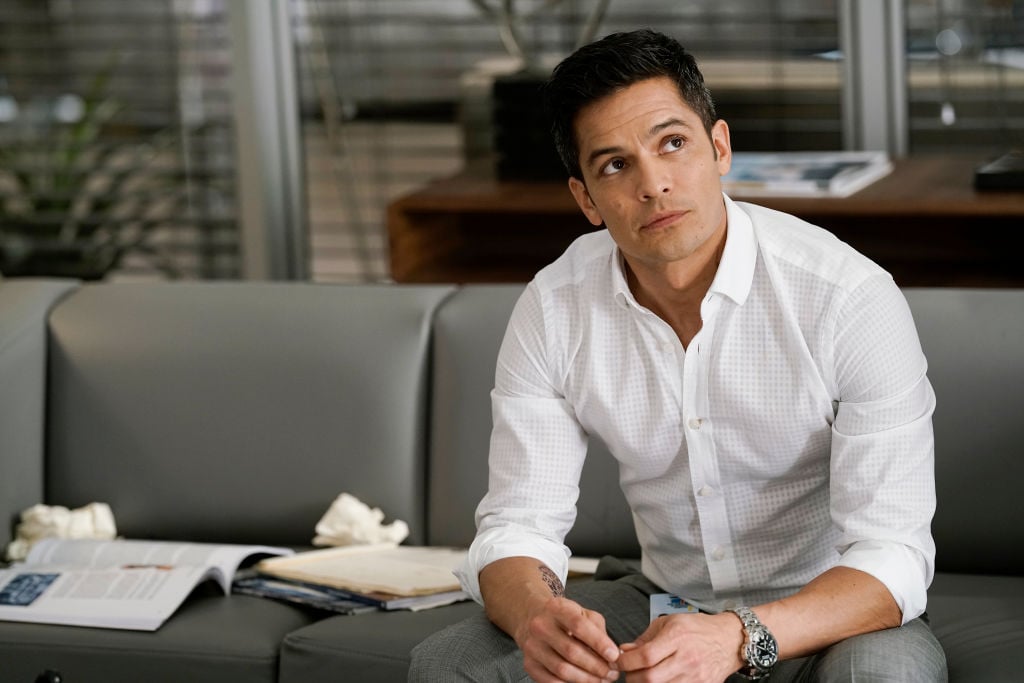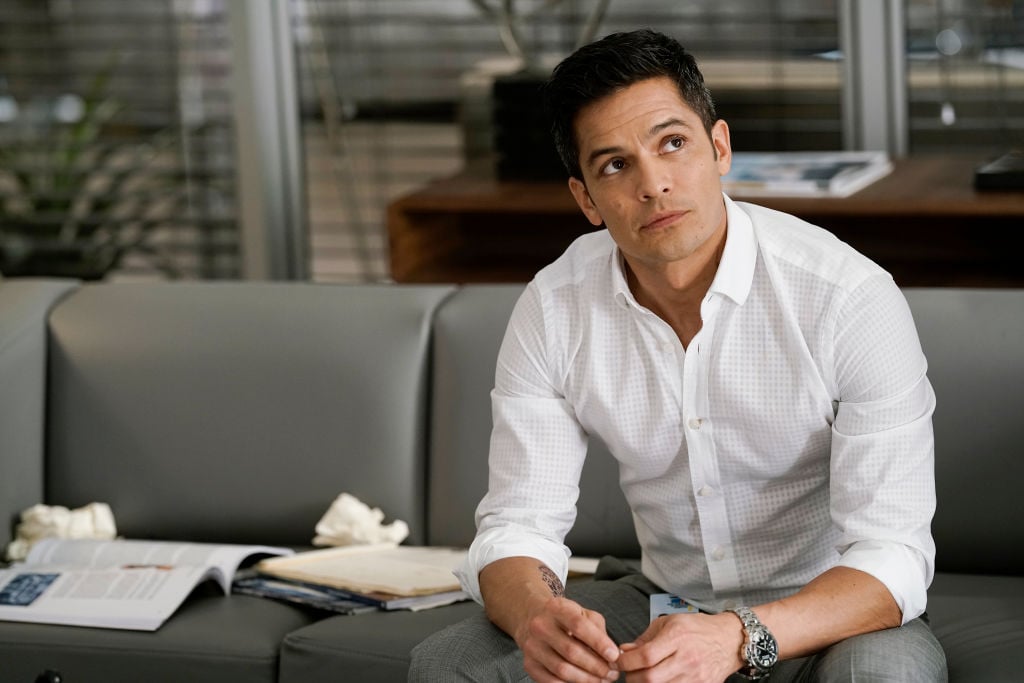 Gonzalez told Entertainment Weekly he enjoyed his time on the show and he appreciates that he was able to support his family by working on The Good Doctor. He left to shoot the series when his now three-year-old daughter was just 6 days old.
"It's something that I literally built a family on," says Gonzalez. "You know, I got married, [and] we were pregnant with our first right when I did this job. I left to go shoot the pilot when my baby was 6 days old, and we moved to Vancouver when she was 5 months old. Now she's 3 years old and we just had her birthday."
The actor expressed sadness about having to exit the series. "Part of me is sad to see a character I respected a lot go, someone I felt that still had a lot more to say but there wasn't always that opportunity, and I feel like we really built a beautiful world around that character, as much as can be in a show like ours where we're still a procedural as well."
Although Gonzalez is sad to leave, he also says he's looking forward to seeing what the producers have planned for the show going forward. "This has been an amazing whirlwind ride, and I'm sad to see him go," he adds. "I think there's definitely going to be a void left there, but I'm excited to see what everyone does with it."
Read more: 'The Good Doctor' Fans Desperately Want These 2 Characters to Date–And It's Not Shaun and Lea
Follow Sheiresa @SheiresaNgo