'The Good Doctor' Fans Are Shocked, Angry, and Confused About the Season 3 Finale
The Good Doctor Season 3, Episode 20 left many fans in a state of shock, anger, and confusion. What just happened? The season finale did not end the way viewers were hoping or expecting. Here are some fan reactions after this wild episode.
There are major spoilers ahead for The Good Doctor Season 3 finale. Stop reading if you don't want to see what happened during this episode.
Some fans think 'The Good Doctor' Season 3 finale made dealing with the coronavirus crisis more difficult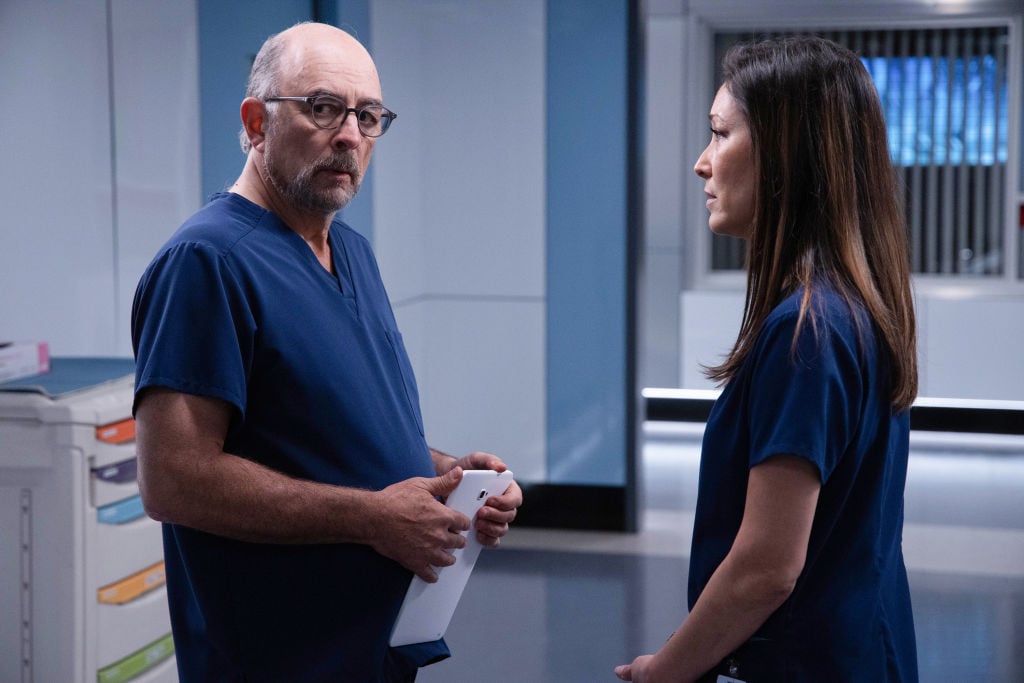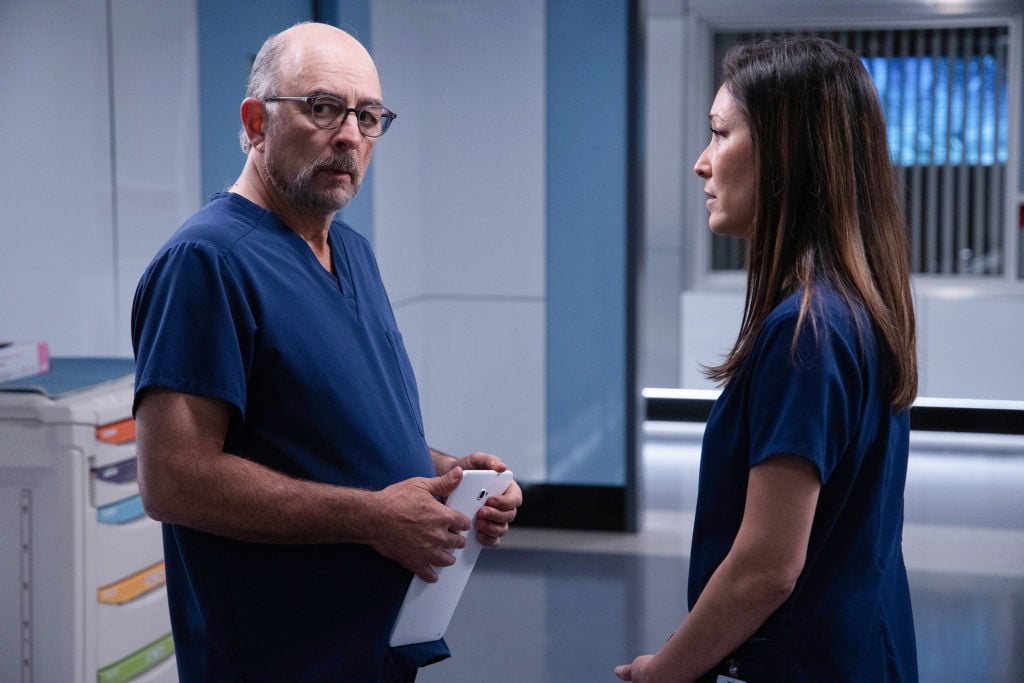 Most people are quite anxious right now because of the threat of the coronavirus. Television shows have become a source of comfort for viewers around the world. However, one fan said The Good Doctor Season 3, Episode 20, (titled "I Love You,") wasn't what she needed right now. The viewer posted an honest message on Twitter. "Us: In a crisis. The Good Doctor: Here, lemme make it worse."
Other fans said they felt anxious after seeing the episode. More anxiety is probably not what you want at a time like this.
Some fans said they won't watch the show anymore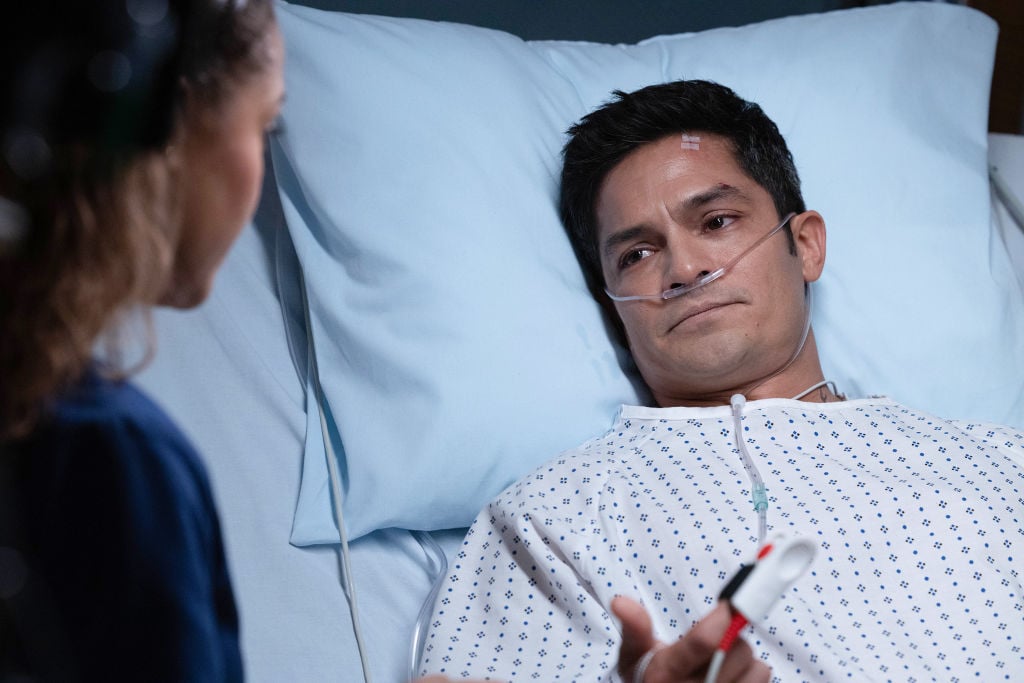 Some fans were angry after viewing the last episode of season 3. Among the angry fans were those rooting for Dr. Melendez (Nicholas Gonzalez) and Claire to get together (they even gave them the name Melendaire). The show had been teasing a possible romance between the two doctors for a couple of episodes. Now that Melendez is dead, this won't be happening.
One Twitter user had this to say after seeing the episode: "To all the #melendaire pals I met here it was fun while it lasted. To The Good Doctor writers, you have the right to do whatever you want with your show just like I have the right to watch whatever I like with my eyes. We won't miss one another!!"
Some said they couldn't watch anymore because they were heartbroken over Melendez. Others questioned why the producers would kill off Melendez but keep Lea, who many fans agree is quite annoying.
Some viewers said this episode left them in tears
This was not the episode to watch if you wanted a pick-me-up. Many fans of The Good Doctor said they were reduced to tears after seeing the episode, which resulted in someone losing a leg, a young boy dying, Lea and Shaun kissing, and of course, Dr. Melendez succumbing to septic shock. It was all just too much for some viewers. "For anyone else who watches The Good Doctor, are y'all okay?? Because I'm not," posted an emotional fan.
What's next for 'The Good Doctor'?
Season 4 of The Good Doctor will begin with the absence of two series regulars. We know Gonzalez won't be back because his character is dead. It was also announced Jasika Nicole will no longer be a series regular. However, it's possible Nicole could appear in episodes now and then. We'll have to wait until the new season begins to find out what's in store for the rest of the cast.
Read more: 'The Good Doctor': How Nicholas Gonzalez Really Feels About That Shocking Season Finale Ending
Follow Sheiresa @SheiresaNgo