'The Good Doctor': Will Shaun and Claire's Romance Last?
Some fans think Shaun and Claire Browne might become serious romantically by the next season of 'The Good Doctor' on ABC.
We have to give praise to The Good Doctor for showing how those with autism can still lead normal lives, including having romances. The romance side is just one of the many angles TGD continues to hint at about autistic Dr. Shaun Murphy. However, any prospect of a romance came as a bit of a surprise this season.
Many fans didn't think Shaun would ever get involved with anyone due to once being mocked by a girl when younger. Let's remember he isn't officially having a romance with anyone as of yet. The chances for dating also go beyond one woman.
However, some fans think Shaun and Claire Browne might become serious romantically by next season for a number of reasons.
The three important women in Shaun's life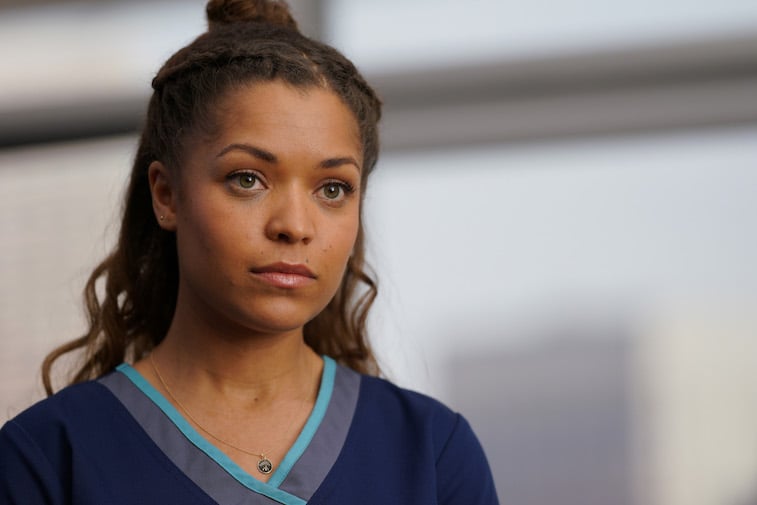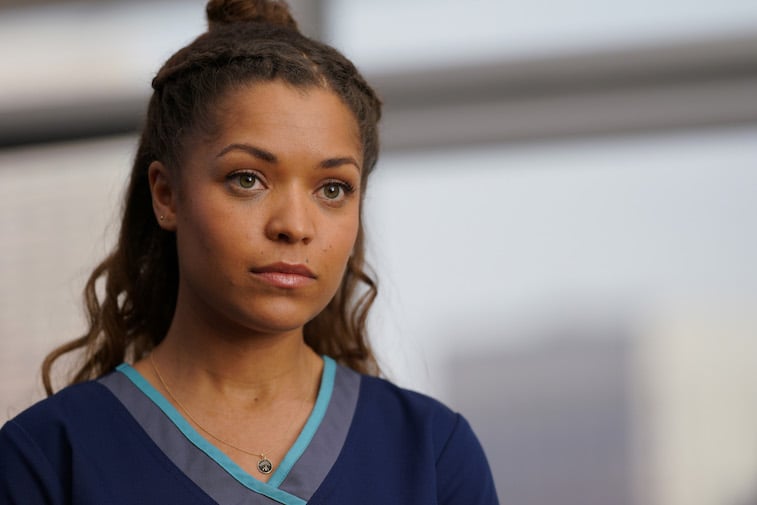 Last season, media analysts were looking at Shaun's neighbor and roommate Lea as a possible romantic connection. There were hints to this last year, based squarely on how Lea seemed to understand Shaun better than anybody. Not that they're necessarily any closer as Shaun is to other women in his life.
If you can place Lea on the list of important women, you can probably put Claire at No. 1. Played by Antonia Thomas, her performance is a standout due to Claire having more maturity than most on how to communicate well with Shaun. They continue to relate to one another thanks to Claire having the patience to deal with how Shaun thinks.
This isn't to say the stars have aligned to have them become an official couple. Before such a thing happens, Shaun may have a romance going with Dr. Carley Lever.
Will Shaun realize he's closest to Claire by next season?
Shaun asking Carley on a date (and her accepting) is what closed out this last season. Next season, we could see something different, no matter if Shaun doesn't seem to understand when a relationship is right.
Regardless, it's great to see Shaun having good relationships with women after being burned by an immature girl when younger. The fact that the above three women truly appreciate Shaun and can communicate with him better than anyone, either one could end up being a girlfriend or future wife.
Whether we'll see things get to this point is another thing. Fans of The Good Doctor want Shaun to link up with Claire since they can confide in one another like no others. Some find it strange Shaun can't see this unless he just thinks Claire should stay a good friend.
We're probably going to see other interesting territory explored about living on the spectrum before Shaun has any serious girlfriend.
Shaun has seemingly taught Claire to think like him
One of the great character development aspects to TGD recently is how Shaun seems to have helped his peers think like him. It means they're cogitating more carefully and mulling over medical options that go beyond the usual.
Claire has done the best job of this by far. You could even say she's become a better doctor as a result of Shaun indirectly teaching her how to think more critically.
What we want to know is if Claire will try to persuade Shaun she's really the right woman for her. Then again, she's probably letting Shaun figure it out on his own.
The dynamics of this may be interesting next season if Claire has to watch the relationship between Shaun and Carley unfold.
Will the show last long enough to see Shaun find real love?
We can picture a series finale someday showing Shaun finally finding consistent love and even marriage. Going this route would be the perfect way to end this series since it's been exploring said territory in the background for a while.
Little would we think there's a potential romantic triangle there among Lea, Carley, and Claire. Who Shaun ultimately chooses (if choosing any) will be interesting new territory in exploring the largely unexplored autistic mind.