'The Good Fight': What Is Christine Baranski's Net Worth?
Christine Baranski stars in the CBS legal drama The Good Fight. She's an established actress that's been nominated for two Golden Globes and has been in a long list of movies and television shows.
So, how much is Baranski worth and how does she make her money? Keep reading to find out.
Christine Baranski's early career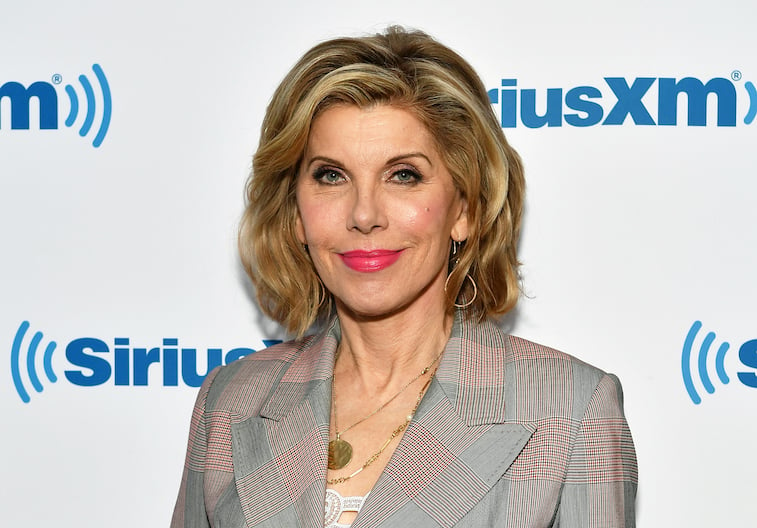 Baranski attended the Juilliard School, and began her career on Broadway, starring in Hide & Seek, The Real Thing, and The House of Blue Leaves, among others. She has a long list of movies to her name, including, Cruel Intentions, How the Grinch Stole Christmas, Chicago, Mamma Mia, and A Bad Mom's Christmas.
In an interview with Elle, Baranski said:
"When I came to Juilliard in 1970, my dream was to be a theater actress. I never imagined myself as a film actress. That world seemed very far away and I didn't see myself up on the big screen. I was really quite shy because I had Chronically bad skin. Back then you had to have a certain kind of beauty. I really didn't go to Hollywood until I was in my forties."
As far as television, Baranski appeared in several soap operas, including All My Children. But, the first "real TV show" she worked on wasn't until she was in her 40's. Baranski played Cybill Shepherd's sarcastic friend, Maryanne Thorpe, in the CBS sitcom, Cybill. This role lasted from 1995 to 1998 and is probably the character she is most known for. It earned her an Emmy Award and the chance to host Saturday Night Live.
Baranski has also guest starred on the hit show, The Big Bang Theory, as well as a long list of other popular shows.
Baranski said her role models are Old Hollywood icons, such as Bette Davis and Katharine Hepburn. She admires them not only for their bodies of work, but because they were allowed, despite their strong personas, to be actors foremost.
Christine Baranski's current projects
Currently, Baranski is the star of The Good Fight. A spinoff of the show, The Good Wife, which Baranski also played a supporting role.
In The Good Fight, Baranski plays Diane Lockhart, a lawyer who loses all of her savings in a financial scam. The show follows three female attorneys and often contains political issues and social commentary. It has been nominated for two Primetime Emmys, both for music.
Christine Baranski's personal life
Unlike other celebrities, Baranski often stays out of media drama. Her name doesn't often appear in the news, but this may be because she has a simple and stable personal life. Baranski was married to Matthew Cowles until his death in 2014, from heart failure.
The pair were married over 30 years and have two grown children. Baranski told Elle, "One piece of advice I gave my daughters is don't give yourself away cheap. Know your worth." She has no recorded relationships with anyone else. Baranski is currently single, and it appears she doesn't plan on dating.
The death of her husband was hard on Baranski. The emotions came to the surface during the filming of The Good Wife, when it came time to film Will's death. She described the day to The Daily Beast, "That was absolutely brutal, because I had two full days where I just had scene after scene of crying and sobbing."
Christine Baranski's net worth
Because of the large number of roles Baranski has had during her career, she has a reported net worth of $14 million. She owns one house in Bethlehem, Connecticut.