'The Good Place' Fans May Have Misunderstood Jason's Final Test in the Finale
When it comes to The Good Place, there's certainly no shortage of dynamic characters. The hit NBC comedy boasts everything from angels to demons and everything in between. Though the show takes place in the afterlife, the majority of the characters that we care most about (save Michael and Janet) are, in fact, human. Between Chidi, Eleanor, Jason, and Tahani, there are certainly lots of colorful characters to root for.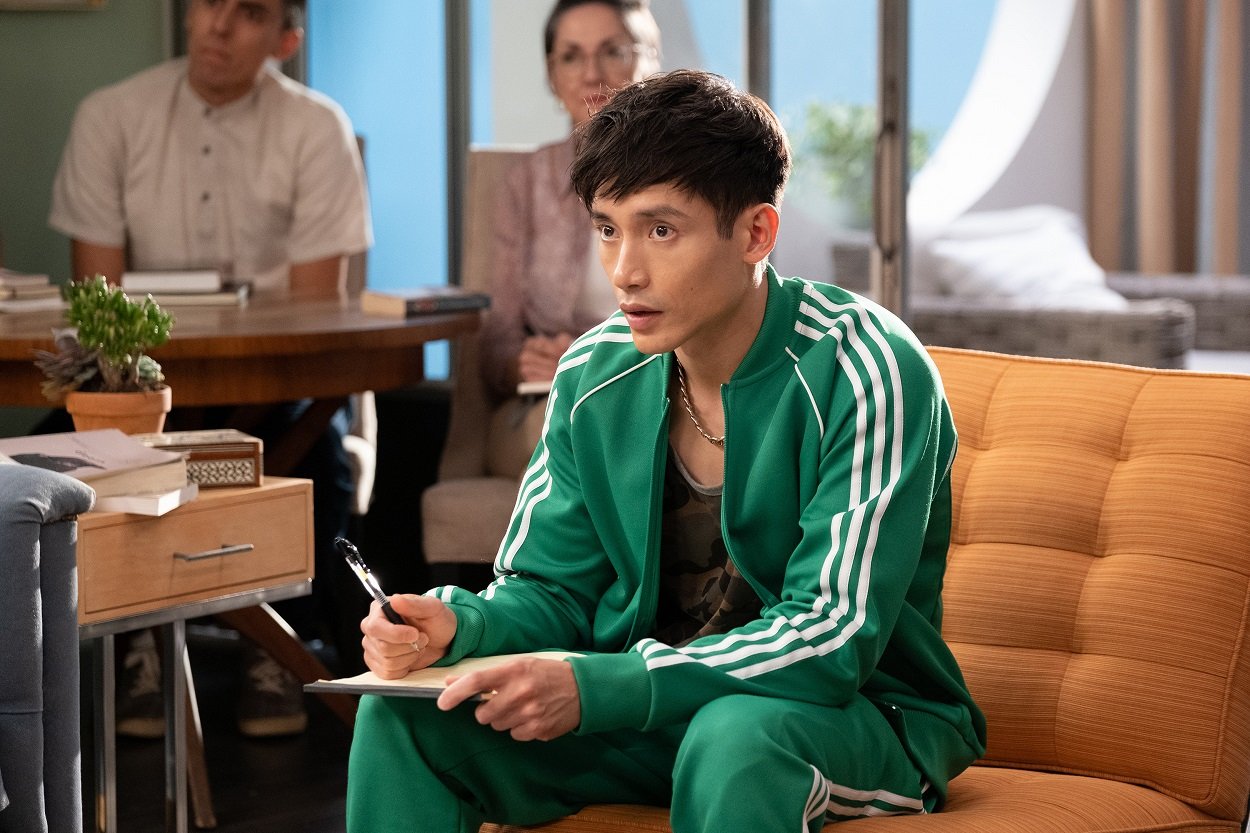 But how did The Good Place writers manage to cultivate endings for each of the humans that felt authentic and complete? According to Mike Schur (who created the show) it was important that the finale demonstrated how each human was able to overcome their main character flaw. Even though the Soul Squad had done enough to land them in The Good Place, it still felt important to showcase that they'd conquered the things that originally landed them in The Bad Place.
How each of the main characters overcame their major flaw in 'The Good Place'
"'We ought to be telling a story for each of these four people that suggests that the last thing they had to overcome was their central flaw,'" Schur recalled in an interview with Variety about how he and writers approached the finale. The producer continued on to share the central flaw that each character was dealing with through the entirety of the series.
"In broad strokes, you could say there was a reason that each of them ended up in a bad place to begin with," The Good Place creator elaborated. "Eleanor was selfish, Tahani was badly motivated, Jason had impulse-control issues that made him do all sorts of stupid stuff, and Chidi was so indecisive he drove everybody crazy," Schur revealed.
Jason's final test had nothing to do with Madden
Many fans of The Good Place can clearly see how each character does something to demonstrate that they've become a better person in the finale. But, something that fans get wrong occasionally is Jason's final test. Many people think his final test was playing the perfect Madden game, as they say it as a testament to him learning to not be so impulsive. But, Schur says that what showed real growth for Jason was when he inadvertently lived as a monk for an extended period of time.
"Playing the perfect Madden game was a silly way to say Jason has completed his journey," Shur stated. "But really, he doesn't complete his journey until he gets to the door, realizes that he forgot the necklace he was going to give Janet, and decides to wait. The guy who at a moment's notice would huck a Molotov cocktail at anyone, anywhere, was like, 'I'll just wait for her.' And he waited for some untold number of hundreds or thousands of years peacefully and silently and quietly because he wanted to do this one last thing," The Good Place creator added.
Jason completed his journey in The Good Place as a monk
We're sure fans can agree that Jason's decision to wait for Janet truly shows how much he has grown. Though his intellectual limitations may have limited him from seeing how much his character improved, fans of The Good Place can attest that he was a much better person when he walked through that final door.