'The Good Wife': Christine Baranski Is So 'Wonderful' In Real-Life That the Series Changed Diana Lockhart's 'B—- Boss' Character
When writers create characters, they have a certain vision in mind. They've built their backstories and given them snappy dialogue. They've brought these individuals into the world through sheer creative force — and then it's time to cast them. Sometimes it's possible to find an actor who perfectly encapsulates the vision for the character, but more often than you might think, the creative direction changes once an actor steps in to provide flesh and blood to the writer's imagination. Whether the character has to go in a new direction when an actor turns down a part written specifically for them or someone unexpected just nails the audition, characters are often altered to fit the people who portray them.
In The Good Wife, one character was supposed to be a lot icier than she ended up being, and it's largely because the actor portraying her was just too nice.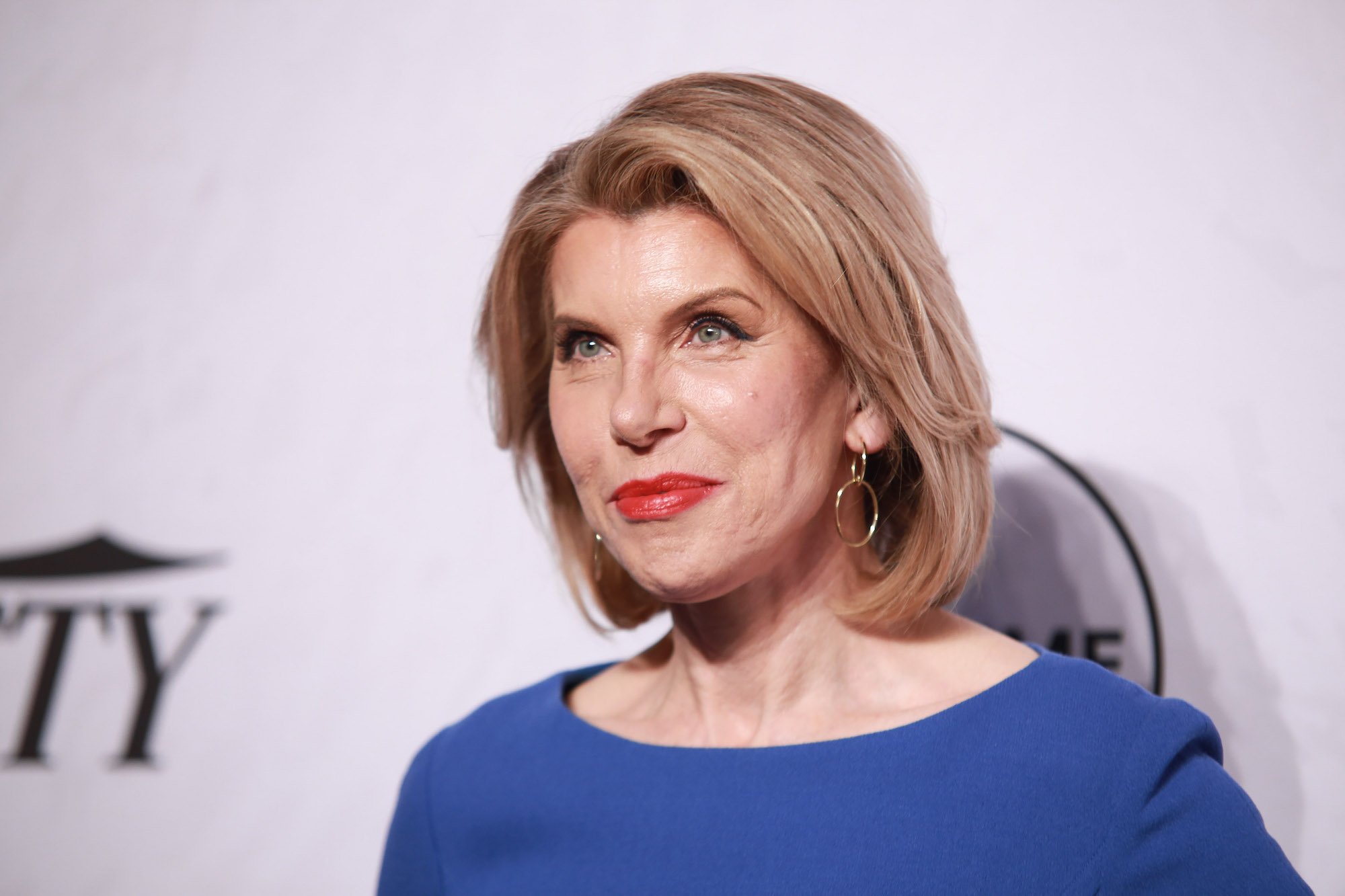 'The Good Wife' was a beloved political and legal drama
Political and legal dramas are certainly nothing new for network TV, but The Good Wife stood apart from some of its counterparts because of its heartfelt interpersonal relationships between the characters. The show centered on Alicia Florrick (portrayed by Julianna Margulies), the wife of a high-profile state's attorney who lands himself behind bars in a devastatingly embarrassing sex and corruption scandal. Previously one who stood by her man, Alicia decides enough is enough and picks up the pieces of her life.
Fans get to watch Alicia return to the workforce and join other powerful women as they vie for political power and prestige. Along the way, the love lives and friendships help round out this dramatic look at the inner workings of some of the most powerful positions in the land.
Christine Baranski portrayed Diane Lockhart on 'The Good Wife'
RELATED: 'The Good Wife': Julianna Margulies Snagged Alicia Florrick Role After 3 A-List Actresses Rejected the Part
One relationship that develops in the series is between Alicia Florrick and Diane Lockhart, a partner at the law firm Stern, Lockhart & Gardner. Diane Lockhart (who is portrayed by Christine Baranski) serves as a mentor of sorts to Alicia even as she's skeptical of her sudden appearance and — in Diane's opinion — unearned confidence.
Over the course of the series, Diane's story takes on a more central role as she moves on to her own independent legal career and demonstrates herself to be a powerful and passionate advocate for the causes that matter to her. Baranski's portrayal of this impressive woman has earned the actor plenty of accolades — including multiple Primetime Emmy nominations. Eventually, Diane Lockhart would take center stage in a spinoff series for the show called The Good Fight.
Diane Lockhart's character was changed to fit Christine Baranski
It's hard to imagine anyone else in the role of Diane Lockhart at this point. Baranski's portrayal has been so spot-on that fans see the two women as deeply intertwined. However, fans might be interested to know that the initial creative vision for Diane was quite different. According to The Things, the dynamic between Diane and Alicia was originally written to be much icier and more aggressive.
The show was created by Robert and Michelle King, and Robert King explained, "Christine Baranski's character [Diane Lockhart], at the very start of the show, was supposed to be kind of the bitch boss to Alicia." Pretty early on, it became clear that the dynamic didn't fit Baranski's real-life persona and that it would be much better for the show to lean into Baranski's warmth and caring spirit. "If anybody's met Christine Baranski, though, you can only go so far with that before you embrace just how wonderful she is," King explained of the change in direction.