The 'Goodfellas' Actor Martin Scorsese Was Dating During the Film's Shoot
Every filmmaker has to fight a series of battles to get a film made. And the story of Martin Scorsese making Goodfellas (1990) is definitely not an exception. To get that film going, Scorsese had to win over the film's backers, who were set against Ray Liotta in the Henry Hill role.
After getting the OK for Liotta, Scorsese and his producers had to deliver a major star for the Jimmy Conway role. That also took some doing before they found their man in Robert De Niro. But Scorsese was dealing with a very complicated personal life at the time.
During the shoot, Scorsese was still married to producer Barbara De Fina. Though De Fina was working with Scorsese on Goodfellas, their marriage was approaching its end. To complicate things further, Scorsese was dating an actor who had multiple scenes in the film.
Martin Scorsese was in a relationship with Illeana Douglas, who played Rosie in 'Goodfellas'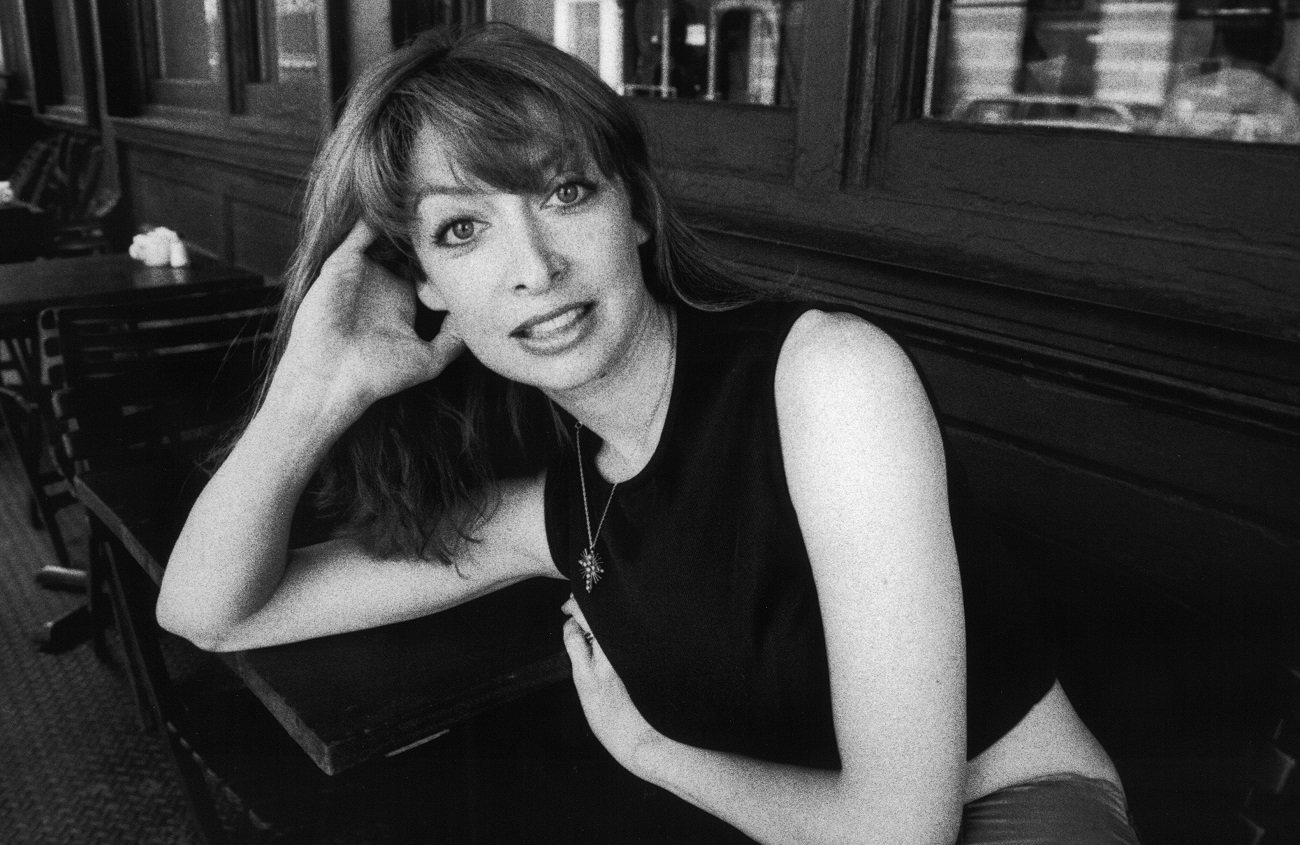 You'd have trouble finding fault with the characters in the stocked Goodfellas script. Everybody from Morrie (Chuck Low) to Spider (Michael Imperioli) to Frank Carbone (Frank Sivero) brings something special to the story. The same goes for script's female characters.
Besides the great Lorraine Bracco (Karen Hill) and her mother (Suzanne Shepherd), the wives and girlfriends of Hill's crew add so many memorable moments. The audience gets an introduction to them during the scene in which Karen (Bracco) attends a Mary Kay party at the house of Rosie.
Illeana Douglas, who was in a relationship with Scorsese from the late '80s until the late '90s, played the Rosie character. In Glenn Kenny's Made Men: The Story of Goodfellas (2020), Douglas spoke of how she largely created the character and suggested the scene in which Rosie interacts with Karen.
Douglas took the name Rosie from her Italian great-aunt. She also improvised her lines in the voice of her grandmother. That included Rosie's description of Miami as "Jew heaven." "It was something that my grandmother always said about going to Florida," Douglas said.
Scorsese 1st cast Douglas while doing sound effects for 'The Last Temptation of Christ'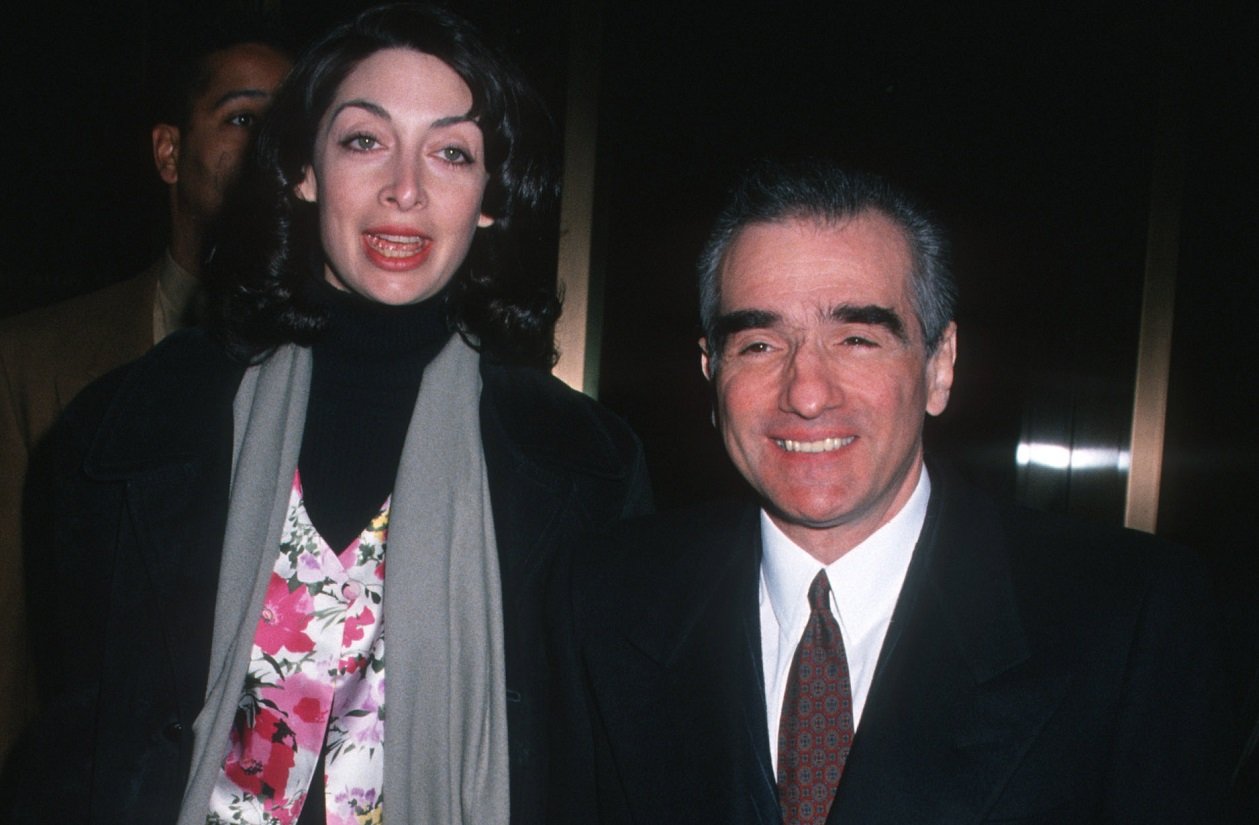 Film fans may recognize Douglas from any one of her 118 screen credits. It all began with a scream. In the '80s, while working as a publicist in the Brill Building, Scorsese's assistant called. Scorsese also worked out of the Brill Building in those days, and he was completing The Last Temptation of Christ (1988).
When the assistant learned Douglas acted, she got a copy of her résumé. On it, Douglas had noted she had "a bloodcurdling scream." Scorsese needed screams for Last Temptation, so they heard out Douglas. Her screams did the trick, and Scorsese used her voice for his film.
When shooting his segment of New York Stories (1989), Scorsese cast Douglas in a significant on-camera role. Their relationship began during this period as well. After Goodfellas, Douglas appeared as Lori Davis in Scorsese's remake of Cape Fear (1991).
Thirty years after its release, Douglas' Goodfellas zinger still ranks among the film's most memorable lines. Douglas credited her improvised line to the way Scorsese ran his sets. Scorsese made everyone comfortable and free to work, she recalled. Sometimes, happy accidents followed. In Goodfellas, that seemed to happen a lot.