The 'Goodfellas' Actor Who Was a Crooked Cop and Convicted Murderer in Real Life
While 'Goodfellas' featured its share of real-life mobsters, you'll also find 1 of the most notorious crooked cops in NYPD history in the picture.
When discussing Goodfellas (1990), film fans often bring up two famous Steadicam shots director Martin Scorsese worked into the picture. One involves the courtship of Karen (Lorraine Bracco) by Henry Hill (Ray Liotta) at the Copacabana nightclub.
That shot, which lasts three minutes, takes the audience through into the Copa via the back way, through the kitchen, and into the main club area, when Henry and Karen get whisked to their front-row table. Cinema lovers adore the staging and execution of this shot.
But in Glenn Kenny's Made Men: The Story of Goodfellas (2020), Steadicam operator Larry McConkey said he was prouder of the other big shot: the introductions scene. In that shot, the audience sees the Bamboo Lounge from Hill's perspective as he greets his crew.
Along the way, viewers meet Freddie No Nose, Pete the Killer, Jimmy Two Times, and other assorted rogues. Among them is Fat Andy, played by Louis Eppolito. At the time, Eppolito worked as a NYPD detective. Later, Eppolito would die in jail while serving a life sentence for a slew of murders.
NYPD detective Louis Eppolito broke through as an actor on 'Goodfellas'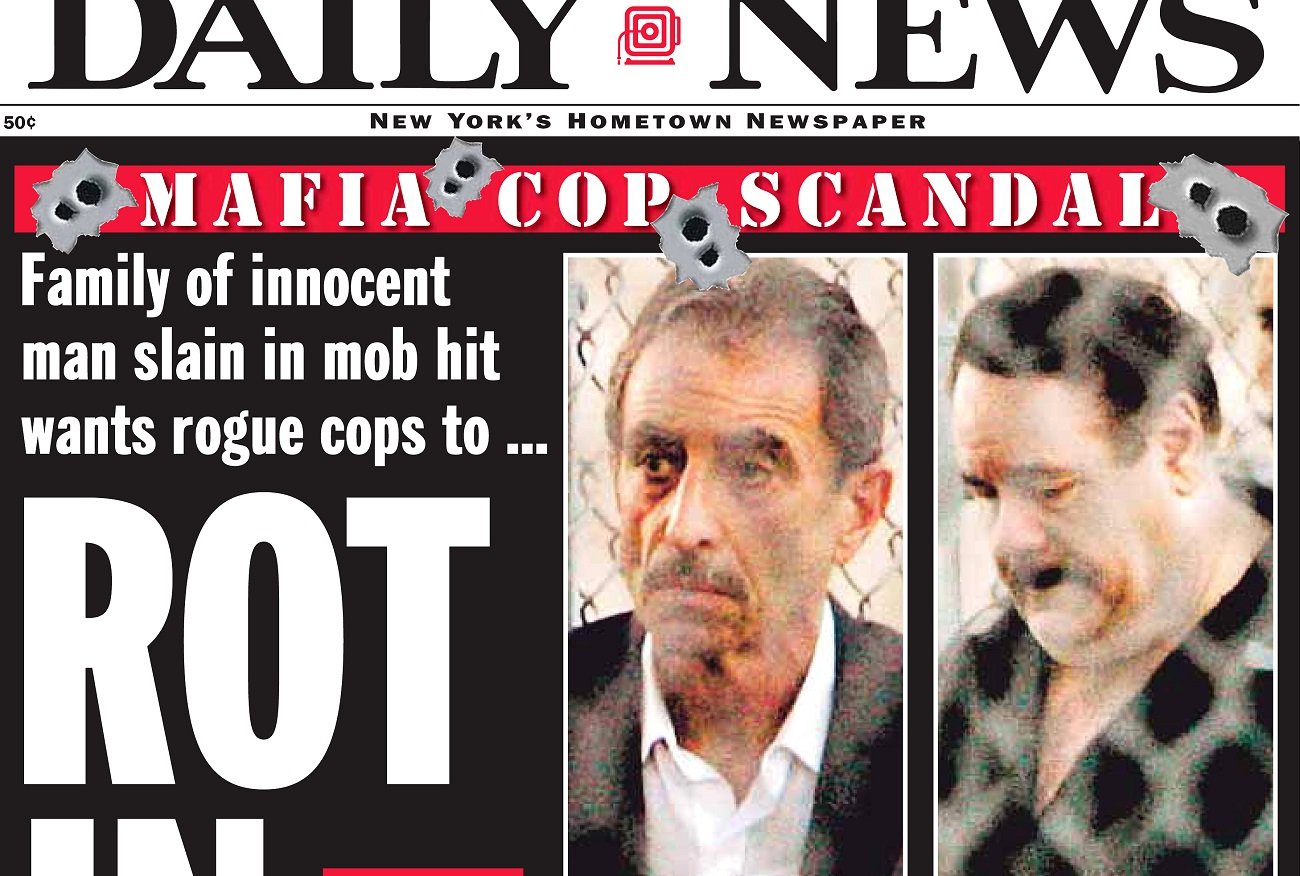 When Henry Hill enters the Bamboo Lounge, he comes across Frankie Carbone first. They say hi, and Hill continues walking. Immediately afterward, he sees "Moe Black's brother Fat Andy" (Eppolito). During the shoot, Eppolito was still collecting his NYPD salary.
But Eppolito was transitioning to two new careers at the time. One was acting. The same years Goodfellas cane out, he had an appearance in State of Grace, another great New York crime picture. He also played small roles in Woody Allen's Bullets Over Broadway (1994) and David Lynch's Lost Highway (1997).
Eppolito had a look and manner that made roles of guard, cop, hood, and assassin come easy. In time, everyone learned that Eppolito had lived all those parts in real life. Since 1985, he and his partner Stephen Caracappa (another NYPD detective) had been on the payroll of a Luchese mob family figure.
In Eppolito's 2019 New York Times obituary, you can see a run-through of his most heinous crimes. The list includes the abduction and murder of a jeweler who'd planned to testify against mobsters. (Eppolito stood guard.) But that was only one of the eight victims tied to Eppolito and Caracappa.
New York City paid over $28 million in lawsuits following Eppolito's murders and related crimes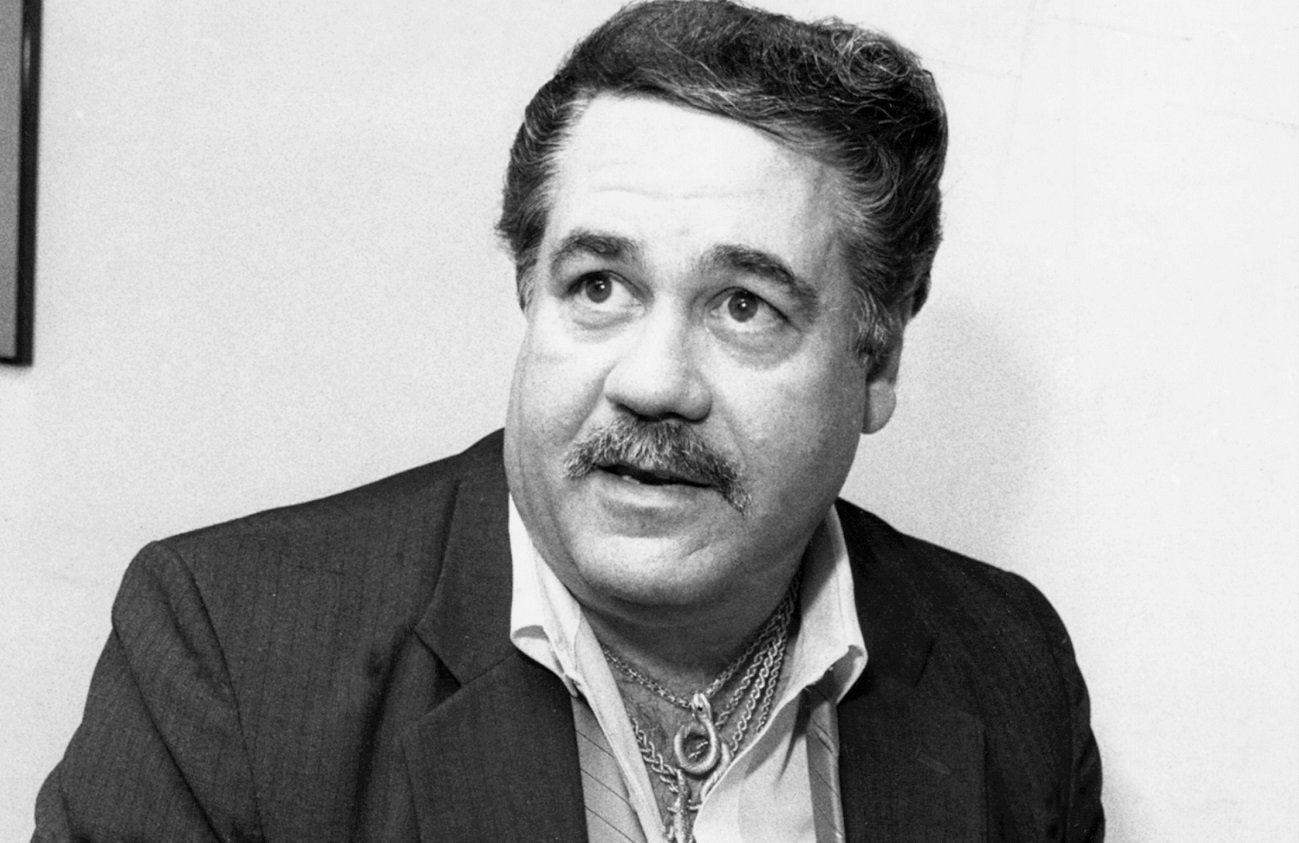 Eppolito and Caracappa received $375,000 from the mob for their eight murders and total of 70 criminal counts a jury convicted them of in 2006, the Times reported. In one instance, Eppolito framed an innocent man for the murder he and his partner had committed. The man served 19 years in jail for that.
When evidence emerged that Eppolito had framed him, New York had to pay nearly $10 million to his victim. Meanwhile, the city paid another $18 million in wrongful death suits, the Times reported. Looking back, Eppolito's crimes don't appear particularly hard to track.
In 1992, he published a book called Mafia Cop about growing up in a mob family before joining the NYPD. Eight years earlier, confidential reports with Eppolito's finger prints on them were found at the home of a New Jersey gangster. After a suspension, the NYPD cleared Eppolito of internal charges. His killing spree with Caracappa began shortly after.