The 'Goodfellas' Role John Malkovich Was in the Running to Play
When Martin Scorsese's The Irishman hit screens in late 2019, the film represented something of a reunion for the revered director and two actors who became superstars working in his films: Robert De Niro and Joe Pesci.
After the triumph of Raging Bull (1980), De Niro and Pesci collaborated with Scorsese again in Goodfellas (1990), which remains a landmark in the careers of all three (and American cinema). But when you read about the casting of Goodfellas you realize how differently it might have turned out.
Before casting Ray Liotta in the lead role, producers insisted on getting a big name for the part. (Tom Cruise actually entered the conversation at some point.) And Cruise wasn't the only actor many have a hard time picturing in Goodfellas.
John Malkovich, hot off his appearance in Dangerous Liaisons (1988), was among those in the discussion for one of the film's lead parts. But it wasn't meant to be.
John Malkovich was considered for the Jimmy Conway role in 'Goodfellas'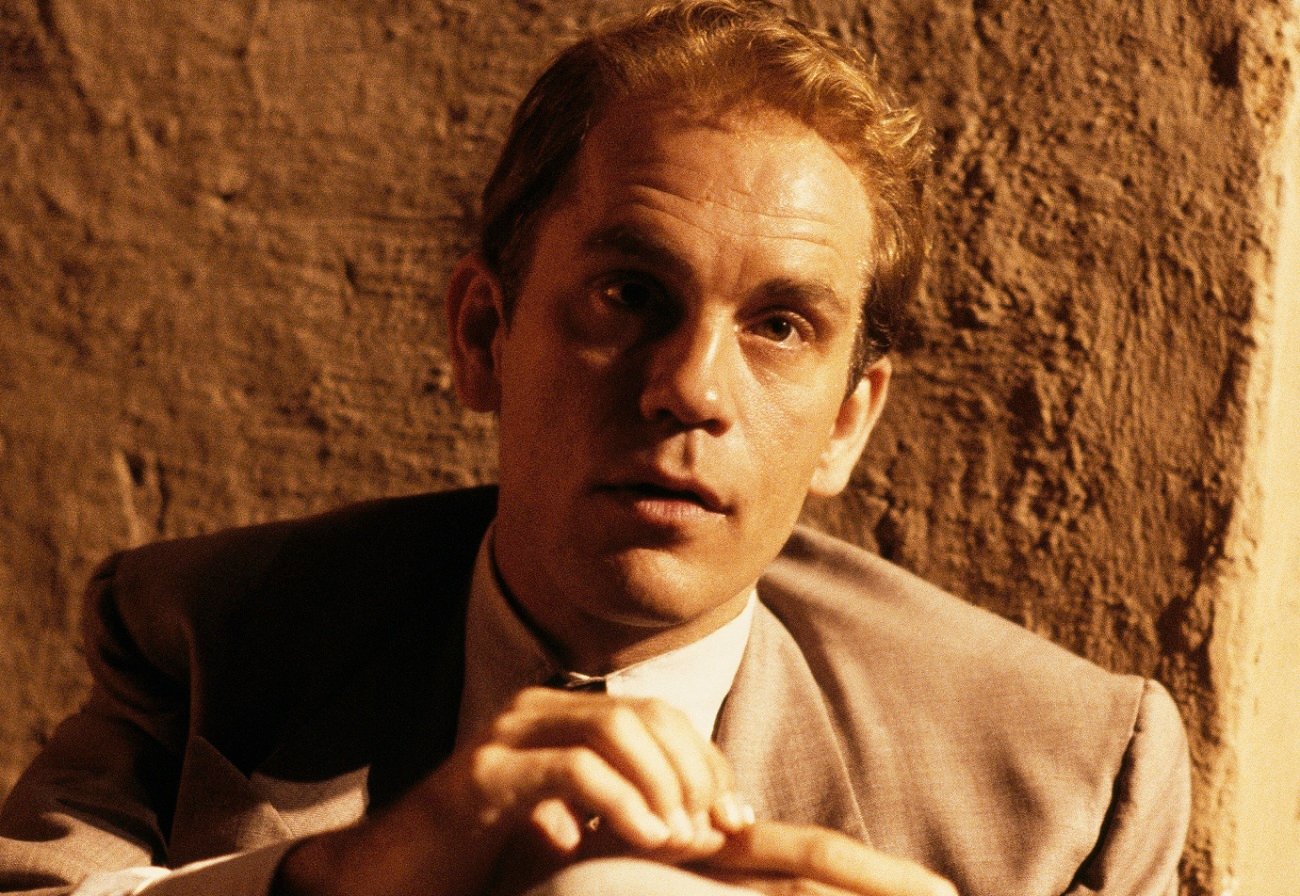 Malkovich has an uncanny ability to create unease on the screen (and among members of the audience). That might have worked just fine in Goodfellas. And at one point producers brought his name up for the role of Jimmy "the Gent" Conway, a well-liked but ruthless gangster.
In a 2010 GQ oral history about the film, casting director Ellen Lewis explained the situation. "There was a moment when we were concerned about the Jimmy Conway part," Lewis said. "[Scorsese] had offered it to another actor, and that actor turned the role down."
Lewis may have been referring to Al Pacino, who was rumored to be a frontrunner for the Conway part. (Pacino's name isn't mentioned in the article.) But as Lewis noted the film's decision-makers had to rethink things at a key moment in the casting process.
Legendary producer Irwin Winkler told GQ that the studio was clear about wanting a star in the role. That led to discussions about bringing in Malkovich. But Malkovich wasn't ready to be in the conversation.
Malkovich joked about ended up in bad movies but not 'Goodfellas'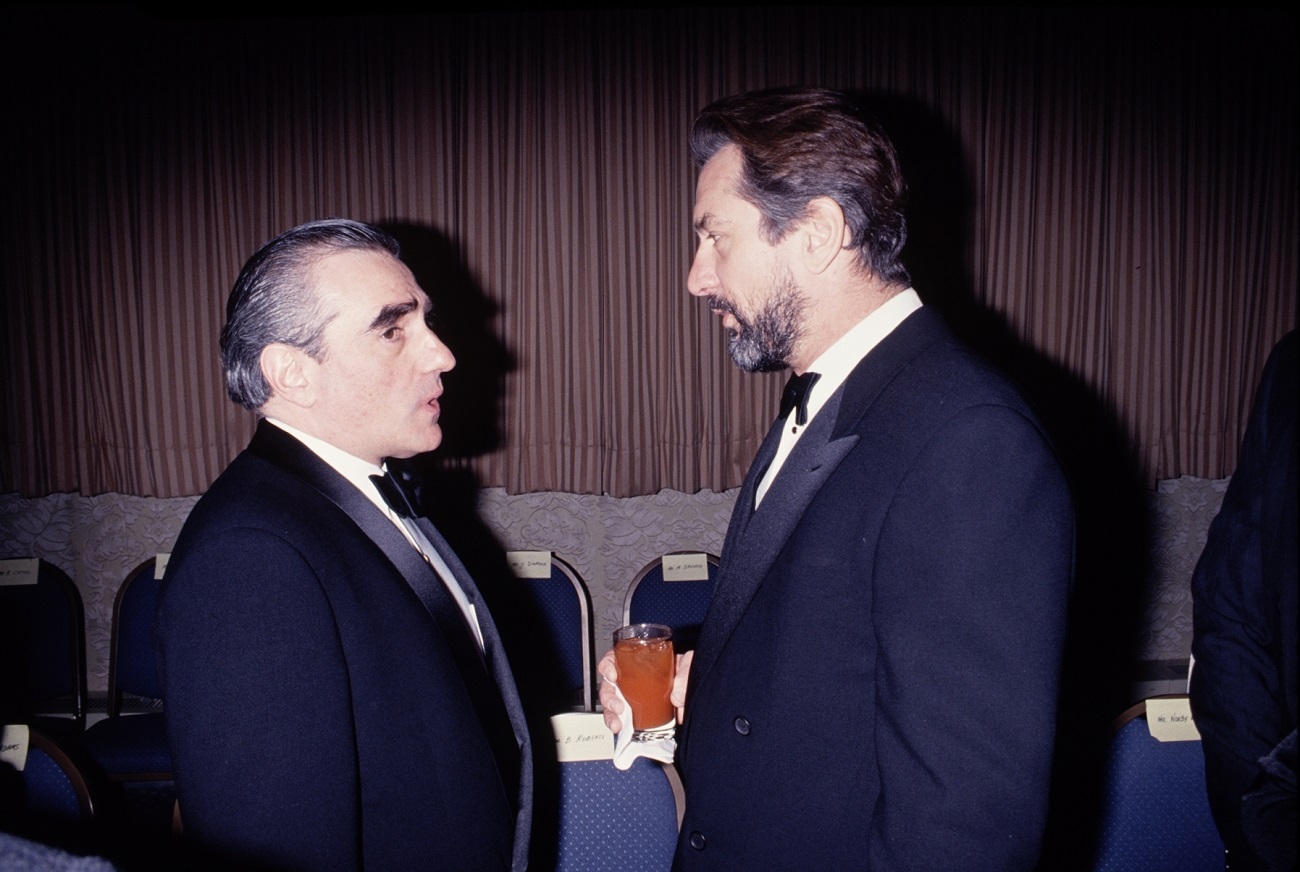 Looking back on the period of Goodfellas' casting, Malkovich told GQ he wasn't in the right mental state. "It sort of came at a bad time in my life, when I wasn't feeling well and didn't want to think about working," he said. Malkovich also brought up some other choices he's made over the years.
"It's hard to explain why you end up in Eragon and not Goodfellas," he quipped. As for De Niro, who played Conway in the film, Malkovich praised his performance as "fantastic." But in some ways De Niro's performance has been taken for granted over the years.
That might be because Pesci and Lorraine Bracco (Karen Hill) got such rave reviews (and Oscar nominations) for their performances. In the end Scorsese got a rock-solid performance from De Niro as Conway. You might wonder what Malkovich would have done with the part, but it definitely ended up in good hands.