The 'Goodfellas' Scene That Became a Favorite of 'Sopranos' Creator David Chase
When you start watching The Sopranos, it doesn't take long to see the influence of Martin Scorsese. In the pilot episode, when Tony Soprano (James Gandolfini) chases a debtor around an office park to a doo-wop song, you feel like you're watching Mean Streets (1973) set in the suburbs.
Later, when the crew is sitting outside Satriale's, you might flash back to the scenes of wiseguys sitting outside their storefronts in Goodfellas (1990). It wouldn't be a coincidence. Sopranos creator David Chase was open about his admiration for Goodfellas.
"Goodfellas was a very important movie to me," Chase told Peter Bogdanovich in a 1999 interview. "I found that movie very funny, and brutal. And it felt very real." Chase loved the humor and warmth you'd find in scenes when the thieves and killers are at ease. And Chase pointed to one scene in particular as his favorite.
David Chase loved the 'Goodfellas' scene with Joe Pesci's character paying a late night visit to his mom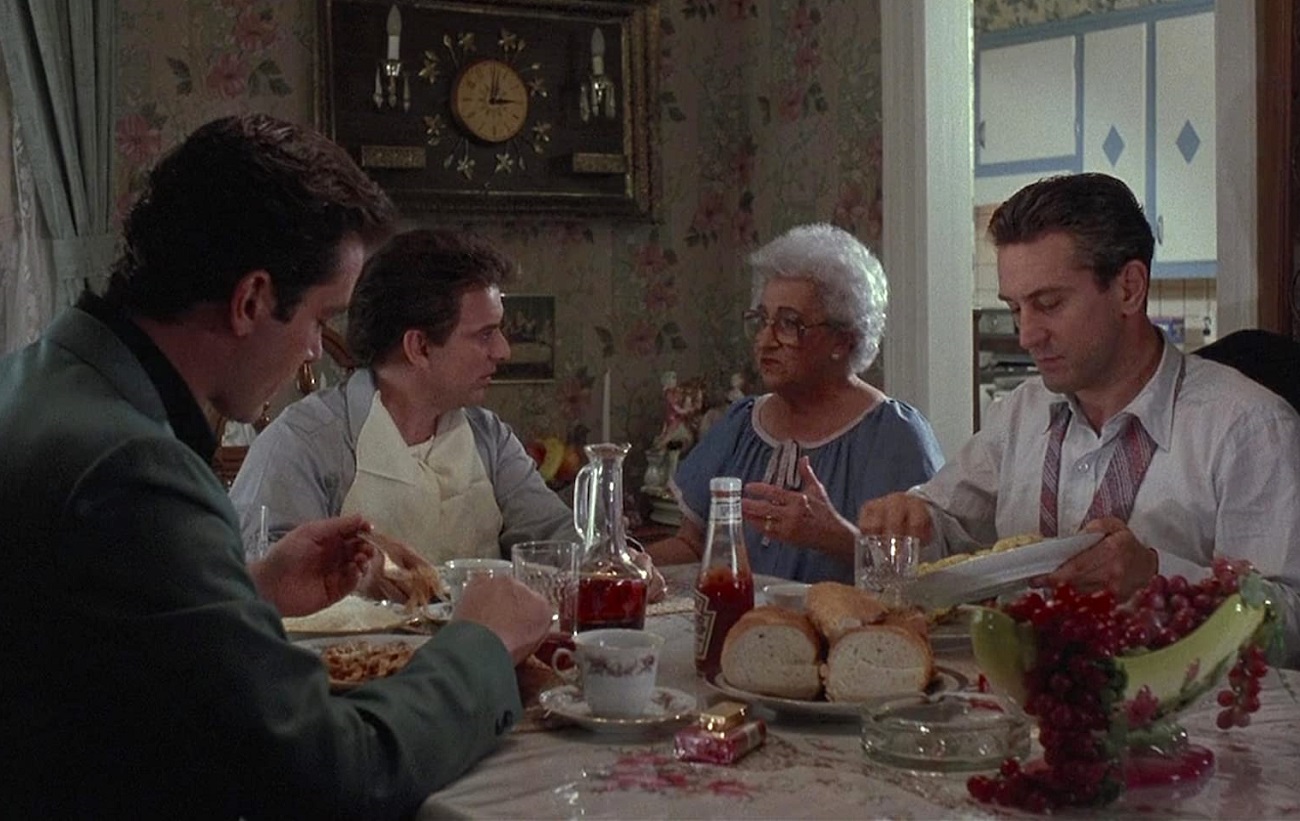 There's a turning point in Goodfellas, and it comes when Tommy DeVito (Joe Pesci) kills made-man Billy Batts (Frank Vincent). Batts taunts Tommy, and the latter doesn't return with his shinebox as directed. He does return in a murderous rage, however, and proceeds to beat Batts to a pulp.
Once the gang loads Batts into the trunk of their car, they start the disposal process. Before they hit the road, they need to stop and pick up some tools at Tommy's mother's house. Unfortunately for the crew, Mrs. DeVito (played by Scorsese's mother) wakes up and insists they eat before they leave.
That sets up a dining room scene in the wee small hours, and it's a doozy. In a 2010 GQ oral history of Goodfellas, Ray Liotta (Henry Hill) recalled how much he, Pesci, and Robert De Niro (Jimmy Conway) improvised during that scene. And Liotta didn't know if Scorsese's mother even had a script.
"And then they're talking about the guy in the painting," Liotta recalled. "Joe says, 'One dog goes one way, and the other dog goes the other way. And this guy's saying, What do you want from me?' I don't know where the f*ck that came from. To this day, it's really funny."
Chase called the 'What do you want from me?' line a favorite from 'Goodfellas'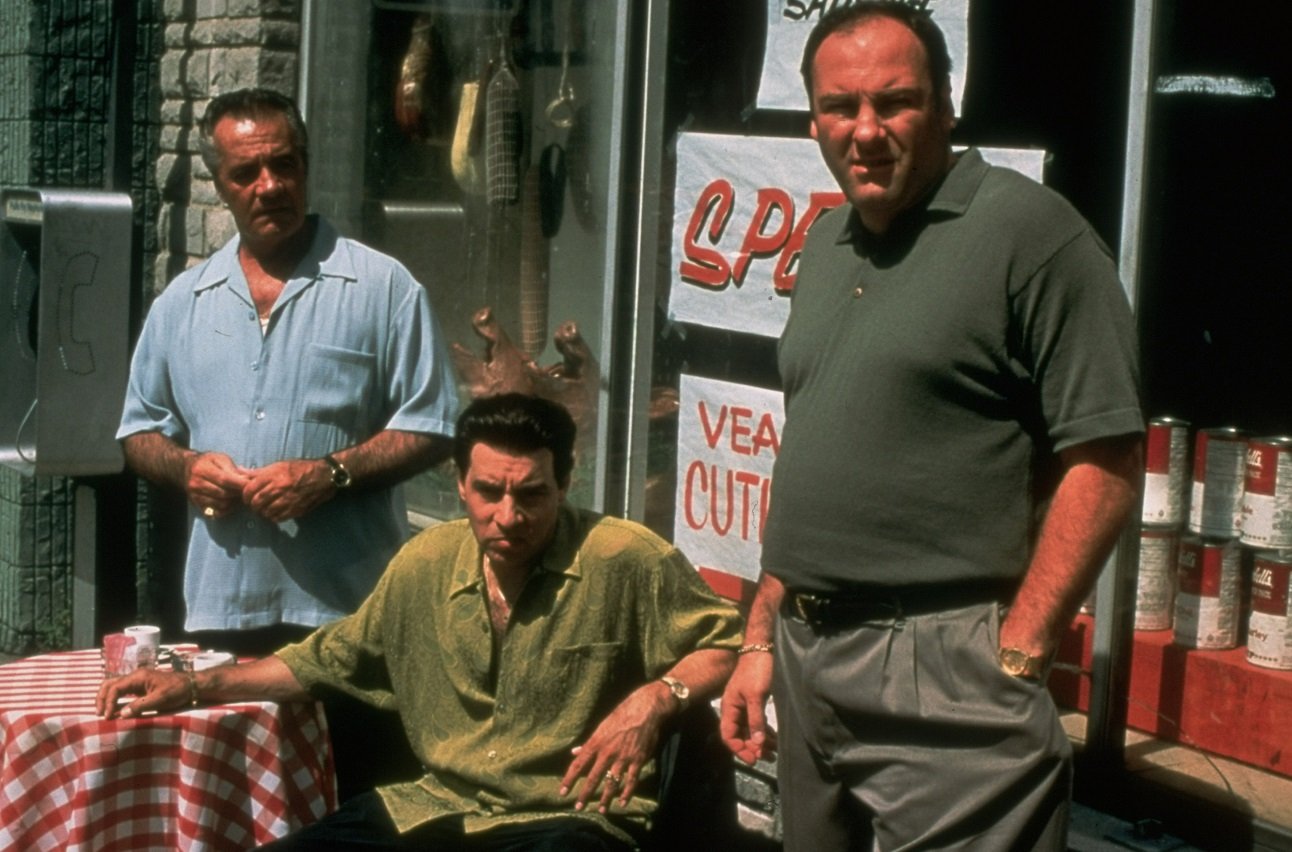 Chase also weighed in on that scene in the GQ oral history. And he considered Pesci's "What do you want from me?" line a highlight. "Maybe that's my favorite line in the whole movie," Chase said. "I might as well have been back in my uncle's kitchen around a Formica tabletop at midnight."
As Sopranos fans know, Chase took those humorous, human scenes around dinner tables and ran with them throughout his series' 86-episode run. And that classic Goodfellas scene showed the way.
"When they go to the mother's house that night and they're eating and she brings out her painting … that stuff is great," he told Bogdanovich in 1999. "The Sopranos learned a lot from that."