The 'Goodfellas' Star That Got Martin Scorsese's Movie the Green Light
Thirty years after its release, Goodfellas (1990) feels like a can't-miss film. With Martin Scorsese directing and exceptional performers in every lead role, you'd think the picture appeared charmed from the outset. But Hollywood executives didn't see it that way.
Warner Bros., the studio behind the film, certainly had confidence in Scorsese, even after the fallout from The Last Temptation of Christ (1988). The problem was, studio executives didn't like how the cast looked in the beginning.
Scorsese had campaigned for Ray Liotta in the Henry Hill role, and he got his wish. With Joe Pesci already aboard, that made two actors who weren't stars. To get the green light for Goodfellas, the studio wanted a name that justified the film's substantial budget. Warner Bros. finally got its star in the Jimmy "the Gent" Conway role.
Warner Bros. wouldn't green-light 'Goodfellas' without a star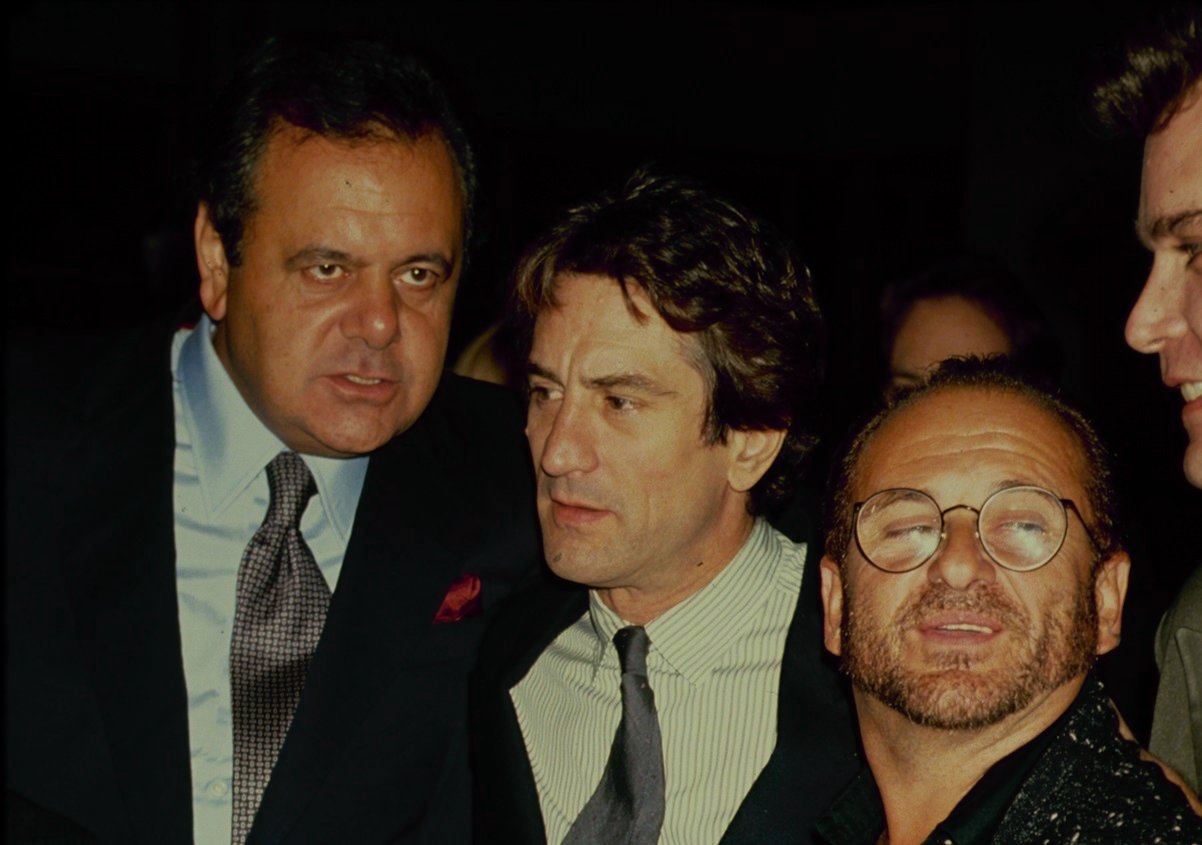 In Glenn Kenny's Made Men: The Story of Goodfellas (2020), the author walks readers through the casting process. Though it became a star-making role for Pesci, Kenny describes the actor as "reluctant" to take the role of the explosive Tommy DeVito at first.
After the casting of Liotta in the lead role (Henry Hill), Warner Bros. became the reluctant party. It got to the point where producer Barbara De Fina threatened Scorsese would move on to another picture if the studio kept withholding the OK for Goodfellas.
That made the casting Jimmy the Gent a make-or-break moment. At one point, producers and studio heads discussed John Malkovich for the role. The role reportedly belonged to Al Pacino at another point in the casting process as well. (Pacino worked on Dick Tracy instead.)
So Scorsese and his Goodfellas producers were scratching their heads as to what to do about Jimmy. The search ended abruptly when Robert De Niro called Scorsese with his idea about the film.
The casting of Robert De Niro made 'Goodfellas' a go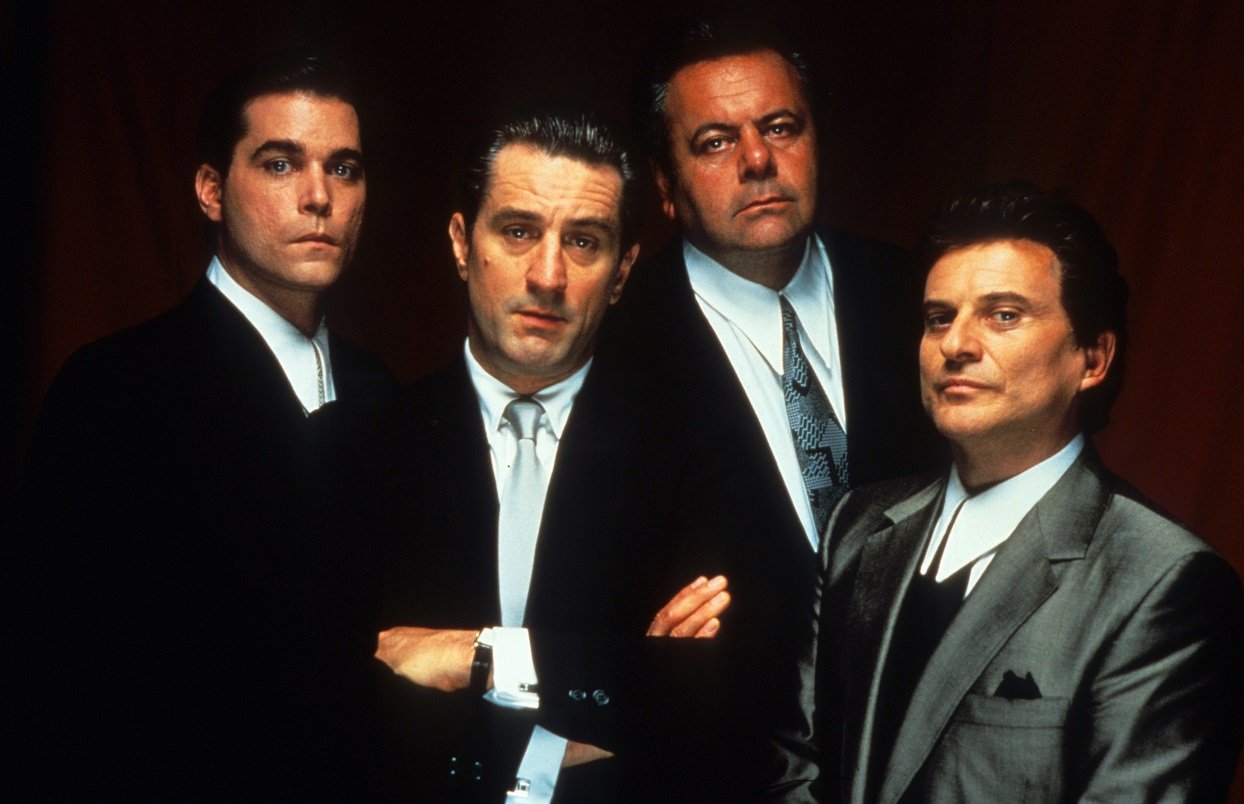 Producer Irwin Winkler recalled promising the studio a star in the Conway role, but he didn't have anyone in mind. De Niro, who was reading the source book (Wiseguy) at the time, made a call to Scorsese that changed the course for Goodfellas.
"[Scorsese and I] always thought I was too old to play the Henry Hill part," De Niro told GQ in 2010. "But I said, 'What about Jimmy the Gent?' Marty said, 'Yeah, great!' Who else they were thinking of or whoever turned it down, I don't know. I never knew about that."
After that conversation, Scorsese got in touch with Winkler, and the veteran producer knew Warner Bros. would approve. De Niro had won the Oscar for Raging Bull (1980), starred opposite Kevin Costner in the hit The Untouchables (1987), and shown off his lighter side in Midnight Run (1988). If De Niro wasn't a star, no one was.