'The Goop Lab' Isn't The First Time Netflix Has Forced You to Pay for Dangerous Opinions
Health documentaries pushing pseudoscience have become a cottage industry lately, which essentially means Netflix is making subscribers pay for it.
Netflix documentaries have become a successful niche for the platform, but since they tackle real-life subjects, caveats should arguably be placed on-screen. Such is the case for health documentaries there, including the controversial and upcoming The Goop Lab that many deem an infomercial for Gwyneth Paltrow's Goop.
Health documentaries pushing pseudoscience have become a cottage industry lately, which essentially means Netflix is making subscribers pay for opinions deemed a little bit dangerous.
Another documentary in the same vein (What the Health) was released on Netflix a few years ago with similar critical reviews. Why are these docus getting pushed through so fast, and are they a disservice to the value of the documentary?
At least critics are digging in deep and providing real proof to refute scientific claims made.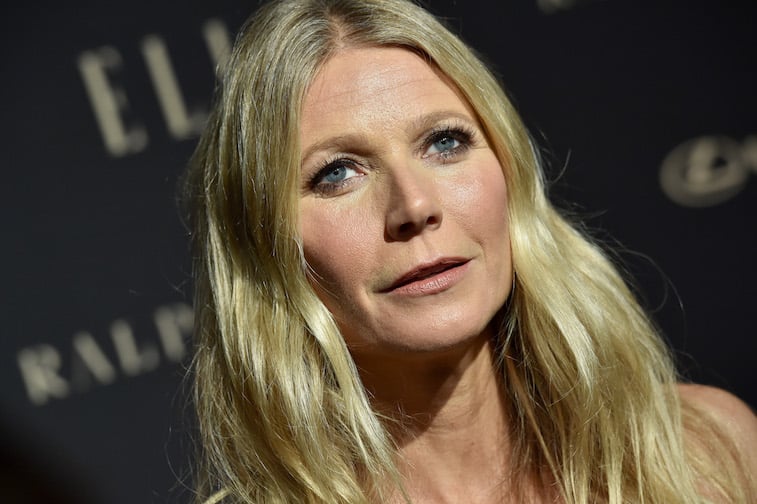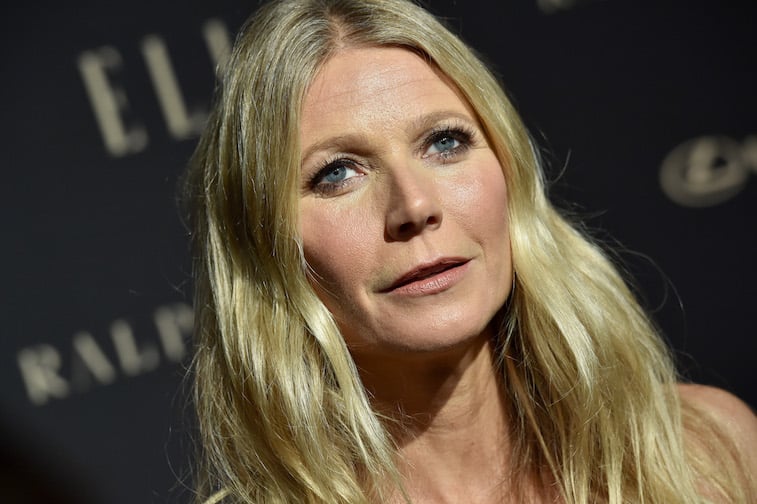 Has 'The Goop Lab' set a risky precedent?
Google up The Goop Lab and you'll see a lot of critics who've already torn into this Netflix health docuseries debuting on January 24. More than a few analysts are calling the six-episode series shameless in promoting the Goop company while touting all the unproven science behind their products.
With Paltrow's power, it's easy to see why such a project received a go-ahead at Netflix. Now it's drawn a new line in the sand on health documentaries after What the Health released on Netflix back in 2017. The latter film is still available to watch there, though it's worth noting how much of a slam it received in empirical criticism.
Not that refuting all claims in the film that animal-based food is bad for us will stop people from doing what they want to do. It's at a point now where pseudoscience has taken off for those who think science is tilted too far toward personal or political biases.
Even bias hasn't been proven, yet living in a more skeptical and confused world is only going to lead to more documentaries like WTH and TGL.
What was said about What the Health to run it into the ground? Most likely, more documentaries like it are going to be made anyway.
Pseudoscience makes real evidence harder to find
As noted in a 2017 review by Nine Teicholz for Vice, the science in What the Health was pure junk. Teicholz meticulously weeded out all the claims in the film about meat, cheese, and dairy and went to the real science behind how those foods affected people's health over the years.
Her findings were very eye-opening and brought forth through legitimate scientific sources. No doubt it took her weeks of time to find this information. Regardless, what a service it was to those who took the message of What the Health overly seriously.
Most people just don't research thoroughly, leading health documentaries like this to become a quick source of information to willing audiences. Because documentaries have been proven in recent years to be rich sources of information about stories not acknowledged enough in mainstream thought, it's led directly to so-called health experts getting a foot in the door.
It's also surprising Netflix allows these documentaries to go forward without better evidence. This may be a sad truth controversial titles are a new form of documentary clickbait.
Will there ever be warning messages on these health documentaries?
The least Netflix could do is place a message of warning saying the science behind these documentaries isn't necessarily proven. Doing so will give a caveat before going in and taking them as a new form of health gospel.
With an eerie marketing phrase of "Reach New Depths" on The Goop Lab poster, it's time for Netflix to take more responsibility in helping people make smarter decisions about what they buy or consume.
Not that watching these documentaries isn't still worthwhile as a warning to inspire people to research carefully on their own.