The Grammys Face Immense Backlash After Snubbing Ariana Grande and Lana Del Rey
Going into the 2020 Grammy Awards, it seemed like many big named artists were in for an amazing night.
While Billie Eilish definitely had an unforgettable evening, nabbing five out of the six Grammys she was nominated for, other musicians didn't have the same luck when it came to winning.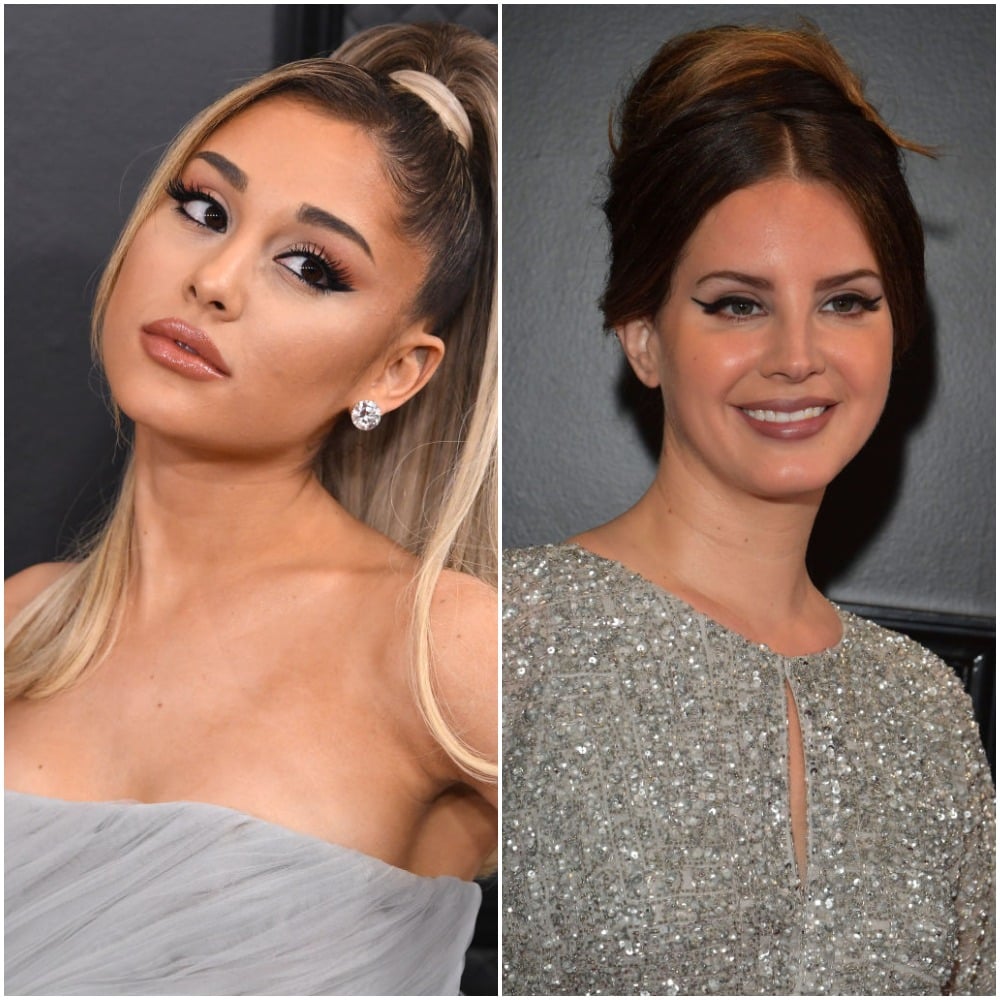 Though many fans were happy for those who took home music's highest honor, others were fuming over the fact that their favorite artists were majorly snubbed at this year's ceremony.
Fans are tired of seeing The Grammys snub amazing artists
After witnessing the amazing year Eilish had, it didn't come as a surprise that she took home some of the biggest awards of the night, including Album of the Year, Best New Artist, Record of the Year, and Song of the Year.
While many of us can agree that Eilish deserved every one of her wins, fans weren't too thrilled that a few of their favorite musicians didn't get recognized for their artistry.
The main ones being Ariana Grande and Lana Del Rey.
Before the 2020 Grammys Awards aired, many were confident that these two powerhouses would walk away with at least one of the night's highest honors.
With Grande's "Thank U, Next" album breaking records left and right and Del Rey's "Norman F***ing Rockwell" being highly received by fans all over the world, many thought these singers had a Grammy win in the bag.
But sadly, Grande and Del Rey walked away empty-handed and the internet is pretty upset by this.
Fans have since taken to Twitter to call out the Recording Academy for not giving Grande and Del Rey the recognition they deserved.
"THEY WERE SCAMMED!! THE GRAMMYS WEREN'T READY FOR THEIR TALENT #scammys," one fan tweeted.
"So you're gonna tell me ariana grande nor lana del rey won an award at ALL. if thats not a scam idk what is but my bbs were ROBBED," another fan penned.
While some are pretty heartbroken over these unexpected snubs, others have been pointing out that this isn't the first time a fan fave's gotten the short end of the stick at the Grammys.
"The #scammys snubbed y'all favorite artists?! wow this is a first!," a Twitter user shared along with a video of Adele's record 25 winning Album of the Year over Beyoncé's Lemonade back in 2017.
Some fans are completely done with this award show
With the Grammys continuing to snub big named artists year after year, many fans are sick and tired of seeing this happen and plan on boycotting the award show moving forward.
"The fact Ariana didn't win a single Grammy, f*cking wack never watching that waste on time again #Scammys#[email protected] you're my winner," someone tweeted.
Others are claiming that the Grammys just used Grande and Del Rey for ratings and are making it clear that they will no longer be adding to the ceremony's views.
"Yall made Ariana promote the sh*t out of that award show only to make her leave with NOTHING. Same with Lana who didn't even got [sic] to perform one song of hers," another Twitter user wrote.
So as you can see, fans are pretty heated about this year's snubs and continue to accuse the Academy of doing two of music's finest dirty.
Although Grande and Del Rey didn't take home a single Grammy this year, they're still winners in the eyes of their loyal fans and will hopefully be recognized for their hard work at another award ceremony.