The 'Grey's Anatomy' Social Media Account Gave Away Who Is Returning Next After George O' Malley
Grey's Anatomy Season 17 saw the return of two fan-favorite characters already — George O' Malley (T. R. Knight) and Derek "McDreamy" Shepherd (Patrick Dempsey). However, as long as Meredith is in a coma from COVID-19, past characters have more possibilities to return. Fans are optimistic that Grey's social media post points to this one person from a past season.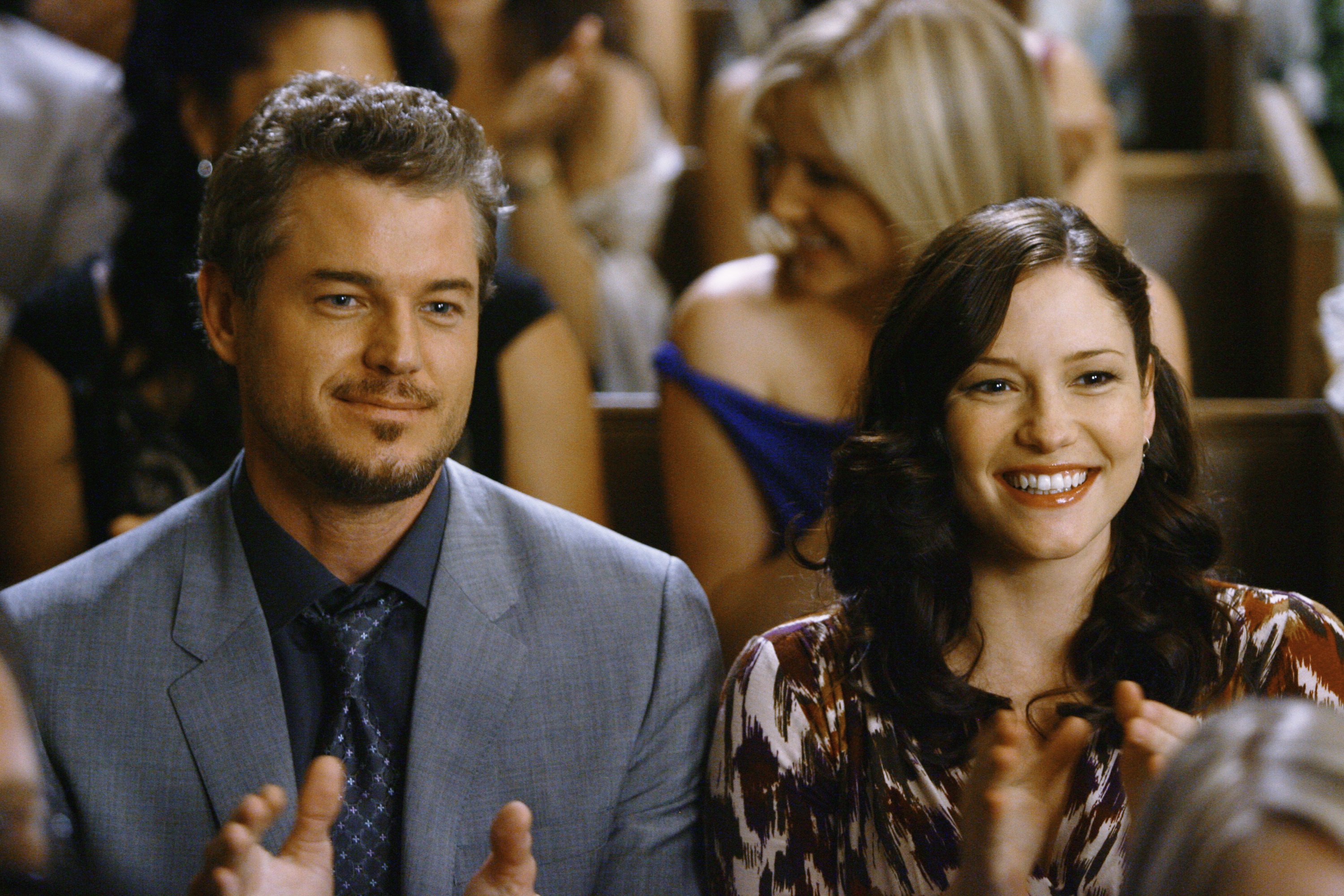 The 'Grey's Anatomy' social media account hinted that George O' Malley would return
Leading up to the day that George returned to Meredith Grey (Ellen Pompeo), the Grey's Anatomy social media account posted small hints. The preview for the episode explained that "As Meredith's life hangs in the balance, another person from her past returns."
Then on the day he returned, they posted a spoiler that had written "007" in the sand. Avid fans know that the number was what the other interns referred to George as before he died. His peers gave him the name because he froze in the operating room, almost killing a patient during routine surgery. The term came from James Bond's "license to kill."
When George was the "John Doe" in the hospital, he traced the numbers "007" on her hand. However, by the time she realized what he was doing, it was too late.
'Grey's Anatomy' fans think Mark Sloan (Eric Dane) will return next
On Dec. 10, the Grey's Anatomy social media accounts posted a series of numbers and characters that formed a clock with the caption, "It's Grey's Day." Fans believe the post has a hidden meaning, implying that Mark Sloan (Eric Dane) is returning next.
"Before a new character comes back, Grey's always makes a post as a hint," one fan wrote on Reddit. "If you remember season 9 episode 2, Mark was being taken off of life support, and everyone was watching the clock. I think this is a hint to Mark."
Another fan commented that viewers might see Mark. He is another person from Meredith's past that died and could return in her unconscious state.
"Could be!" another fan wrote. "If it is Mark, I really really hope he mentions the Plastics Posse. You know how last week George said, 'I check in sometimes?' Maybe Mer could ask Mark if he ever checks in, and he says yes, he's usually with Callie, Arizona, and Sofia as well as Jackson. Maybe he could tell Mer that she should check on Jackson too and let him know she's there for him because he's going through some stuff."
Here's what happened to Mark Sloan
The fans are correct that the clock played a big part in the death story of McSteamy. When Grey's Anatomy Season 9 opened, Sloan was still unresponsive, having suffered internal injuries from the plane crash that killed Lexie Grey (Chyler Leigh).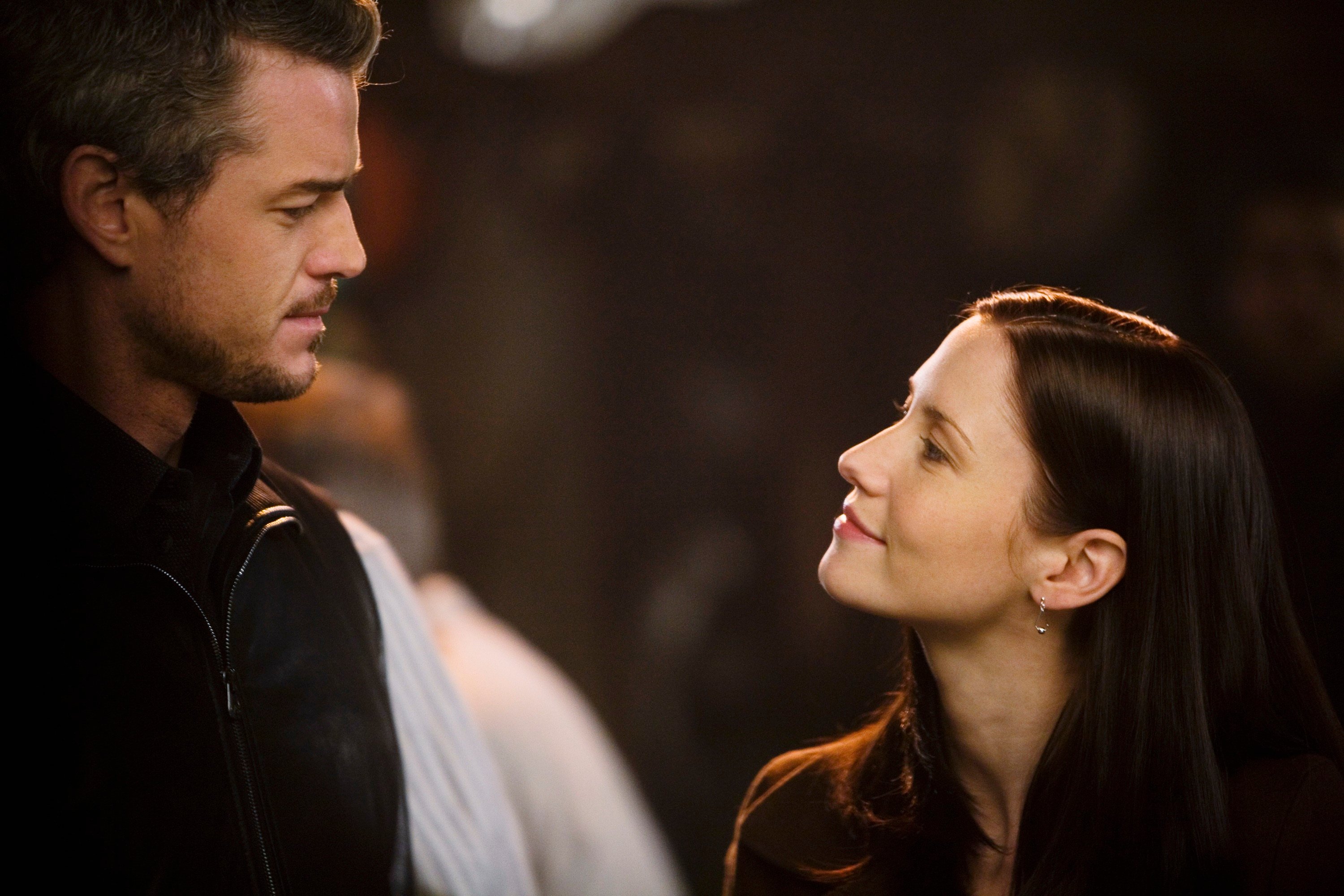 "If after 30 days, there were no signs of recovery," Richard Webber recalls again from Sloan's living will. "Mark wanted to be let go. That's all we're doing — honoring his wish."
He is on life support, and it is the final day of the 30 days, so Webber sets a deadline: 5:00 p.m. Throughout the day, the clock ticks by. So, it is possible that the social media post was giving a small hint to indicate that Mark Sloan might return to Meredith soon.