'The Hangover': The Truth About Ed Helms' Missing Tooth
The Hangover was one of the funniest comedies in film history. The story was well written, with hilarious characters and outrageous events. But what really made the film shine were the leading actors. Ed Helms, Zach Galifianakis, and Bradley Cooper delivered unforgettable performances and added depth to their humorous characters. Helms was so dedicated to his …
The Hangover was one of the funniest comedies in film history. The story was well written, with hilarious characters and outrageous events. But what really made the film shine were the leading actors. Ed Helms, Zach Galifianakis, and Bradley Cooper delivered unforgettable performances and added depth to their humorous characters. Helms was so dedicated to his role that he created an iconic look for his character. It involved a missing tooth and plenty of time in a dentist's chair. 
Ed Helms shone as Stu in 'The Hangover'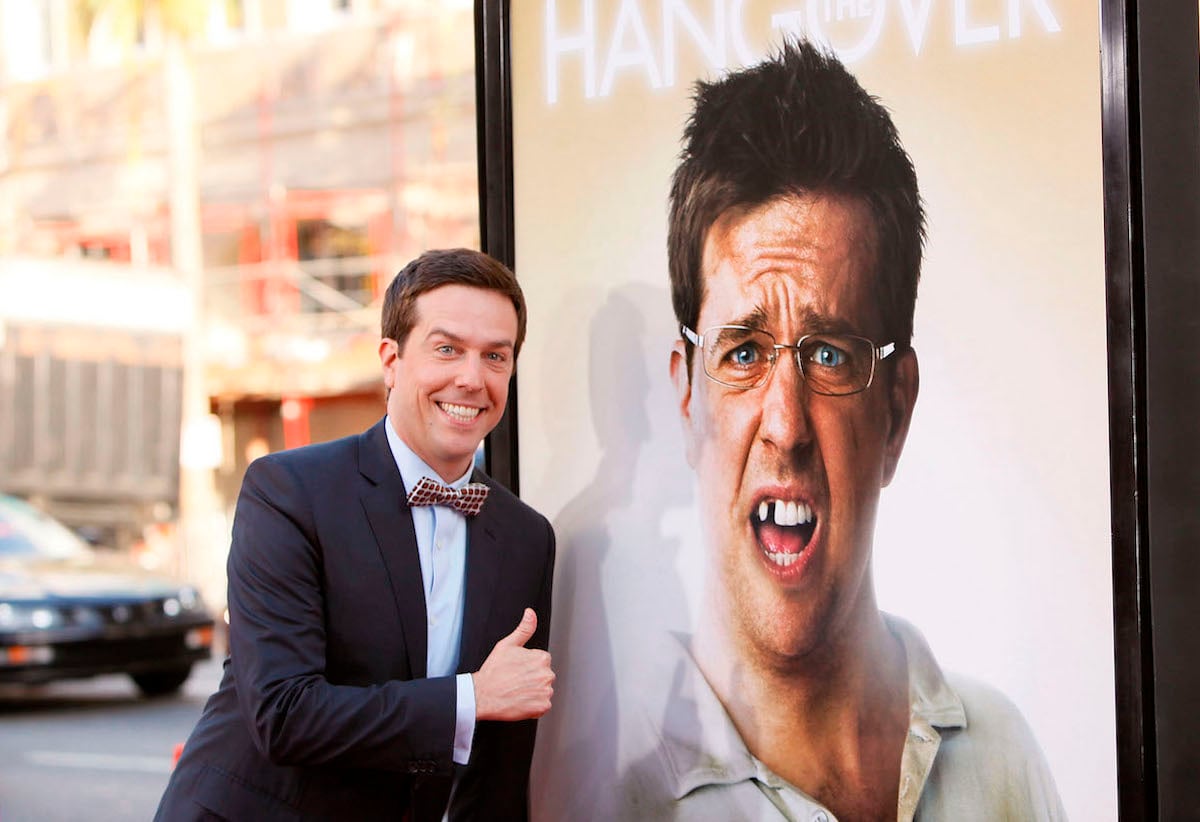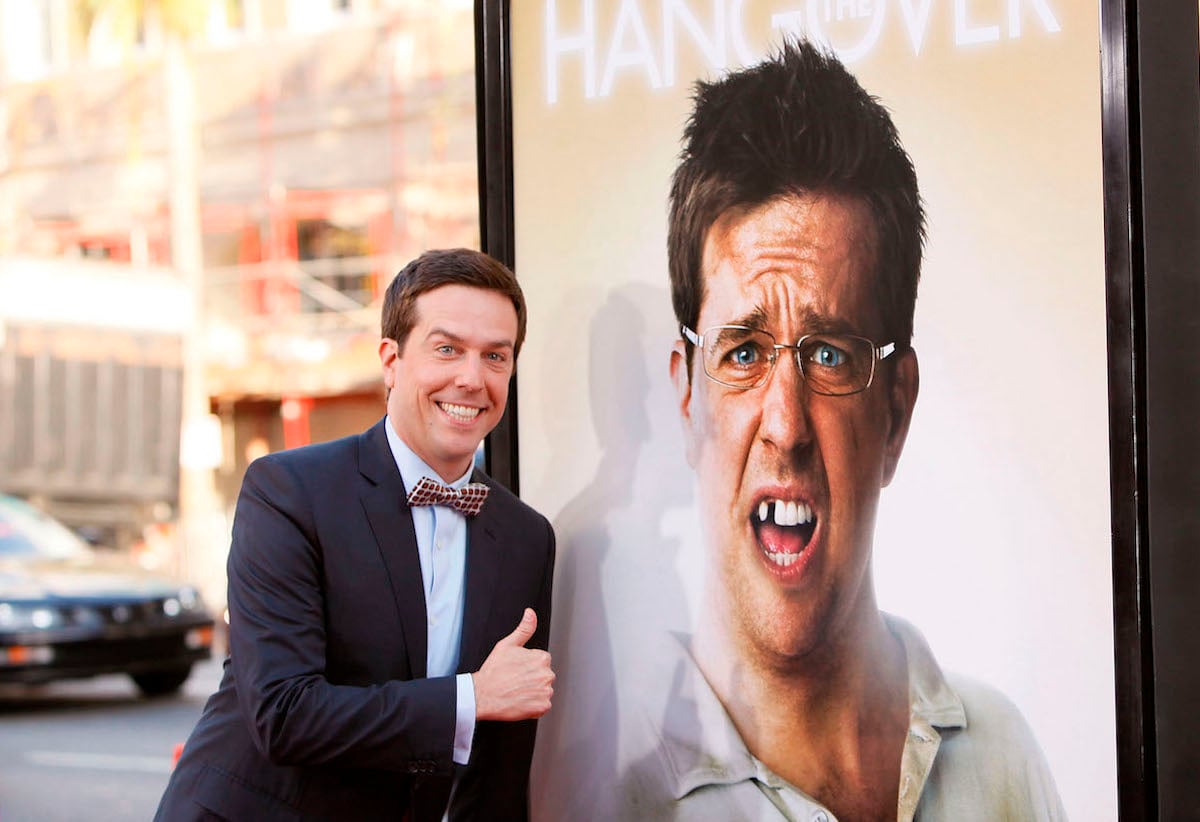 The Hangover follows the insane events of a bachelor party gone wrong. Stu, Alan, and Phil (played by Helms, Galifianakis, and Cooper) take their friend Doug to Las Vegas for the celebration of a lifetime. Doug's bachelor party is meant to be an epic party he'll never forget. The problem is, no one ends up remembering anything — not even what happened to the missing groom. 
The three wake up in a trashed suite the following day, only to learn that Doug is mysteriously gone (along with Stu's tooth). To make matters worse, there's a tiger in their hotel room, as well as a baby. They then embark on an outrageous mission to get their memories back and retrace the previous night's events. As their adventure unfolds, they are attacked by gangsters, tased by the police, and, in Alan's case, punched by Mike Tyson. Oh, yeah, they also find a naked man in the trunk of their car.
Helms, Galifianakis, and Cooper deliver incredible performances as the leading characters. Galifianakis is totally believable as the eccentric brother-in-law who accidentally drugs the group, while Cooper dazzles as the sarcastic (but charming) teacher. Helms really shines as the uptight dentist who turns into a completely different person after a few drinks. 
Ed Helms actually pulled out a tooth for the role
Helms was dedicated to his role in The Hangover. So dedicated, in fact, he took his tooth out for that iconic scene when Stu discovers his tooth is missing. The missing tooth was a defining trait of his character, and that smile became a big part of the film's marketing campaign.
Let's clarify a bit, though. Helms didn't rip out a real, healthy tooth just for a movie. In an interview with People, Helms explained what happened.
"I have an implant. An adult tooth never came in, and when I was 16, they did a permanent implant."
The makeup team had tried several methods to make the tooth appear missing, but nothing was working. So Helms spoke with his dentist, who removed the prosthetic tooth for most of the film. 
Though Helms didn't give up a healthy tooth for his role, removing a permanent implant still isn't an easy task. No one can argue that Helms didn't go all-in for the part of Stu.
'The Hangover' remains one of the most popular comedies of all time
The Hangover was wildly successful and remains one of the most popular comedies in film history. According to IMDb, the film grossed more than $469 million worldwide. It remains "certified fresh" on Rotten Tomatoes, with a critic rating of 79% and an audience rating of 84%. 
The film helped launch Zach Galifianakis' acting career. As One Room With a View points out, Galifianakis was 40 years old at the time and had never had a leading role in a movie. His portrayal of Alan is unmatched. He gave depth to a silly character, perfectly uncovering the vulnerability that lies underneath the seemingly carefree weirdo you see on the outside. 
The smashing success of the original movie led to two sequels — The Hangover Part II (2011) and The Hangover Part III (2013). Although fans flocked to the theaters to see more of the lovable trio from the first adventure, neither of the follow-ups earned good ratings. Rotten Tomatoes lists Part II at 34% and Part III at an embarrassing 20%.