'The Haunting of Bly Manor': Rebecca Jessel's Death Explained
Find out what really happened to governess Rebecca Jessel in the Netflix series 'The Haunting of Bly Manor.'
The Haunting of Bly Manor is finally here, but most fans will be shocked to learn this season is a love story. While Bly Manor is based on a gothic romance, there's still plenty of haunts that roam Bly, including the ghost of Rebecca Jessel (Tahirah Sharif). Here's how she came to be a ghost in Netflix series The Haunting of Bly Manor.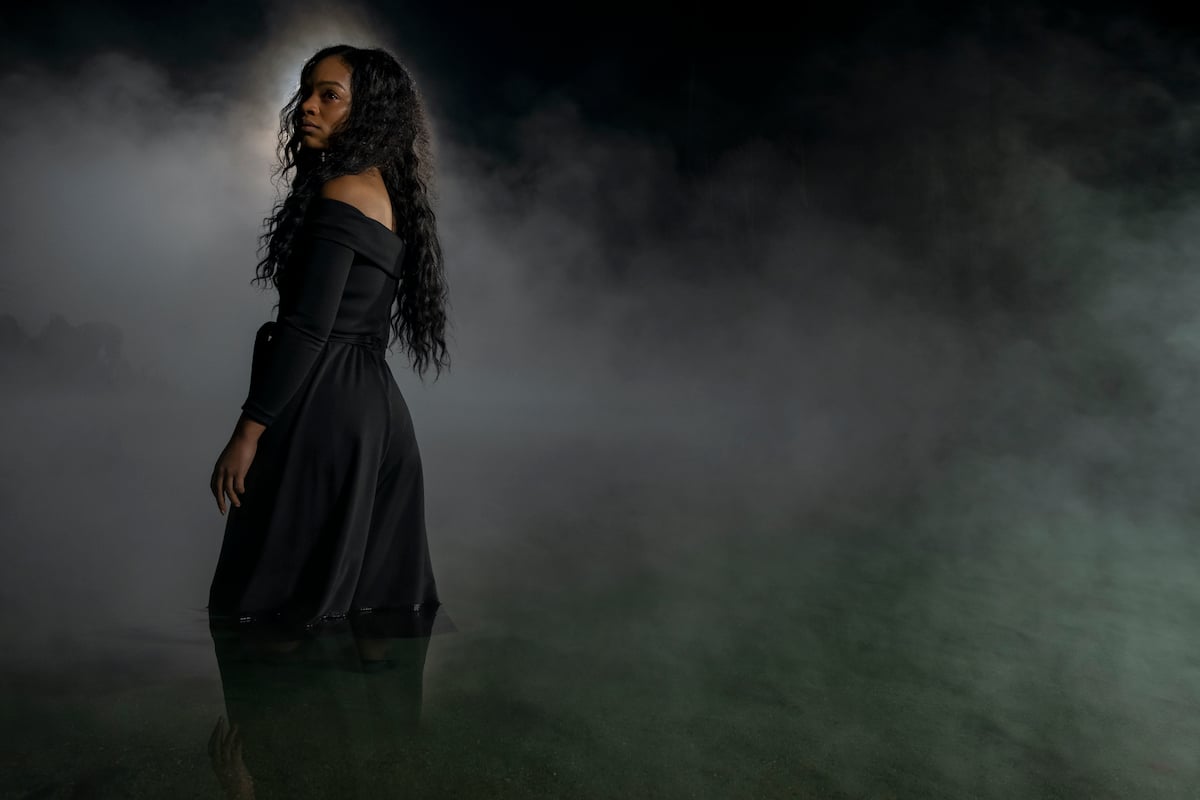 [SPOILER ALERT: Major spoilers ahead for The Haunting of Bly Manor.]
'The Haunting of Bly Manor' tells several love stories 
The Haunting of Bly Manor is based on the Henry James horror novella The Turn of the Screw. But there are several love stories woven into Bly Manor, including the Bonnie-and-Clyde type romance between Rebecca Jessel and Peter Quint (Oliver Jackson-Cohen). 
"Bly Manor is — at its heart — a love story," showrunner Mike Flanagan said in a release about the series. "Gothic Romance is often misunderstood — something about the word 'romance' lends itself to expectations of something tawdry, syrupy. Sappy even." But just because romance is featured in The Haunting of Bly Manor, that doesn't mean the story is syrupy or sappy. 
The romances in 'The Haunting of Bly Manor' are quite dark 
For an author like James, romance meant something different entirely. "Romance meant mystery and excitement," Flanagan explained. "Gothic Romance meant horror and ruin. Romance held buried secrets, supernatural agony, and the sense of encroaching doom." 
Each of those elements is presented in the romances explored in Bly Manor. But Peter and Miss Jessel's relationship best captures those elements. 
Peter Quint and Rebecca Jessel fall in love and plan to run away 
While she is caring for the Wingrave children, Miss Jessel can't help but fall for Peter Quint. The two share in a whirlwind romance that culminates into a plan for the two of them to run away together. After Peter makes a promise to Rebecca that he'll get enough money in order for them to start a new life, he disappears.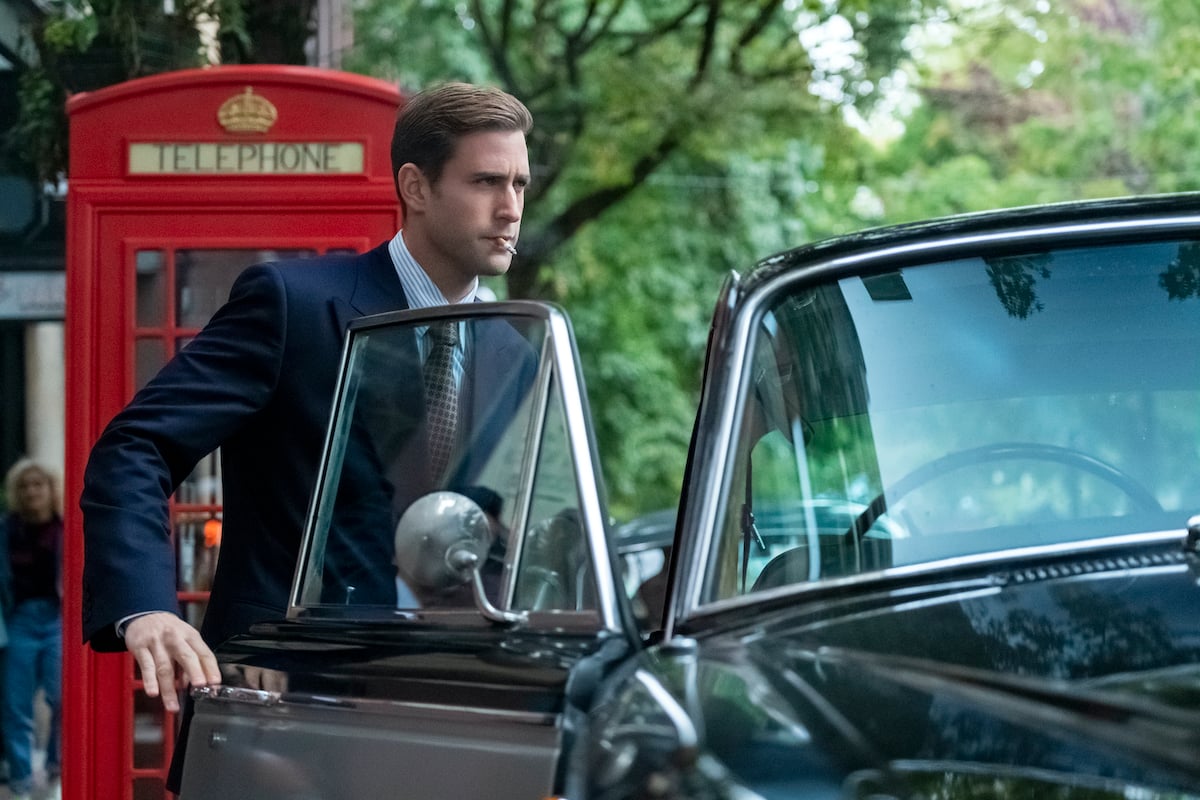 Rebecca goes days, maybe even weeks without hearing from Peter, only to find out he was killed by the ghost of Viola (Kate Siegel)— the Lady in the Lake. Despite Peter's untimely death, there is still a way Rebecca can be with him. But she will have to die first. 
Rebecca Jessel dies at the hands of the man she loves, Peter Quint 
Because Peter Quint's soul is confined to Bly's grounds, Rebecca has little choice. She must either move on or commit to staying with him forever. She opts for the latter, but fears having to take her own life. Peter, the gentleman that he is, possesses Rebecca's body so that she won't have to experience the pain of drowning in the lake.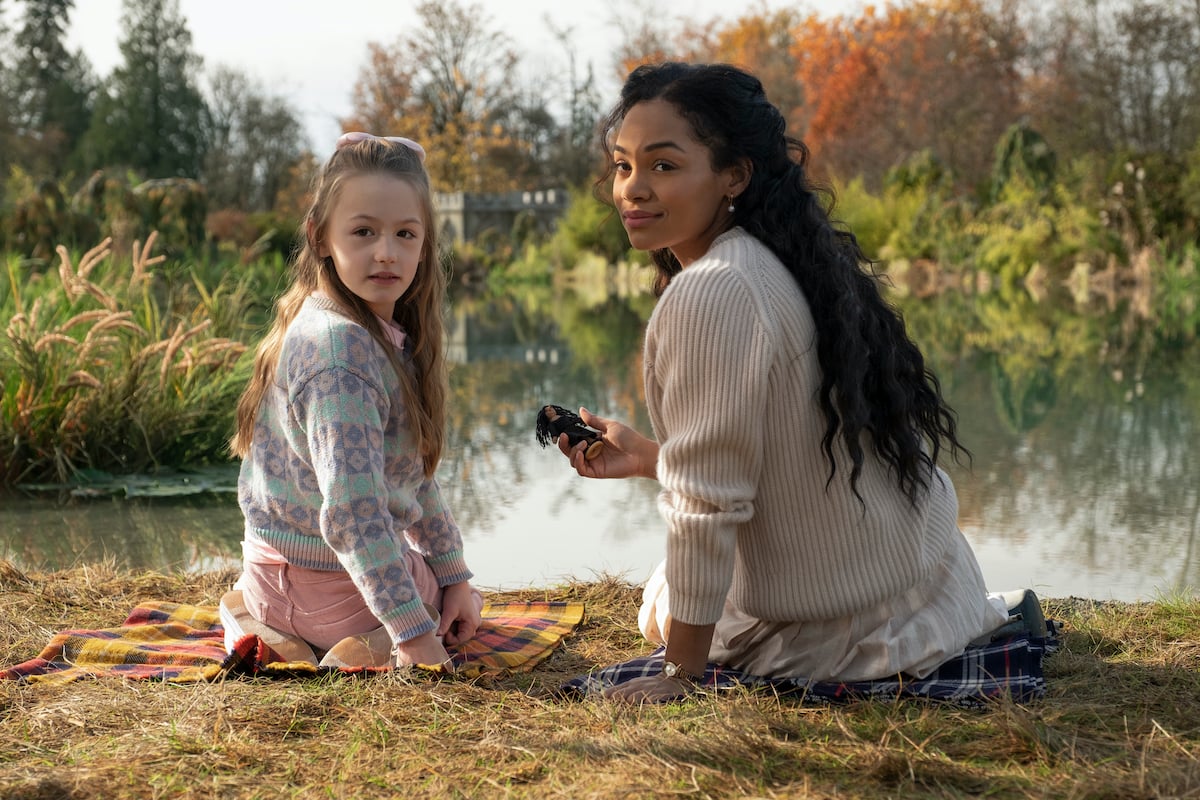 Tragically, Rebecca realizes too late that she regrets her choice. Only when her lifeless body floats to the top of the lake does she realize the horror of her death.
Like Peter, her soul is now destined to remain at Bly forever. But very much unlike Peter, Rebecca uses her supernatural abilities to do what she was hired to. She fulfills her duties by keeping Flora (Amelie Bea Smith) and Miles (Benjamin Evan Ainsworth) safe.