The Heartbreaking Reason Kate Middleton Had to Watch Princess Diana Videos Before Joining the Royal Family
Find out the reason why the palace required Kate Middleton to watch Princess Diana videos before she married Prince William.
Kate Middleton became a member of the royal family when she married Prince William in 2011 and it should come as no surprise that before joining England's most famous family, Kate had to undergo extensive training.
Her training consisted of everything from what to do in a hostage situation to learning proper table etiquette. But there was something else that the now Duchess of Cambridge was required to do and that was watch videos of Princess Diana.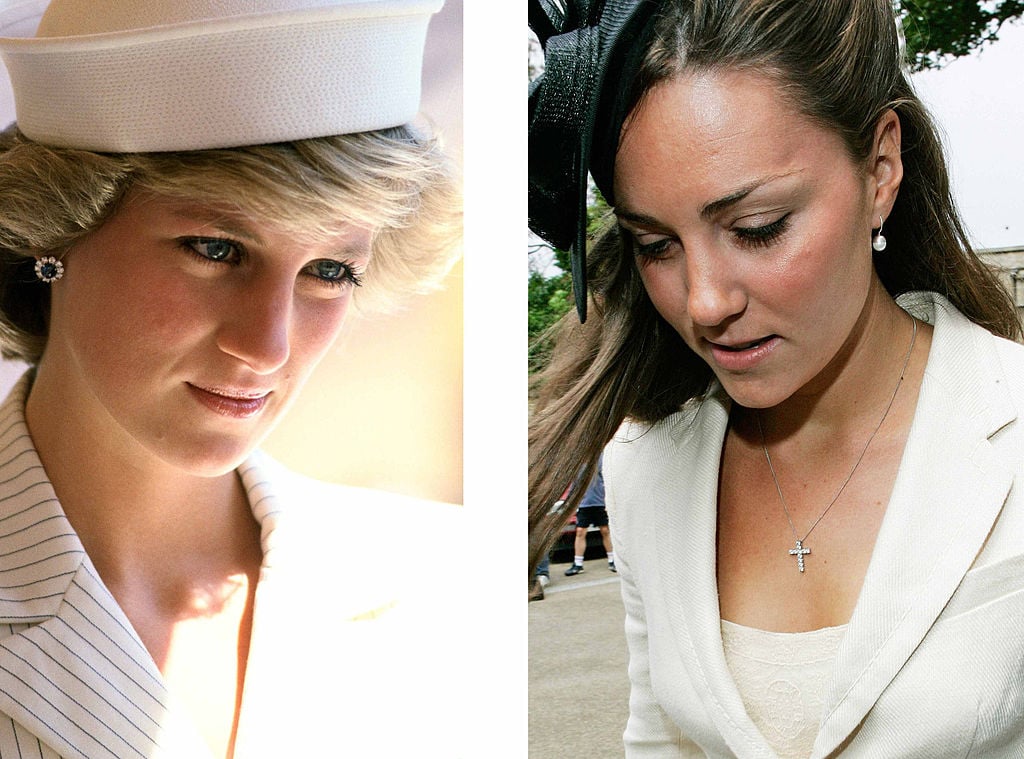 Here's more on the training she had to undergo and why she was required to watch old footage of William's late mother.
Why the palace told Middleton to watch videos of Princess Diana
Middleton's training for royal life began years before she and William even got engaged. According to royal expert Katie Nicholl, back in 2003, the palace requested that the prince's then-girlfriend watch videos of Diana.
Middleton was asked to view the footage to learn how to conduct herself around the paps in order to avoid a tragic situation with them like what happened to her mother-in-law.
"Bizarrely, she had been advised to watch footage of the late Princess of Wales in order to learn how to deal with the paparazzi, notorious for being aggressive in their pursuit of a picture, taunting their prey in order to get a response," Nicholl wrote in her book Kate: The Future Queen. "At the palace, there was a concerted effort not to allow Kate to be exposed to the same ruthless treatment."
Nicholl added that Middleton passed one test on how to deal with the press when she attended the Horse Trials at Gatcombe Park. At the event, several photographers asked her to pose for pictures but Middleton had previously been told not to so she politely responded by saying, "If I do it now, then I'll have to keep doing it."
One paparazzi incident caused William to speak out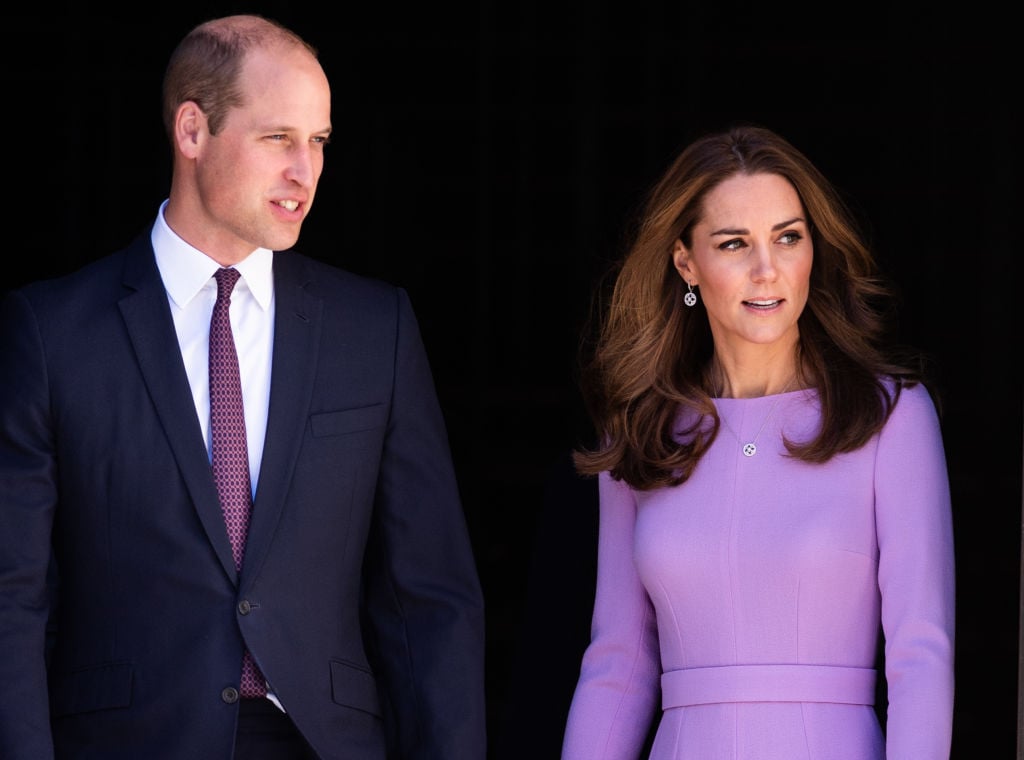 There was one instance though before the duke and duchess were married in which William thought the paparazzi were harassing Middleton too much like they did with his mother and that really upset him.
On her 25th birthday, photogs followed and chased Middleton around in her car relentlessly trying to get the perfect snap.
After the incident, a spokesman for the prince said in a statement, "Prince William is very unhappy at the paparazzi harassment of his girlfriend. He wants, more than anything, for it to stop. Miss Middleton should, like any other private individual, be able to go about her everyday business without this kind of intrusion."
These days now that she is married to the future king, she has a security detail with her at all times.
Read more: This is the 1 Color Kate Middleton Refuses to Wear in Public