The Heartbreaking Reason Prince Harry Might Have Rushed Into Marriage With Meghan Markle
While no one knows for sure if this is what caused the alleged feud between Prince Harry and Prince William, there is no denying that Prince Harry got married to Meghan Markle very quickly, at least by royal standards. In the royal family, extended courtships are common to ensure that the prospective bride or groom is absolutely compatible with their partner. After all, there's nothing Queen Elizabeth despises more than divorce.
Prince William was in a serious relationship with Kate Middleton for years before getting engaged. But clearly his younger brother Harry didn't follow the same path. Was the Duke of Sussex just blinded by love and eager to make a permanent commitment? Was it because he was older?
Or, is there another unknown reason why Prince Harry rushed into marriage with Meghan Markle?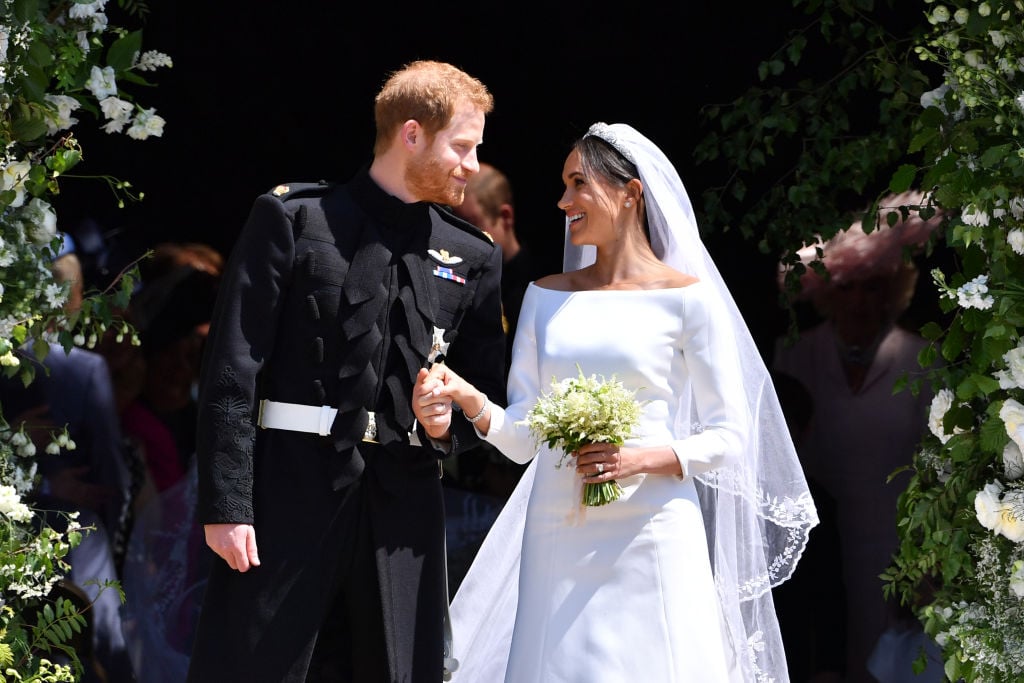 Prince Harry and Meghan Markle met, married, and had a baby quickly
The famous couple got set up in the usual way — on a blind date. The pair met while Prince Harry was in Toronto promoting the Invictus Games and Meghan Markle was living there while working as an actress on her former television show, Suits. When a mutual friend asked if she would be willing to meet the handsome prince, Markle asked one question.
"I didn't know much about him, so the only thing that I had asked [our mutual friend] when she said that she wanted to set us up, was, 'Well is he nice?' Cause if he wasn't kind, it just didn't seem like it would make sense," Meghan Markle explained later.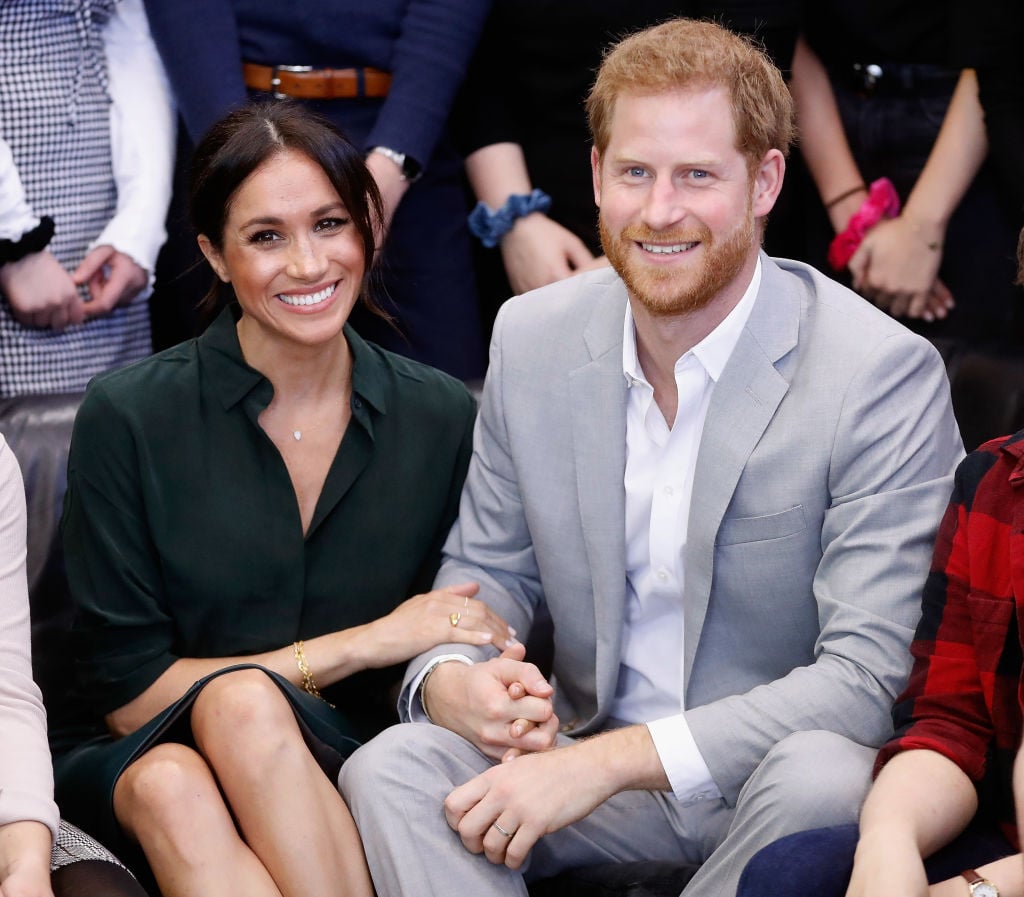 This all happened in July 2016. Obviously, Markle did think Prince Harry was 'nice,' because the pair got engaged just over one year later. They were married in May of 2018 and welcomed baby son Archie Harrison in May of 2019.
There's one person Prince Harry might have wanted to attend his wedding
There's a very practical reason that Prince Harry could have hurried along with his engagement, wedding, and baby-making timeline. Though the one person who he wishes was around to see him fall in love and become a father isn't here, he does have an important family member who stepped up in Princess Diana's place. That's his grandfather, Prince Philip.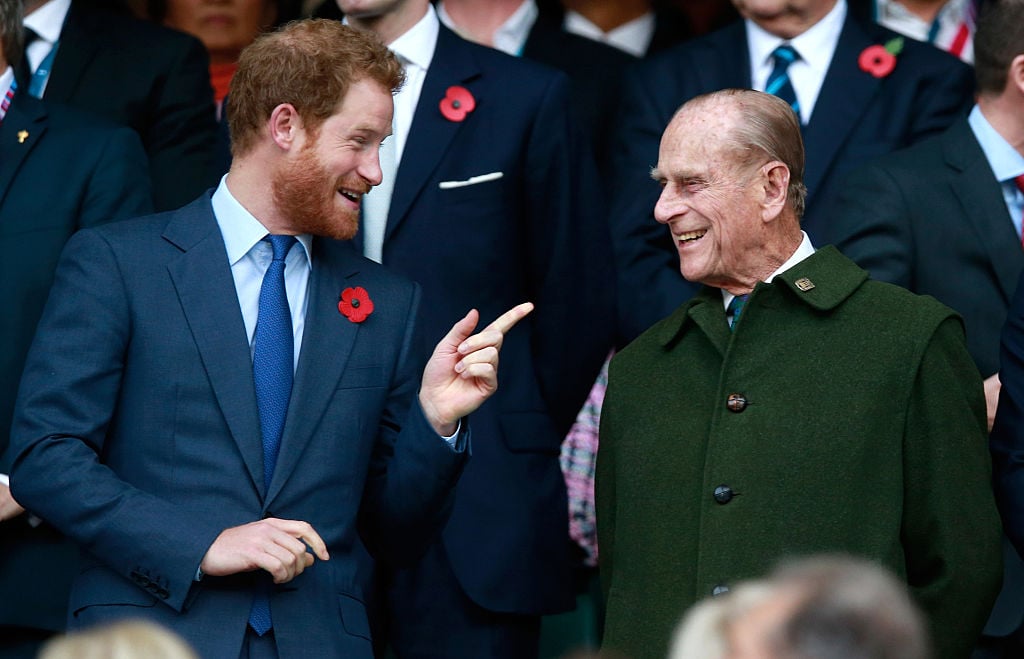 The Duke of Edinburgh has a controversial nature, it's true. But the husband of Queen Elizabeth played an integral role in Prince William and Prince Harry's upbringing after their mother died. During that time in 1997, the boys were hidden away for weeks at Balmoral to shield them from the press. That's when Prince Harry forged a close relationship with his grandfather. Reports say the Duke of Edinburgh 'took him under his wing' and served as an important role model.
Prince Philip was an important figure in Prince Harry's life
Their solid relationship continued as time went on. When he was older, Prince Philip and Prince Harry bonded over their shared military careers. Both clearly have the same sense of humor and can frequently be seen laughing together at royal events.
Keeping this in mind, it would make complete sense that Prince Harry and Meghan Markle took into consideration that Philip is getting up in years and would only see them wed if they did it soon.
Luckily, the 98-year-old Duke of Edinburgh and 93-year-old Queen Elizabeth were both able to attend the royal wedding.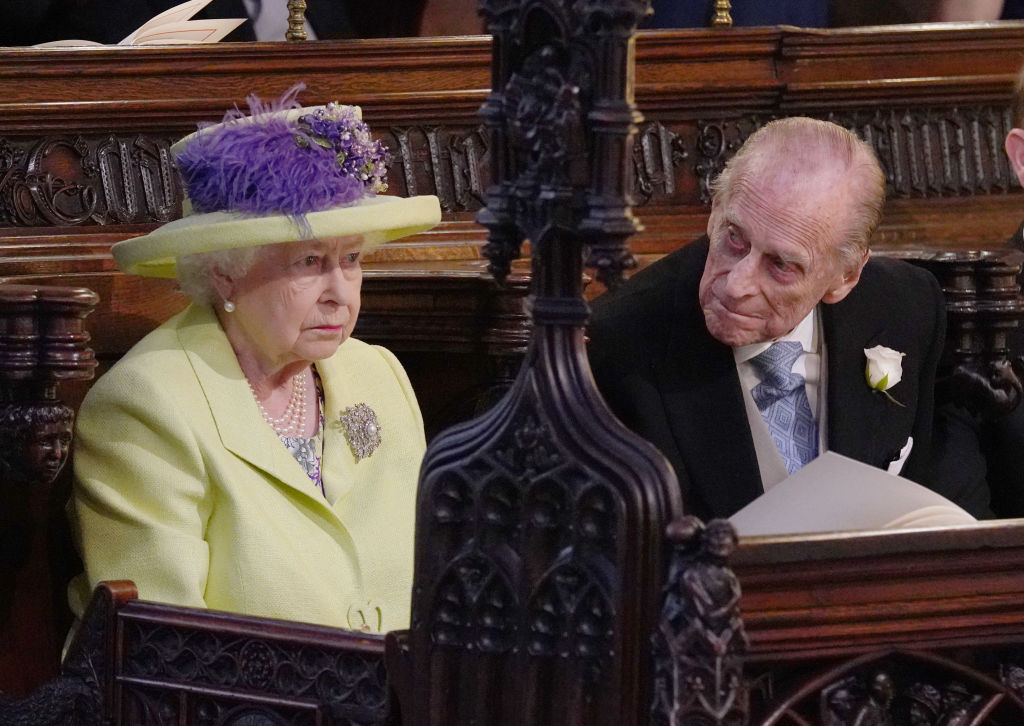 Prince Philip scheduled his hip operation around their royal wedding
Though they never explicitly stated that they got married quickly to ensure elder relatives such as Queen Elizabeth and Prince Philip would be able to attend, it makes logical sense to assume so. And there's also the small fact that Prince Philip intentionally scheduled a hip operation in 2018 so that he wouldn't miss his beloved grandson's wedding.
As it stands, Queen Elizabeth and Prince Philip not only got to see Prince Harry and Meghan Markle's wedding, they also got to meet his son Archie. Say what you want about them rushing into marriage, but clearly, it worked out well for the family.