The Heartbreaking Reason Princess Diana Would Wait on Her Doorstep Revealed by Charles Spencer
Princess Diana's brother Charles Spencer recently opened up about their heartbreaking childhood.
Royal fans have had a fascination with Princess Diana ever since she and Prince Charles announced their engagement in February 1981. The interest has continued since her tragic death in August 1997. The focus has mainly been on her life as a royal, her split from Charles, and her tragic death. What is often missed are the years before Diana married into the royal family. Recently, her brother – Charles Spencer – shared a heartbreaking detail about Diana's childhood. It highlights just how much she suffered when her parents split.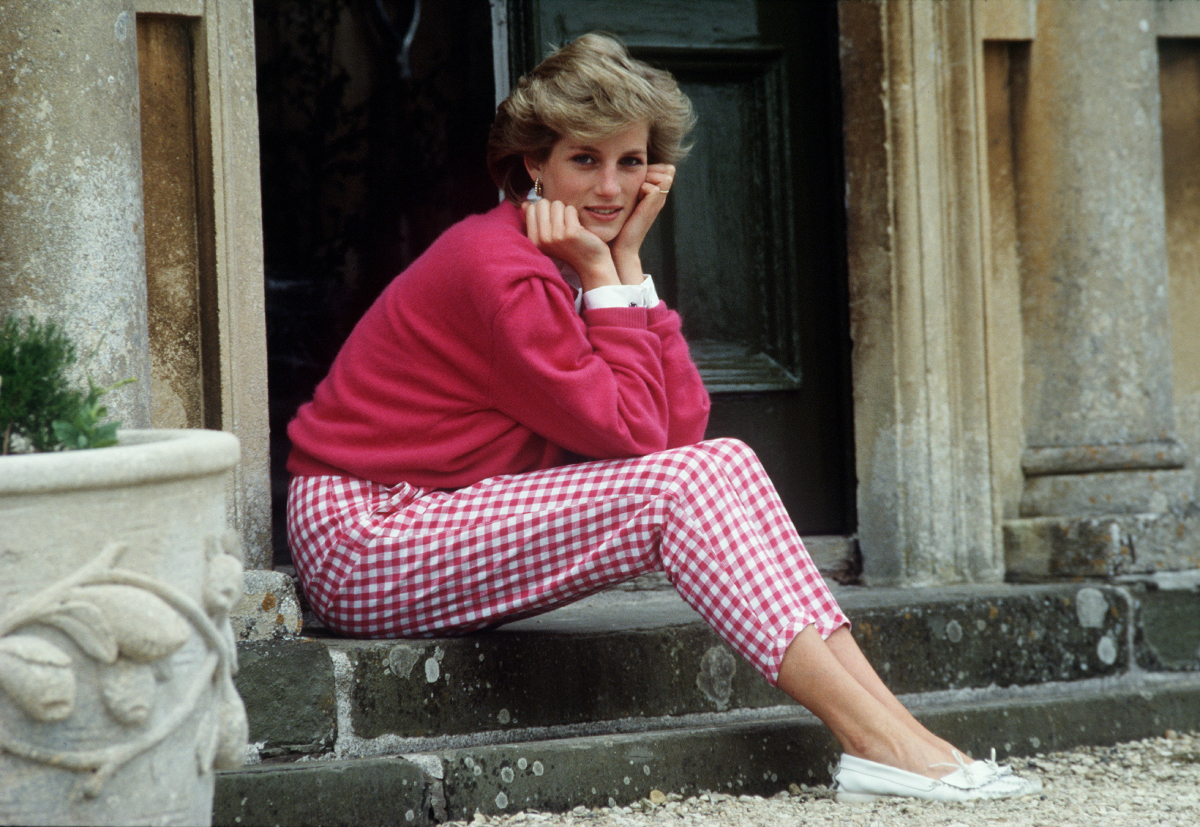 The Spencers have a connection to the royal family
According to Hello! Magazine, Diana's parents were Frances and Johnnie Spencer, Viscount Althorp and later the eighth Earl Spencer. They married at Westminster Abbey in 1954. At the time, he was 30 and she was only 18.
Diana was the fourth of their five children – Sarah, Jane, John, Diana, and Charles. John passed away shortly after his birth, one year before Diana was born.
Diana Frances Spencer arrived on July 1, 1961 at Park House, Sandringham in Norfolk. She and her siblings enjoyed a "privileged" childhood. Her father had a connection to the royal family, as he worked as an equerry for King George VI.
He also worked for a young Queen Elizabeth, and Her Majesty was a guest at Johnnie and Frances' wedding. The Spencer family also rented out Park House on the queen's Sandringham estate. When they were kids, Prince Andrew and Prince Edward would visit the Spencers and go swimming in their pool. She also knew Prince Charles for a number of years before they dated.
Princess Diana's mother left when she was 5
Sadly, Johnnie and Frances Spencer separated when Diana was only five years old. After a nasty fight, they officially divorced in 1969 and Frances lost custody of her four children. Frances walked out on her family because she was in love with another man. She went on to marry Peter Shand Kydd, the heir to a wallpaper fortune.
When Diana was 14, the family moved to the family seat, Althorp, when her grandfather died and her dad became the eighth Earl Spencer.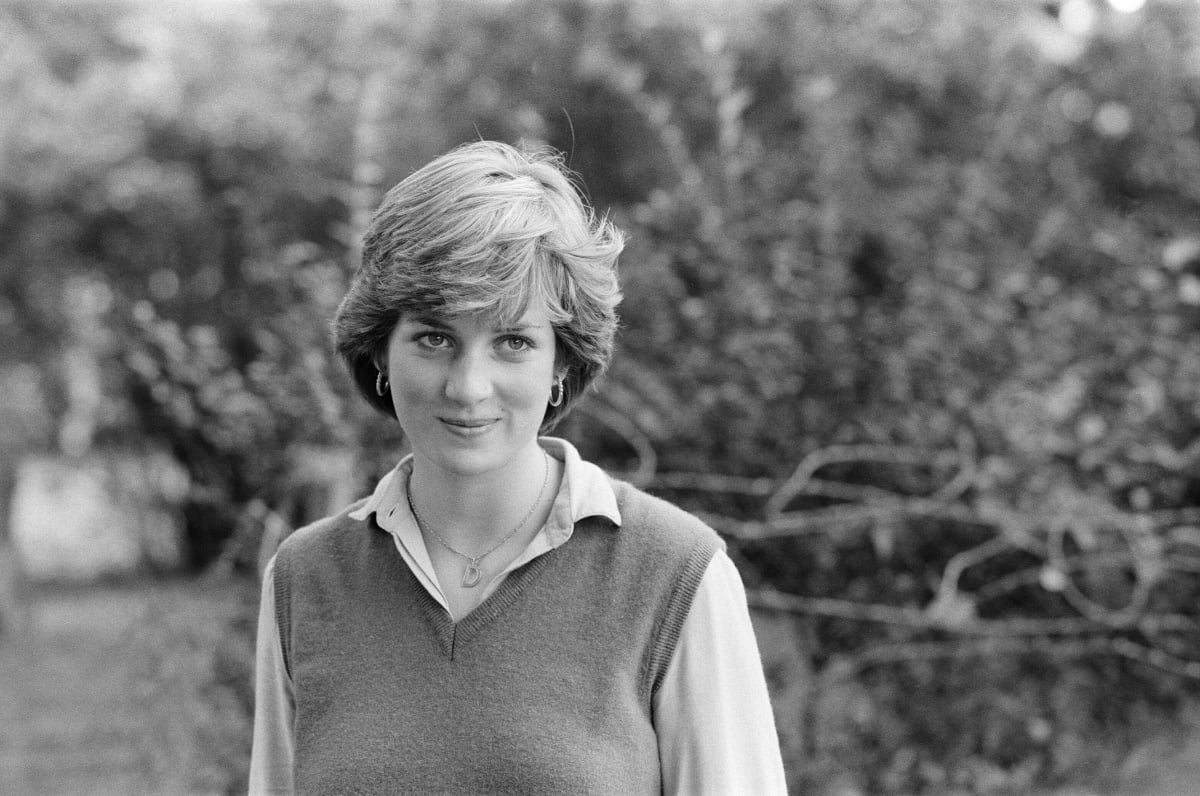 Her father also married again. His second wife, Raine McCorquodale, Countess of Dartmouth was the daughter of romantic novelist Dame Barbara Cartland. However, she wasn't popular with Diana and her siblings, and they nicknamed her "acid rain."
Diana received her education via private tutors until she was 9. Then, she went to boarding school until she was 16 before completing her education at a finishing school in Switzerland. She reportedly had a picture of Charles above her bed at boarding school. Diana once told a classmate, "I would love to be a dancer, or Princess of Wales."
Princess Diana was heartbroken when her parents divorced
According to Charles Spencer, Diana suffered tremendously when her parents divorced. She was only 7 at the time, and Charles was 2. He says the split led to an "agonizing and ruptured" childhood.
Charles explained that his mother abruptly walked out on her husband and children in 1966 for another man. But, she promised her youngest daughter, Diana, that she would "come back to see her."
Diana's younger brother says that the future Princess of Wales would "wait on the doorstep for her, but she never came." Charles also remembers Diana hearing him cry in his room at night. But, she was "too scared of the dark" to walk to his room and comfort him.
"Our father was a quiet, constant source of love, but our mother wasn't cut out for maternity," Charles explained. "She couldn't do it. She was in love with someone else, infatuated really."
Charles says that Princess Diana was the big sister who "mothered" him as a baby. The two siblings also endured "those long train journeys" together between their parents' homes on the weekends.