The Heartbreaking Reason Queen Elizabeth II Was Unable to Visit Prince Philip in the Hospital
Prince Philip was admitted to a London hospital on Dec. 20, 2019. He was released on Christmas Eve and able to spend the holidays with his family at Queen Elizabeth II's Sandringham Estate.
For the four days the duke was hospitalized though he did not have any visitors and many are wondering why the queen wasn't by her 98-year-old husband's side. Here's more on why Her Majesty wasn't at the hospital with Philip.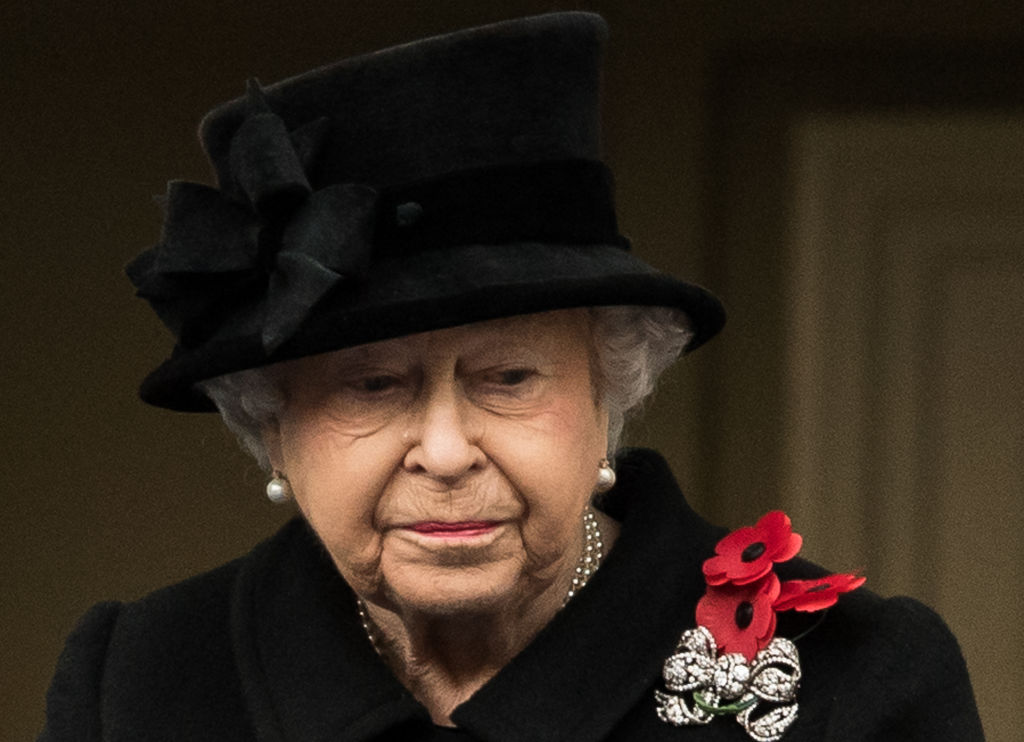 The sad reason Queen Elizabeth couldn't visit Philip in the hospital
When Prince Philip was released from King Edward VII Hospital royal commentator Caroline Aston said it was "entirely in keeping with the man for Prince Philip to have seemingly had no visitors during his hospital stay because he likes to make no fuss about anything."
But royal expert Victoria Arbiter revealed another reason the queen couldn't visit her hubby of more than 70 years while he was hospitalized.
"After seeing some pretty horrid comments about the queen being at Sandringham while Philip is in hospital I'd like to TRY to add a little perspective," Arbiter tweeted. "Generally royals don't visit each other in [the] hospital. There are always exceptions but sensible thinking is… at the core not a lack of sensitivity."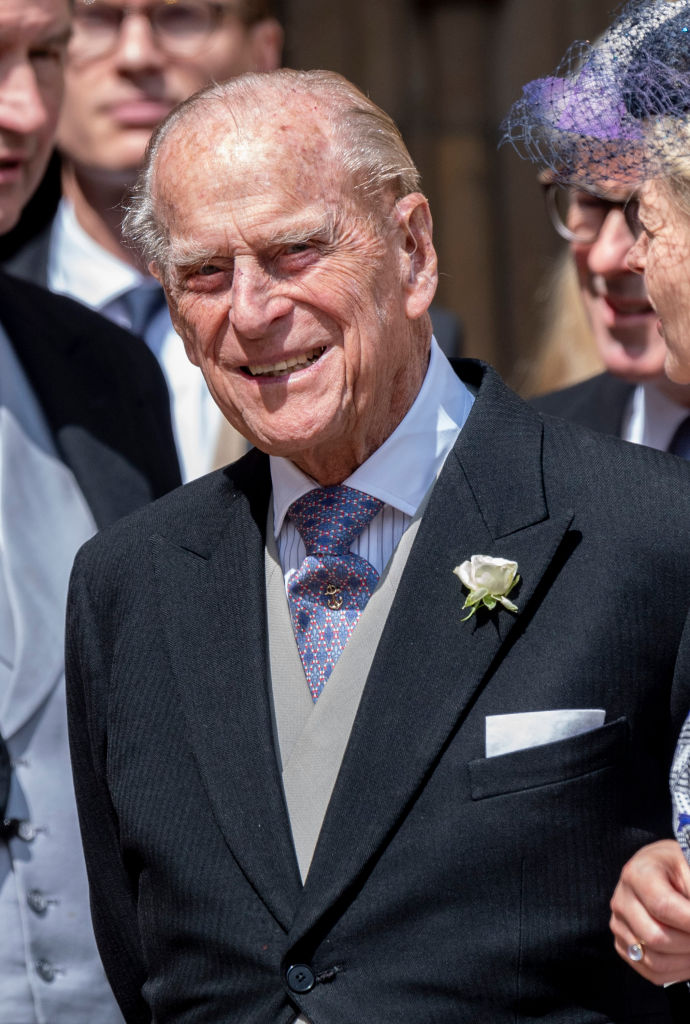 Arbitar explained that security is a major issue writing, "Were the queen to visit him the security requirements alone would be incredibly disruptive. Conscious of other patients undergoing treatment they don't want to cause undue stress for them or their families."
Update on Philip's health
Philip did not join the family on Christmas morning for their annual walk from the Sandringham house to mass at St. Mary Magdalene church. While fans didn't get to see the family patriarch, they were given an update on how he's feeling from the Prince of Wales.
One day before Philip was discharged, Prince Charles was visiting flood-stricken areas in South Yorkshire when a woman asked how his father was doing.
"Alright," Charles replied, adding, "When you get to that age things don't work so well."
The queen will be staying with him until February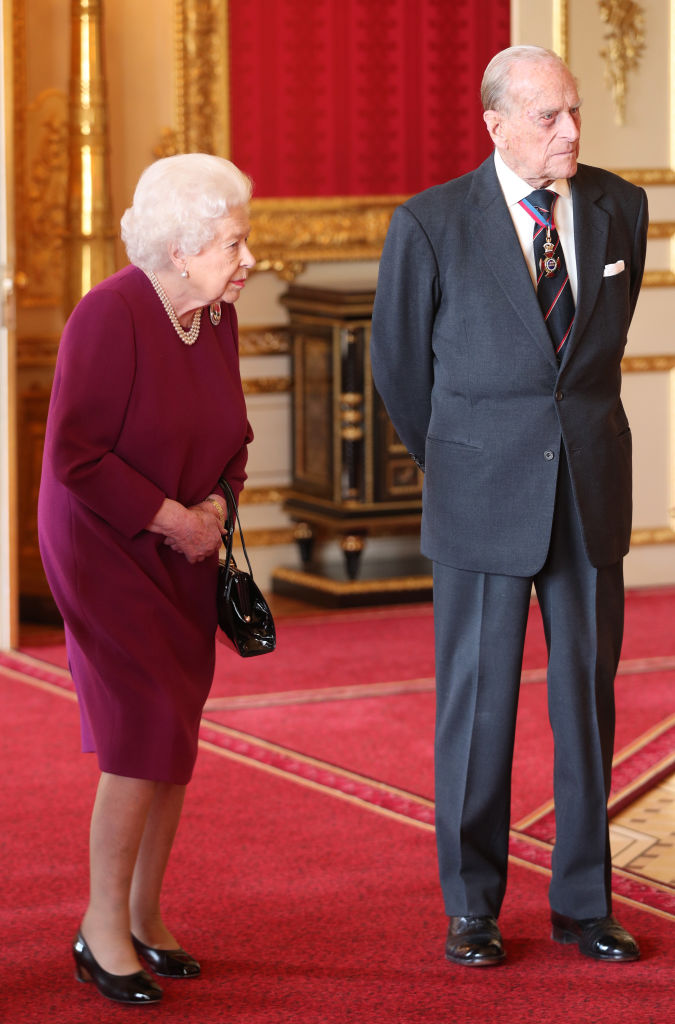 The queen will be spending a good amount of time with the Duke of Edinburgh over the next several weeks.
Her Majesty is still based in London at Buckingham Palace but she will be staying at her Sandringham Estate, where Philip currently resides, until February.
Every year, Queen Elizabeth arrives at the Norfolk residence a few days before Christmas and remains there after the rest of the family leaves. This is to honor her father, King George VI, who died at the estate on Feb. 6, 1952.
This will give the queen and Philip a good deal of time to spend together after some reports claimed they have only seen each other a handful times since Her Majesty's annual summer break at Balmoral Castle in Scotland.
Read more: How Queen Elizabeth II and Prince Philip Are Already Preparing to Say Goodbye to Each Other