The Heartbreaking Reason Why Miranda Lambert Might Keep Talking About Blake Shelton
It's not like Miranda Lambert is still in love with her ex-husband Blake Shelton, though this year's CMA Awards show proves that she still harbors some kind of emotions for him. Remember, the opposite of love isn't hate — it's indifference. And clearly Lambert feels more animosity than detachment toward Shelton these days.
Still, fans are questioning a recent interview when Miranda Lambert gave some rare insight into her relationship and divorce from fellow country music star Blake Shelton. They can't help but wonder why the "Hell on Heels" singer is discussing her ex now after all these years — and if she might have some underlying motives for doing so.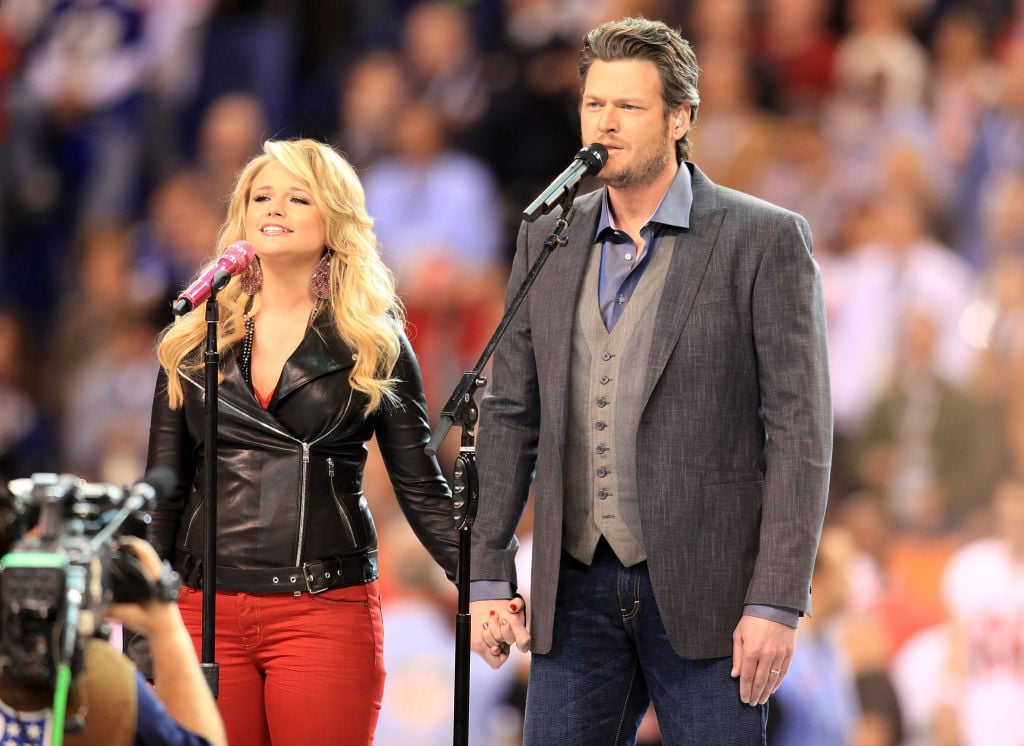 Shelton and Lambert never had a 'perfect' relationship
Though they were once considered country music's cutest couple, the truth is that Miranda Lambert and Blake Shelton's marriage was tainted from the start. For starters, Shelton was technically married when they fell in love during a performance in 2005. It cast a negative light on the rest of their relationship.
Even though both singers professed to love and trust each other, their union was plagued by rumors of infidelity all along. Blake Shelton had to publicly denounce rumors of an affair with Cady Groves in 2013. Meanwhile, tabloids speculated the pair was splitting up for years before they really did.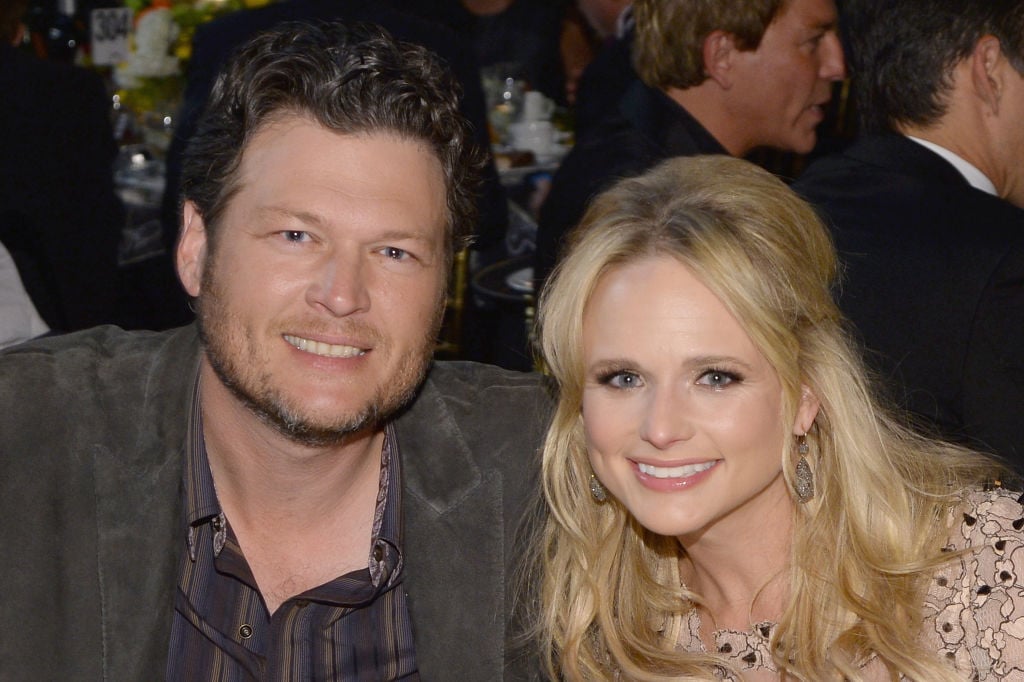 They made each other more famous
Though both Blake Shelton and Miranda Lambert were both successful before they got married, it took these two getting together to really push their star appeal over the edge into A-list status. And that might be part of the reason why Lambert keeps reminding everyone that she used to be married to Shelton.
Blake Shelton joined the judging panel of The Voice and suddenly he was a superstar even beyond country music circles. Lambert became even more recognizable by association. But unfortunately, their busy schedules became a huge problem in their relationship. Spending too much time apart was part of this couple's undoing.
Shelton is dating another superstar while Lambert married a non-celebrity
Miranda Lambert shocked everyone by wedding NYPD officer Brendan McLoughlin in a secret ceremony in January 2019. "I feel like I've been through enough in my life to know what I don't want, so when I know what I do want I snatch it right up," Lambert explained of the quickie ceremony.
Meanwhile, Shelton is getting hot and heavy with rock legend and fellow Voice co-star Gwen Stefani, which is only helping him stay super famous. Could the difference in the celebrity status of McLoughlin and Stefani be the reason that Lambert keeps mentioning her former relationship?
We'll never know the answer for sure — it's possible that Lambert isn't even doing it on purpose. But with or without Blake Shelton, she's an incredibly gifted singer who deserves all the attention she's getting.
She's not as fame-hungry as people think
Unlike some rising stars, Miranda Lambert insists she's not too interested in being famous. "I'm literally so normal," she said while discussing mundane tasks like shopping at Target in cutoffs and a t-shirt. "Sometimes I'm like, 'Why are y'all so interested?' I'm thankful, but I'm never going to get used to the public eye in that way."
Like it or not, we're all still paying close attention to Miranda Lambert, even if the days of Blake Shelton are long behind her.