The Heartbreaking Reason Why Princess Diana Never Had More Children
There's no denying that Princess Diana had a drama-filled life. From finding out her prince husband was in love with another woman to constantly being chased by paparazzi, it seems that everything that could go wrong for Diana did go wrong. And now it gets worse — it turns out the People's Princess wanted to …
There's no denying that Princess Diana had a drama-filled life. From finding out her prince husband was in love with another woman to constantly being chased by paparazzi, it seems that everything that could go wrong for Diana did go wrong. And now it gets worse — it turns out the People's Princess wanted to have more children but never did for this very good reason.
Even her son Prince Harry allegedly pressured Princess Diana to give him a little brother or sister, as children do. But Princess Diana could never fulfill his desires even if she wanted to.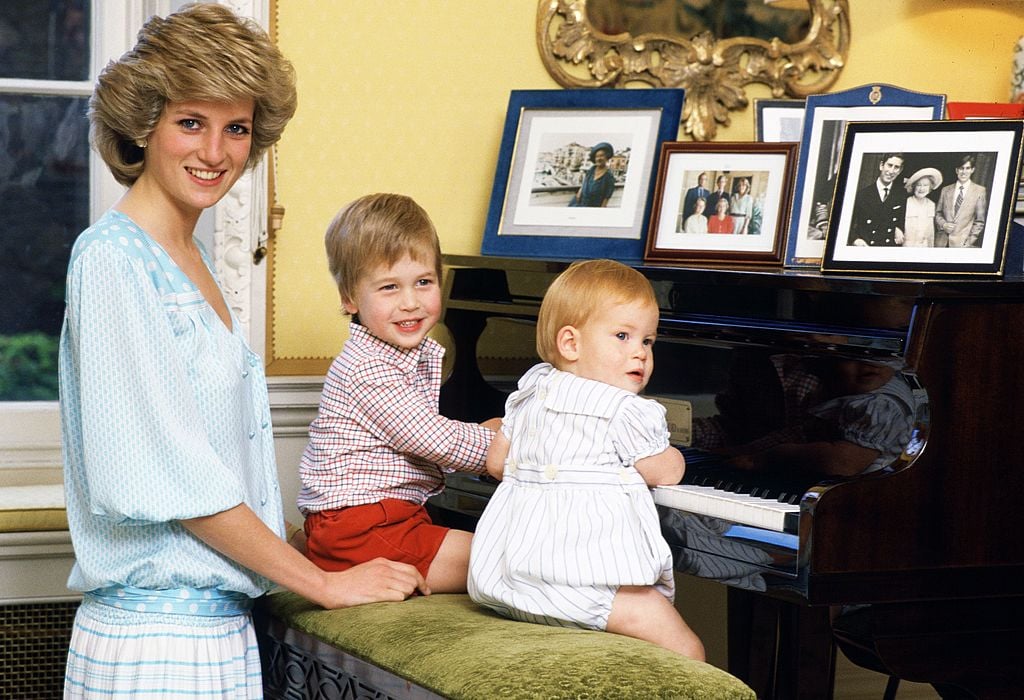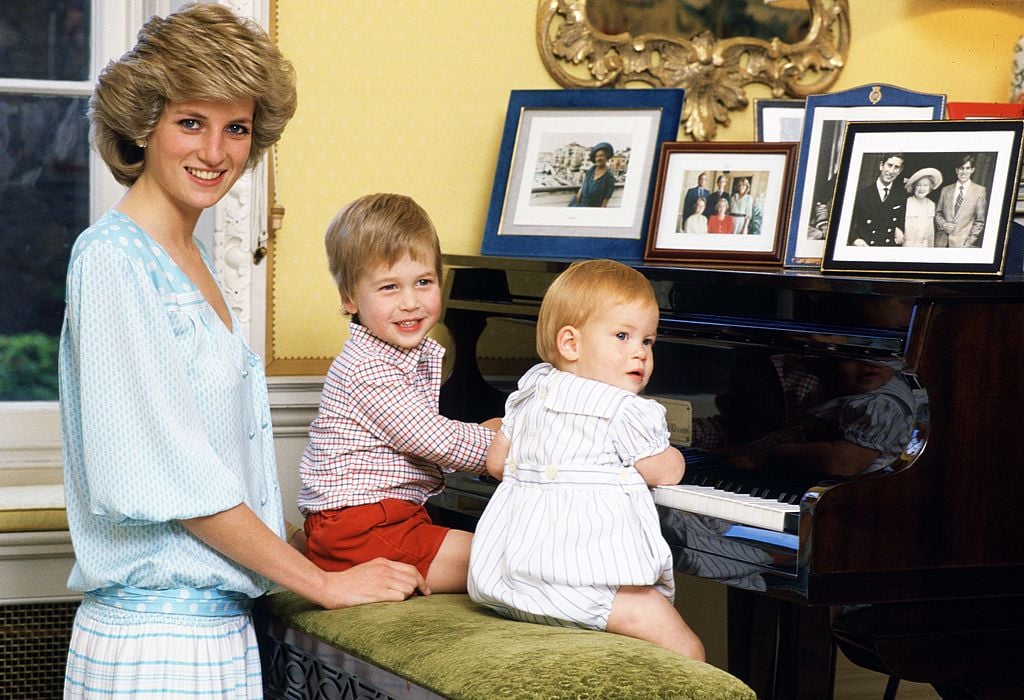 Princess Diana never remarried after her divorce
Though they had split up long before, Princess Diana and Prince Charles didn't finalize their divorce until August 28, 1996, about one year before her tragic death. But over the years after their marriage fell apart, Diana did engage in a series of affairs ranging from casual to serious.
Perhaps the most well-known lover Diana had was Dodi Fayed, the billionaire heir who lost his life in that infamous car accident in Paris. But he and Diana had only been dating a few months when they passed away. Fayed wasn't the man she wanted to marry and have more children with.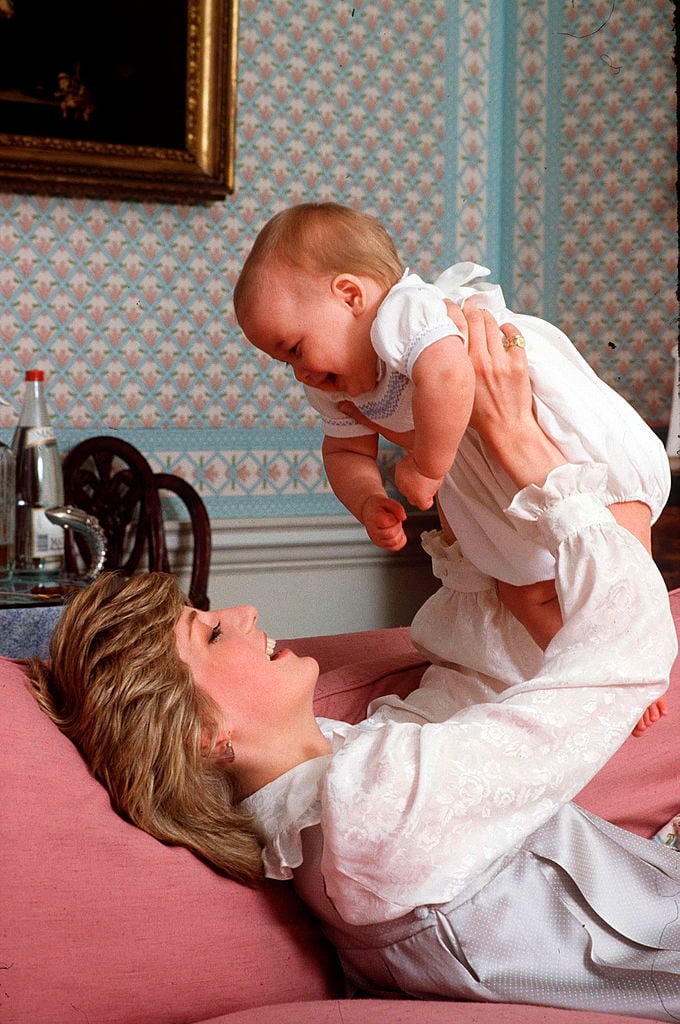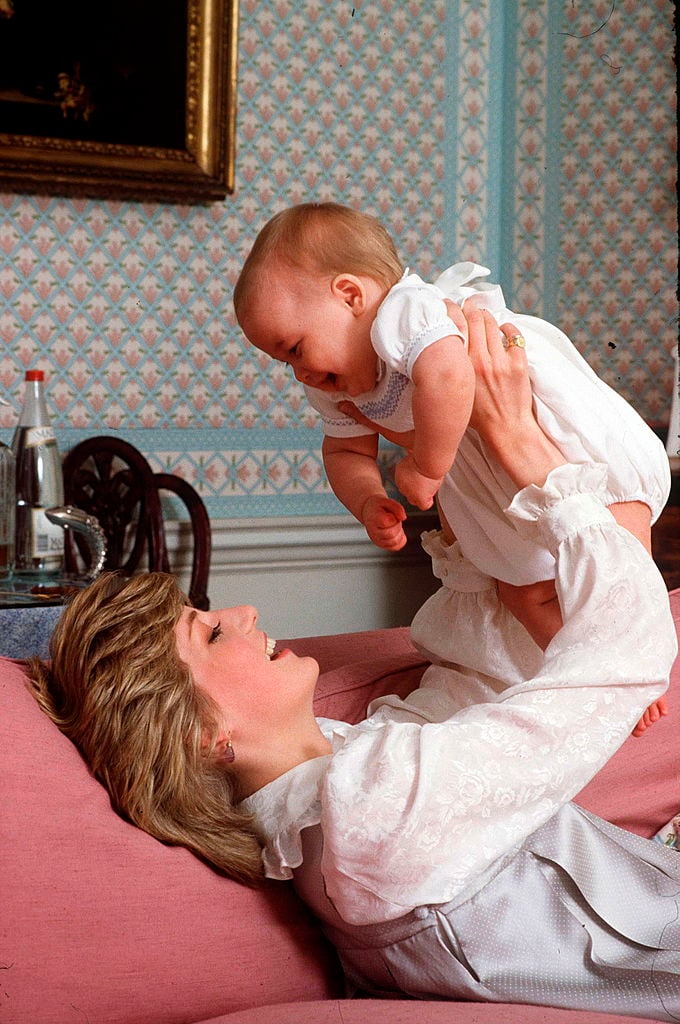 Princess Diana just wanted to settle down and expand her family
The true love of Princess Diana's life was heart surgeon Hasnat Khan, who had the appropriate nickname "Mr. Wonderful." She began a two-year relationship with him in 1995 and would have happily married him. Sadly, the pressure of fame was too much for this couple to bear.
Royal expert Ingrid Stewart explained it this way in Daily Mail, recalling a time she interviewed Princess Diana: "We discussed if she'd get married again. She said Harry was always asking her to have another baby because he was fed up with being the youngest.
But it was a bit difficult, she told him, because she wasn't married.
She said she'd love more children, and she didn't see herself being single forever. Harry wanted her to get married again, but William didn't. He wanted Diana to be all there for him.
Then she said, 'Well, I have to marry someone who's prepared to cope with me.'"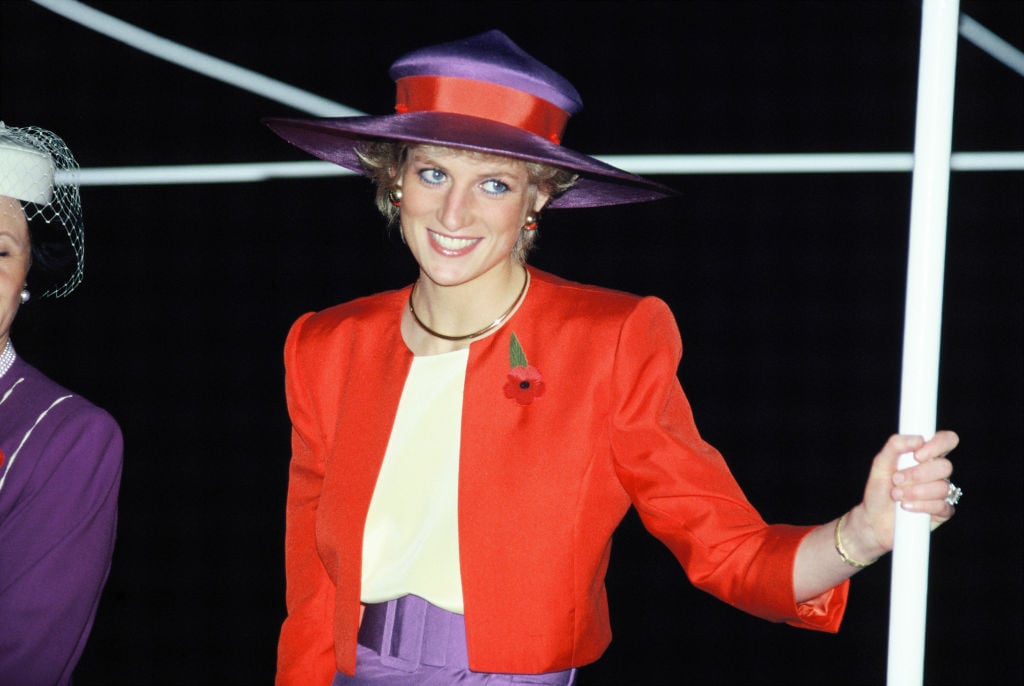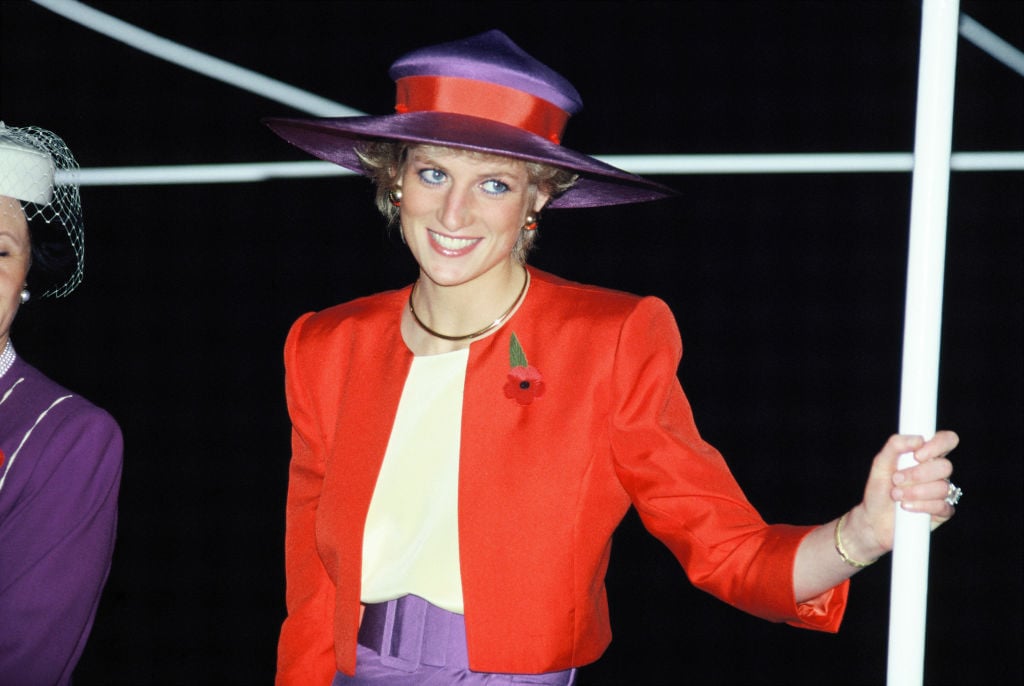 Diana couldn't marry the love of her life
Though Hasnat Khan has remained notoriously private on the matter, sources speculate that the pair couldn't get married for several reasons. The first is that the pressure of living in the public spotlight would have put a considerable strain on their relationship — at one point, Khan had to be snuck into Diana's home by hiding in the trunk of a car. It was all a lot to take.
Plus, the pair was very different culturally. Khan was a practicing Muslim from Pakistan. Diana was not. In a rare interview, Hasnat Khan says he couldn't have married Diana or that their relationship wouldn't have lasted if they had wed. Even though they did love each other.
Princess Diana wanted to have more kids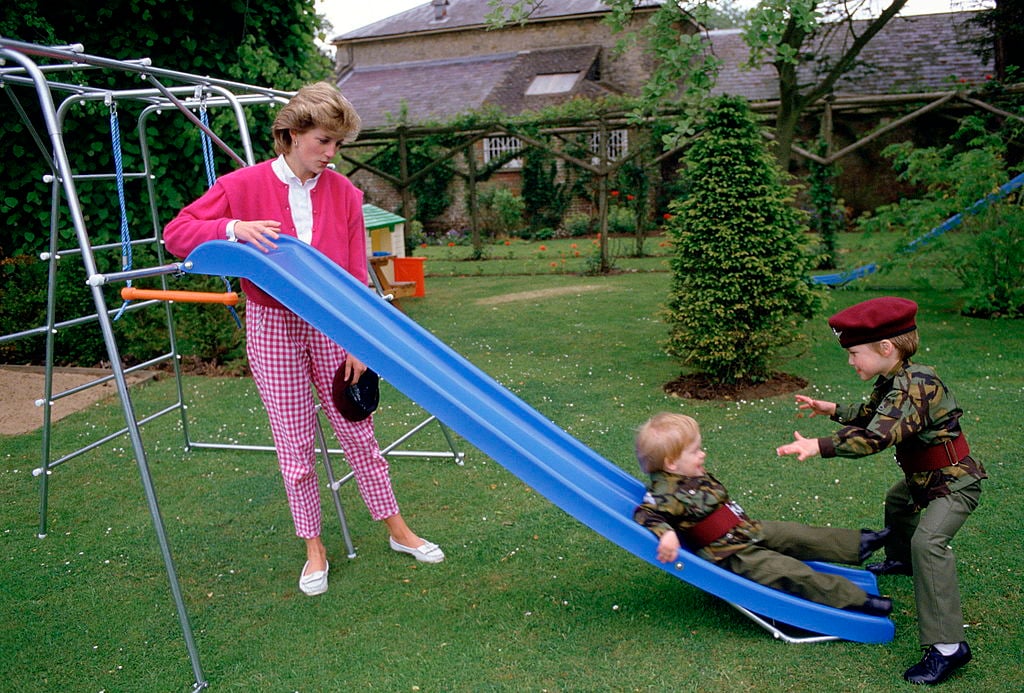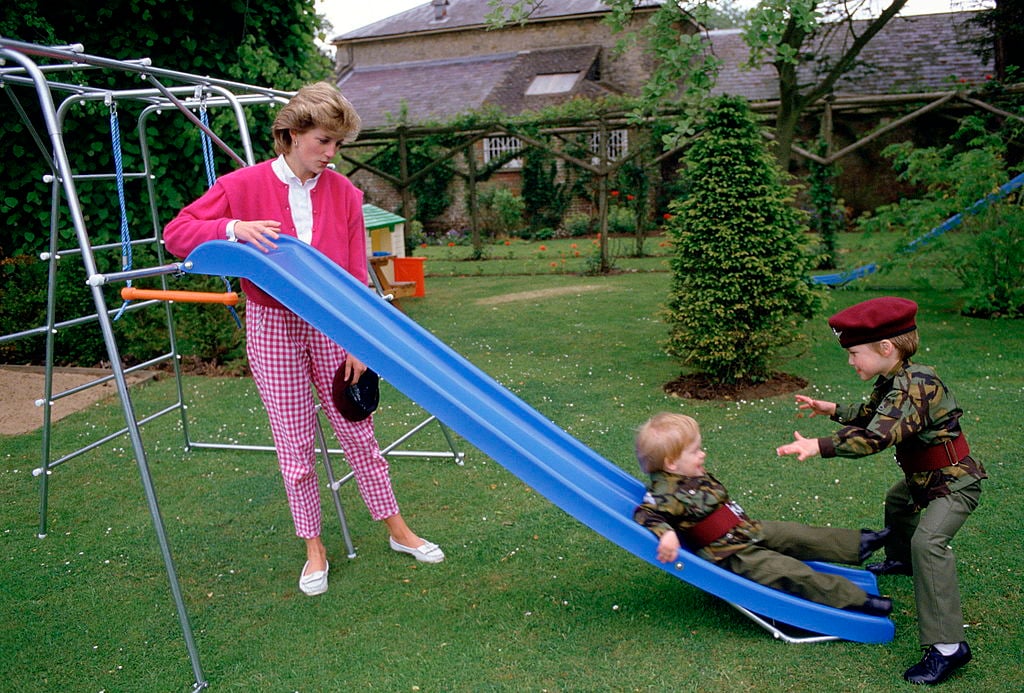 Of course, Princess Diana never had more kids with Prince Charles because by the time she was ready to think about a third, their divorce was already imminent. But she would have married again and had more children if it wasn't for how badly the royal family tainted her future and ruined her life.
Ultimately, we'll never know if Princess Diana could have found happiness over time. And that's a true shame, because she would have been an excellent mother to her future children, too.
: