The Heartbreaking Thing Gianni Versace Revealed About Princess Diana Just Before Their Tragic Deaths
The world mourned the deaths of both Gianni Versace and Princess Diana in the summer of 1997. The famous friends had such an impact on so many; Versace in the fashion world and Diana through all her charitable causes.
The Princess of Wales did an interview with Vanity Fair which was published two weeks before Versace was killed. For the article, Versace made a statement about Diana that is heartbreaking to hear now. Here's what he revealed about the princess and the surprising question she asked after his murder.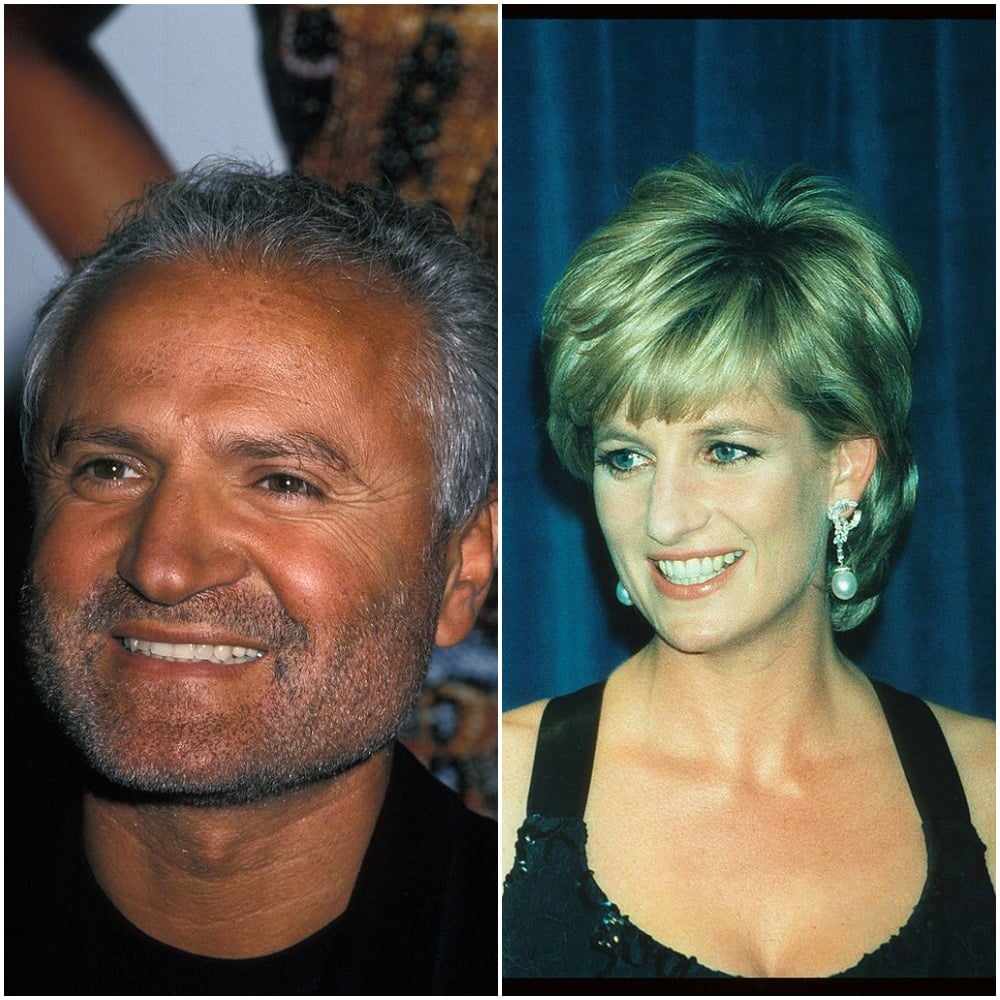 What heartbreaking thing Versace said about Diana
Princess Diana and the designer got to know one another and became close after she posed for the cover of Harper's Bazaar in a gorgeous ice-blue Atelier Versace gown in the early '90s. Versace spoke about his friend for the Vanity Fair piece.
"I had a fitting with her last week for new suits and clothing for spring, and she is so serene," he said, adding, "It is a moment in her life, I think, when she's found herself — the way she wants to live."
The article was published on July 1, 1997, which was the princess' 36th and final birthday.
On the morning of July 15, 1997, Versace was returning home from a walk when he was approached by Andrew Cunanan. The gunman shot the famed designer twice, execution-style, on the steps of his Miami Beach mansion before nonchalantly walking away. A manhunt for Cunanan later ensued. Less than two weeks later, he committed suicide and was found dead in his houseboat.
The chilling question the princess asked after Versace was killed
Princess Diana was informed about happened to the fashion icon while she was onboard a yacht in the Mediterranean Sea with her boyfriend, Dodi Fayed. She released a statement saying, "I am devastated by the loss of a great and talented man."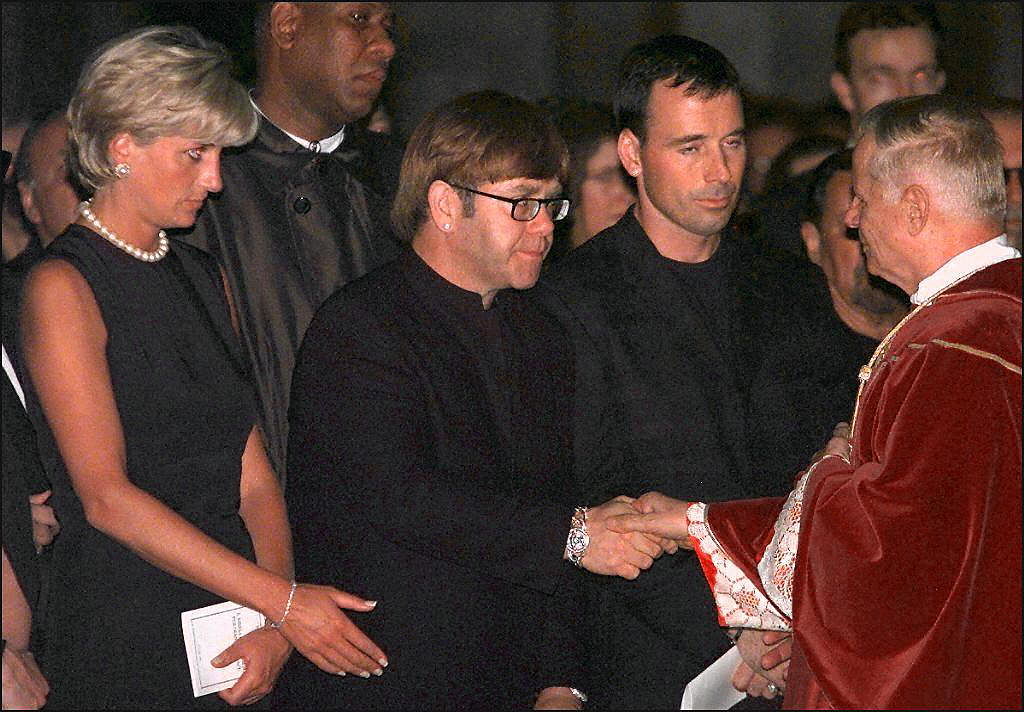 According to Fayed's bodyguard, Lee Sansum, the upset princess asked him if he thought she would suffer the same fate as Versace.
"Do you think they'll do that to me?" Sansum recalled her asking him.
Another designer friend, Roberto Devorik, claimed that Diana did fear that the royal family was plotting a plan to get rid of her.
"They will do it when I am in a small plane, in a car when I am driving, or in a helicopter," she allegedly told Devorik.
Just over a month after Versace was killed Diana, Fayed, their driver Henri Paul, and the royal's bodyguard Trevor Rees-Jones were involved in a car crash while trying to flee the paparazzi in Paris' Pont de l'Alma tunnel.
Fayed and Paul were killed instantly. Diana was transported to a hospital but died a few hours later. Rees-Jones, the only person to survive the crash, suffered a serious head injury.
Read more: Why Princess Diana Didn't Want To Divorce Prince Charles Despite His Infidelity and Who Changed Her Mind
Check out Showbiz Cheat Sheet on Facebook!