'The Hills': Audrina Patridge's Stylist Dishes About How To Get Her Blonde Summer Locks (Exclusive)
Audrina Patridge from 'The Hills: New Beginnings' has a new look for summer, which was inspired by her daughter. Her stylist, Briana Cisneros dished about how she achieved the look and gives away some stylist secrets.
Audrina Patridge from The Hills: New Beginnings is rocking whimsical, blonde locks and stylist Briana Cisneros dished with Showbiz Cheat Sheet about how she achieved her fresh, summer look. "Audrina loves to experiment with her hair, which makes it extra fun for me as her stylist!" Cisneros shared. "Due to her recent filming for The Hills: New Beginnings, she was unable to change her color. But with filming wrapping, we had been talking about almost every color. Including purple, pink, and even a version of her brown hair, making it darker." So what was the sweet inspiration behind her blonde locks and how did Cisneros create the look?
What was the inspiration behind Audrina Patridge's new blonde hair?
Cisneros said Patridge drew her inspiration from her daughter. "We landed on this sandy blonde shade as inspiration from her daughter, who has naturally gorgeous, blonde hair," she said. "We wanted to recreate a similar color with bright blonde pops throughout going for the after sun summer look."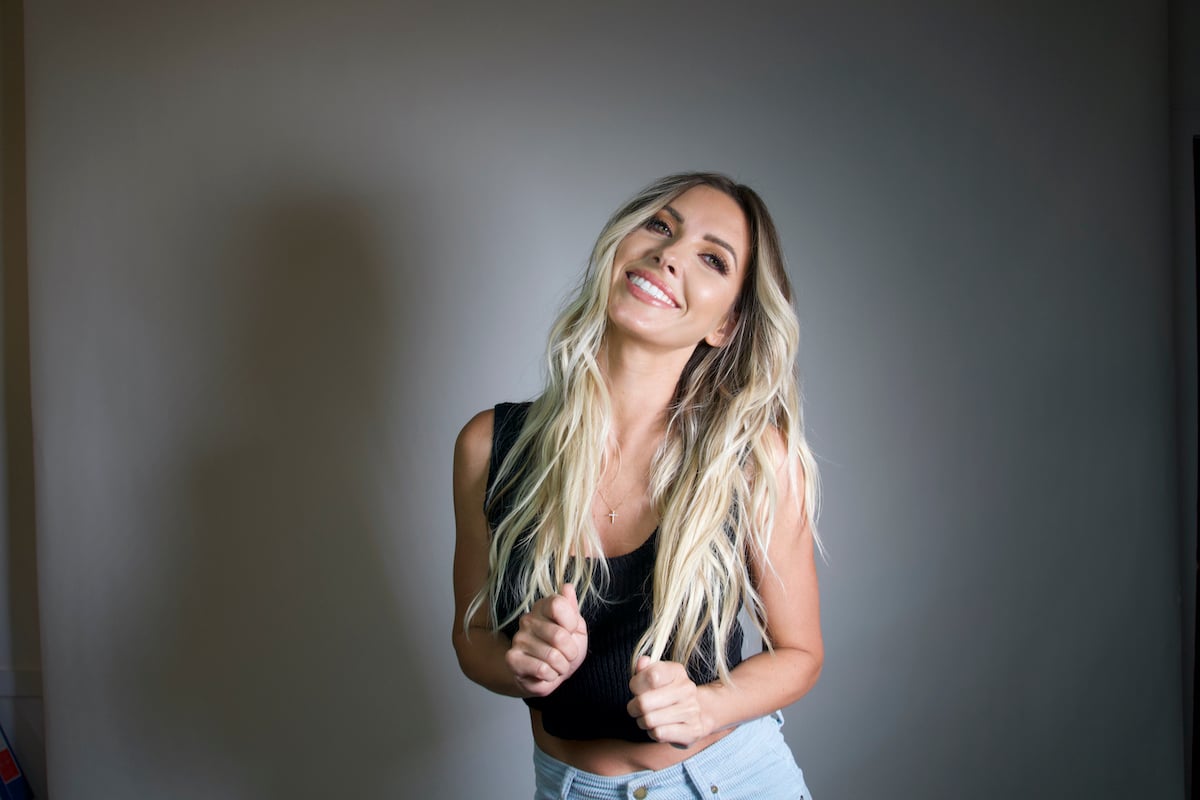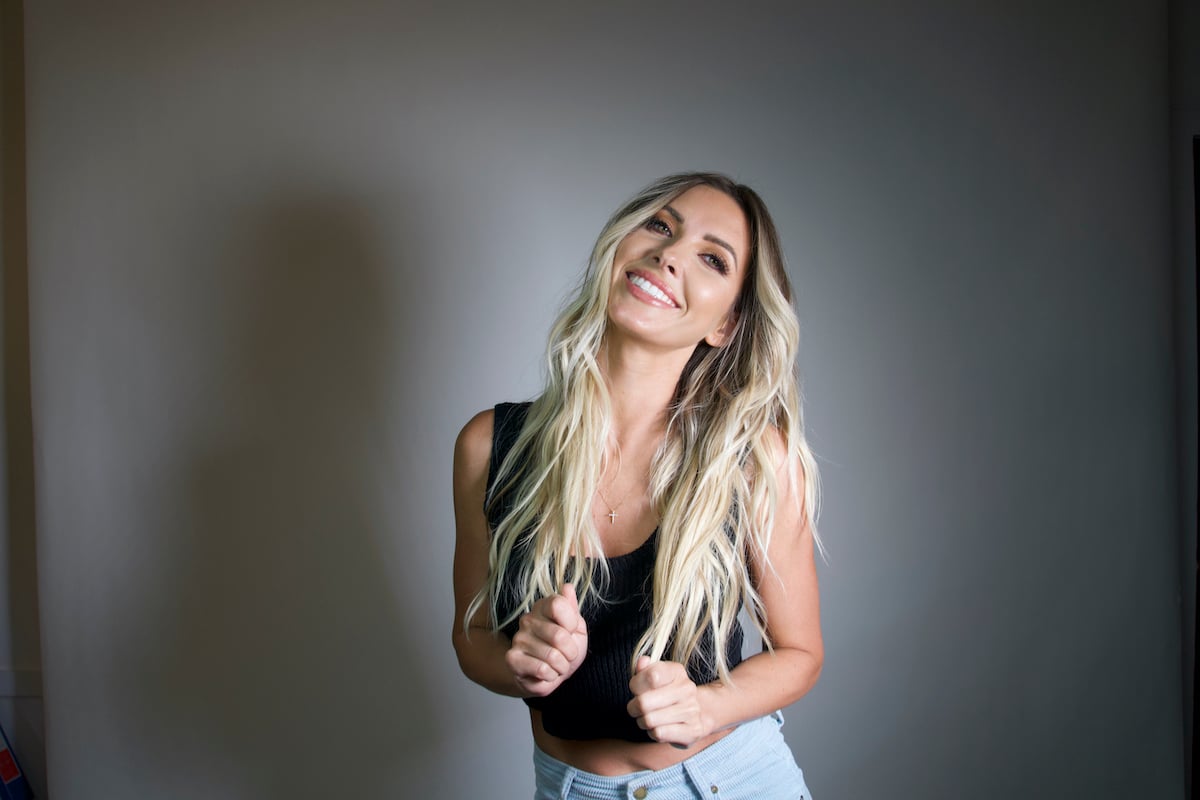 "I've had the pleasure of working with Audrina for 8 years now!" she added. "We first started on set together shooting editorial looks for magazines where I styled her hair. On set we started charting about possibly doing her color and she told me that people would actually tell her that they wouldn't change her brunette hair color because of how much backlash from fans might get for changing her iconic look."
"I looked her straight in the eye and said, 'Oh, we are definitely doing it now, you should have whatever hair color you want,'" she continued. "We went into the salon a couple of days later and did it smoky silver and lavender!" Adding with a laugh, "That'll show them!"
How did Briana Cisneros achieve Audrina Patridge's new style?
Cisneros gave away some stylist's secrets. First, "I isolated thin, small sections throughout her hair using Blondorplex + 20 vol as my formula to lift her brunette hair to blonde," she shared.
Next, "I used my Total Transformation Signature Technique for the application, this is something I teach in my online education. It was what allowed me to get the optimal amount of lift from her hair."
"Then, after removing the foils, I used two different formulations to tone her with. I toned her with Koleston Perfect 88/02,  7/1, which is my new go-to base, as her soft face adjustment and subtle root shadow," she added. "Then, I pulled through 10/16 Koleston Perfect through her mid-length and ends." She said both formulas were mixed 1 to 2 with a pastel developer.
How to keep color vibrant like a professional stylist
The entire process took about five hours to complete. "Because we had to gently lighten the dark hair," she said. "I did this one section at a time. Then, I added in dimensional blonde tones to get that soft, natural blonde look. The long process was worth every minute and Audrina was really happy with the result!"
She also shared how to maintain the color. "I have been recommending she use a bond repair product, like Wella Professionals Fusionplex Intense Repair Mask," she suggested. "This is a luxurious creamy mask that helps repair and protects against breakage." Plus "To help keep her blonde bright, I always suggest a purple shampoo like Wella Professionals INVIGO Blonde Recharge Purple Shampoo. You don't have to be regimented about using it once a week, just when you start to see some brass ones peak through. This helps to fight brass and maintain the color of blonde tones."